Foo Fighters' huge Concrete And Gold U.S. tour has been talked about for a multitude of reasons recently – most significantly thanks to this amazing fan – and now it's going viral again thanks to Dave Grohl temporarily 'adopting' a fan in Texas.
At the Cynthia Woods Mitchell Pavilion in Houston, the Foos frontman (a father of three daughters) spotted a fan, Landon, in the pit with a sign reading 'No dad – be mine?' to which Dave responded: "What? Dude, I have three kids. You wanna be my fourth kid? For the next four minutes, I'm gonna… fucking, I'll be your daddy."
After a brilliant run-through of Big Me, Dave then invited Landon up onstage. "I hope this is the best show that you've ever been to 'cause it certainly is for me," his 'adopted son' then told the crowd.
Landon later told the Houston Press of his experience: "I'm being completely serious when I say I've dreamed about that exact thing happening for years."
Just another case of Dave Grohl making fans' dreams come true, then. So awesome.
Check it out below:
Foo Fighters will return to the UK in the summer when they play three huge stadium shows in London and Manchester. 
Those dates look like this:
June
19 Manchester Etihad Stadium 
22 London Stadium 
23 London Stadium
Posted on April 27th 2018, 10:31am
Read More
BARONESS
Live In The K! Pit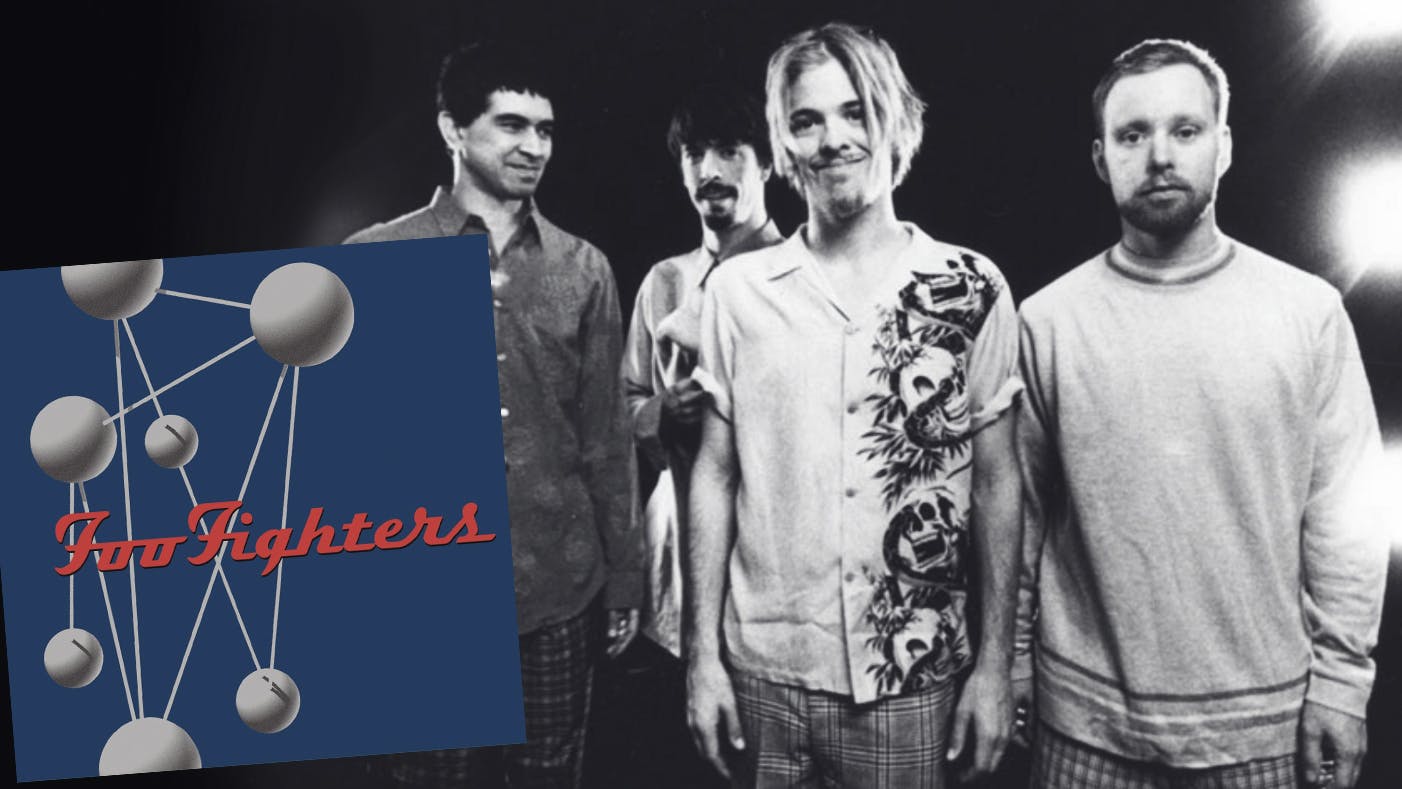 Foo Fighters' second album The Colour And The Shape cemented them as one of rock's great white hopes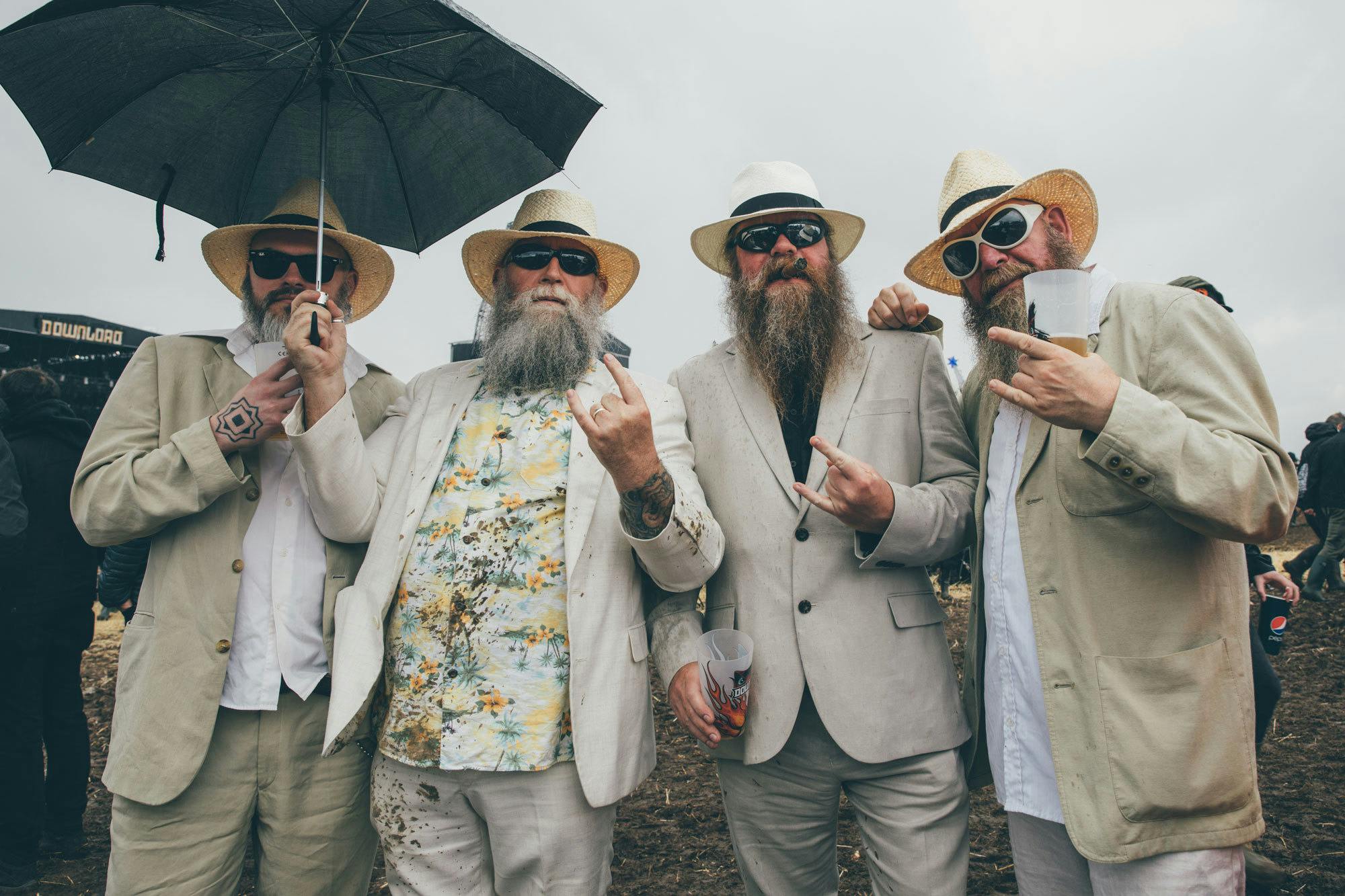 Slayer play their last-ever UK show tonight at Download festival