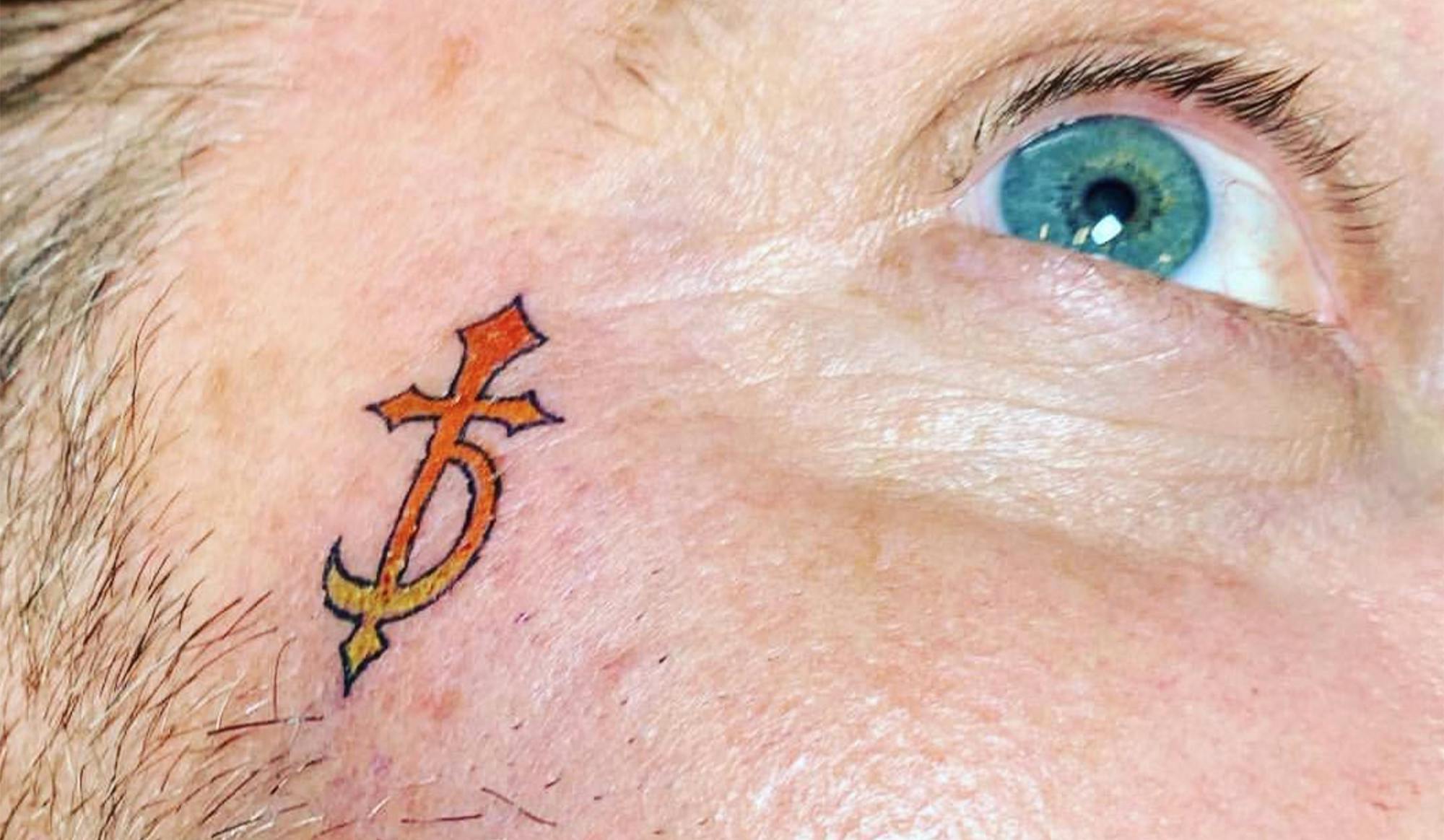 The News
DevilDriver's Dez Fafara Adds More Tattoos To His Chin, Throat and Face
DevilDriver vocalist Dez Fafara adds to his infamous chin tattoo in colourful fashion
Dez Fafara has spent much of the last week under a tattooist's needle.
The DevilDriver vocalist visited the Fallen Crow Tattoo Company in Murrieta, California and had custom work added to his neck and chin, as well as a small band logo inked under his right eye.
"Saturdays are for ink," explains Dez. "And today, I not only redo my chin in mad color, we go big and extend it down as well as down the side of my neck and along my whole jawline, so take a look. This is moving forward. Change is life."
Take a look at his sweet new ink in the Instagram posts below.
The band recently completed work on their follow-up to 2018's Outlaws 'Til The End: Vol. 1, with producer Steve Evetts (The Dillinger Escape Plan, Every Time I Die).
The as-yet-untitled effort is expected to be released later this year through Napalm.
Read this next:
Posted on April 24th 2019, 3:15pm
Read More
Thy Art Is Murder: Recording Human Target with Will Putney
SUM
41 Live In The K! Pit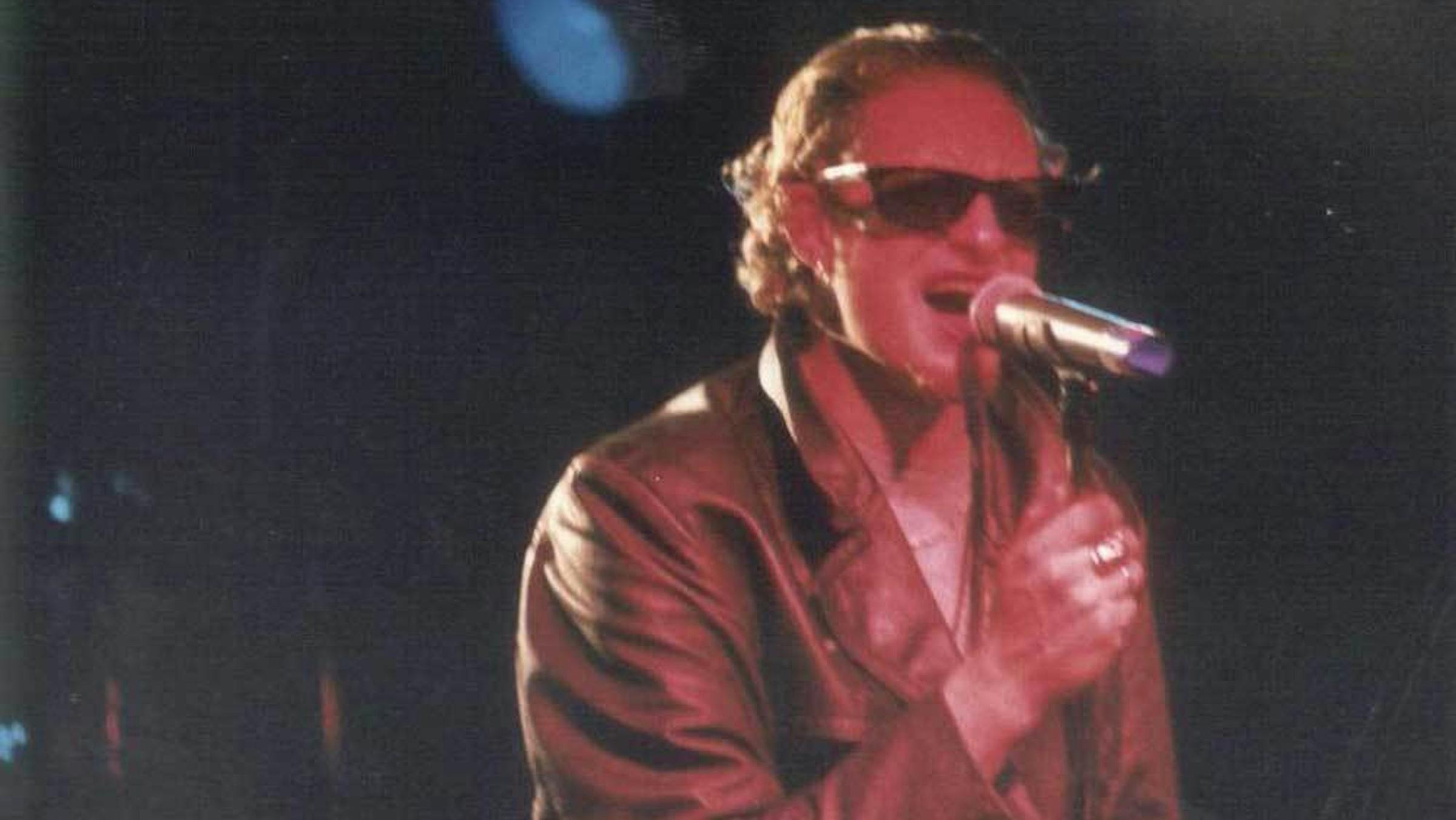 On the anniversary of Layne Staley's death, we spoke to members of Underoath, Chevelle, and more about the legacy of the late Alice In Chains vocalist.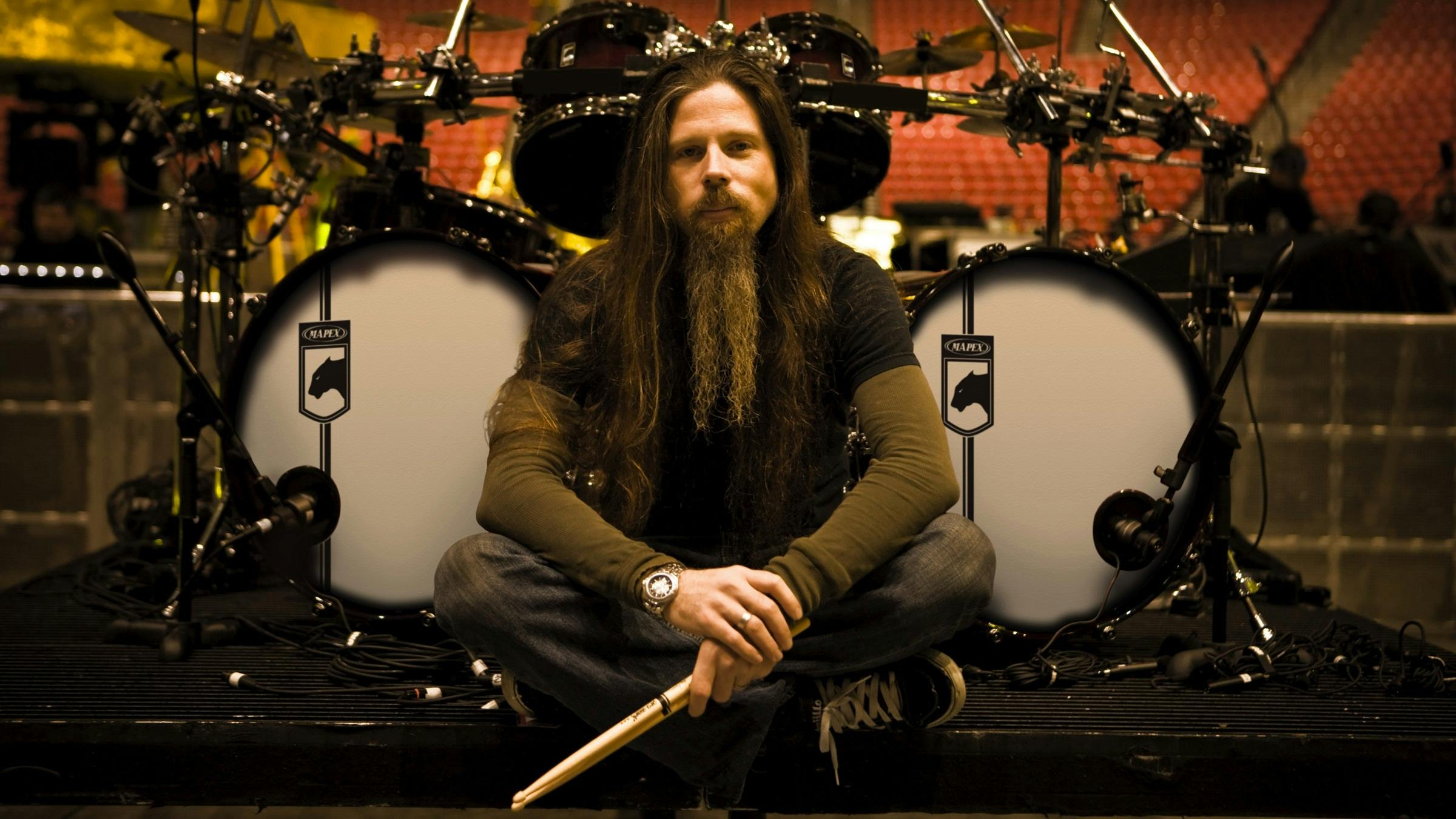 Footage has hit YouTube of Lamb Of God's final performance with founding drummer Chris Adler.