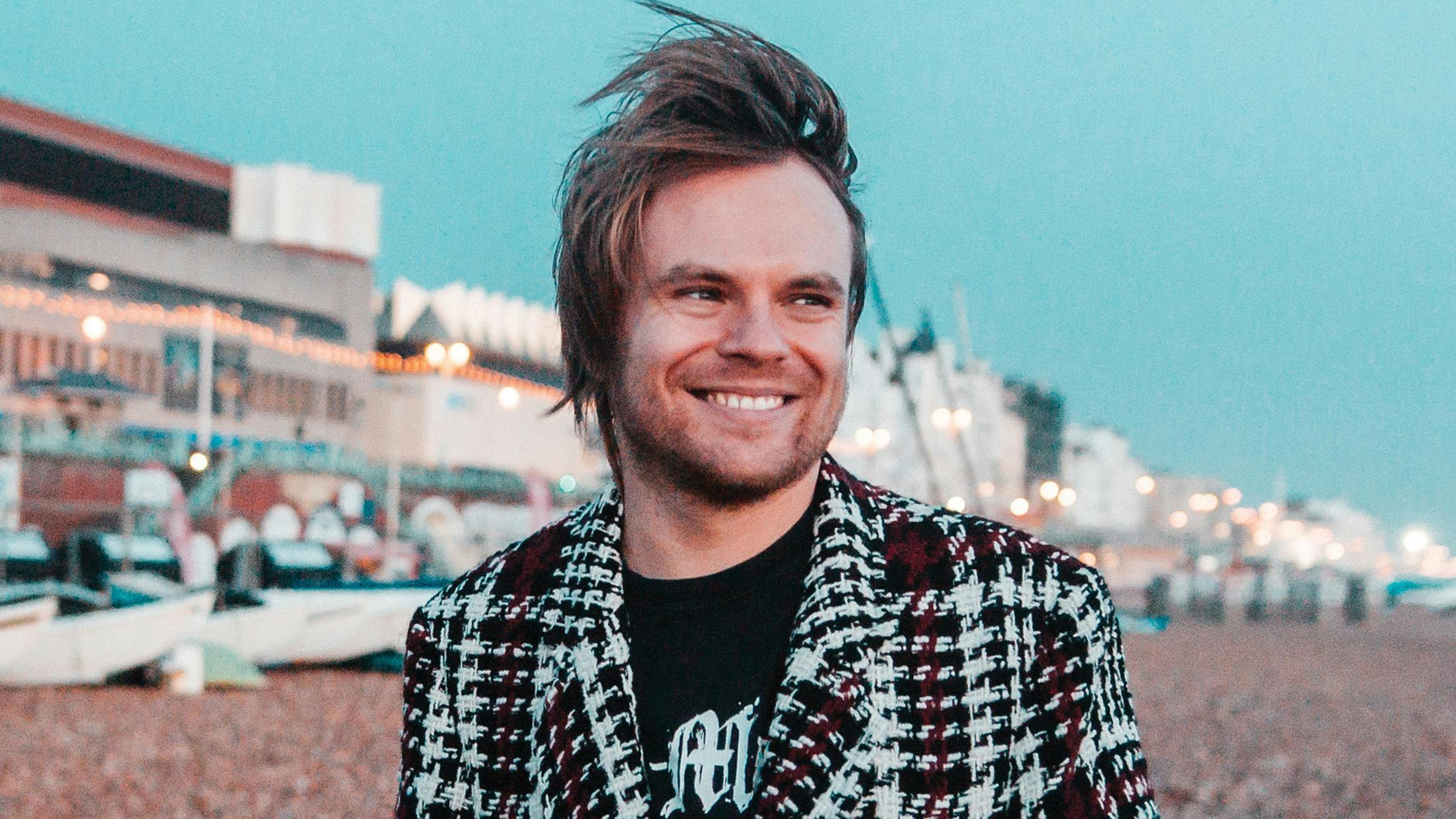 The News
Do You Want To Come To Kerrang!'s In Conversation With Rou Reynolds?
Submit your questions, and watch the Enter Shikari frontman face a grilling!
Next Wednesday (May 22), at Kerrang! HQ in London, Enter Shikari frontman Rou Reynolds will be joining us for the next instalment of our In Conversation series.
The Shikari vocalist – who is releasing his new book of lyrics and essays, Dear Future Historians, on May 28 – will be stopping by the Kerrang! office for a unique Q&A in the late afternoon, and we'd like a whole bunch of you guys there, too!
Here's what you have to do to win entry for you and a friend…

Email [email protected] using the subject header, 'In Conversation With Rou Reynolds', and tell us:
1) What question you'd like to submit to Rou.
2) Your name, age and location.
Entry closes at 10am on Monday morning (May 20), and we'll notify winners ASAP.
Over 18s only.
Good luck!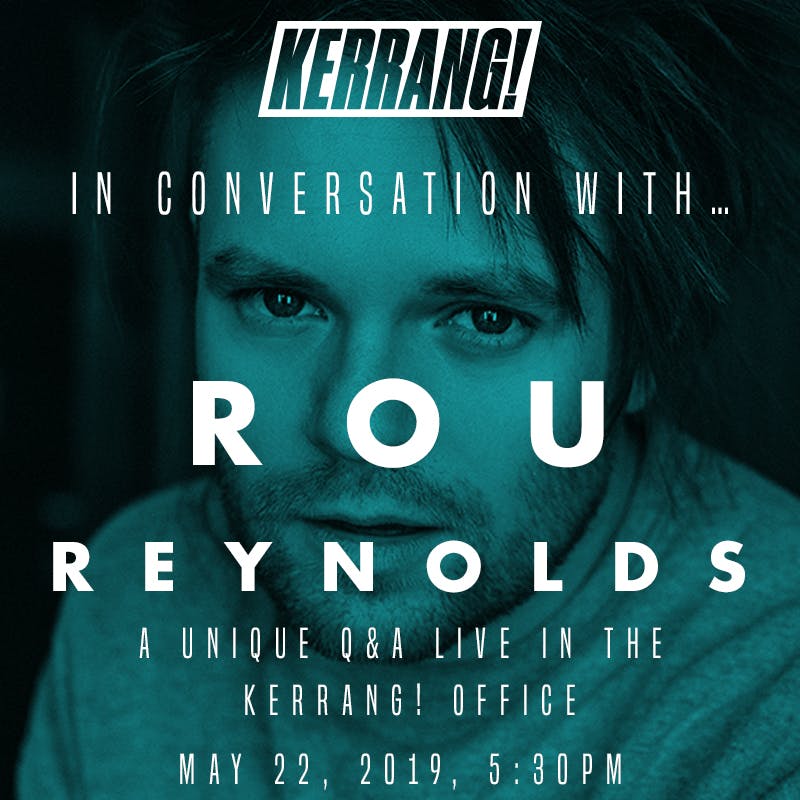 Rou will be releasing his new book Dear Future Historians on May 28 through Faber. Pre-order your copy now.
There will also be holding a series of book signings and solo acoustic performances across the UK.
Rou Reynolds book tour dates 2019
May
28 May: Oxford, Blackwell's (book signing only)
29 May: Manchester, Blackwell's
June
01 Bristol, Rough Trade
02 Nottingham, Rough Trade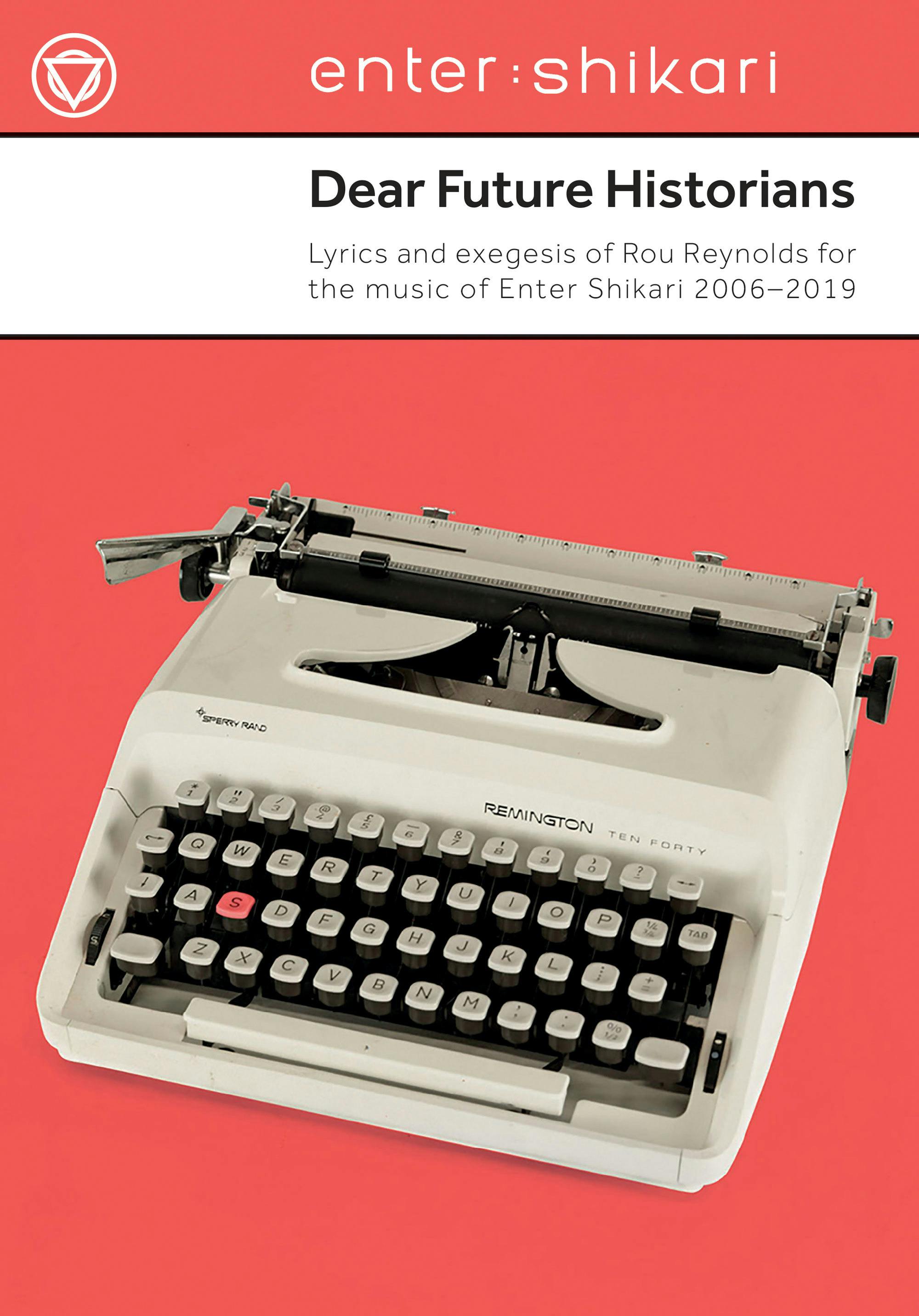 Posted on May 17th 2019, 5:00pm
Read More
Thy Art Is Murder: Recording Human Target with Will Putney
SUM
41 Live In The K! Pit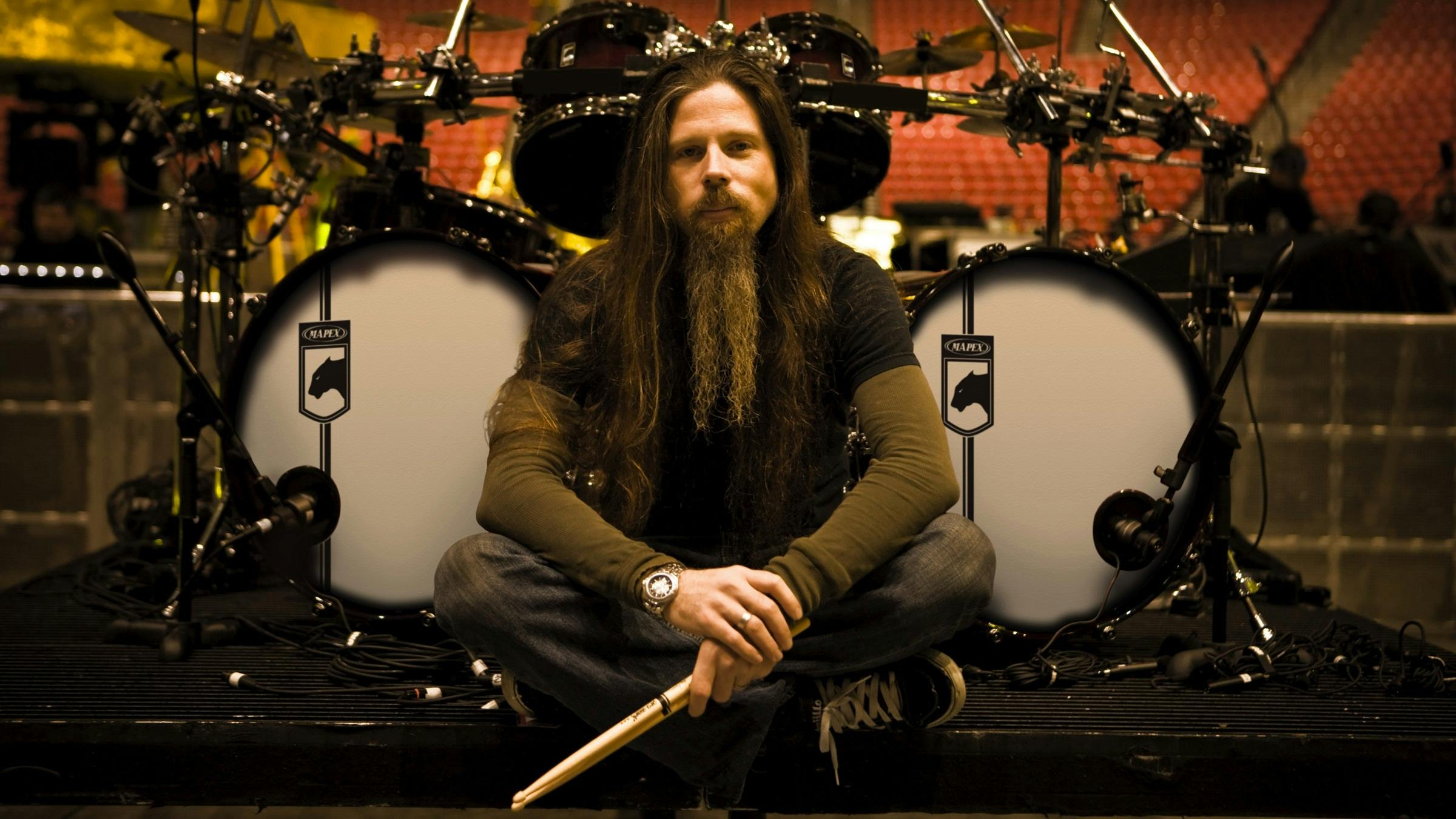 Footage has hit YouTube of Lamb Of God's final performance with founding drummer Chris Adler.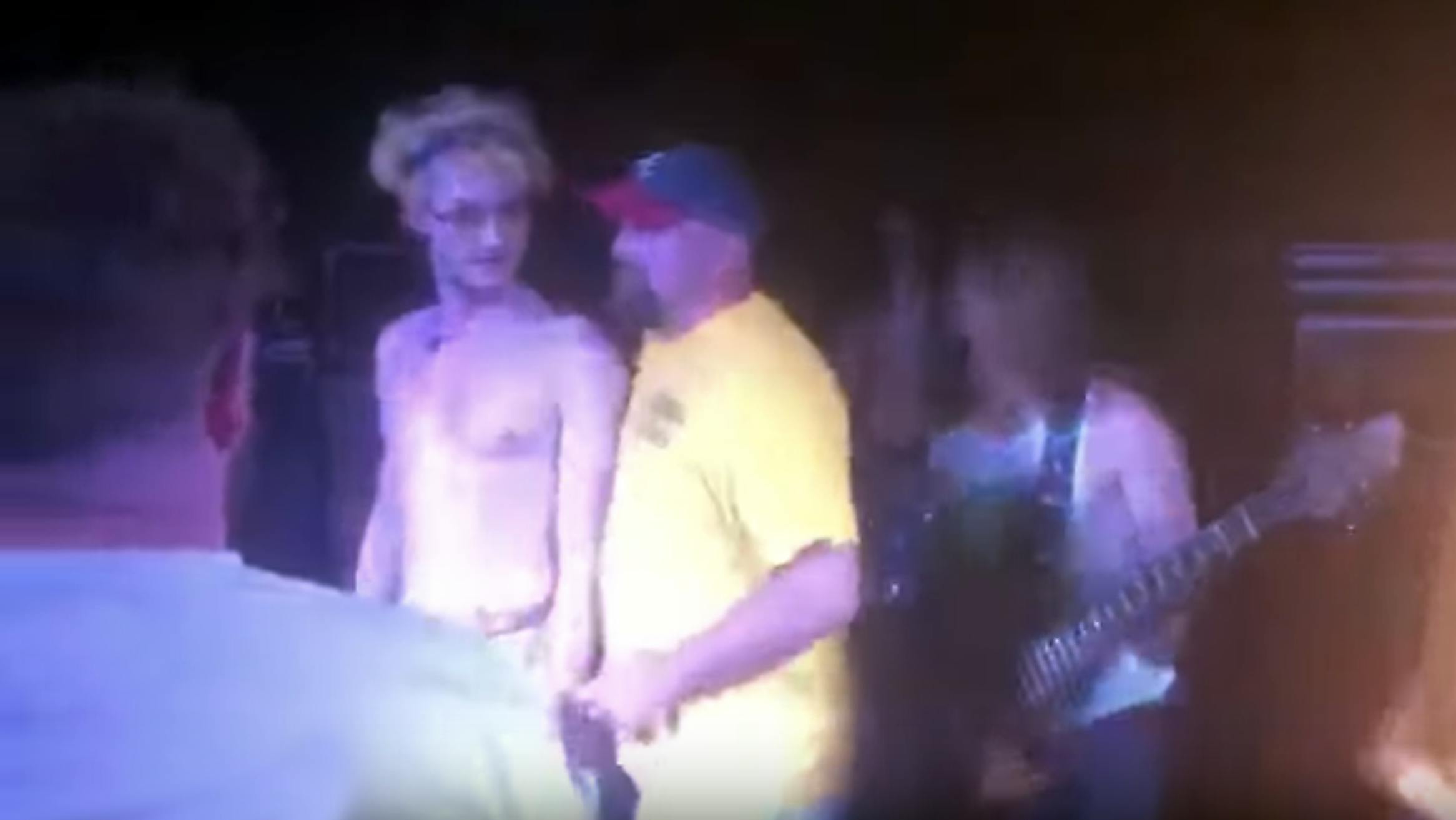 The missing frontman of nu-core act Tallah has finally been found in a prison due to a clerical error.