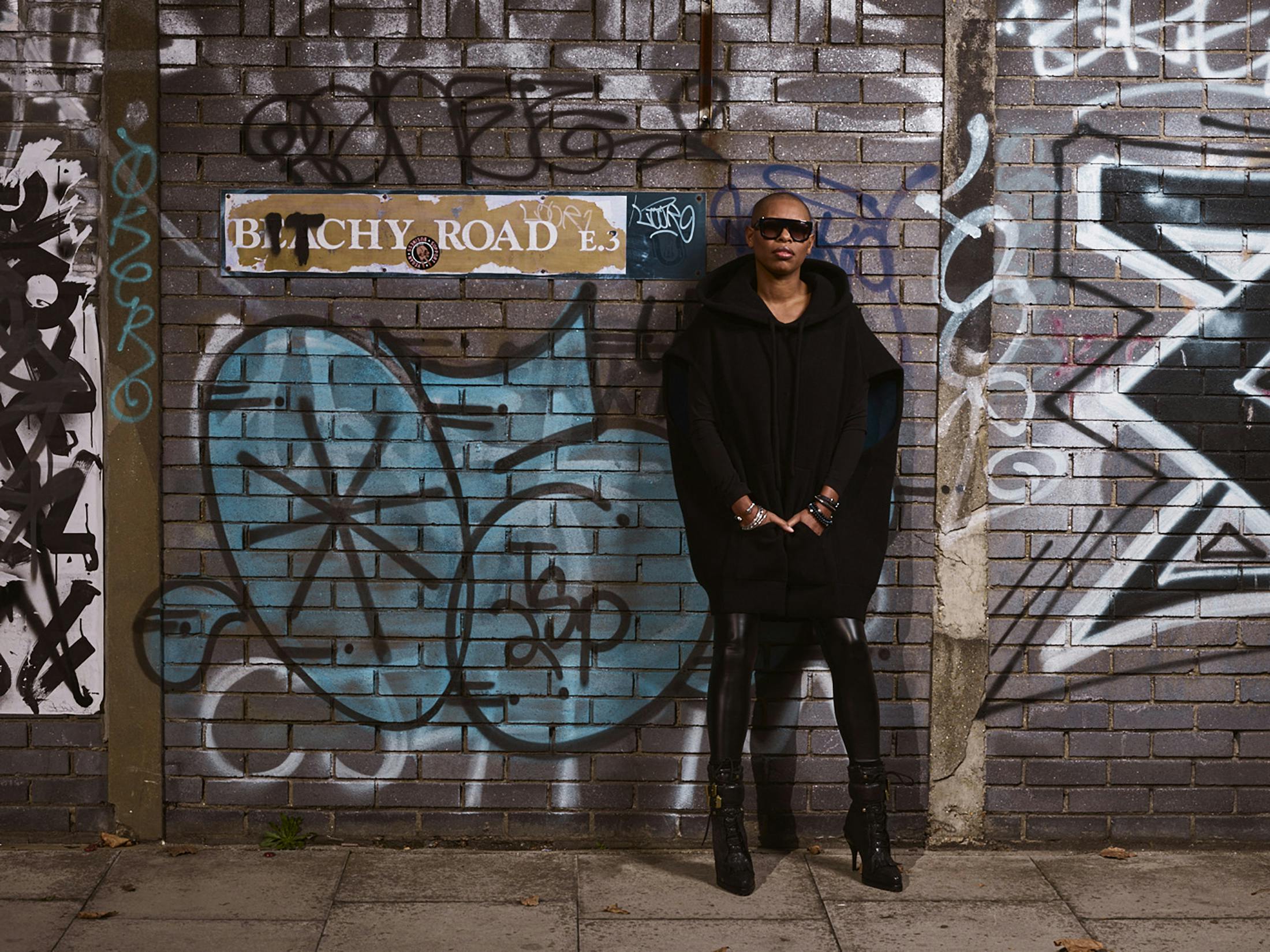 The News
Do You Want To Come To Kerrang!'s In Conversation With Skunk Anansie's Skin?
Submit your questions, and watch the Skunk Anansie icon in conversation with Kerrang!
Next Monday (June 17), at Kerrang! HQ in London, Skin from Skunk Anansie will be joining us for the next instalment of our In Conversation series as part of Kerrang! Awards Week.
The Skunk Anansie vocalist – who are celebrating their 25th anniversary this year – will be stopping by the office for a unique Q&A in the late afternoon, and we'd like a whole bunch of you guys there, too!
Here's what you have to do to win entry for you and a friend…
Email [email protected] using the subject header, 'In Conversation With Skin', and tell us:
1) What question you'd like to submit to Skin.
2) Your name, age and location.
Entry closes at 10am on Friday morning (June 16), and we'll notify winners ASAP.
Over 18s only.
Good luck!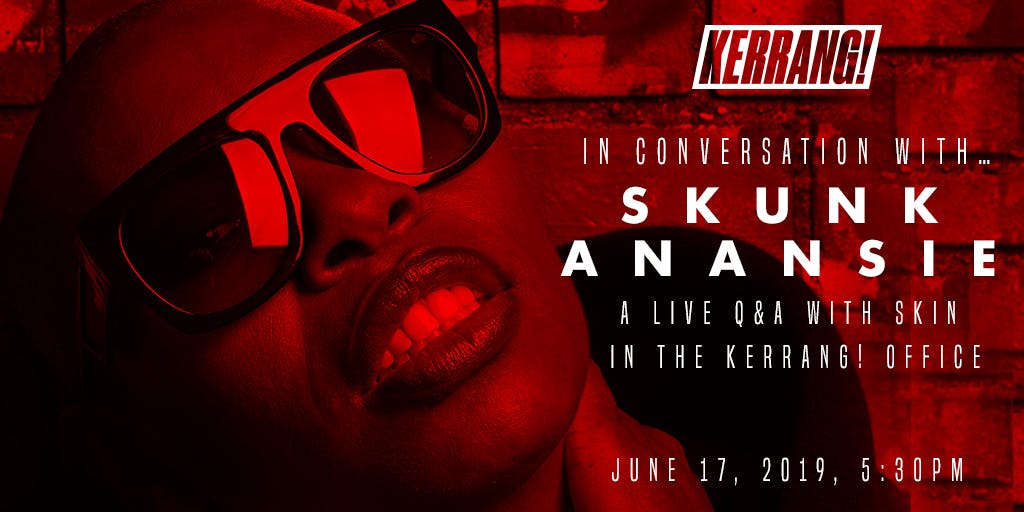 Skunk Anansie's 25LIVE@25 live album is out now. They are touring the UK this August and September – get your tickets now.
Skunk Anansie UK tour 2019
August
26: Brighton, Dome
27: Bournemouth, O2 Academy
28: Cambridge, Corn Exchange
30: Leeds, O2 Academy
31: Glasgow, O2 Academy
September
01: Newcastle, O2 Academy
03: Nottingham, Rock City
04: Cardiff, Students Union
Posted on June 12th 2019, 12:30pm
Read More
BARONESS
Live In The K! Pit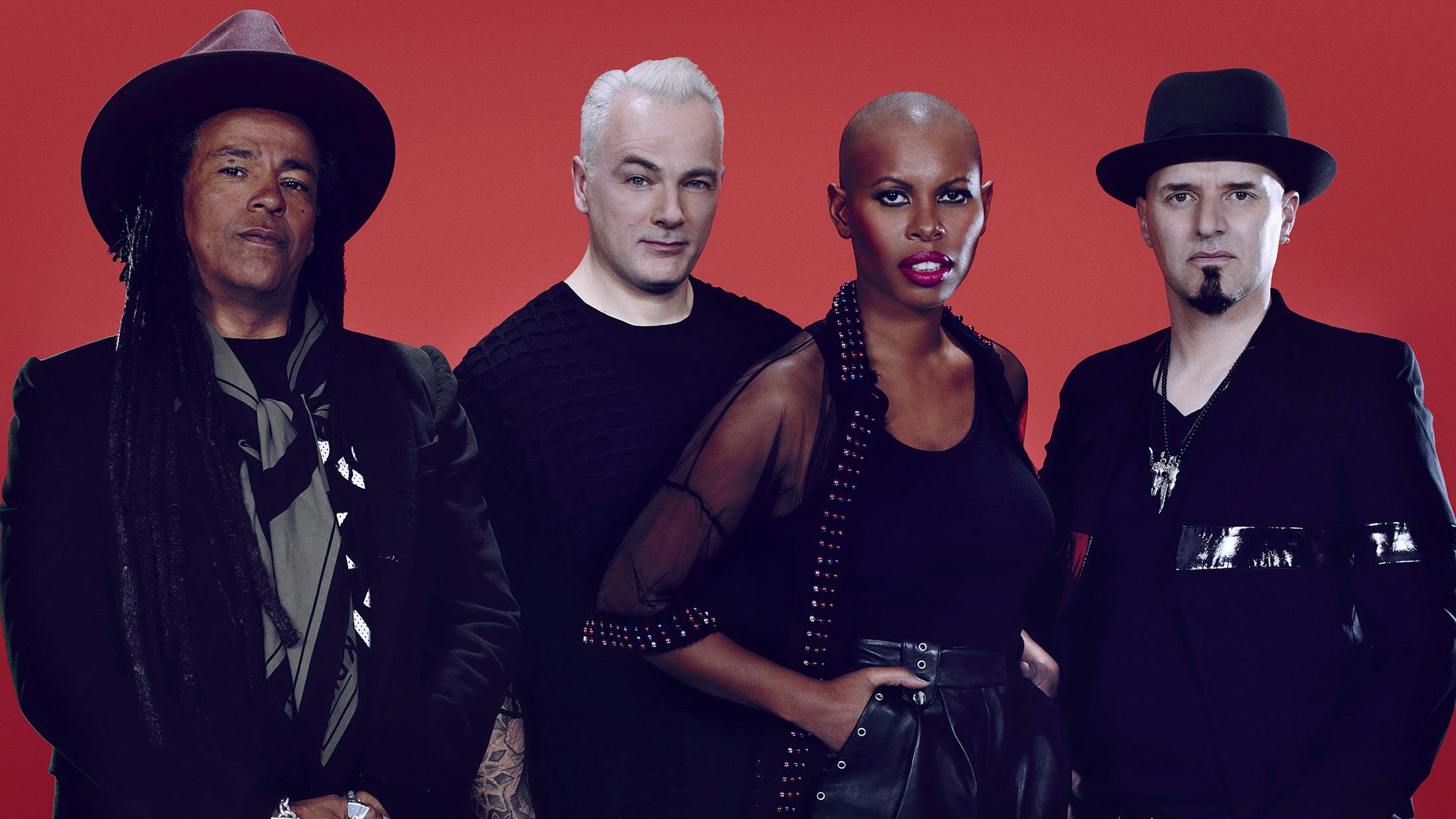 Skunk Anansie have announced a trio of UK shows for this August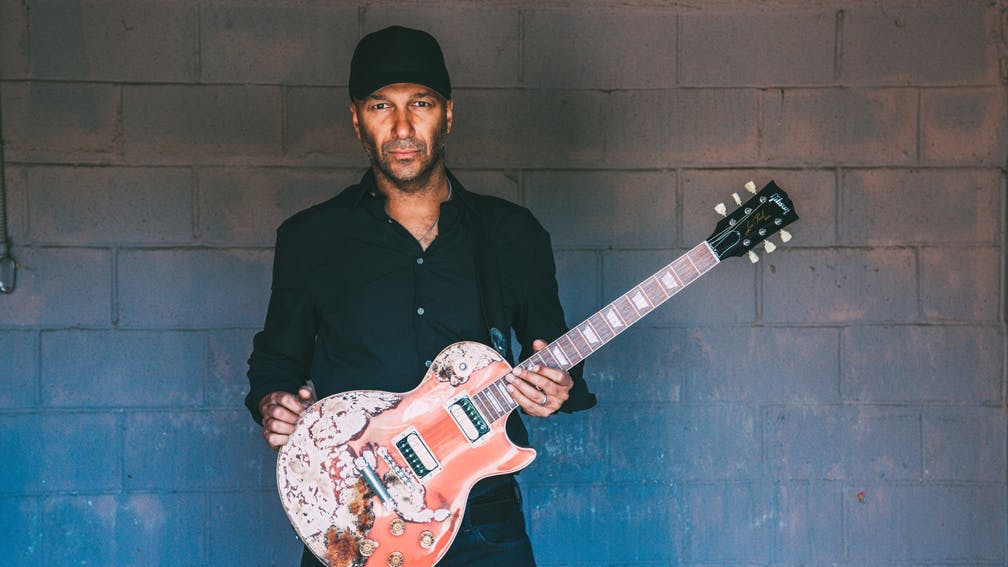 Let Tom Morello shred in peace.
End of content
No more pages to load