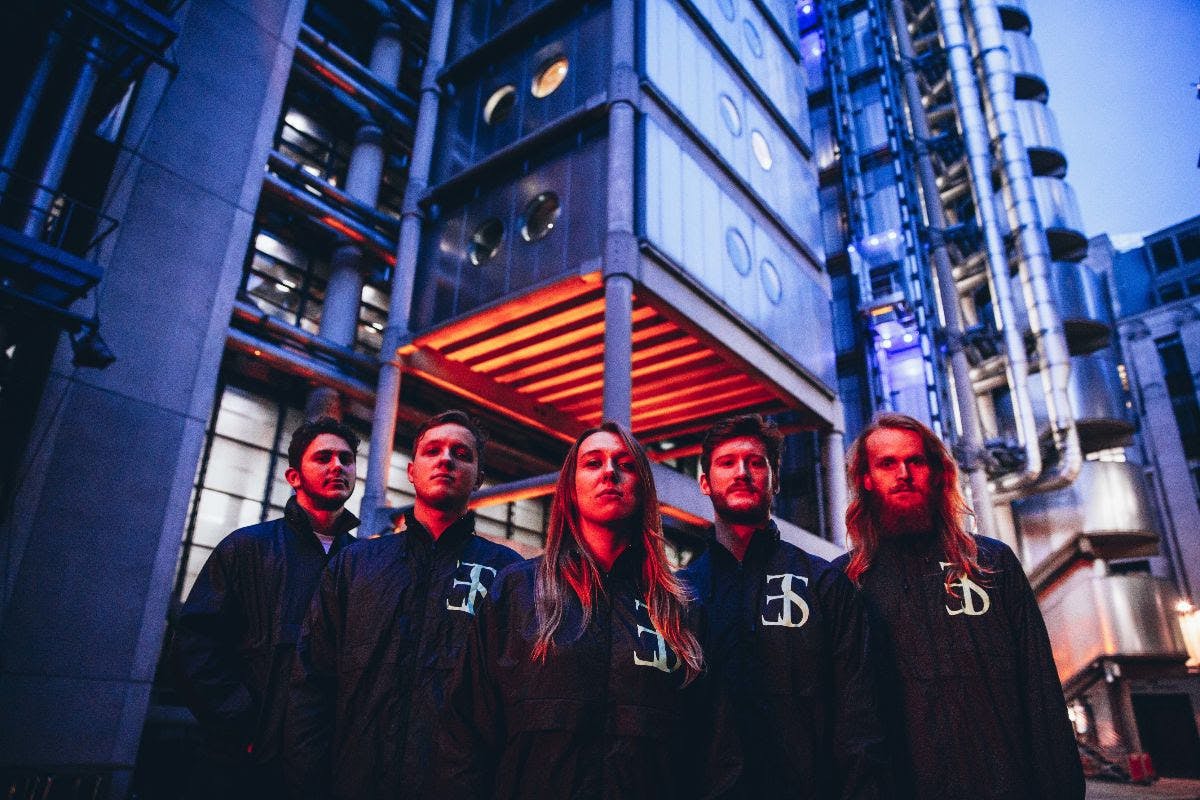 The News
Employed To Serve Release New Song Force Fed
Watch Employed To Serve's new video for Force Fed
Woking metallers Employed To Serve have released a new video for Force Fed. It's the first track to come from their upcoming third album Eternal Forward Motion.
Eternal Forward Motion is the follow-up to 2017's (Kerrang! Album Of The Year winner) The Warmth Of A Dying Sun, and Employed To Serve's first album released on Spinefarm Records.
"Eternal Forward Motion came after five years of perfecting the kind of band we want to be," said vocalist Justine Jones. "This is the album that defines who we are as a band and we couldn't be prouder of it."
Eternal Forward Motion will be released on May 10. Employed To Serve are playing two album release shows to mark the occasion: The Garage in London on May 10 and Classic Grand in Glasgow on May 11. Get your tickets now.
Posted on January 25th 2019, 10:01am
Read More
CONJURER
: Live at Sant Vitus in Brooklyn,
NY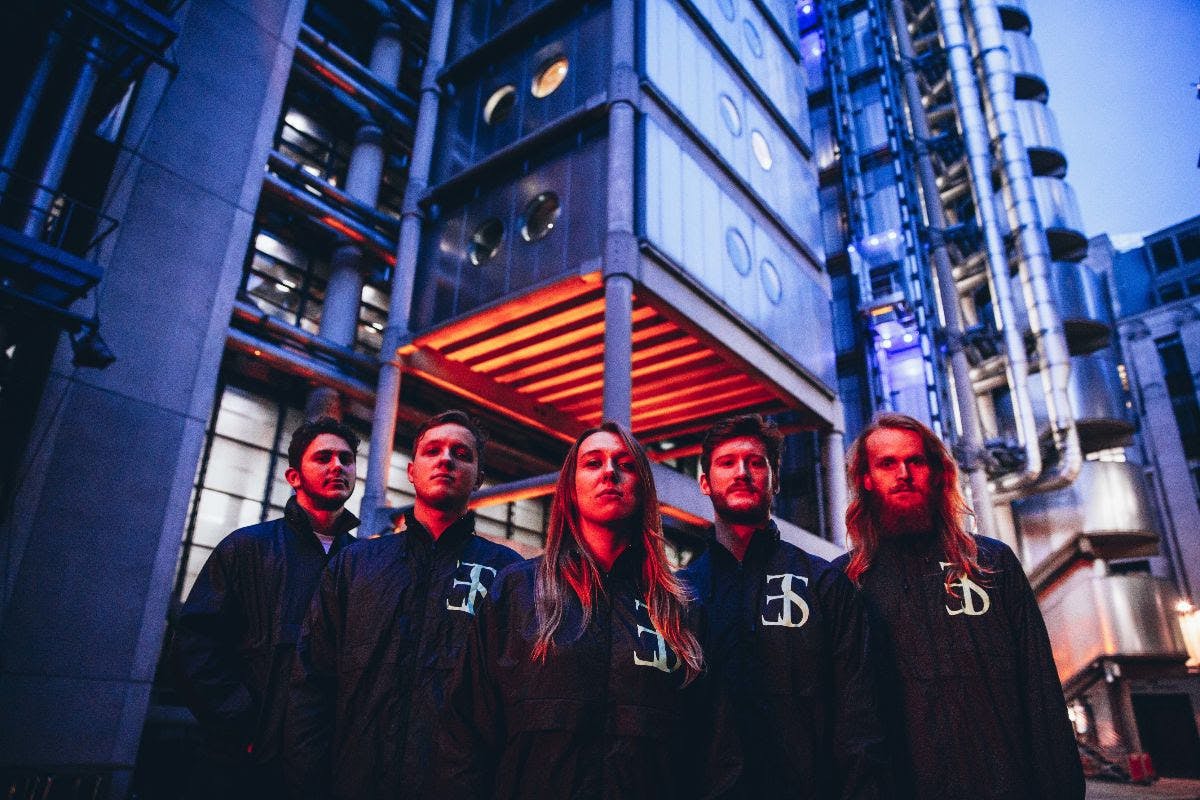 Employed To Serve vocalist Justine Jones takes us through Eternal Forward Motion one song at a time…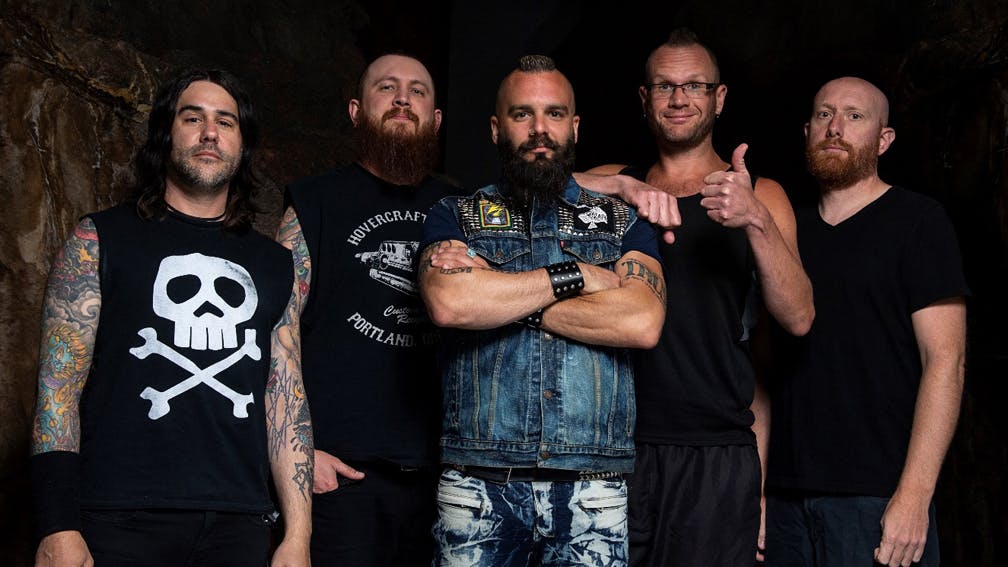 Killswitch Engage have announced that their new record is finished, mastered, and due out in the fall.