Farnham-based pop-punks Homebound release their new EP More To Me Than Misery on Friday, but we've got an exclusive stream of it right here! Digging it? Then read more in their Amped-Up feature in today's Kerrang!, available here.
"Whenever you release a new record, it always feels like the end of a long journey culminating in a mixture of emotions," explains singer Charlie Boughton. "It's exciting and nerve-wracking all at the same time. These are the most personal songs I have written to date, so I feel an added sense of relief that they're out in the open, which I hadn't felt to this degree before. Hopefully people can enjoy listening to More to Me Than Misery as much as we enjoyed writing it"
More To Me Than Misery is out on Friday via Rude Records. Get your pre-order in at this link. The band tour the UK at the end of the month with Modern Error.
Catch them at…
August
27 Newcastle Think Tank
28 Birmingham Asylum 2
29 Southampton Joiners
30 London Thousand Island
September
1 Leeds Key Club
2 Glasgow Garage Attic
3 Manchester Satan's Hollow
4 Liverpool Sound Basement

Posted on August 14th 2018, 11:42am
Read More
BARONESS
Live In The K! Pit
In Conversation With:
SKIN
of
SKUNK
ANANSIE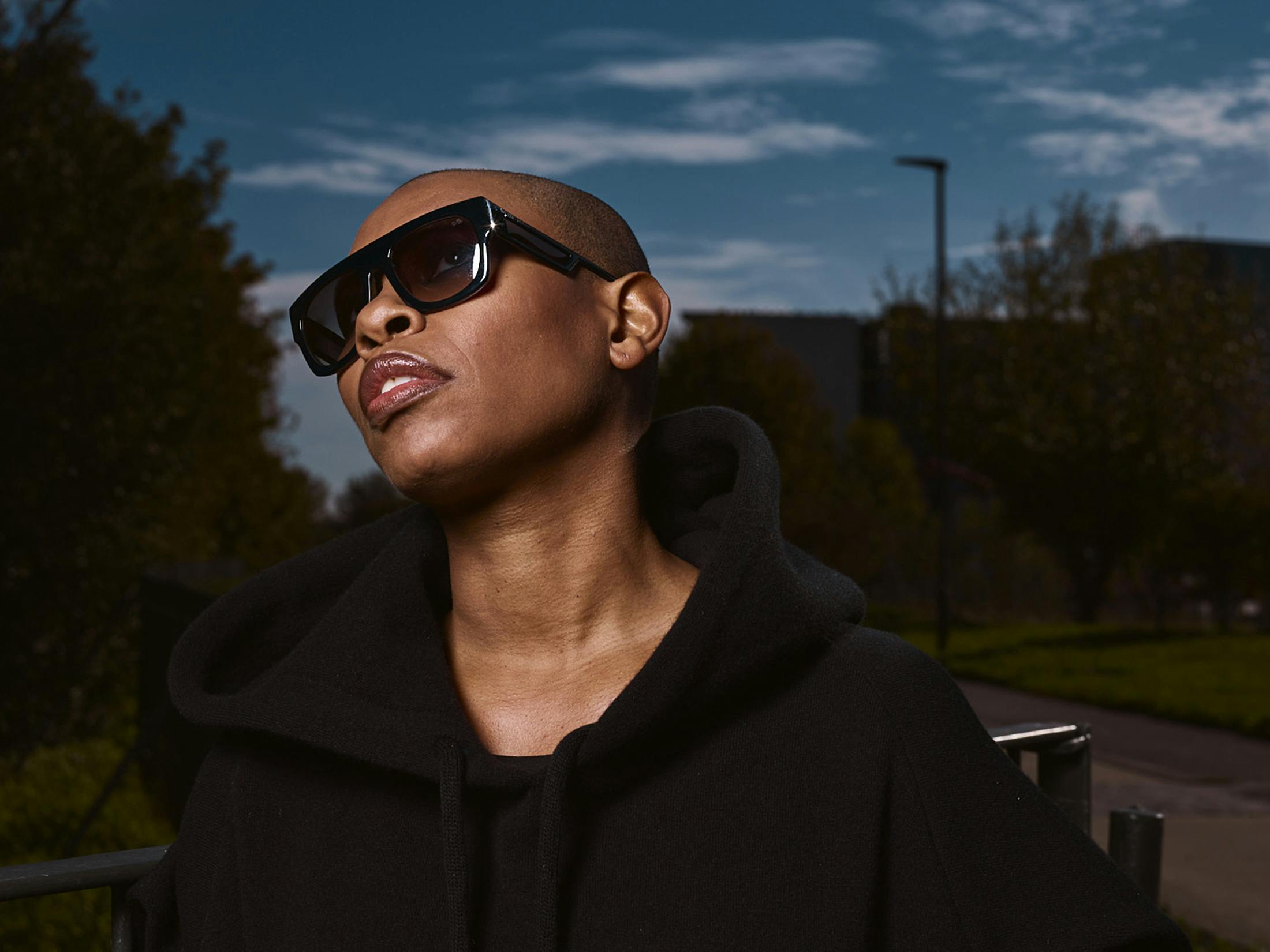 Skin from Skunk Anansie shares the story of Lemmy's final text to her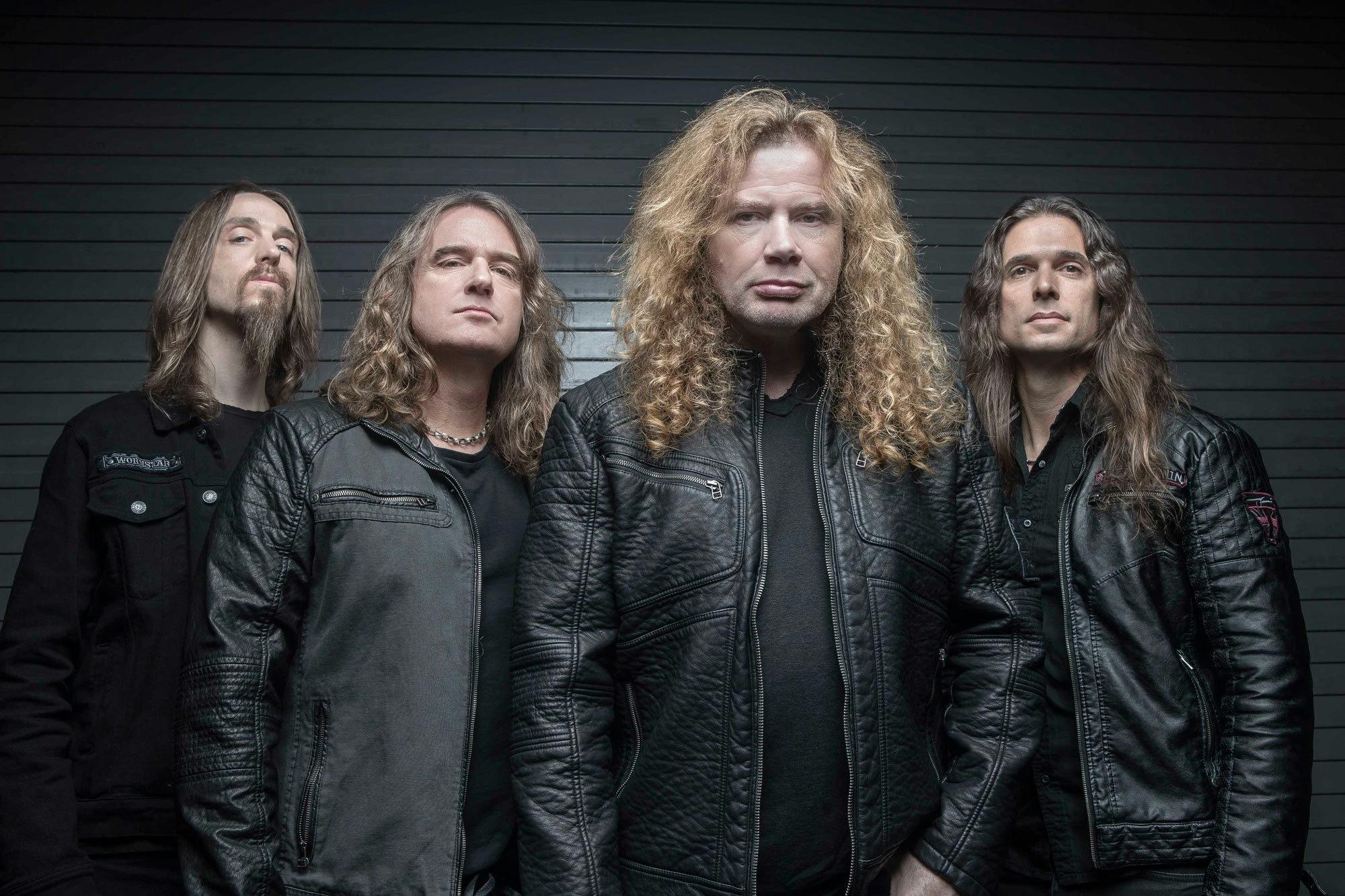 In a new interview, Megadeth bassist David Ellefson opens up about his frontman's throat cancer diagnosis.