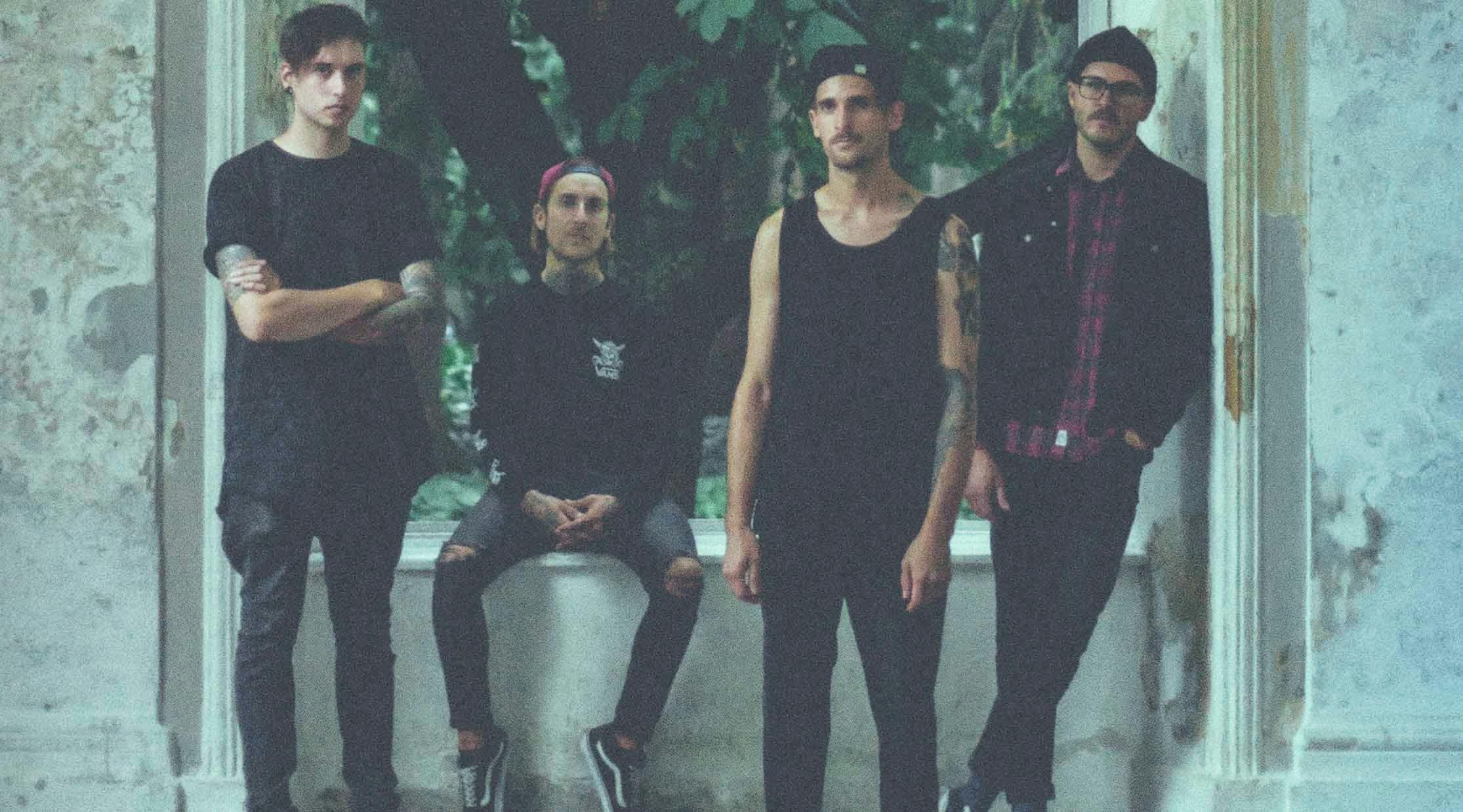 The News
Exclusive: Tripsitter Confront Their Demons On New Song, The Dreamer
"
The Dreamer is for everyone who has made sacrifice and compromise whilst fighting an internal battle."
Austrian metallers Tripsitter's forthcoming album, The Other Side Of Sadness, is a dark, shoegaze-drenched trip through the shadowy end of music. It sees the quartet injecting their innovative take on metal with truly deep emotional weight, nowhere more than on lead single, The Dreamer.
"The Dreamer is about struggling with your inner demons, about overcoming your own fears and dreaming about a better life," they explain. "To have aspirations and hope but courage and self-doubt weighing you down and making these dreams an unreachable task. It's for everyone who has made sacrifice and compromise whilst fighting an internal battle."

The album was recorded live in an Austrian cabin in order to capture both the band's "flaws and skills", showcasing "real human perfections and imperfections."

"The Other Side Of Sadness is more than just Music, It's our own evaluation of the mind," the band continue. "The individual problems and reflected experiences of the four band members tell a cathartic story of depression leading through the album like a red thread. It is a struggle between hope and despair. The entire album is composed like an audiobook presenting a symbiosis of music and text."

The Other Side Of Sadness is available on April 19 via Prosthetic Records. Pre-order your copy now.
Posted on February 21st 2019, 4:00pm
Read More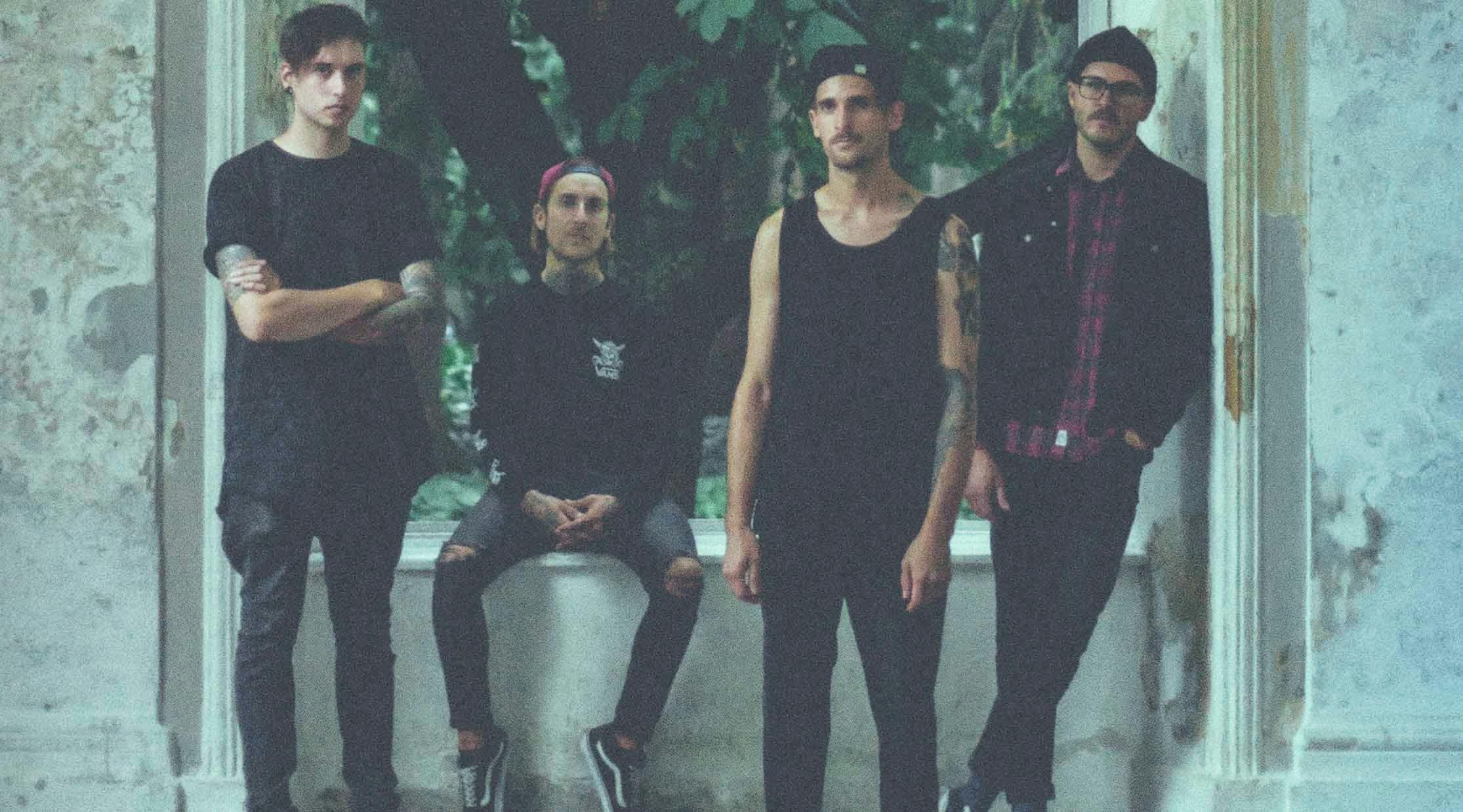 Tripsitter bring riffs, grief and intelligence on The Other Side Of Sadness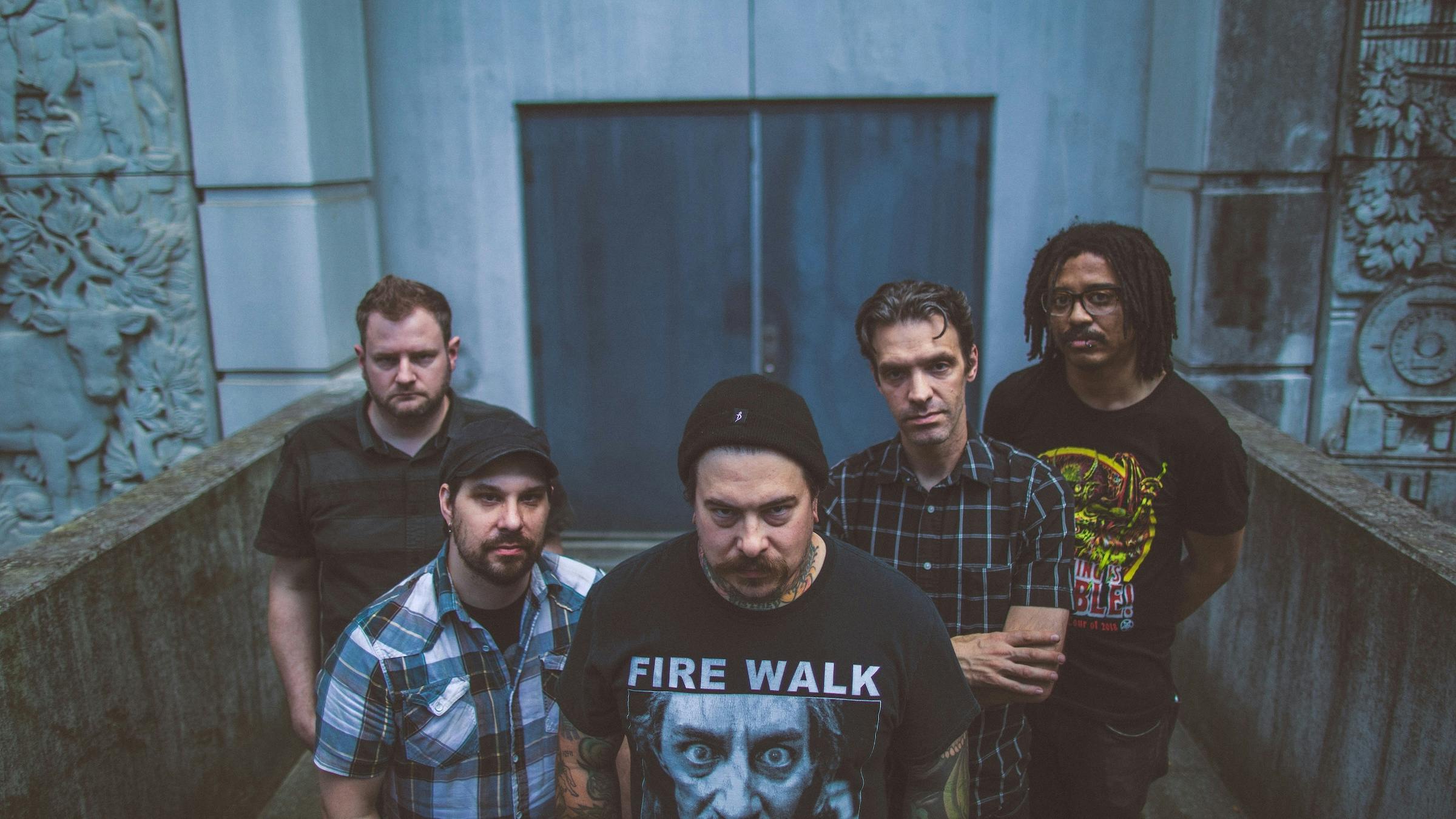 Zao will be on the road in August with Hollow Earth and Wolf King.