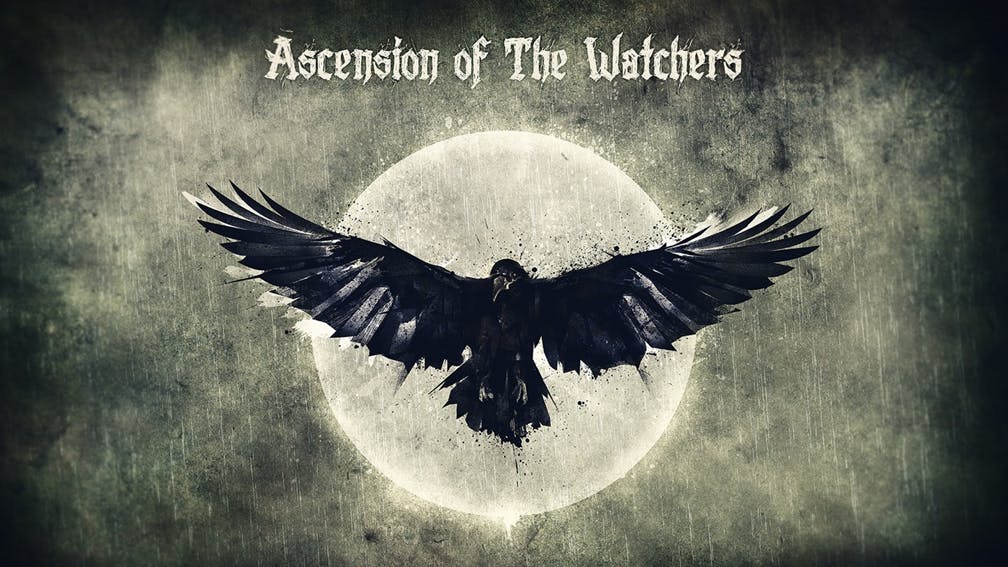 The News
Fear Factory's Burton C. Bell Launches PledgeMusic Campaign For New Album
Ascension of The Watchers' second album is in the works…
Fear Factory's Burton C. Bell has unveiled plans for the release of the second Ascension Of The Watchers record, Stormcrow.
Returning from a 10-year hiatus, Burton's collaboration with John Bechdel (Killing Joke, Prong, Fear Factory, Ministry) has come back via a PledgeMusic campaign – funding the record's birth and development – which you can see more info on right here.
Also joining the personnel on the new Ascension Of The Watchers release are Edu Mussi (Still Life Decay) and Jayce Lewis (UK Industrial/electronic artist). The two willl help create, produce and mix Stormcrow at Jayce's Northstone Studios in Bridgend, Wales.
Stormcrow is set for release on Devfire Entertainment/Cargo Records (despite its PledgeMusic inception) in the spring of 2019.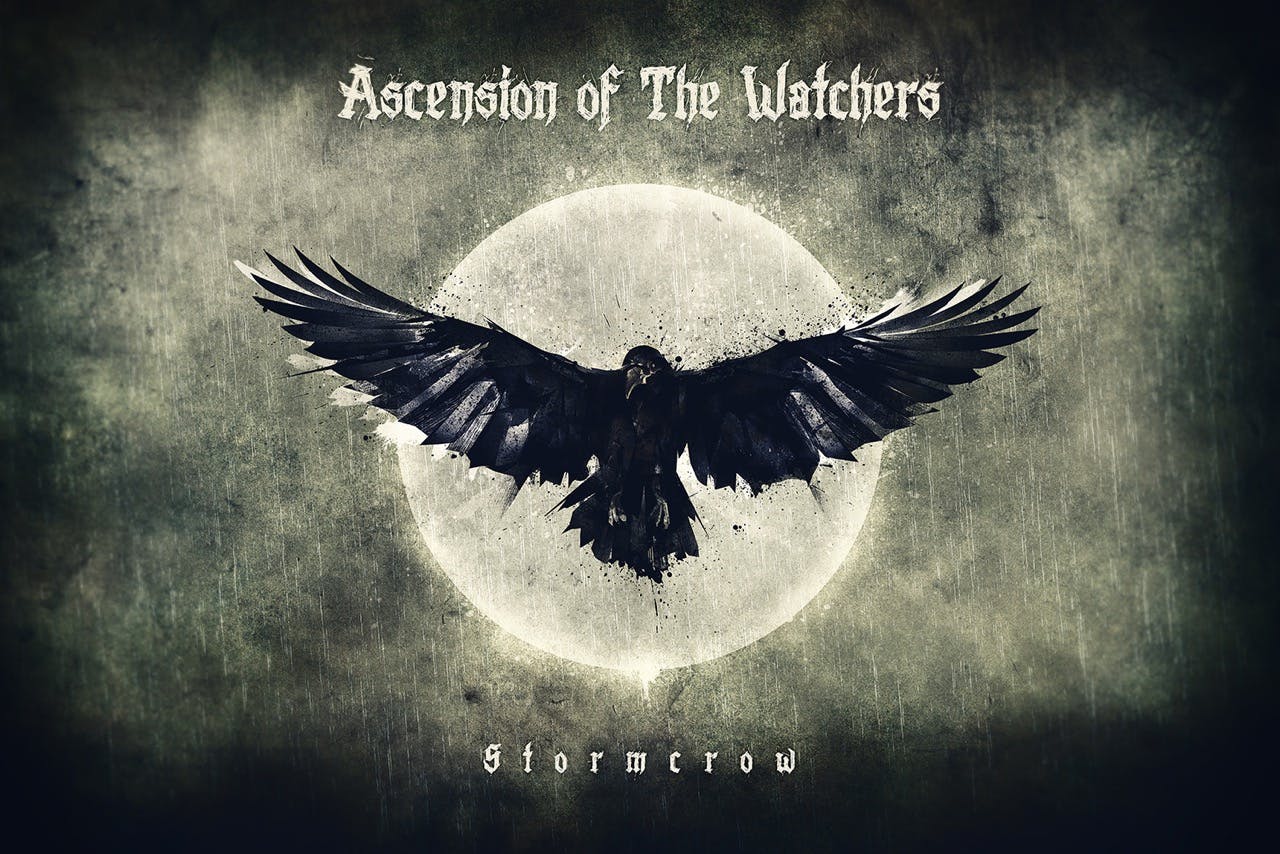 Posted on July 4th 2018, 3:30pm
Read More
Thy Art Is Murder: Recording Human Target with Will Putney
SUM
41 Live In The K! Pit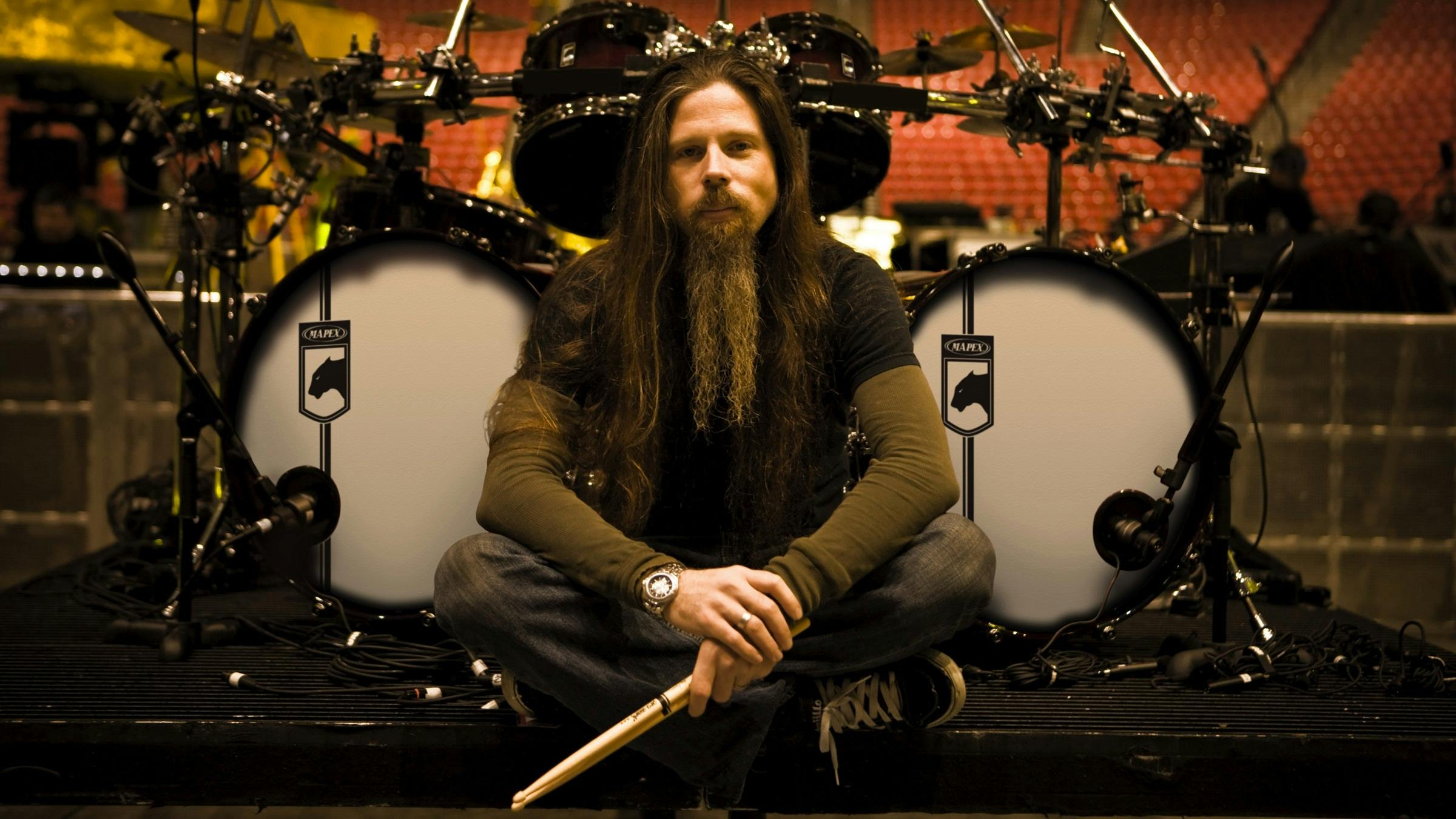 Footage has hit YouTube of Lamb Of God's final performance with founding drummer Chris Adler.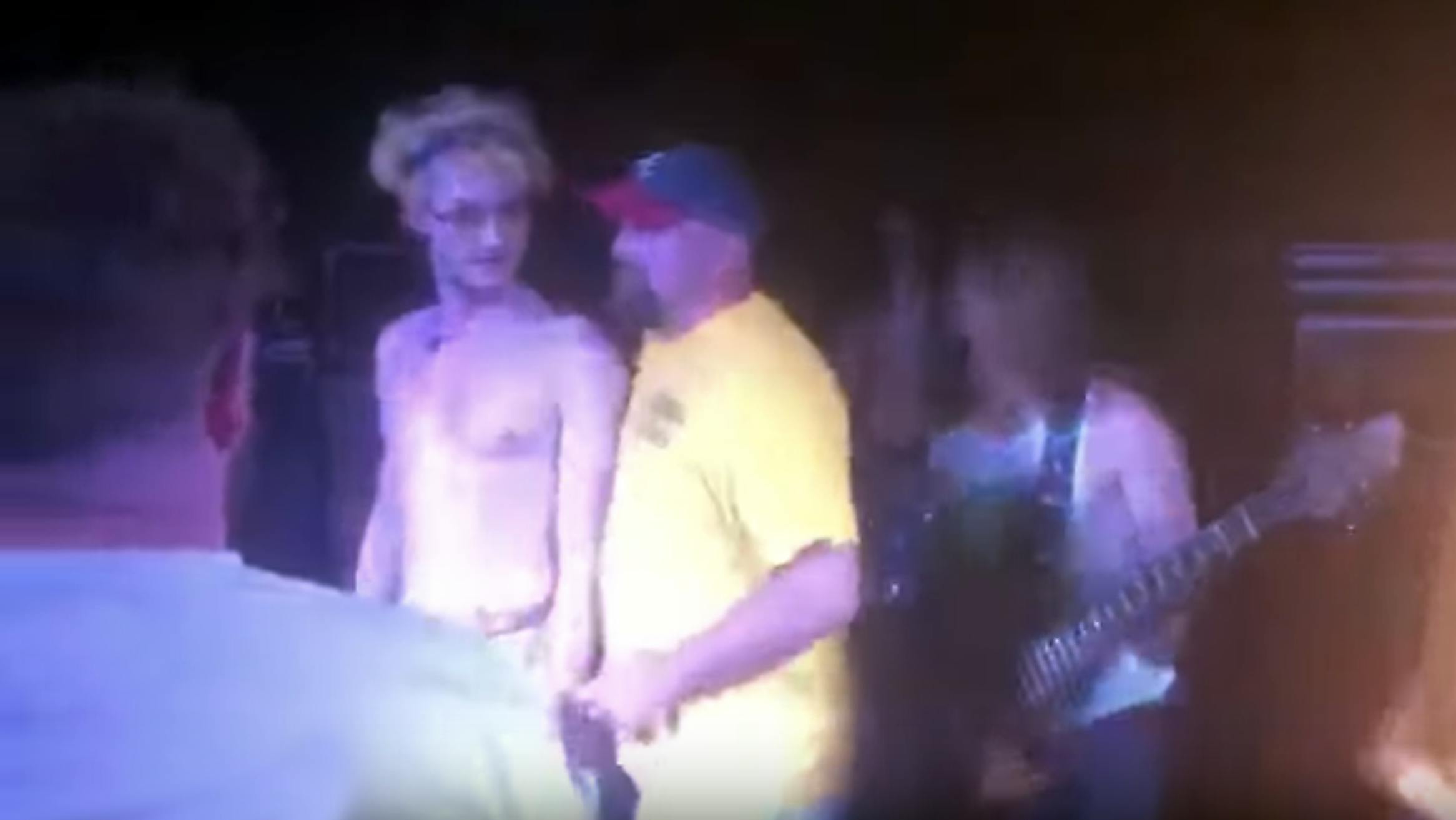 The missing frontman of nu-core act Tallah has finally been found in a prison due to a clerical error.