Frank Carter & The Rattlesnakes will be playing a one-of-a-kind full-band set in Camden's tiny, 60-capacity Dr. Martens Boot Room on March 10.
The chaotic Brit rockers will be playing one of the smallest gigs in their history, having recently gone from headlining London's legendary O2 Academy Brixton to this, all in the name of Dr. Martens. 
"We love small gigs, we love Camden and we love DMs," says the main man himself. "This show is going to be the perfect combination of all three! It's also possibly the most intimate full band Rattlesnakes gig in the band's history, so you are in for a wild night."
Fancy it? Yeah, us too. Sign up to be one of just 60 attendees now over at this link.

Get ready for a bit of this… but on a much smaller scale.
Posted on February 26th 2018, 2:43pm
Read More
CONJURER
: Live at Sant Vitus in Brooklyn,
NY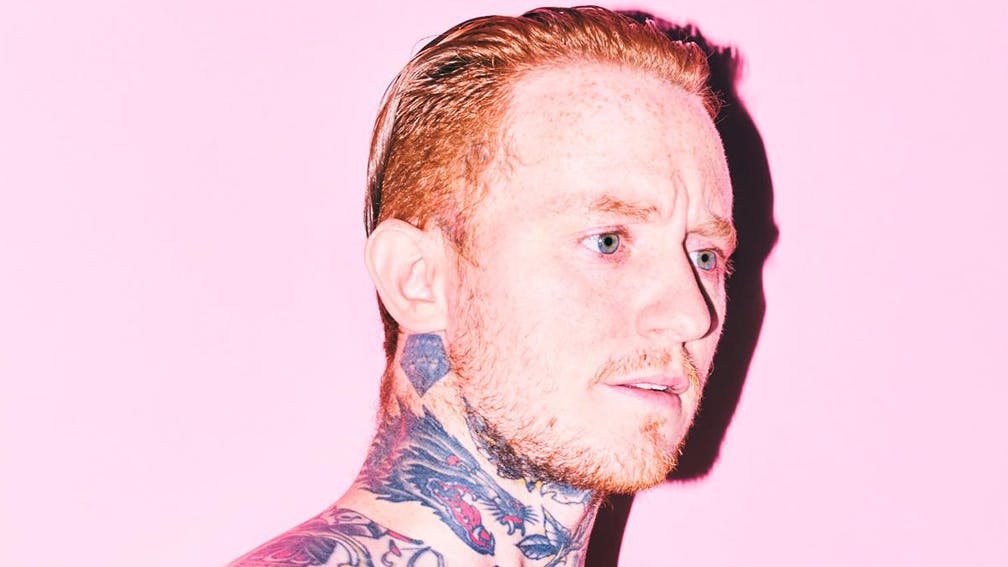 Frank Carter discusses inclusivity in the rock scene with Kerrang!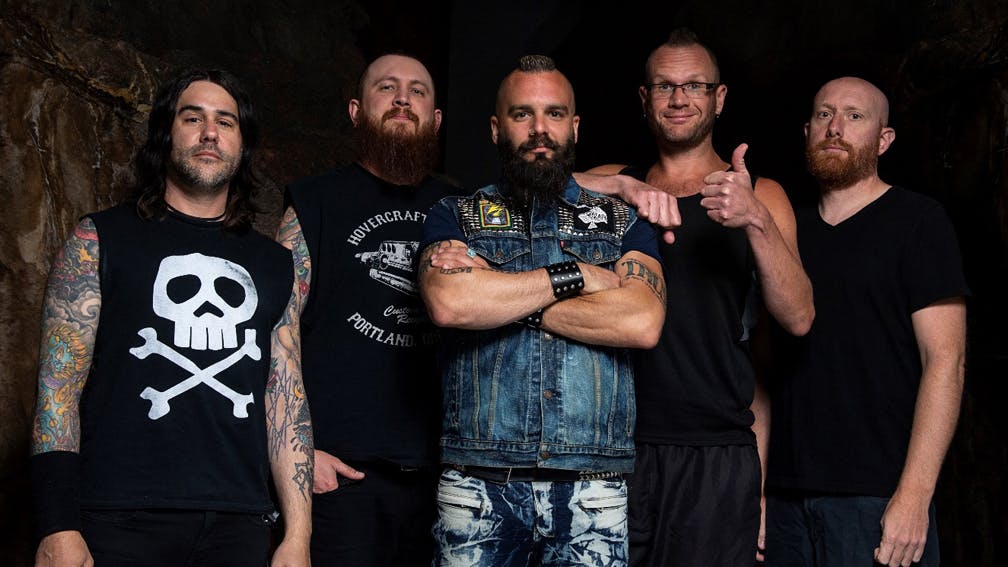 Killswitch Engage have announced that their new record is finished, mastered, and due out in the fall.