The News
Guns N' Roses Were Teasing A Giant Deluxe Reissue Of Appetite For Destruction, Featuring 49 Unreleased Tracks
This is… impressive.
It turns out the mighty Guns N' Roses were teasing something pretty cool earlier this week: they're going to release a new version of their world-beating 1987 debut album, Appetite For Destruction, on June 29. 
The remastered and expanded Locked N' Loaded reissue has revealed that it will include 73 songs (49 of which are previously unreleased) spread out across four CDs and seven 12-inch 180-gram LPs. In addition to a remastered version of the original album (presented across two LPs), there will be the band's 1986 "Live ?!*@ Like A Suicide" EP, a second EP containing B-sides from the era, 25 previously unreleased recordings from the band's 1986 sessions at Sound City studios, and two previously unreleased tracks from Gn'R's sessions with producer Mike Clink. The super deluxe version will also include a 96-page handbound book with unreleased photos from Axl Rose's personal archive, 12 new illustration lithos visualising each song from Appetite For Destruction, and replica memorabilia. 
Check out an unboxing video right here: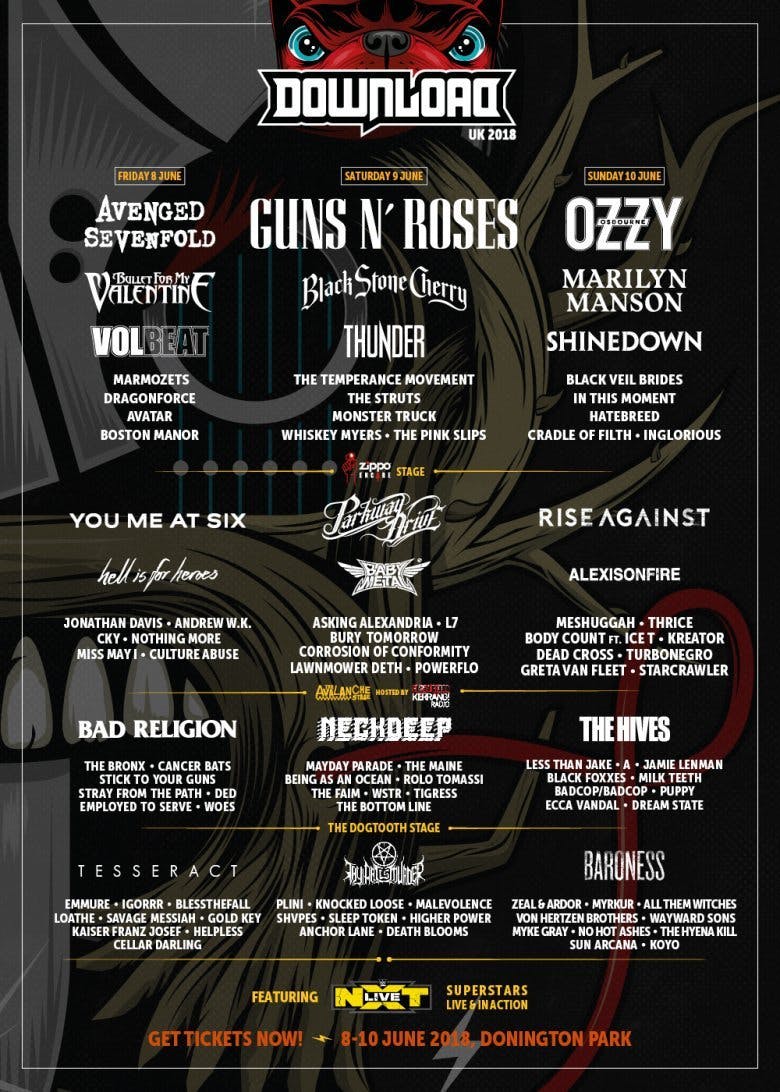 Posted on May 3rd 2018, 5:11pm
Read More
BARONESS
Live In The K! Pit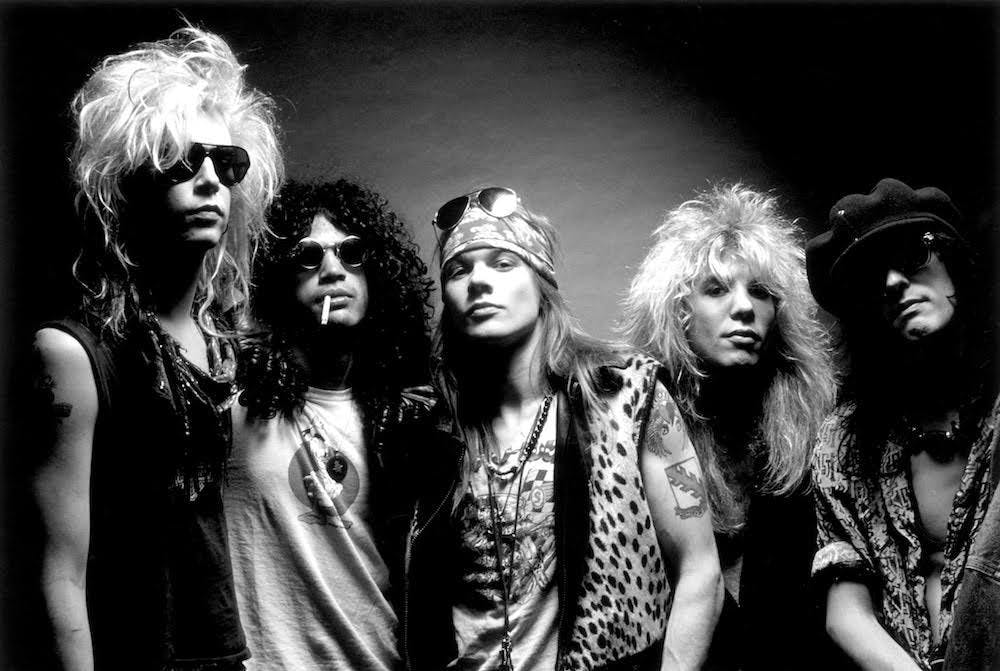 The Not In This Lifetime tour continues as Guns N' Roses announce more U.S. tour dates for the fall.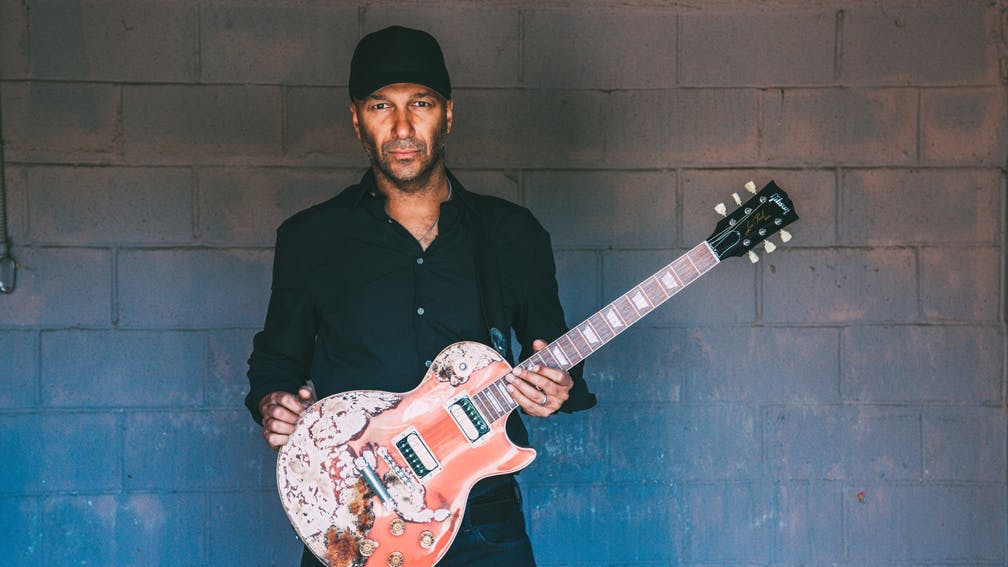 Let Tom Morello shred in peace.