The News
Halestorm To Release 10th Anniversary Edition Of Debut Album
Halestorm have got a "special package" release planned for their first record.
While Halestorm are very much enjoying the success of last year's Vicious record, the band are soon set to look back to where it all began: their self-titled debut album.
According to guitarist Joe Hottinger, the Pennsylvania foursome will be releasing a 10th anniversary "special package" of their first record, telling KFMW Rock 108 in Iowa: "Lzzy [Hale] and I just went through all these demos we made from 2005 to 2008 when we were making that first record. I had forgotten all about them. It's like hearing these songs for the first time again. They weren't terrible. There's a reason they didn't make the first record. The thing was there; the magic was there, that we fight for even today."
Check out the full interview below.
Halestorm will be returning to the UK later this year for an arena tour with In This Moment and New Years Day.
"We've been wanting to put together a tour like this for a long time," said vocalist/guitarist Lzzy Hale at the time of the tour's announcement. "We are some of the hardest working women in rock, so the fact that we are all on the same stage every night is something not to be missed! We support and love each other, and we are representing our genre. This line-up is a beautiful display of what it means to be a strong female example for rock fans everywhere."
Catch Halestorm, In This Moment and New Years Day live at the following:
November
24 Glasgow Hydro
25 Nottingham Motorpoint Arena
27 Cardiff Motorpoint Arena
28 London Alexandra Palace


Posted on April 17th 2019, 10:32am
Read More
SUM
41 Live In The K! Pit
Thy Art Is Murder: Recording Human Target with Will Putney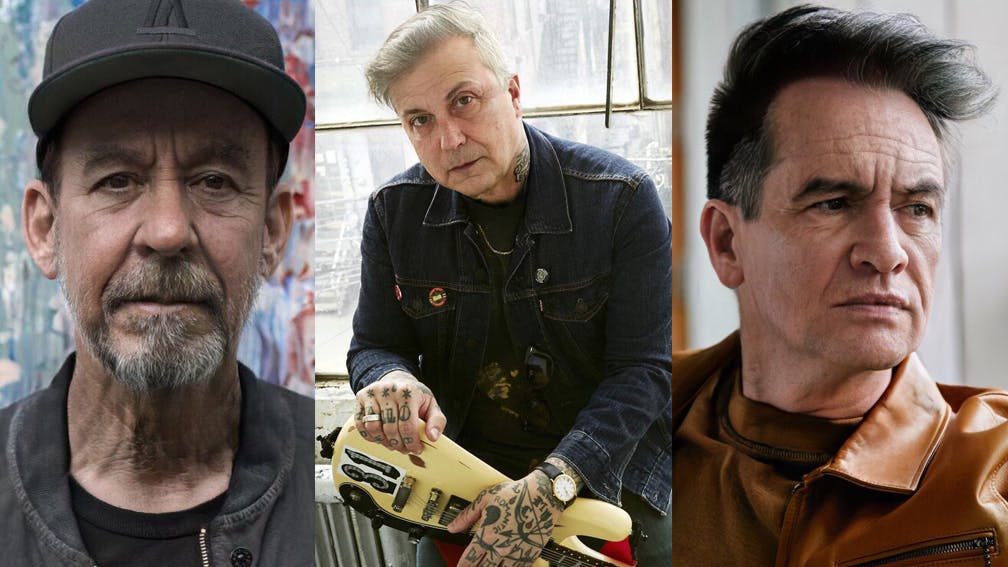 What are Foo Fighters, twenty one pilots, Halestorm, Green Day and more going to look like in their later years? Well…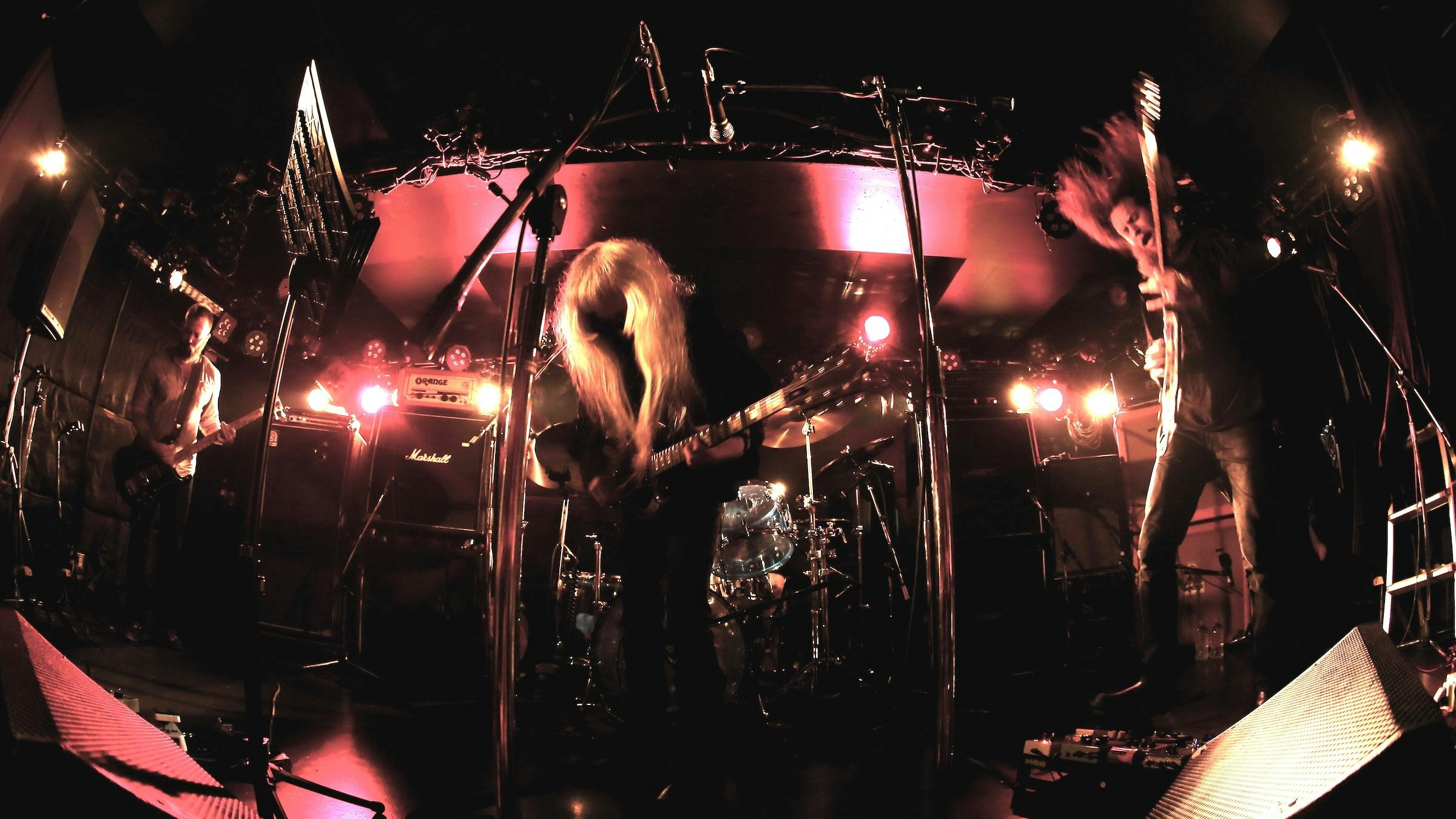 Sumac mastermind and ex-Isis frontman Aaron Turner discusses what his recent improv collaboration means for the band.