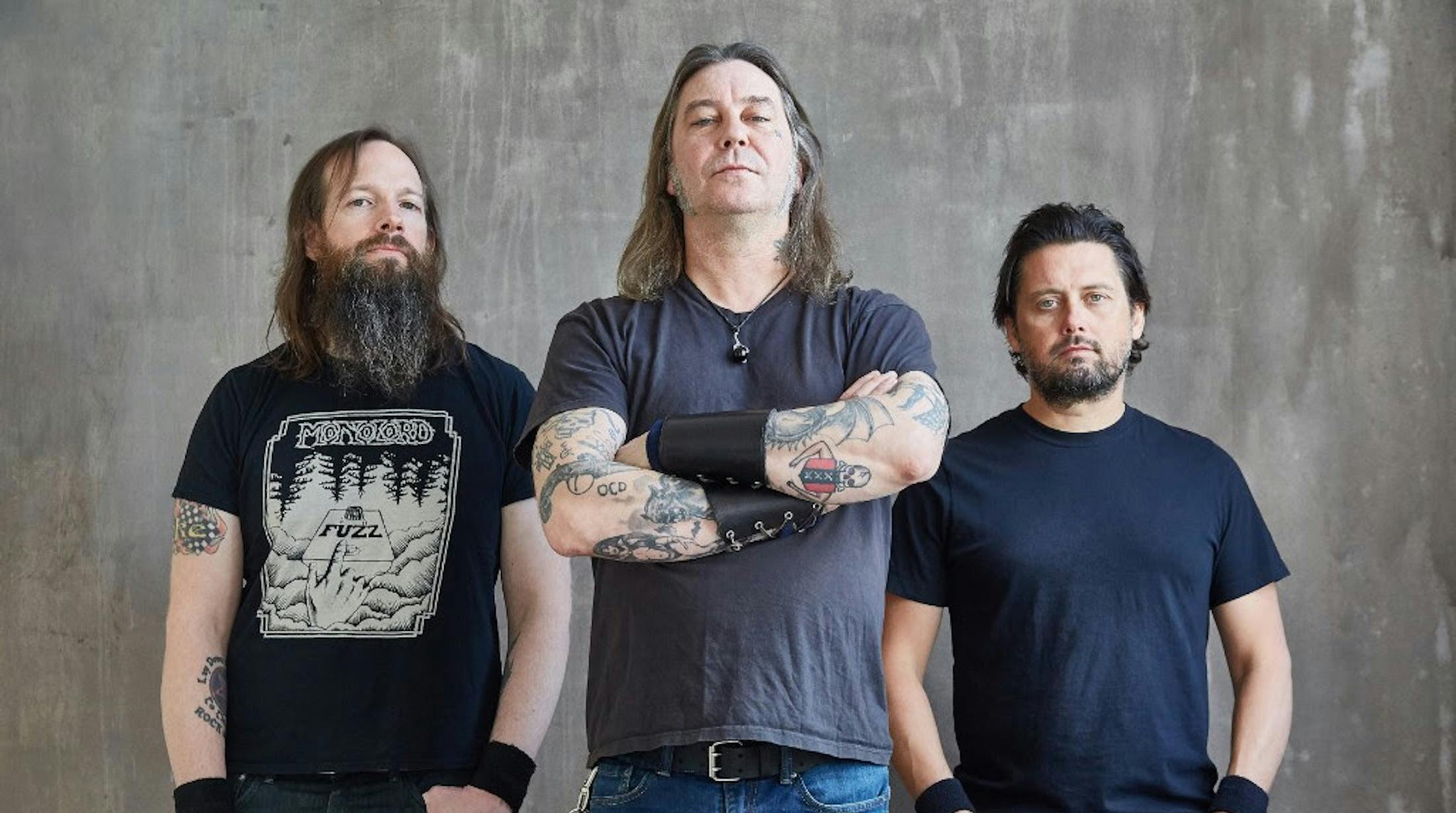 The News
High On Fire's Matt Pike Shares Partial Toe Amputation Photo
All kinds of nope, with a side order of
NSFW
.
As reported on October 29, High On Fire frontman Matt Pike has had emergency surgery to remove part of one of his toes.
The procedure meant that the band were forced to pull out of their upcoming Speed Of The Wizard US tour with Municipal Waste.
So, just in case you were wondering how the frontman is getting on following his partial toe amputation, he's kindly shared a photo through the band's Instagram account - while cheekily seizing the opportunity to plug their new album Electric Messiah.
Can't unsee.
Posted on November 7th 2018, 12:58pm
Read More
Thy Art Is Murder: Recording Human Target with Will Putney
BLOOD
YOUTH
Live In The K! Pit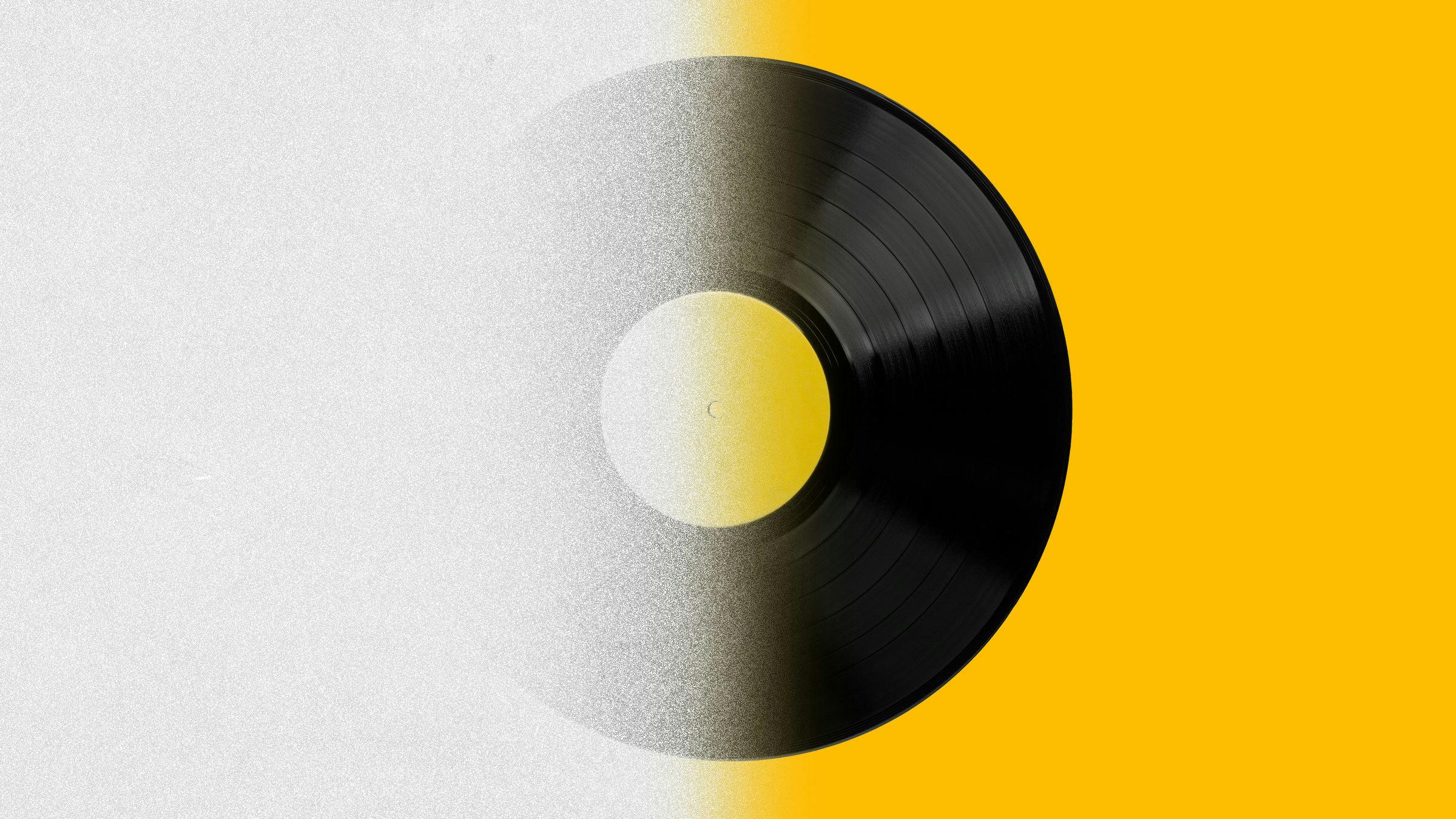 Famed mastering engineer Alan Douches talks about producing some of rock's heaviest music.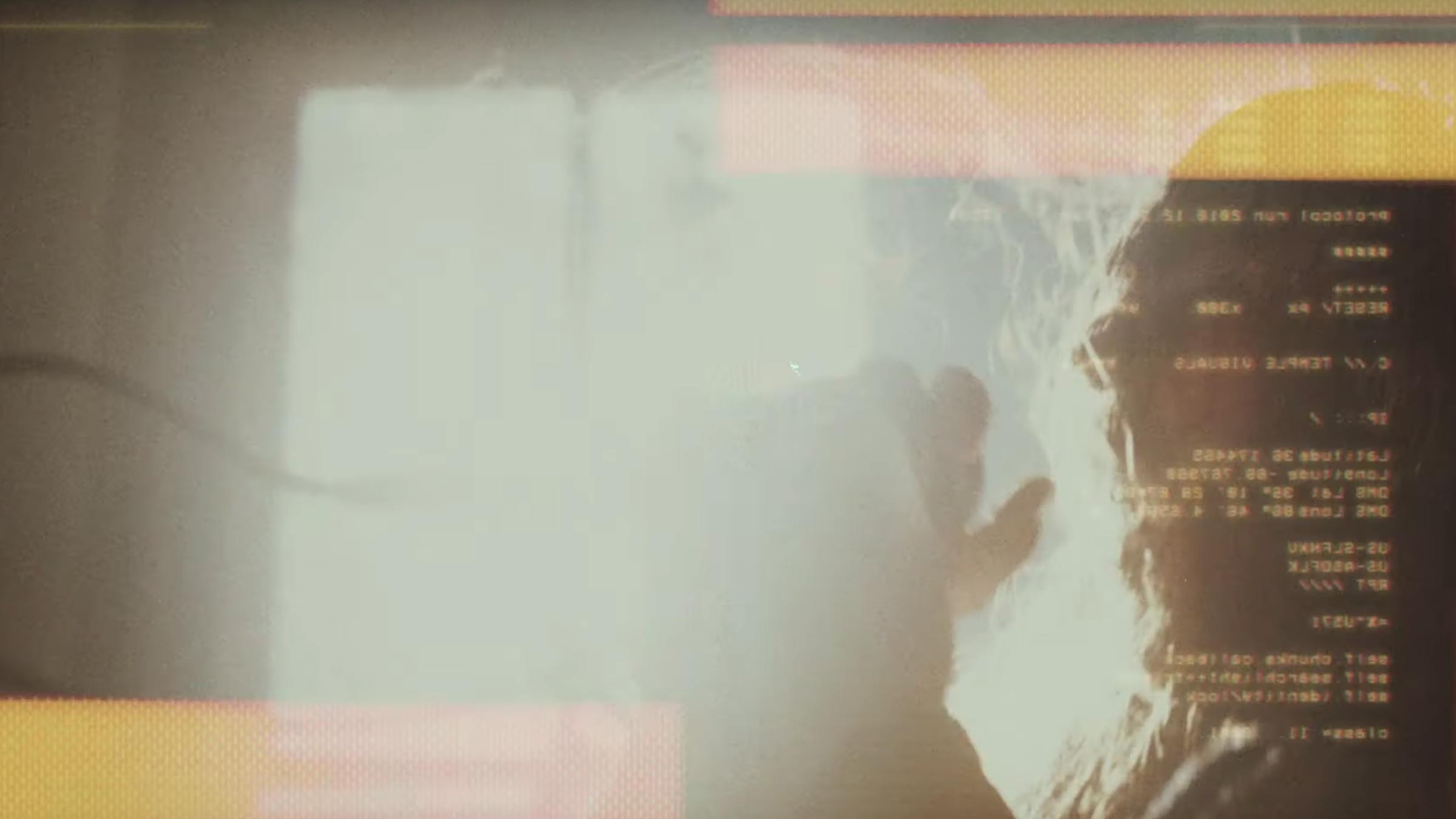 Norma Jean's mysterious eighth studio album will be titled All Hail.