If you've already picked up this week's Kerrang!, you'll know IDKHow have a brand-new video, Do It All The Time.
And now the duo – Dallon Weekes (vocals, bass) and Ryan Seaman (drums) – have also announced details of their new 1981 Extended Play EP, which is due out November 9 via Fearless Records. Pre-order it now right here.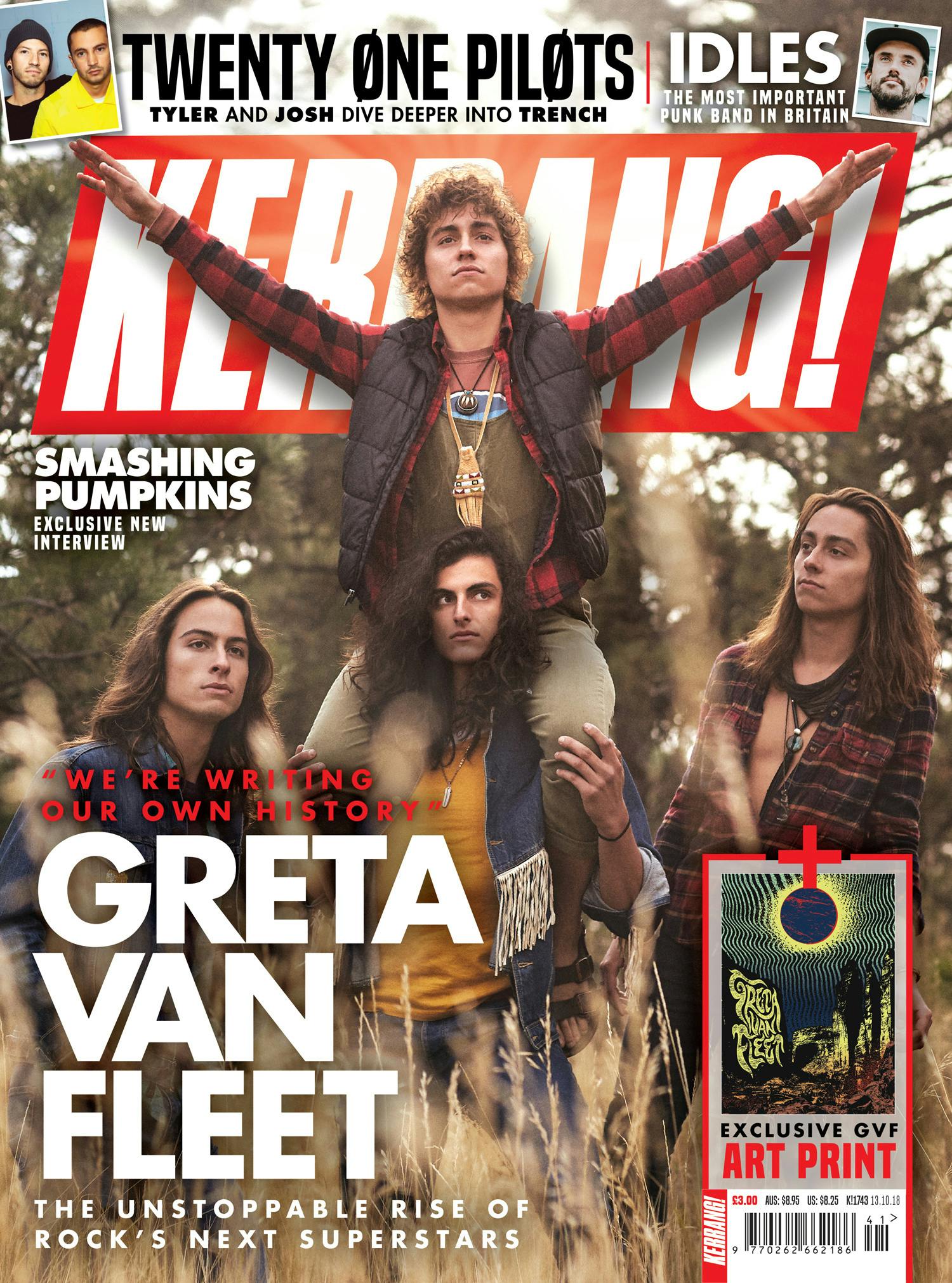 And catch IDKHow live supporting Deaf Havana in December.

Posted on October 12th 2018, 10:30am
Read More
BARONESS
Live In The K! Pit
In Conversation With:
SKIN
of
SKUNK
ANANSIE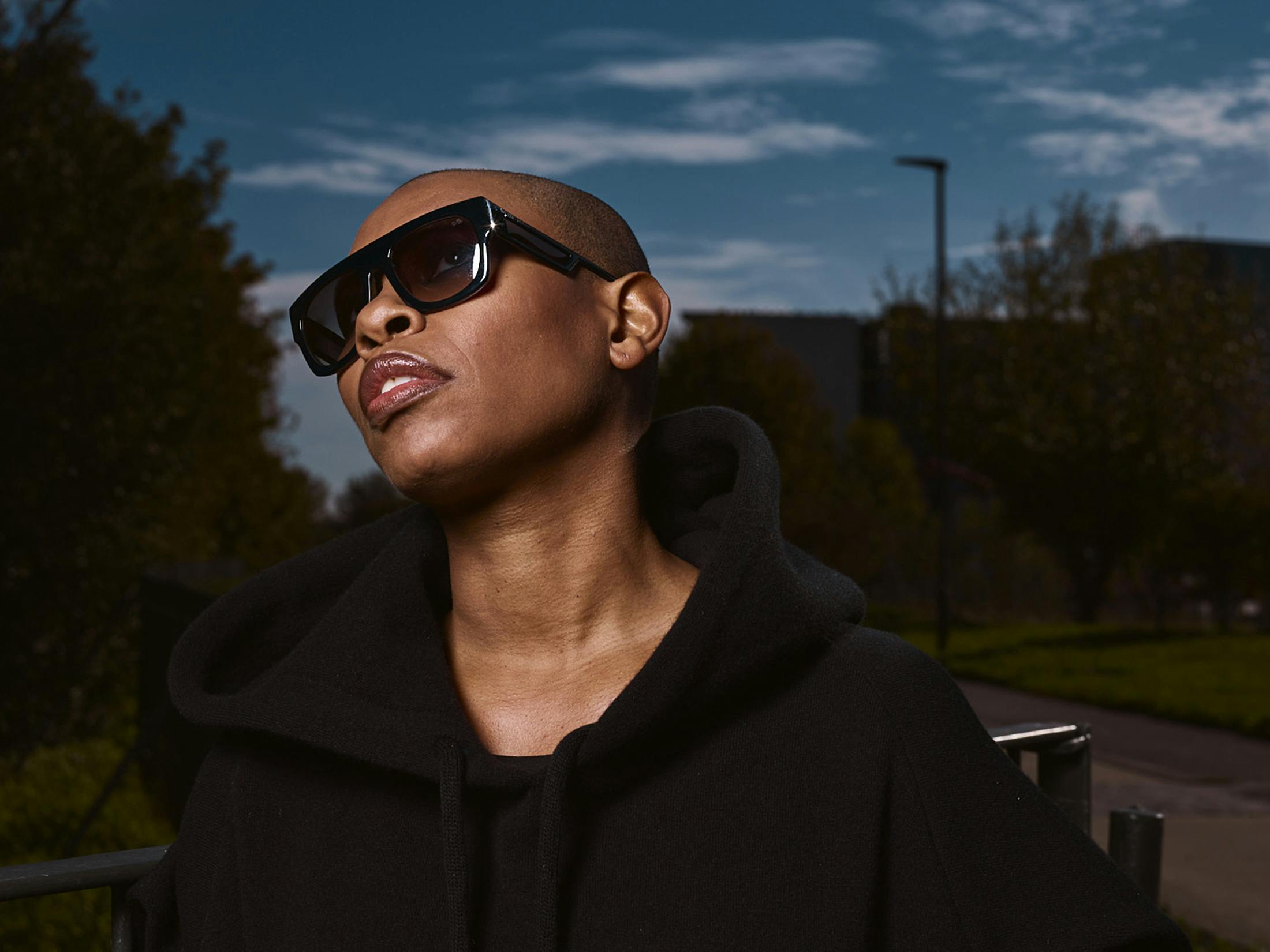 Skin from Skunk Anansie shares the story of Lemmy's final text to her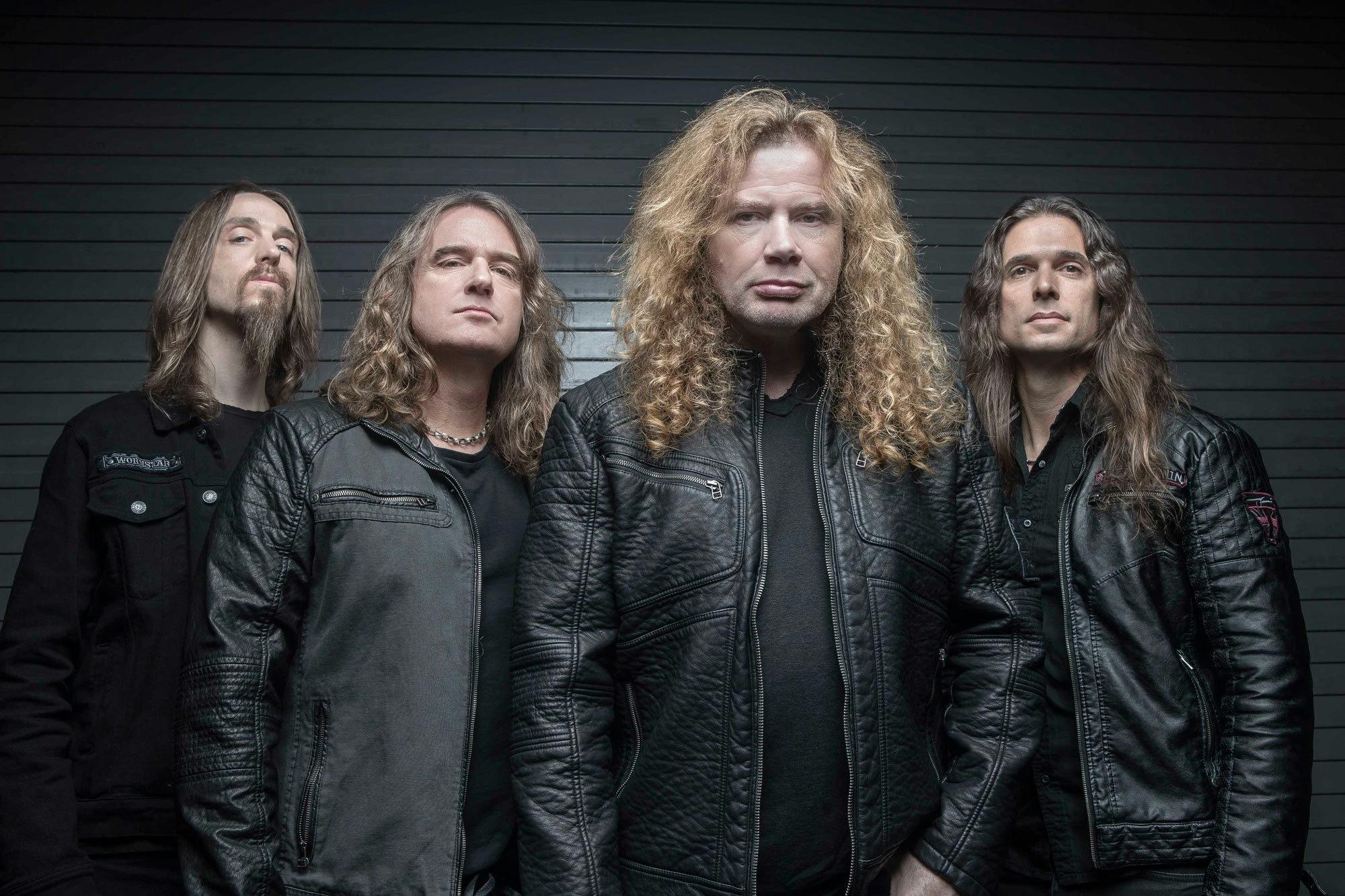 In a new interview, Megadeth bassist David Ellefson opens up about his frontman's throat cancer diagnosis.