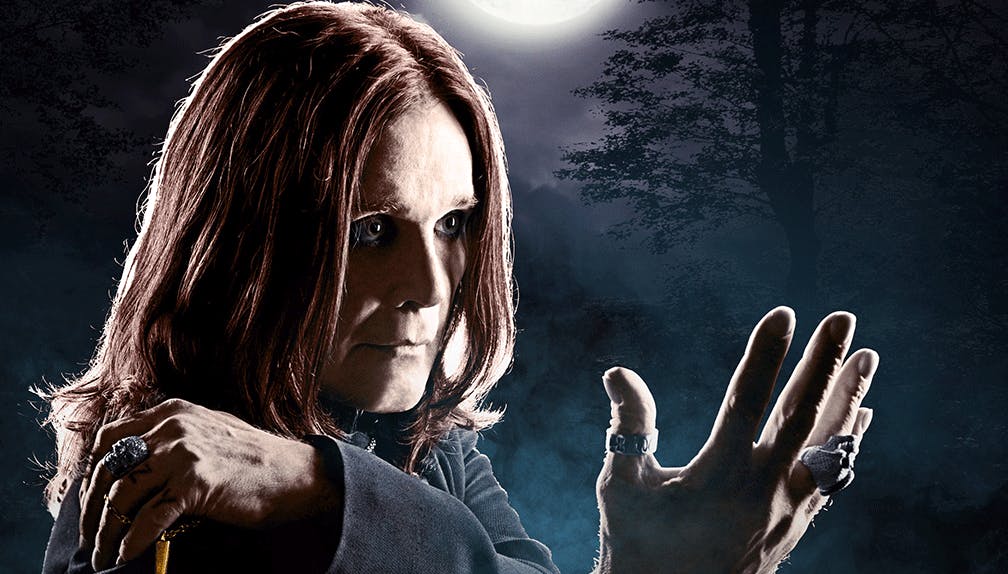 The News
Jack Osbourne Posts Update On Father Ozzy's Condition
Ozzy Osbourne's son Jack has given fans an update on his dad's condition following his recent hospitalisation.
Following Ozzy Osbourne's hospitalisation due to complications with the flu a few days ago, Jack Osbourne has given fans a little update on his dad's condition.
Thankfully it looks like Ozzy's recovery is going well, as Jack writes on Instagram (alongside his update of "Fresh cut. New glasses. Sunny day. All is well.") that his dad is "doing much better".
Last week the metal legend was forced to postpone to entire leg of his European tour due to an upper respiratory infection after dealing with the flu, and he was later admitted to hospital. "As some of you may have heard, Ozzy was admitted to hospital following some complications from the flu," wife Sharon tweeted at the time. "His doctors feel this is the best way to get him on a quicker road to recovery. Thanks to everyone for their concern and love."
Fingers crossed for more good news from the Osbourne camp very soon. Get well soon, sir!
The last we heard from Ozzy, he insisted he was not retiring. "I'm not retiring, I'm just not doing world tours anymore. [In the past, I would] leave my house [in] January and come back at the end of the year. It should be, I'm slowing it down. But I can never say when I'm going to check out. I can never tell."

Posted on February 8th 2019, 10:59am
Read More
Thy Art Is Murder: Recording Human Target with Will Putney
SUM
41 Live In The K! Pit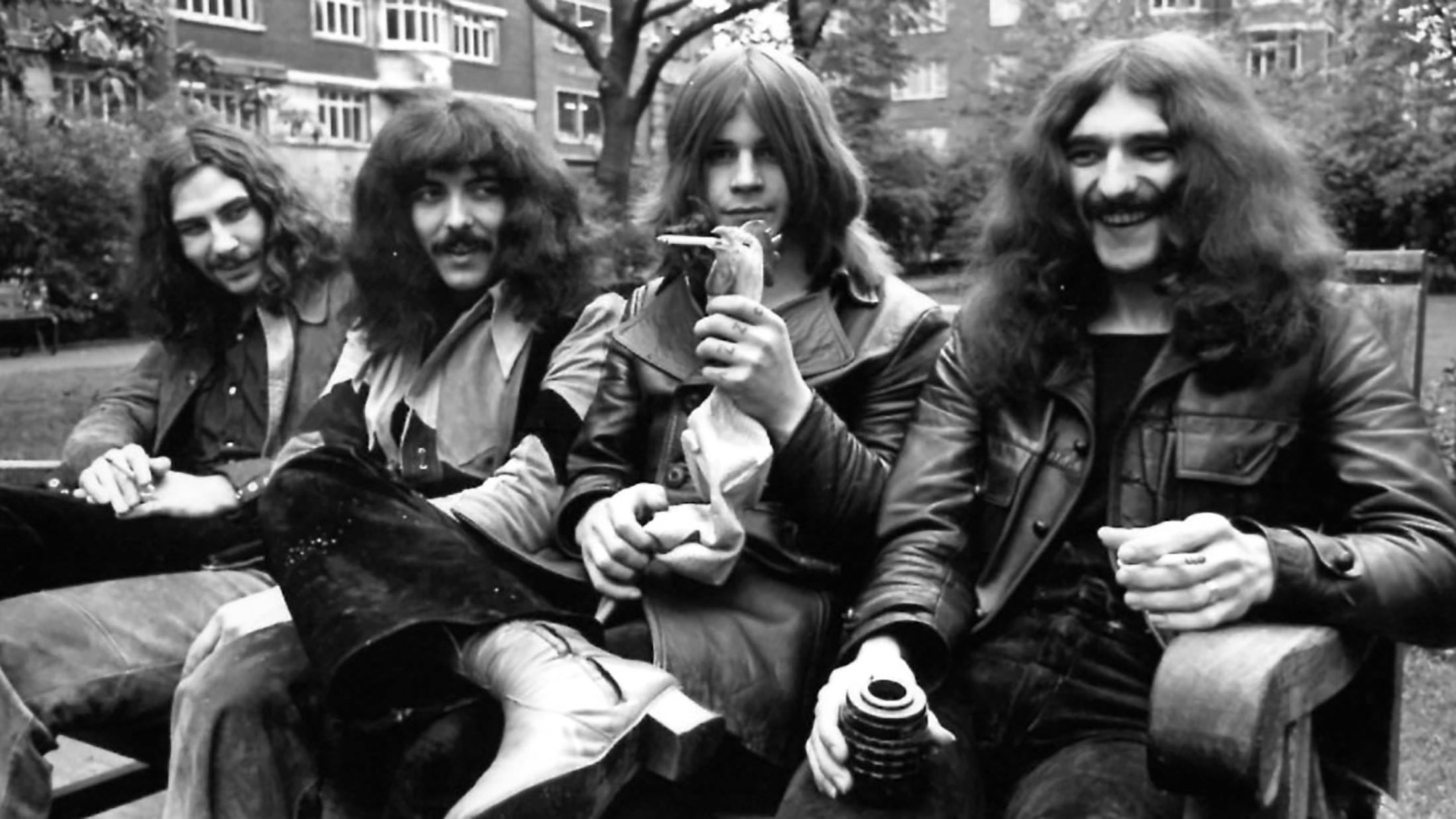 A new vinyl box set of Black Sabbath's early material is arriving in September.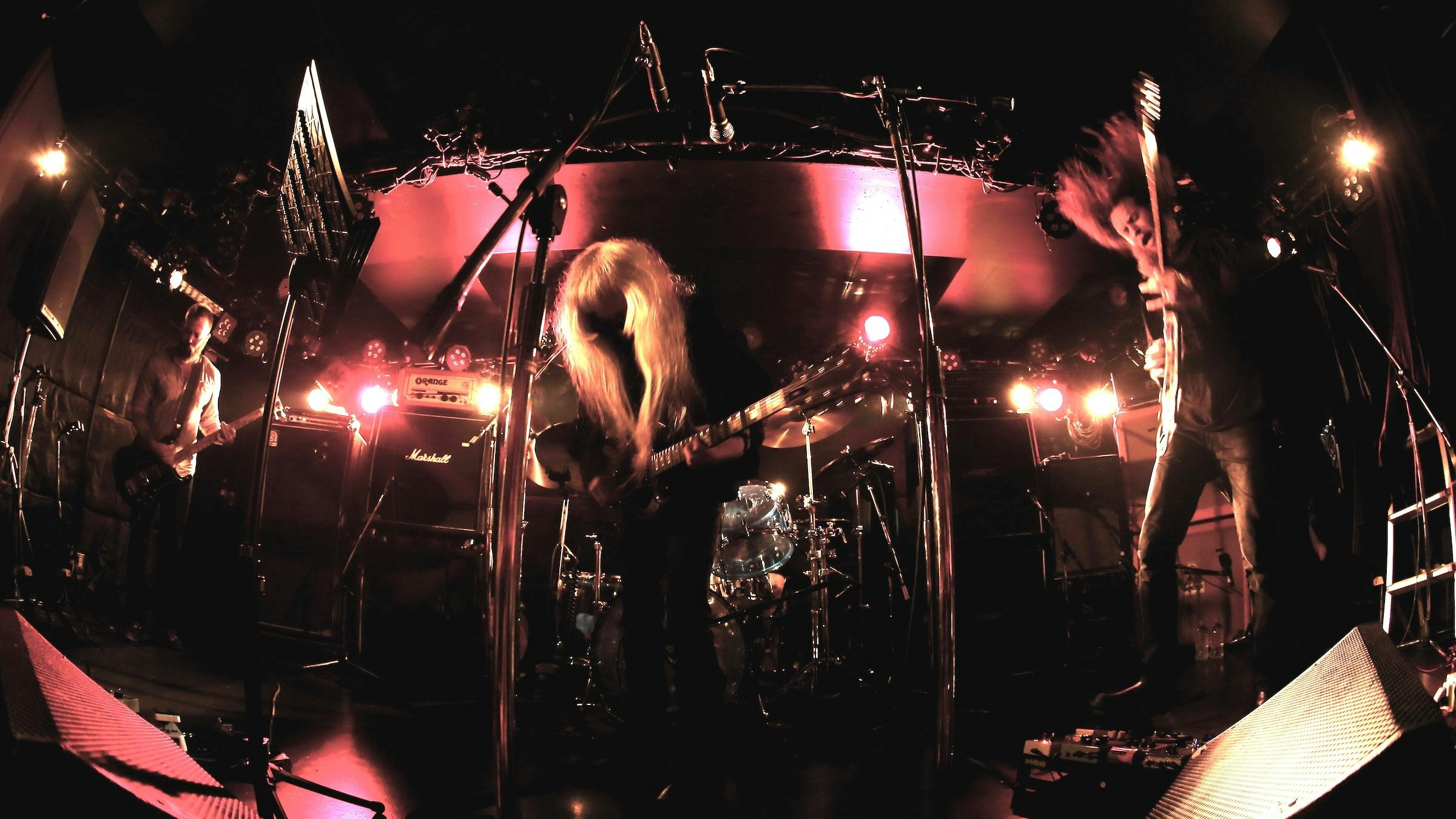 Sumac mastermind and ex-Isis frontman Aaron Turner discusses what his recent improv collaboration means for the band.