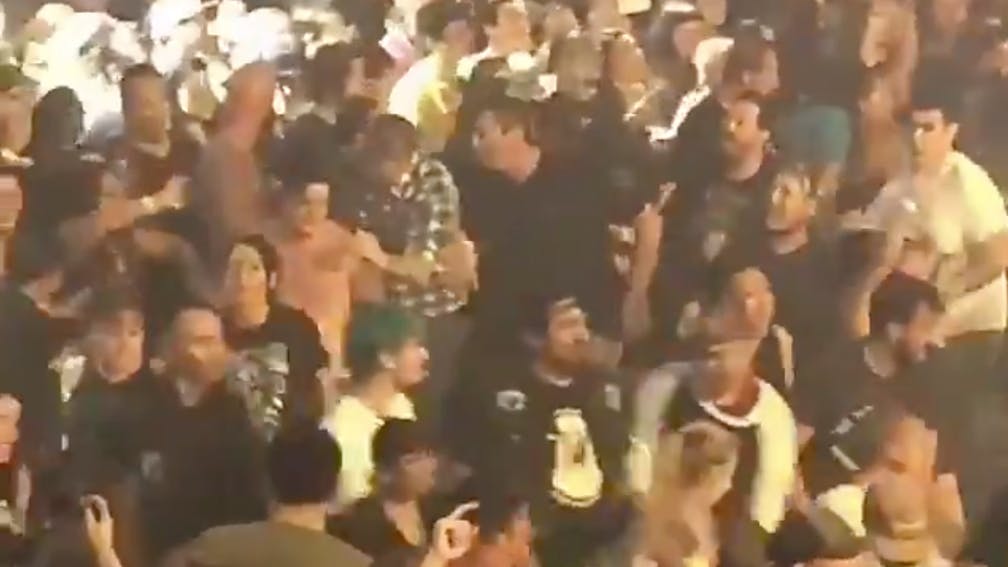 The News
Josh Homme Moshing At A Distillers Show Is Absolute #CoupleGoals
*Insert all the heart-eyes emojis here*
Isn't it the greatest thing ever when you're playing a killer gig, and your mega-rockstar of a husband jumps into the pit and loses his mind to your band?!
Okay, truth be told, we have no idea what that feeling is like. But at The Distillers' show this past Saturday night at The Hollywood Palladium, Queens Of The Stone Age frontman – and husband to frontwoman Brody Dalle – Josh Homme found himself doing just that. The footage, caught here by c.greenwolf on Instagram, is every bit as heartwarming as we were hoping.
Awwwww…
Yep, as we said, #CoupleGoals.
In more lovely QOTSA news, the band recently treated fans in Tasmania to a one-off set at MONA (Museum of Old and New Art) to raise money for the Royal Hobart Hospital Paediatrics Ward. The gig itself generated an impressive $10,000, which Josh's own Sweet Stuff Foundation then matched on top of that.
Check out their performance of The Way You Used To Do from that very show right here:
Posted on September 17th 2018, 4:33pm
Read More
CONJURER
: Live at Sant Vitus in Brooklyn,
NY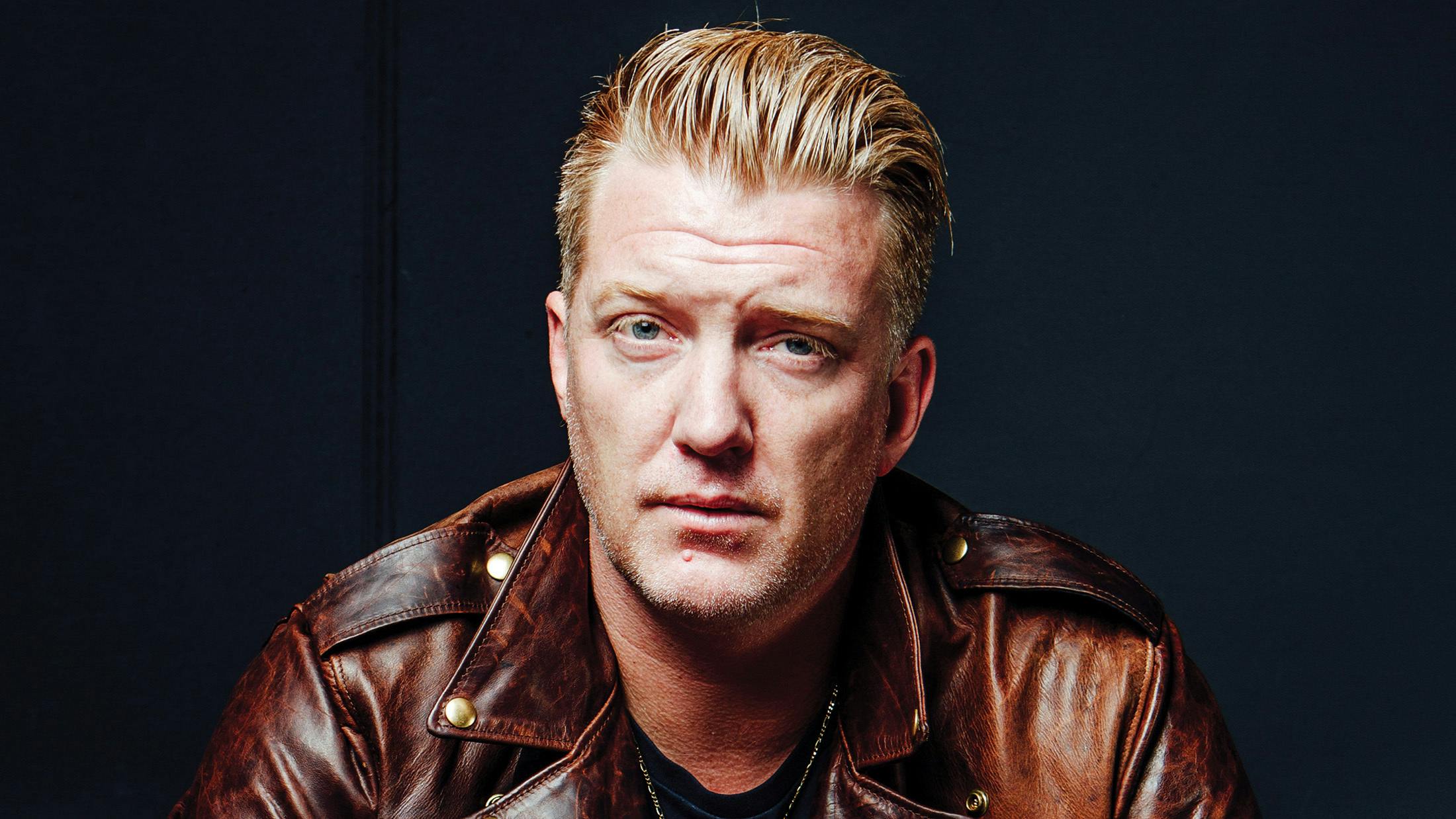 Bow down to the might of Queens Of The Stone Age's Josh Homme…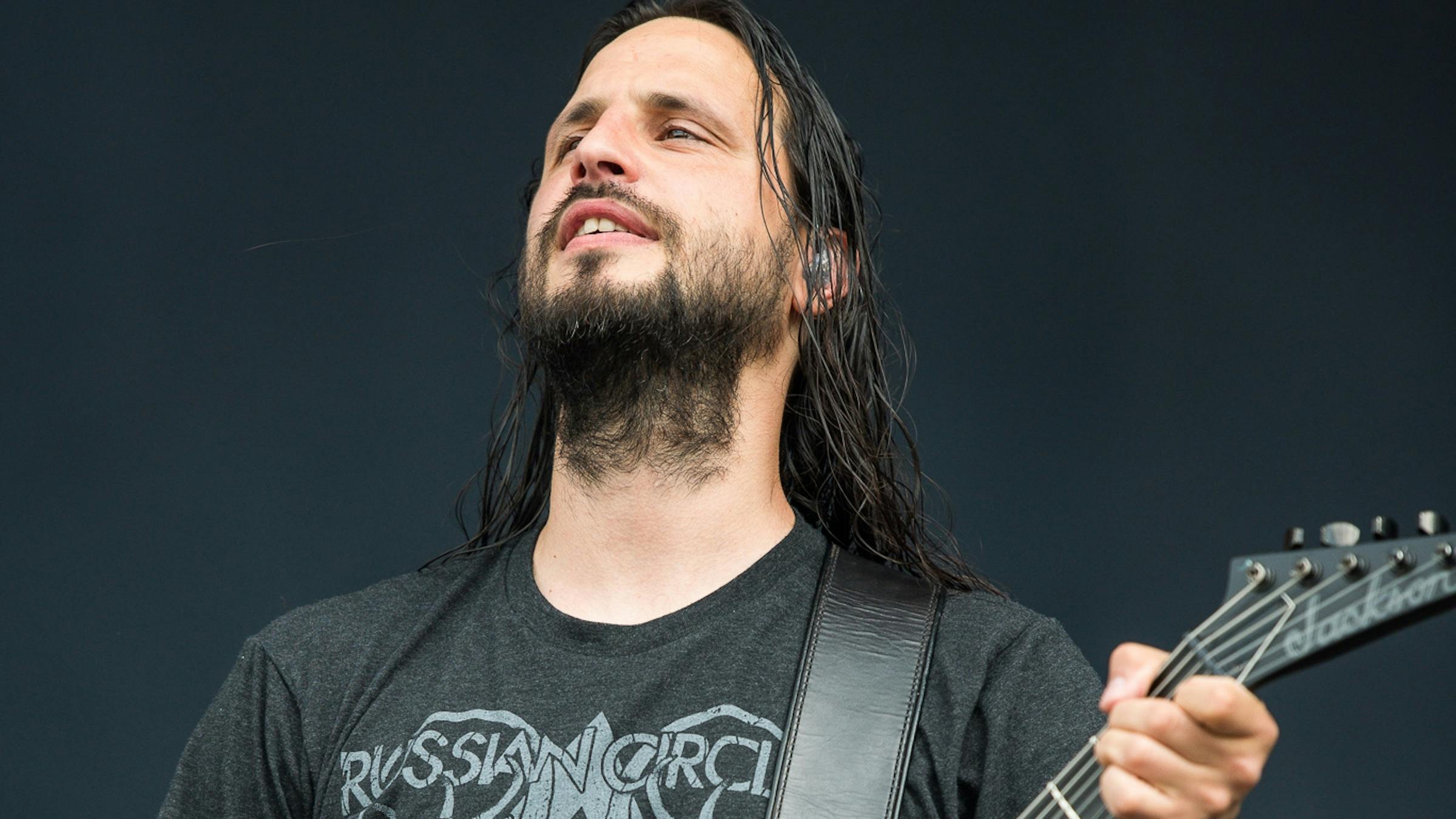 Watch Gojira's Christian Andreu take a burning and keep on churning!