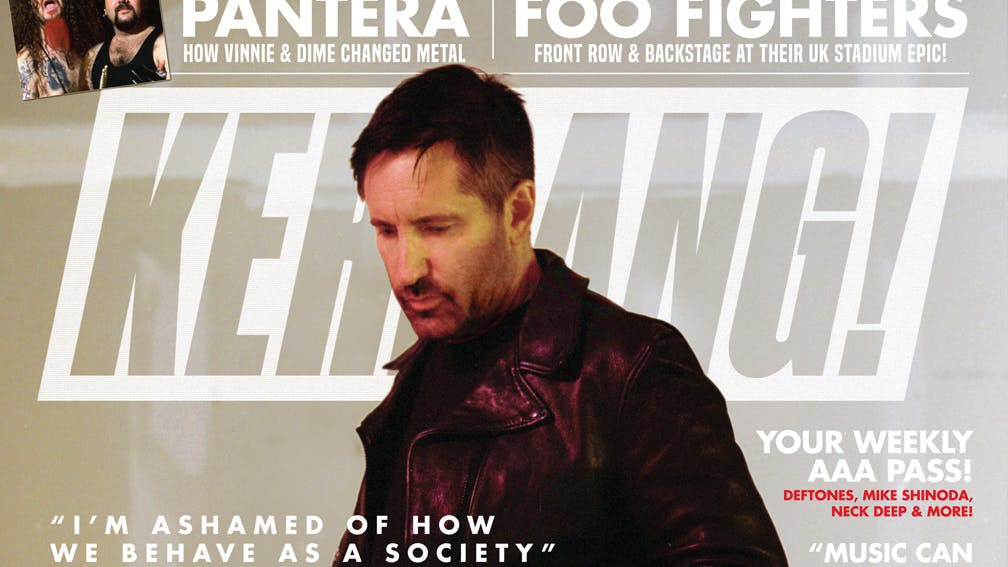 The News
K!1729: Nine Inch Nails – Trent Reznor Vs The World
PLUS
! Vinnie Paul, Foo Fighters, Deftones, Mike Shinoda, Neck Deep, Alice Cooper, Architects, Enter Shikari, Corey Taylor, Alice In Chains and
LOADS
more!
With Bad Witch, the final part of a musical trilogy from the rejuvenated Nine Inch Nails, Trent Reznor and Atticus Ross have unleashed a dark record for dark times. In a conversation spanning Donald Trump to Donald Glover, trolls to Taylor Swift, they share some of their worldview with Kerrang!…

If that isn't enough NIN for you, we've got a superb bit of tour artwork for you by the awesome Emek Studios. Check out more of their work for Foo Fighters, Metallica, Marilyn Manson and more here!
Elsewhere in the issue, in tribute to the great Vinnie Paul, we look back at how the Pantera drummer created a towering legacy with his late brother Dimebag. Rest in peace, you legends. On top of that, Alice Cooper explains how he will never, ever outgrow rock'n'roll, Alice In Chains tell us all about their new album Rainer Fog, and pop-punks Trash Boat aim for a spot at rock's top table.
In the reviews section, Deafheaven return from the brink and look to love for inspiration on their fourth – and best – album, while Aussie noobs Pagan deliver blastbeats and disco on their killer debut. On the live front, Foo Fighters earn themselves a set of medals at the first of two marathon London Stadium shows, Deftones dazzle at Meltdown Festival, and Mike Shinoda makes Chester proud in New York.
There's a Kerrang! Awards 2018 poster special, too, featuring Corey Taylor, Architects, Foo Fighters, Enter Shikari, Biffy Clyro and Neck Deep!
The new issue of Kerrang! is available anywhere in the world when you order online through Newsstand. But for UK residents, it hits the shops on Wednesday, June 3 from all good newsagents.
Posted on July 3rd 2018, 2:50pm
Read More
BARONESS
Live In The K! Pit
In Conversation With:
SKIN
of
SKUNK
ANANSIE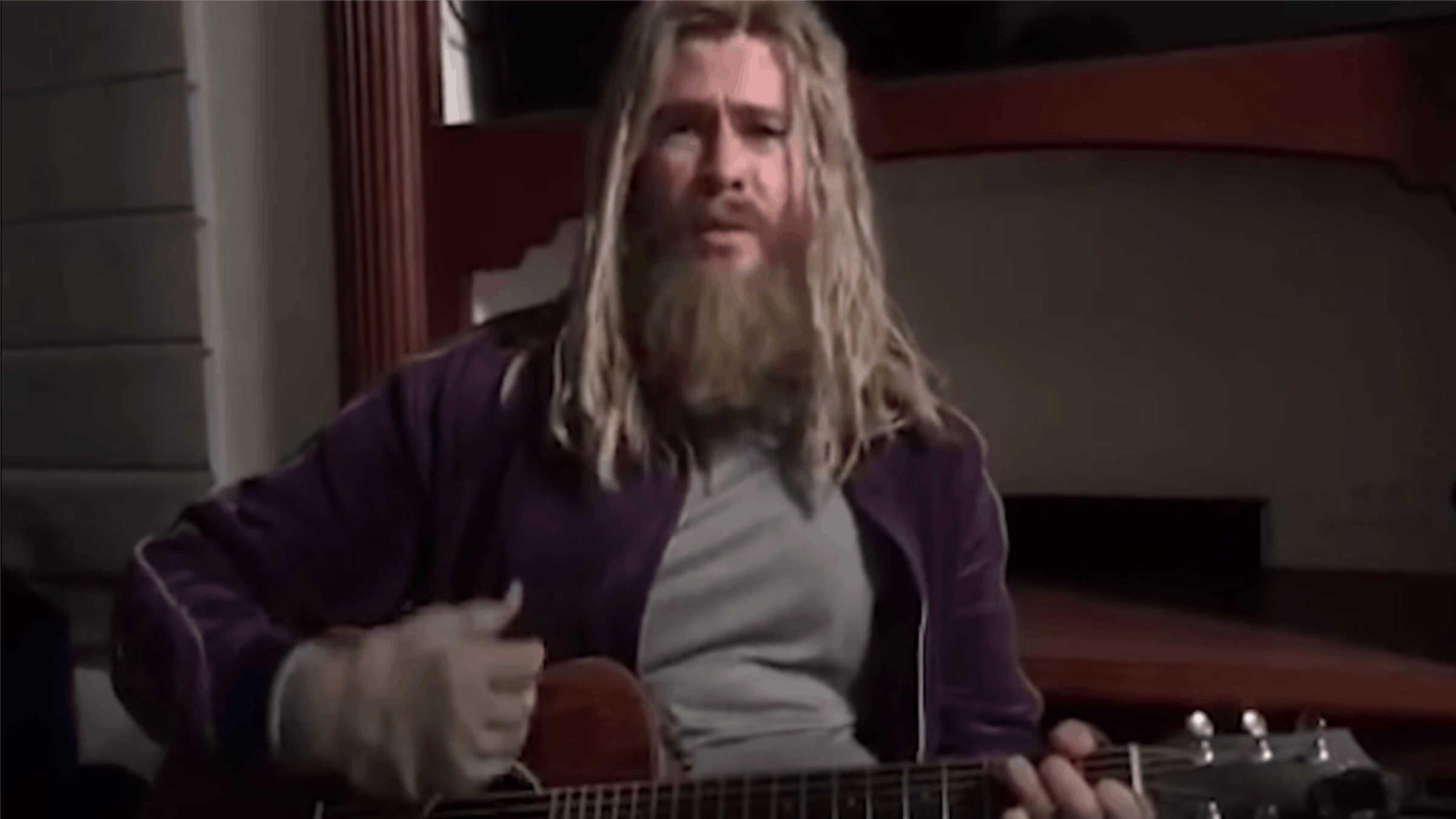 Chris Hemsworth got into character for Avengers: Endgame by performing the classic Nine Inch Nails track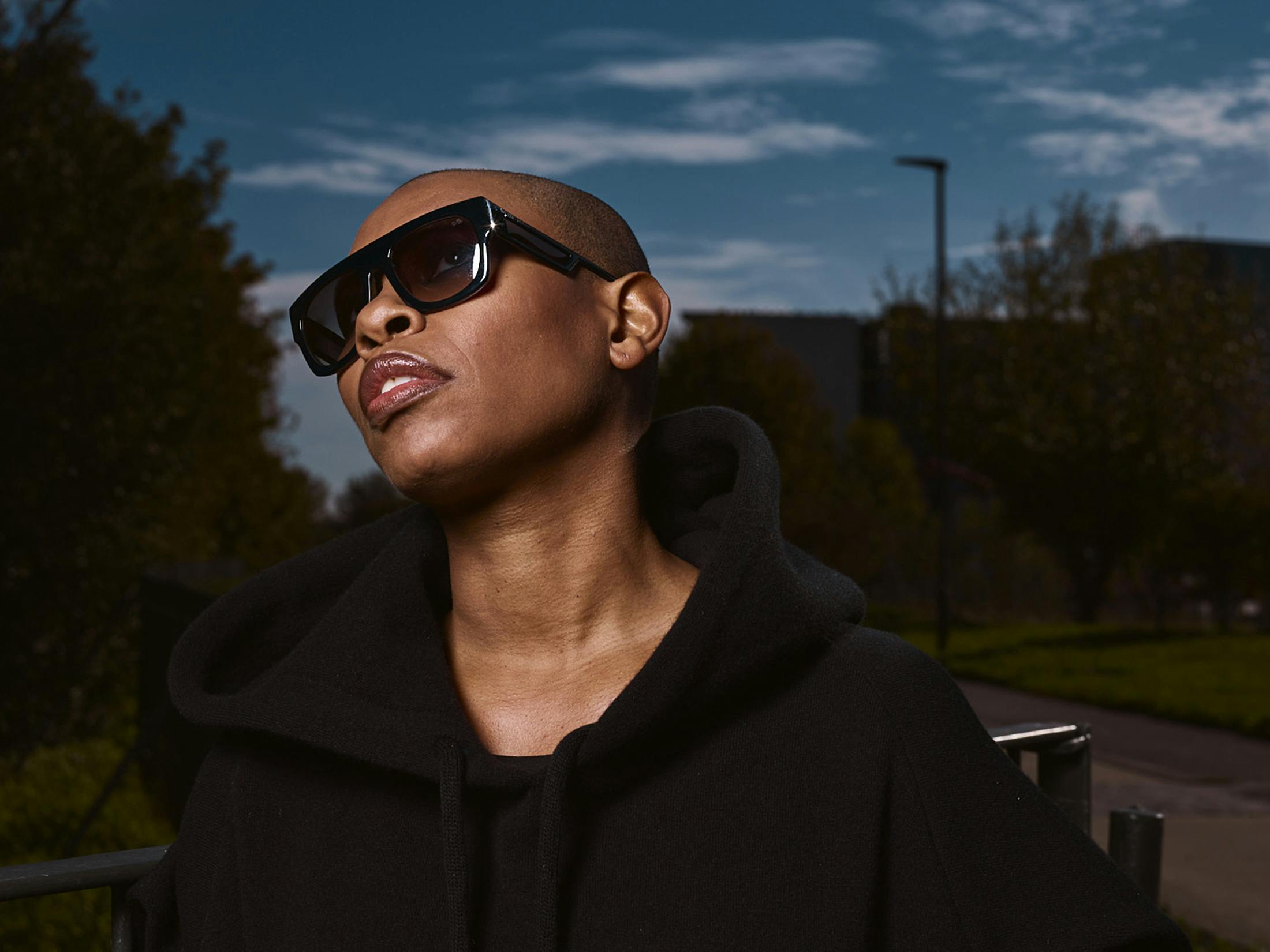 Skin from Skunk Anansie shares the story of Lemmy's final text to her