The News
Kerrang! Readers' Poll 2017
We'd like to hear from you, our readers, about what you thought of the last 12 months.
And just like that, the Kerrang! Readers' Poll is back. Has it been a whole year already? Apparently so. Anyway, we'd like you to take part in 2017's poll. 
This is your chance to tell us what soundtracked your year, which new band you can't get enough off and who has been killing it on Twitter in 2017. We've also added in two new categories this year: Kerrang! Cover Of The Year and Best Clothing Company.
It's pretty simple: just fill out the form below and hit submit once you're done. The poll will be closing on Wednesday, December 13, with the results appearing in our bumper Christmas double issue which is out on Wednesday, December 20. 
So, what are you waiting for? Tell us about your year!

Posted on November 29th 2017, 1:03pm
Read More
SUM
41 Live In The K! Pit
Thy Art Is Murder: Recording Human Target with Will Putney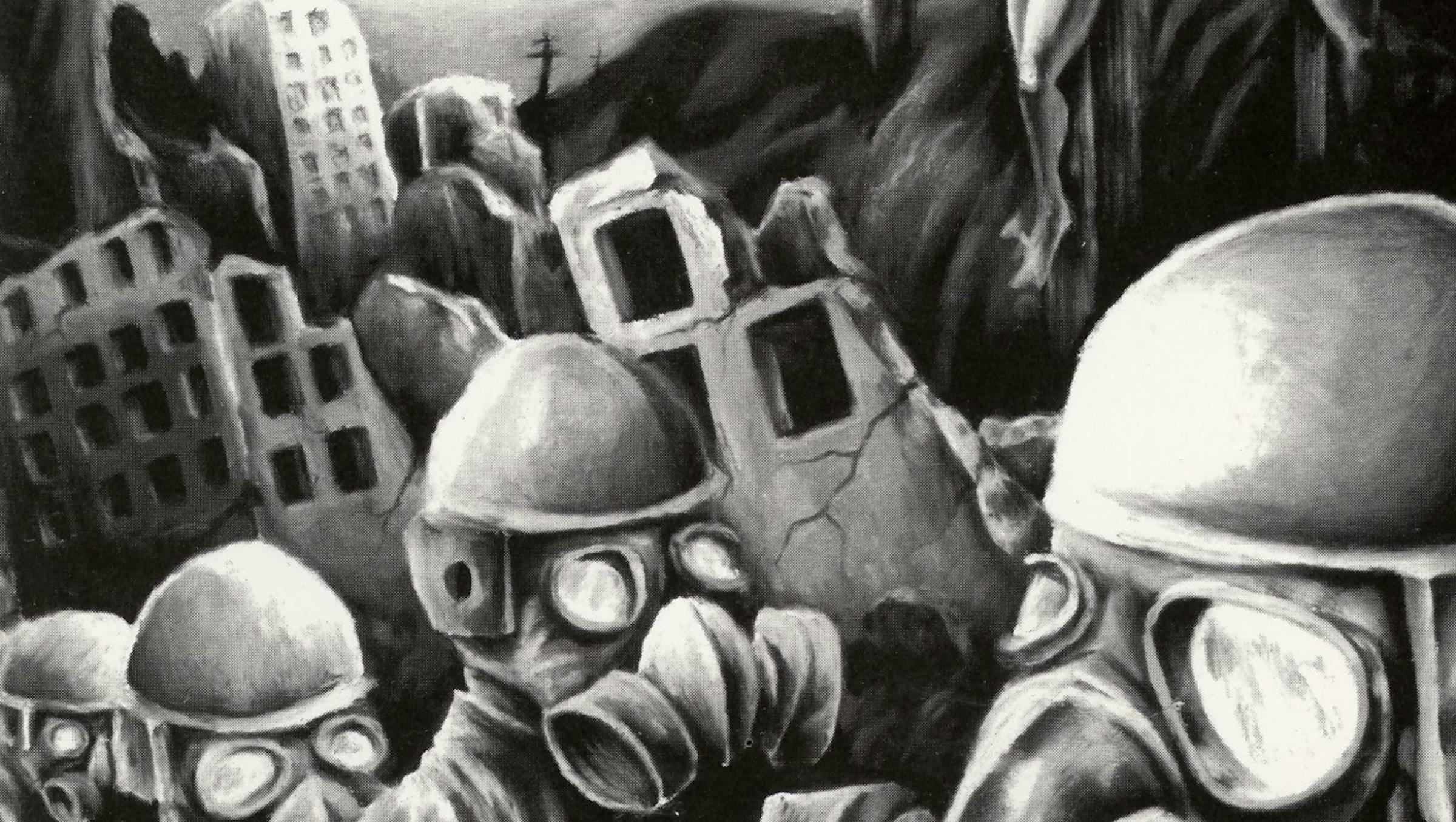 Members of Code Orange, Hatebreed, Terror, and more remember All Out War's legendary sophomore album.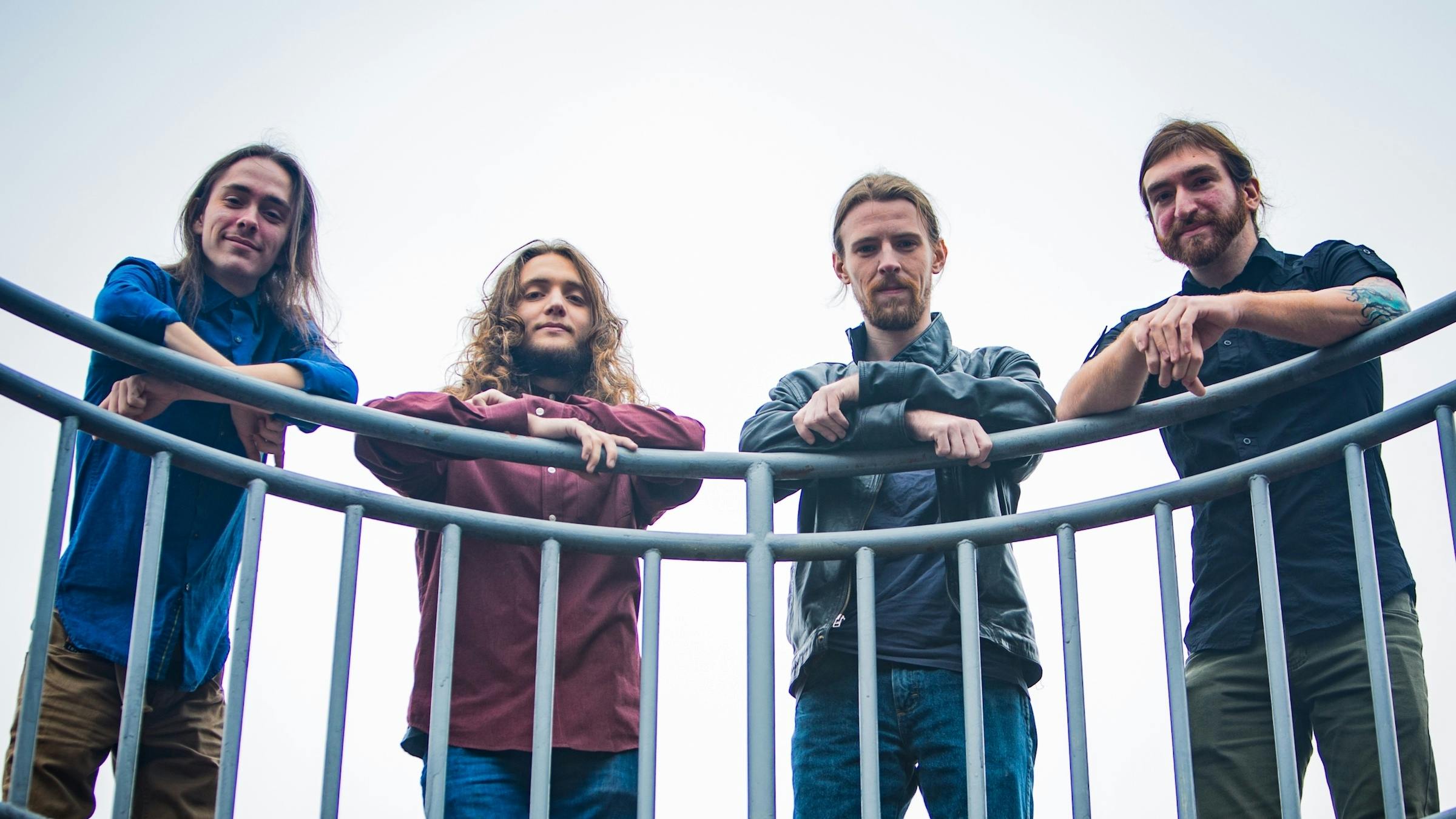 Exclusive: The latest video by North Carolina prog quartet Anamorph is an exercise in technical ecstasy.