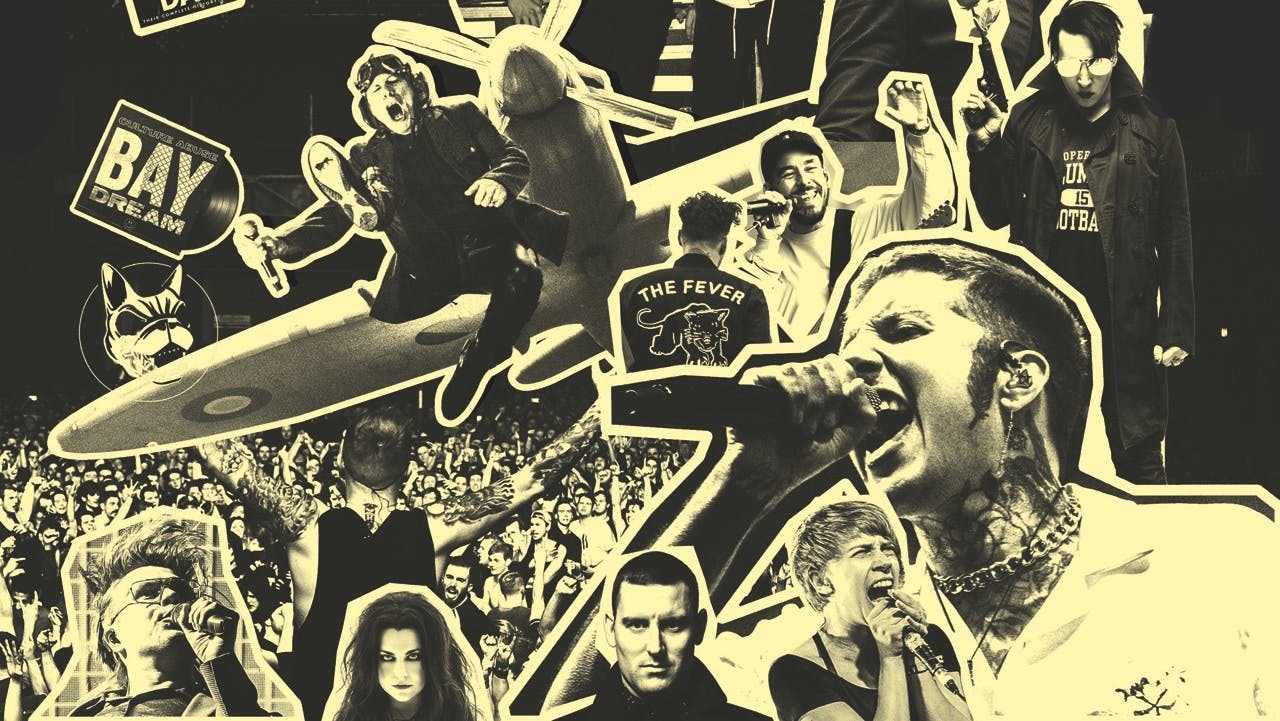 The News
Cast Your Votes In The Kerrang! Readers' Poll 2018 Right Now!
Now's the chance to tell us about the people, places, sights and sounds that defined your 12 months…
What the hell just happened?! That, friends, was 2018. All that remains to be done is to stuff ourselves stupid with Christmas food, and begin the important business of a post-year analysis of everything that ruled the year. More importantly, everything that ruled your year.
What's the record you haven't been physically able to stop listening to over the last 12 months? Who blew your mind with a live show so intense and spectacular you're still recovering now? What video blew your eyes off? Who's the best new band who are going to dominate in 2019? And who do you think needs a big old salute for their services to being a bloody hero?
We want you to tell us everything by casting your votes in the Kerrang! Readers' Poll 2018. To get involved, simply fill in the form below, and we'll crown the winners in a bumper Christmas double-issue of Kerrang!, out on December 19.
Please note, voting closes on Wednesday, December 12. So get to it!
Posted on December 5th 2018, 8:00am
Read More
Thy Art Is Murder: Recording Human Target with Will Putney
SUM
41 Live In The K! Pit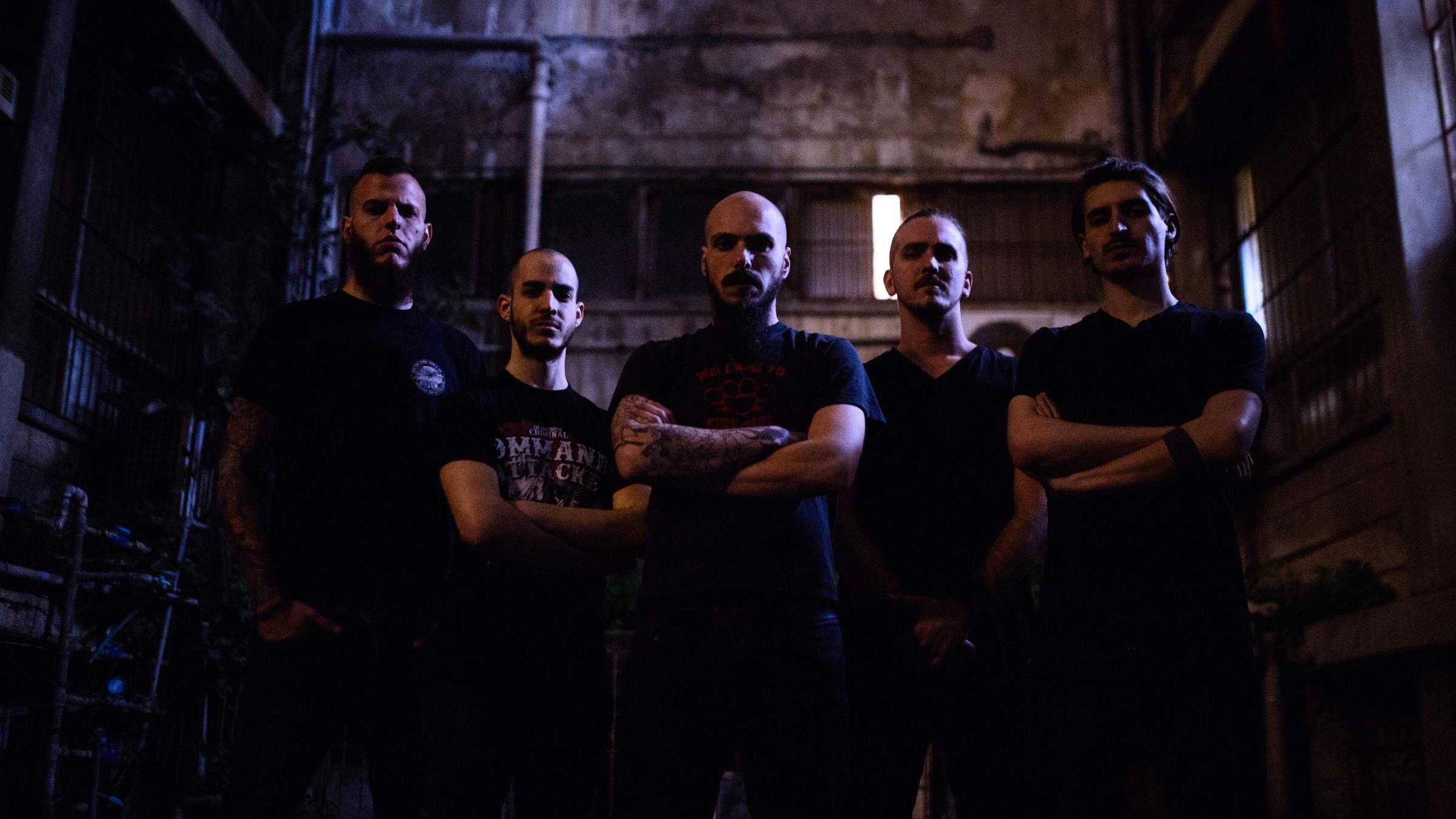 Exclusive: In their new video, Israel's Shredhead get big in Japan, and then some.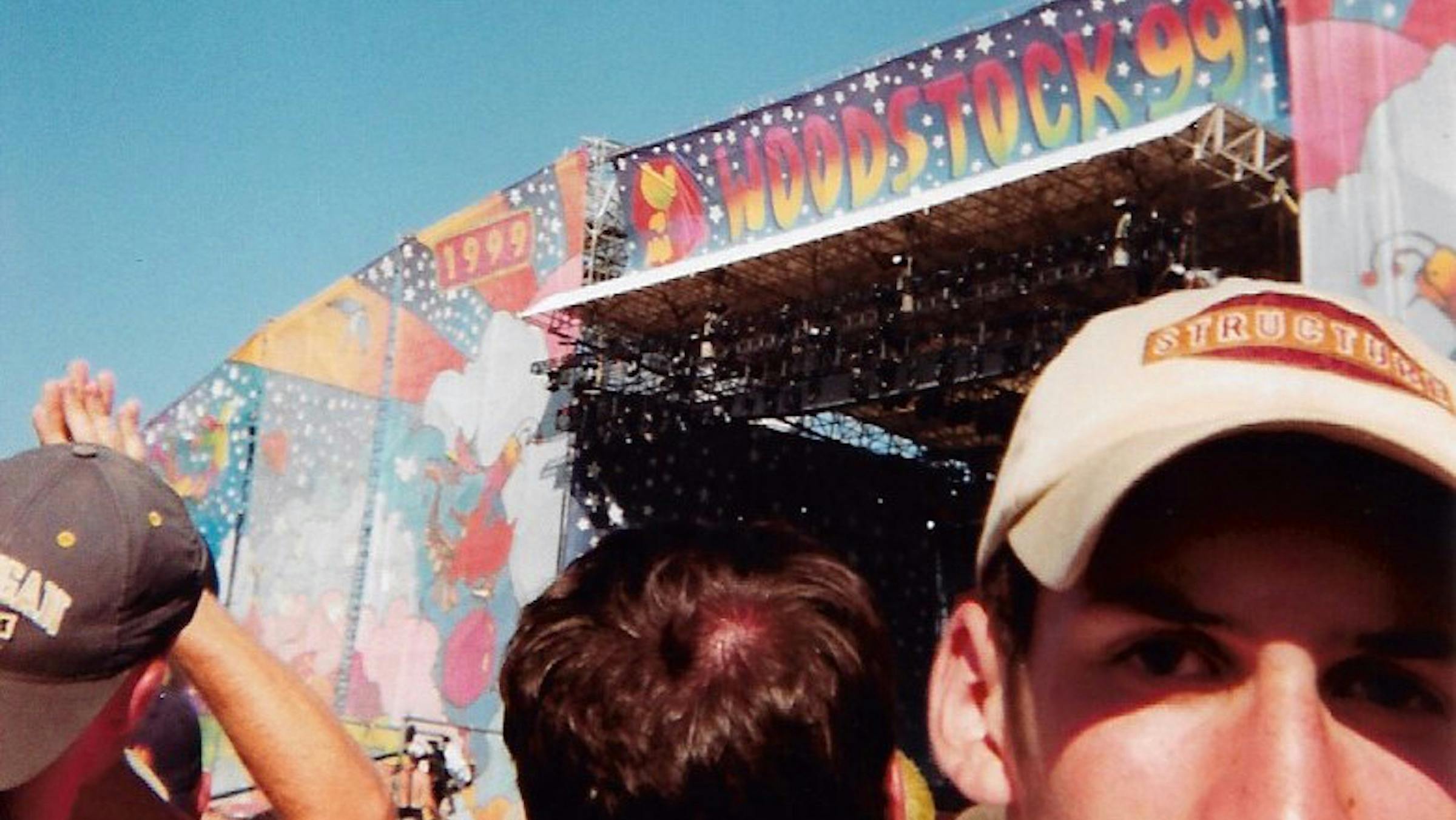 On the 20th anniversary of the festival's opening day, our U.S. Director recalls the blur of overflowing toilets, flaming buses, and bare breasts that was Woodstock '99.