The News
Killswitch Engage Guitarist Eats Pizza Mid-Solo
Guitarist Adam Dutkiewicz got peckish midway through Killswitch's cover of the Dio classic.
Loudwire reports that last month when the Anthrax/Killswitch Engage "Killthrax" tour hit KSE's home state of Massachusetts on March 4, KSE guitarist Adam Dutkiewicz found himself absolutely starving midway through his solo on their cover of Dio's Holy Diver and had a roadie feed him pizza onstage. 
He still crushed the solo though. Check it out from 2:10 in this video:
Now's as good a time as any to share Dio's video for the original. It's out of control:
Is that real fur do you think?
Have a listen to KSE's Incarnate if you haven't already, too:
Posted on March 6th 2018, 11:16am
Read More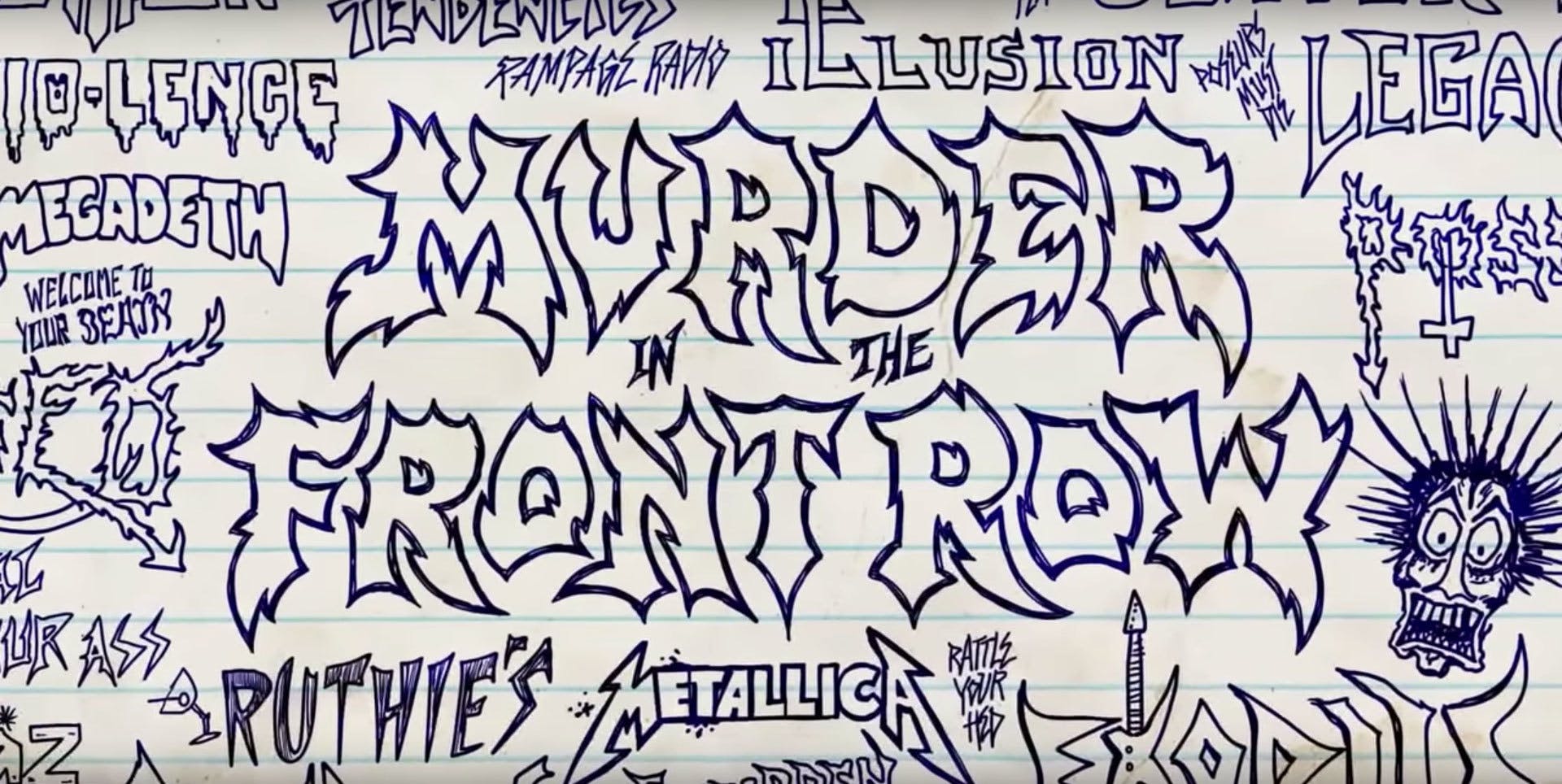 Murder In The Front Row charts the history of thrash through Metallica, Slayer, Megadeth and more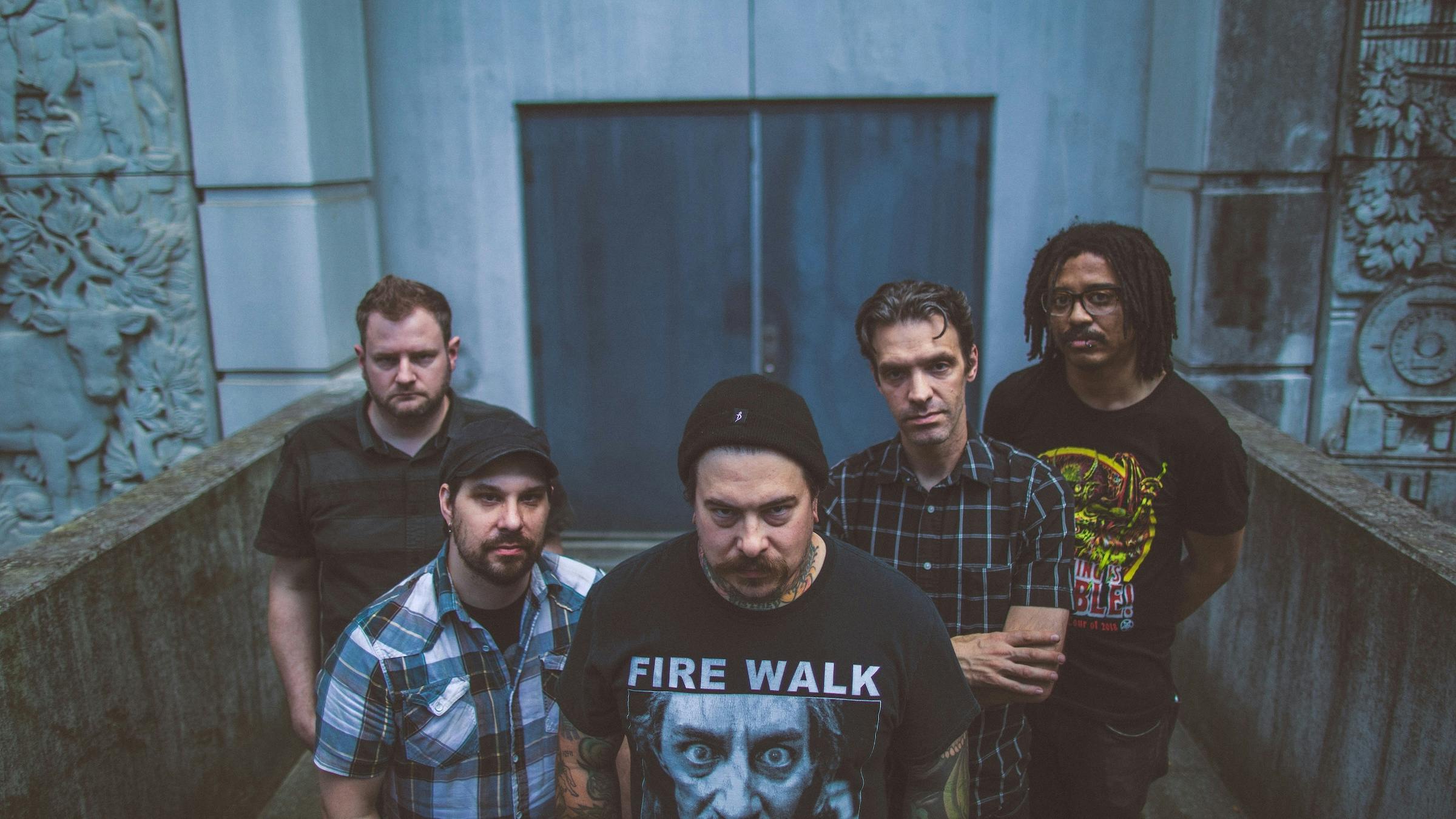 Zao will be on the road in August with Hollow Earth and Wolf King.