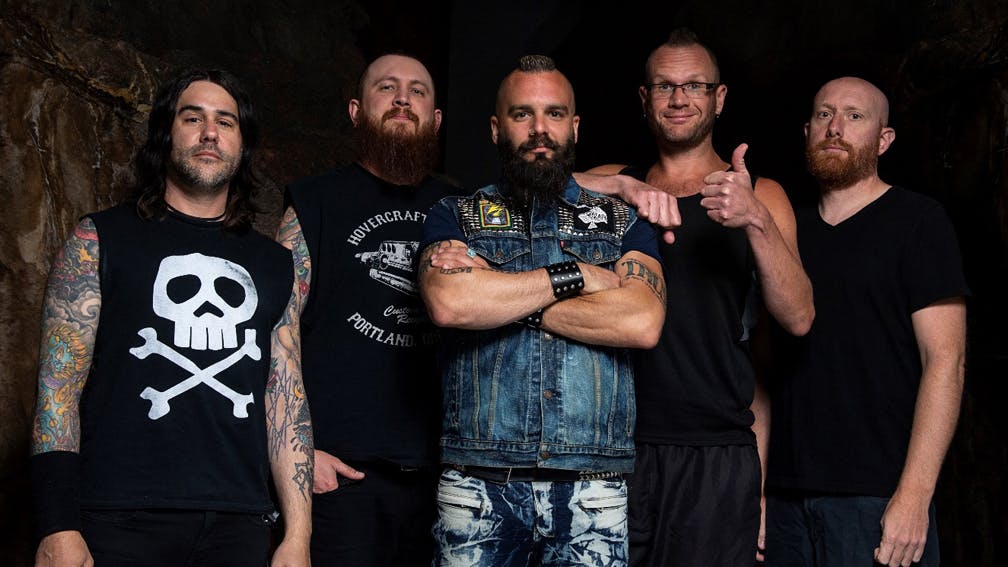 The News
Killswitch Engage Have Finished Recording New Album
Delayed, in part, by frontman Jesse Leach's vocal cord surgery, the album is finally ready for a 2019 release.
Thy Art Is Murder: Recording Human Target with Will Putney
SUM
41 Live In The K! Pit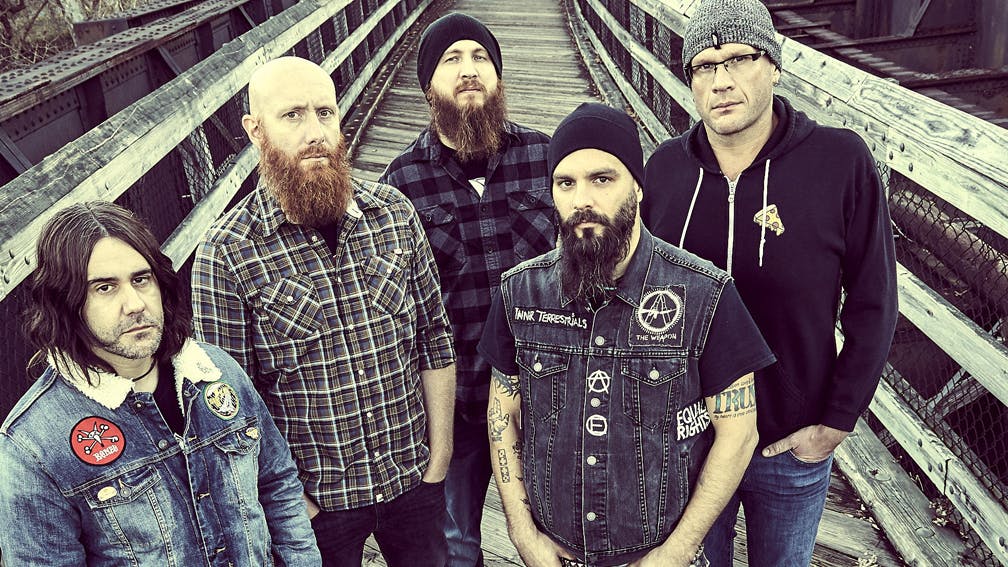 Ahead of the release of new album Atonement, Killswitch Engage have released I Am Broken Too.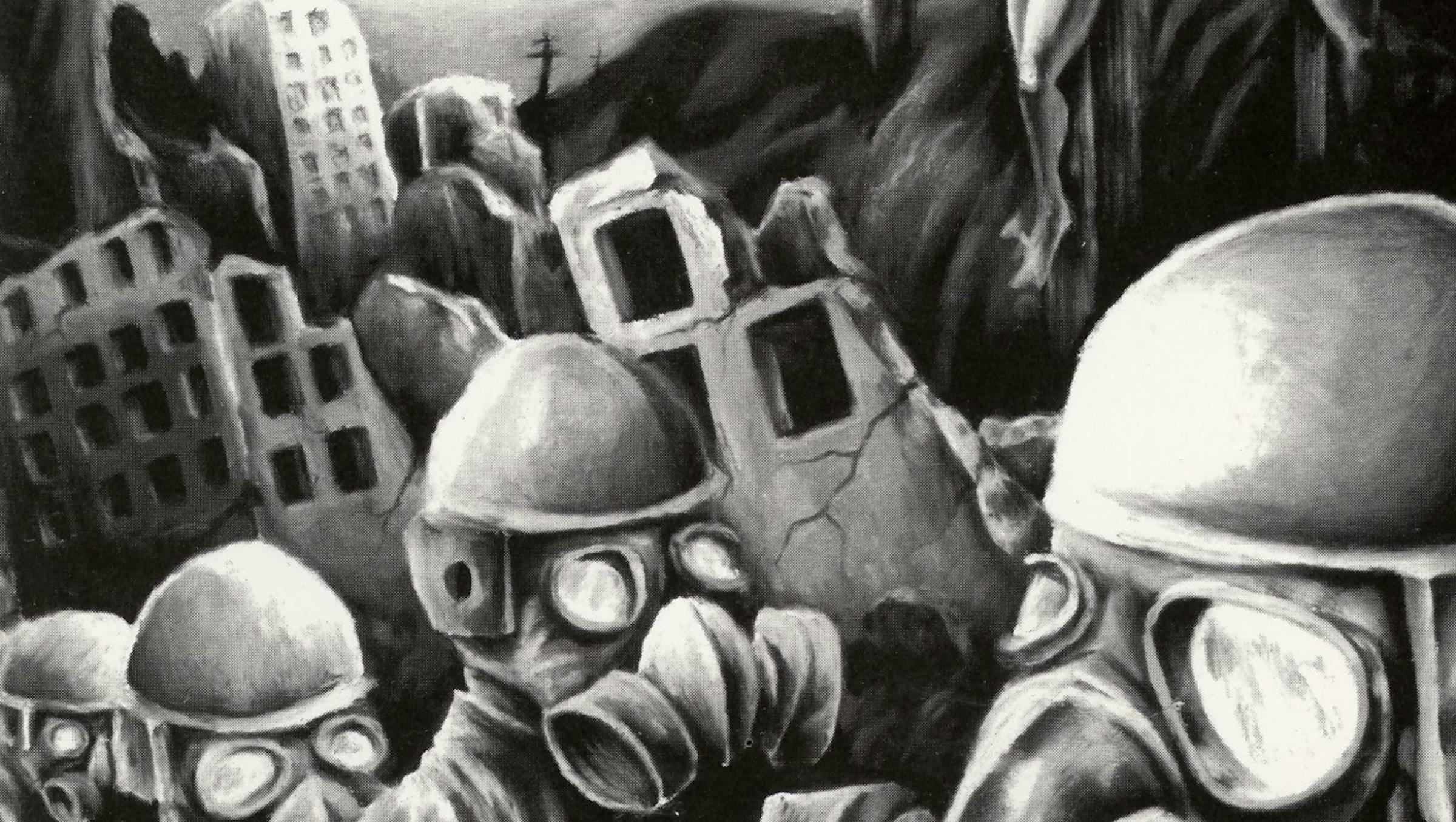 Members of Code Orange, Hatebreed, Terror, and more remember All Out War's legendary sophomore album.