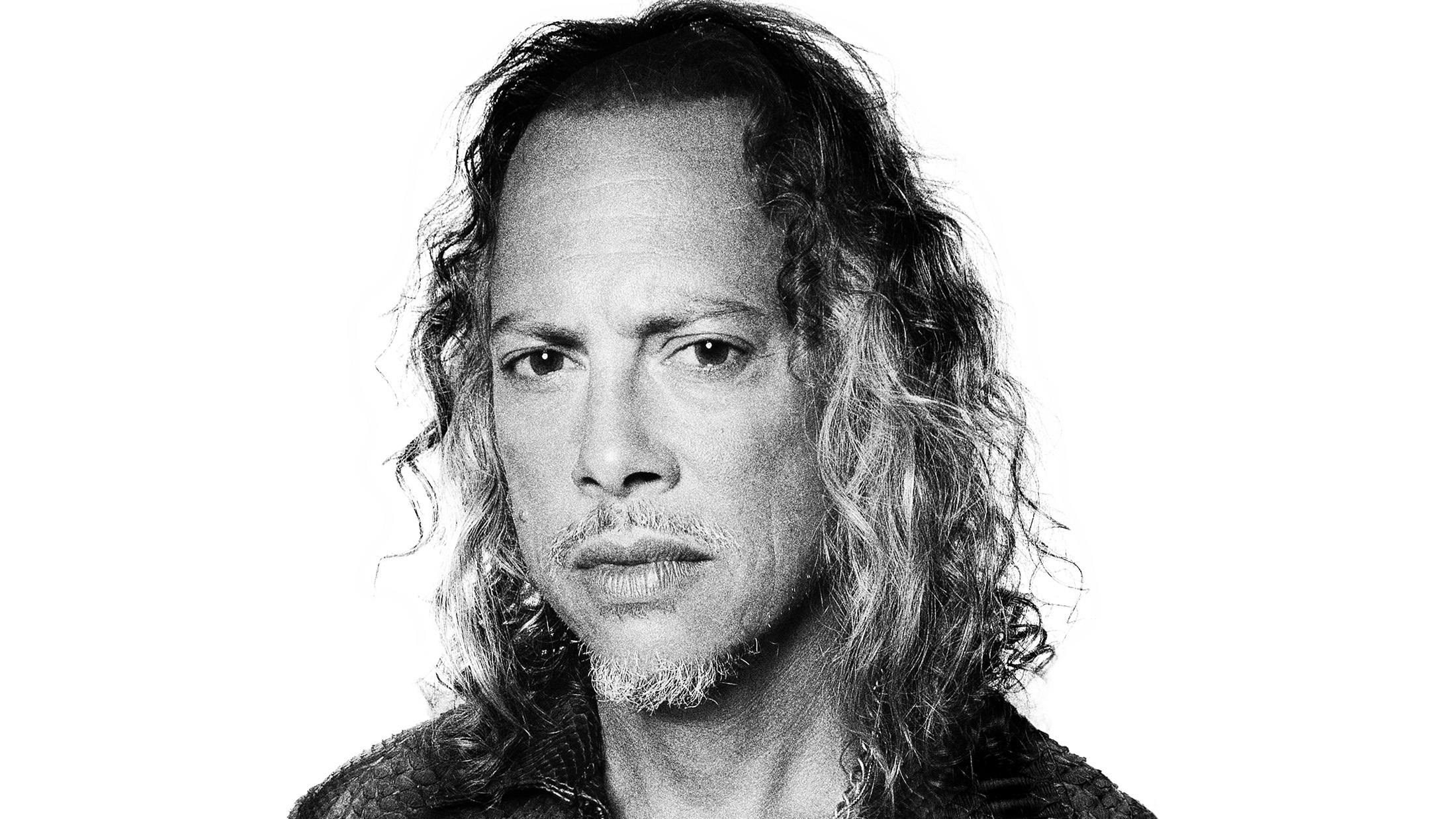 The News
Kirk Hammett Reveals Which Metallica Solo He's Most Satisfied With
Metallica guitarist Kirk Hammett on his most satisfying solo
Solos are a big part of Metallica. From Master Of Puppets to One to Fade To Black, they love a bit of heavy metal noodling. And, let's be honest, we love air-guitaring along with it in front of the mirror like absolute legends.
But when it comes to writing, which was the most satisfying to actually create? In the new issue of Kerrang! magazine, we asked Metallica master shredder Kirk Hammett for the answer.
"I was thinking about the solo in The Unforgiven," he says. "I remember showing up to the studio that morning, thinking I was going to play all these certain licks and then [Black Album producer] Bob Rock's going, 'That's fucking crap.' Then it was one of the very first times when I said, 'Just fucking hit the record button,' and shit flowed out. I prefer to record my solos that way now because I like the spontaneity of it; that's how that solo was pretty much created."
Imagine just being able to knock out The Unforgiven solo in one take. We couldn't even type this sentence first time.

Posted on June 4th 2019, 10:35am
Read More
SUM
41 Live In The K! Pit
Thy Art Is Murder: Recording Human Target with Will Putney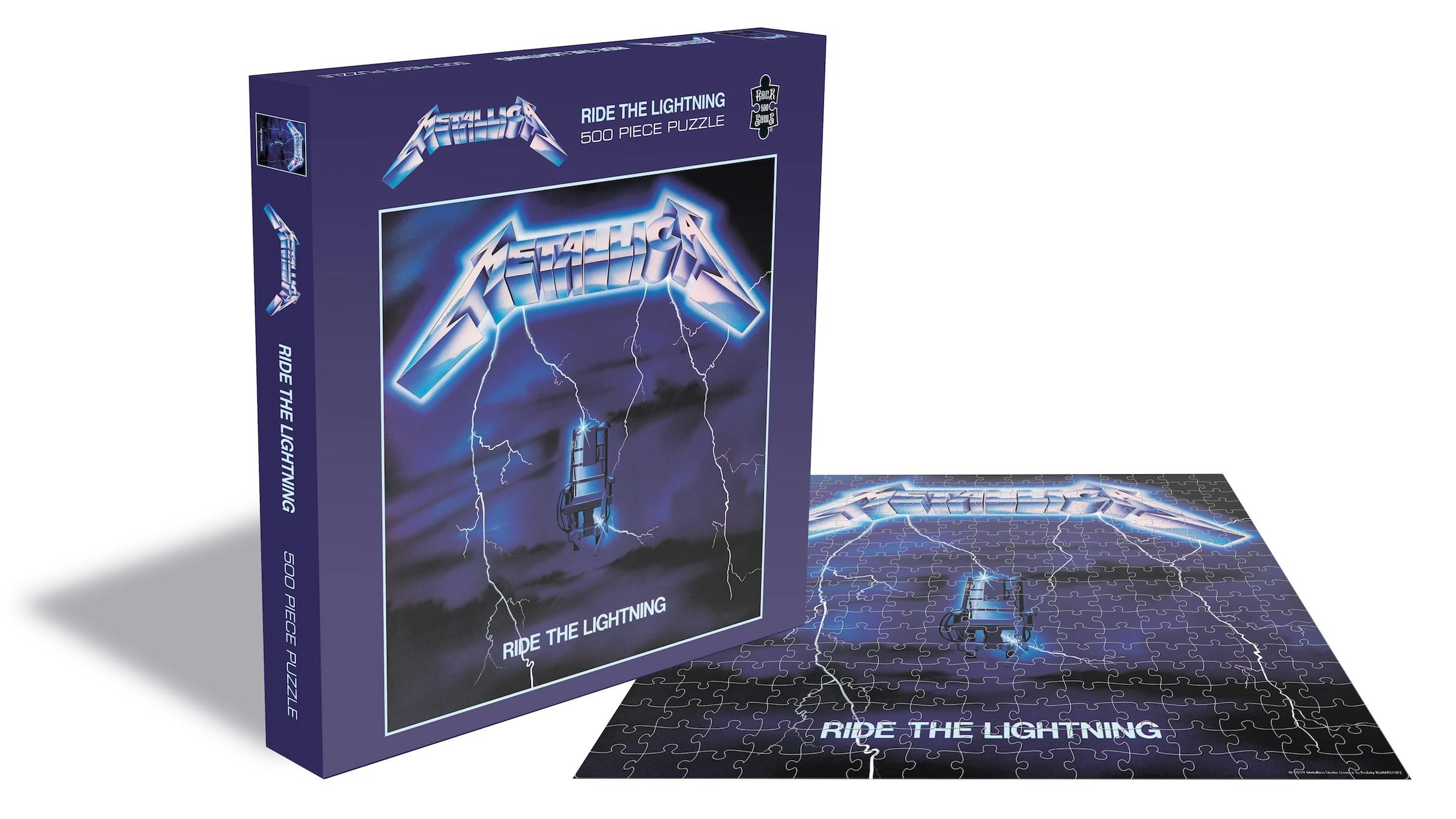 The company that brought you Slayer and Maiden puzzles have decided to go for the big one.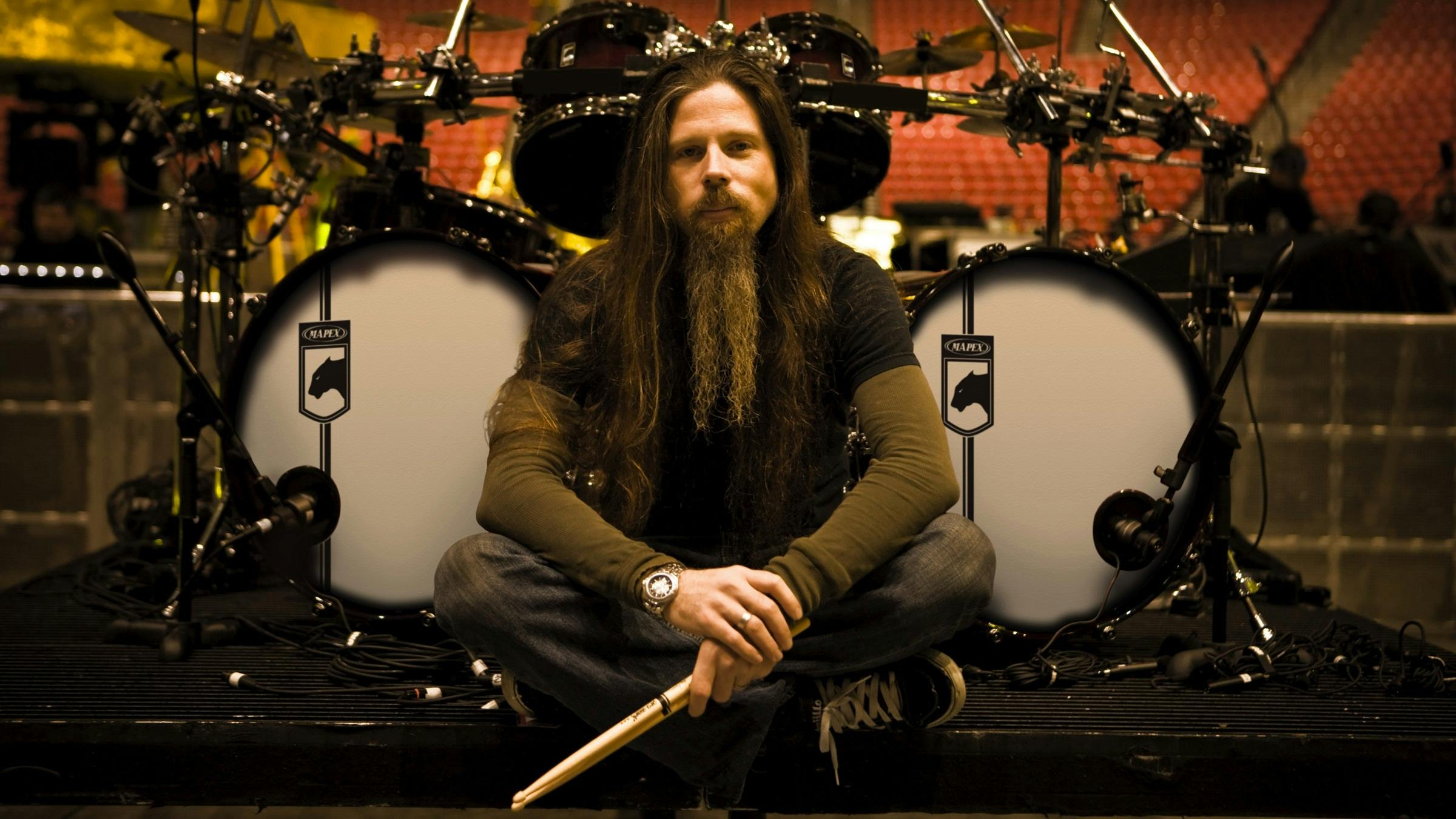 Footage has hit YouTube of Lamb Of God's final performance with founding drummer Chris Adler.