Nirvana bassist Krist Novoselic has tweeted a response to disgruntled fans who complained about the surviving members' recent live reunion at a Foo Fighters show in Seattle last weekend.
Novoselic joined the Foo Fighters, who as you probably (definitely) know, feature former Nirvana members Dave Grohl and Pat Smear, for a cover of The Vaselines' Molly's Lips. Check that out here.
Novoselic posted the following snarky reply to the haters yesterday:
Posted on September 5th 2018, 11:54am
Read More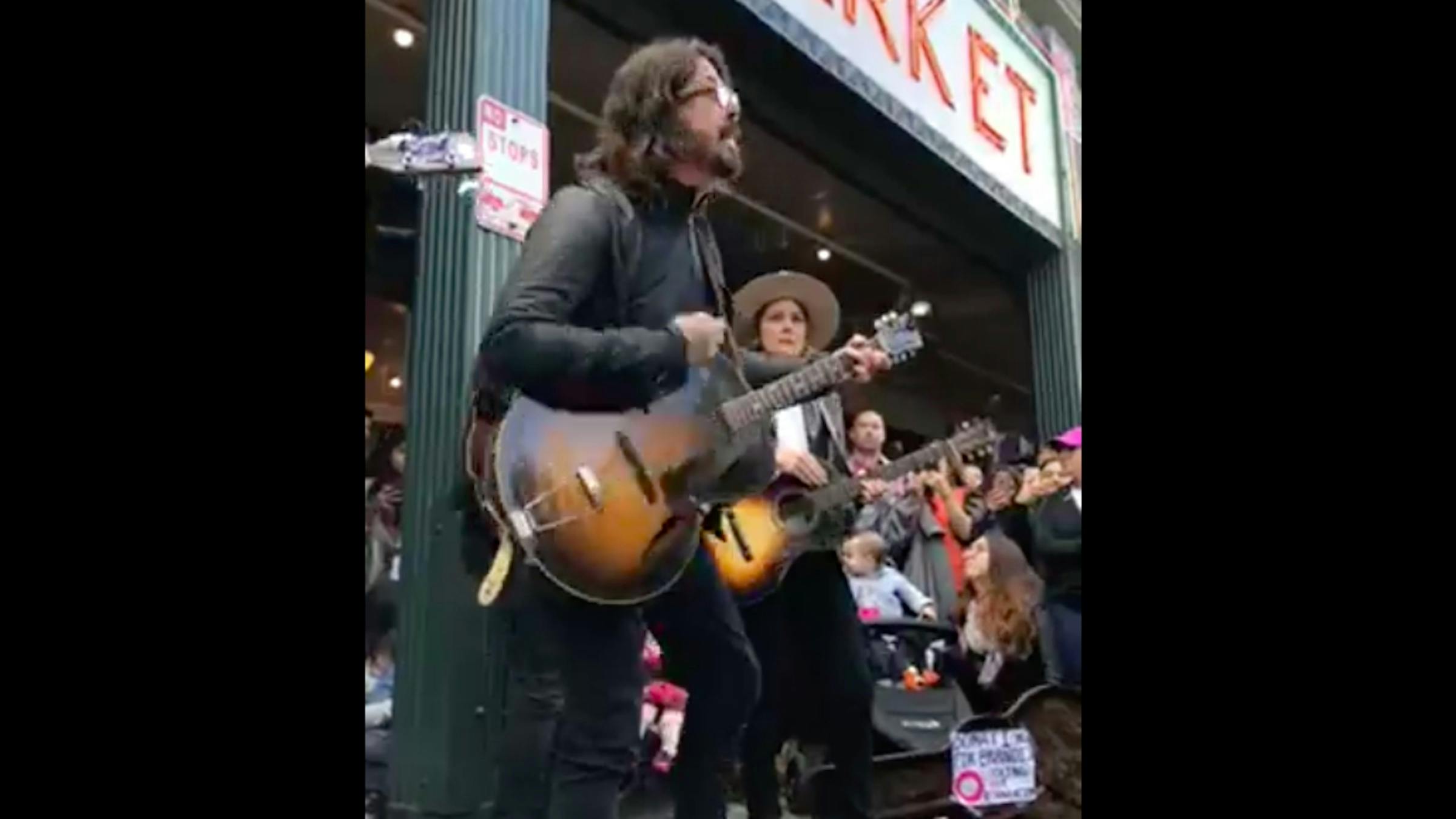 Foo Fighters frontman Dave Grohl and Grammy-winning folk rock star Brandi Carlile took to the streets of Seattle to ask an important question: you got a quarter?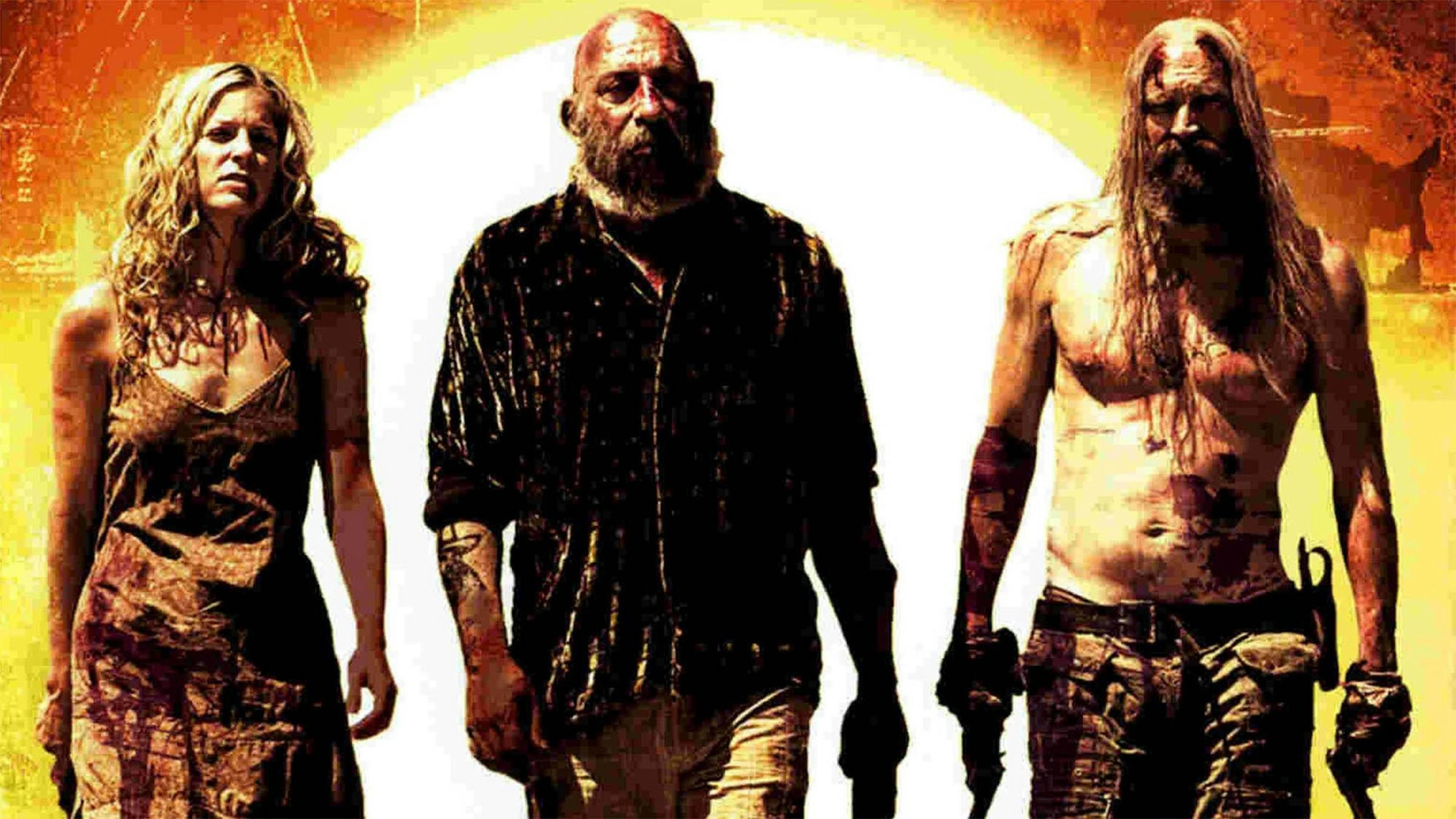 Rob Zombie's new movie won't suffer from the PG-13 horror trend.