TMZ reports that Limp Bizkit's Fred Durst has filed for divorce from his wife Kseniya Durst after six years of marriage. Fred and the Ukrainian make-up artist married in 2012, but kept their relationship secret for years until TMZ outed them in June 2015, which was arguably not really that nice of them.
Before Kseniya, Fred was married to Esther Nazarov in 2009, before filing for divorce citing irreconcilable differences after just over a month.
Posted on September 13th 2018, 11:47am
Read More
SUM
41 Live In The K! Pit
Thy Art Is Murder: Recording Human Target with Will Putney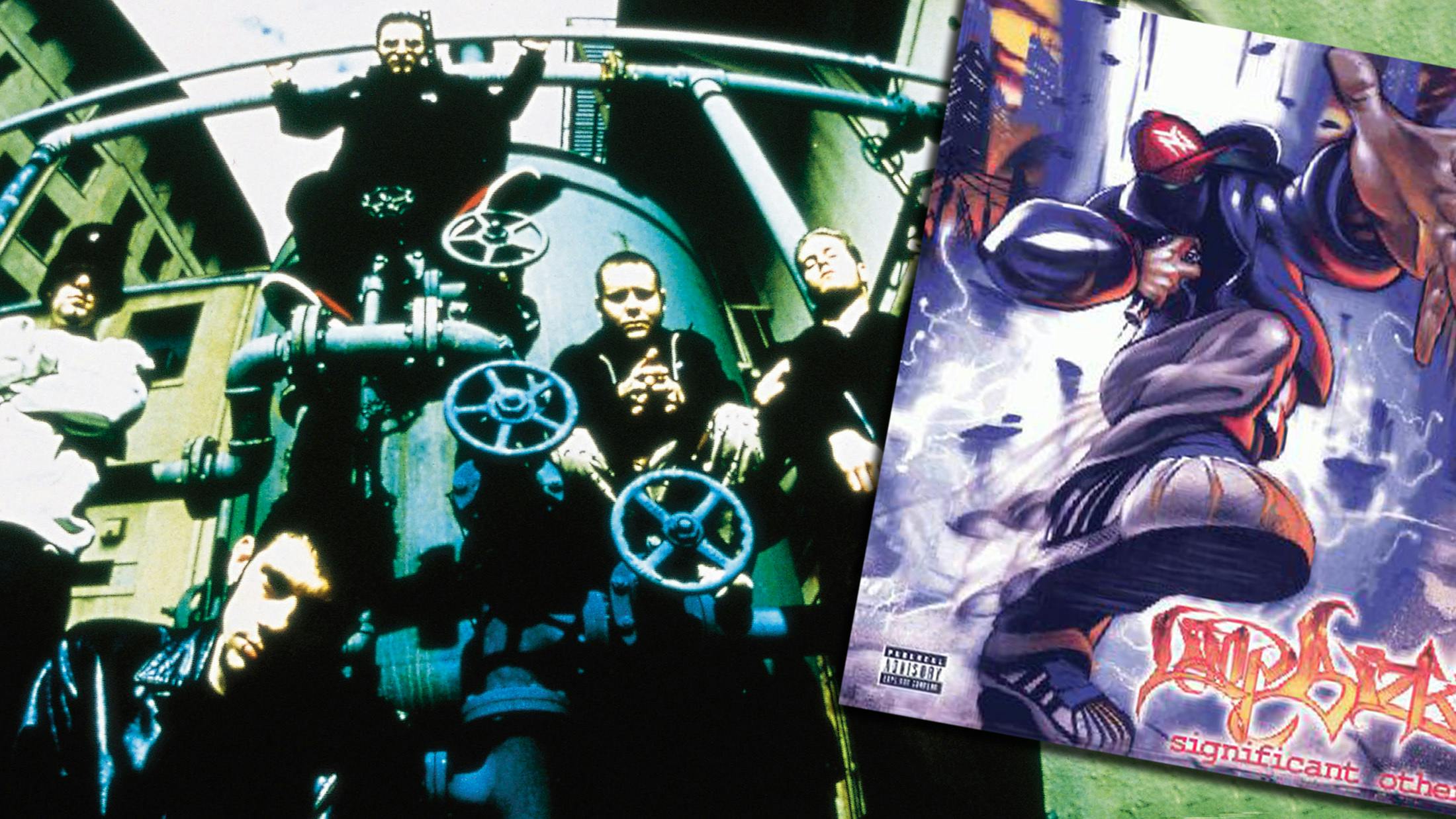 No band embodied the good, bad and ugly of nu-metal better than Limp Bizkit, and no album better than their 1999 crass-terpiece Significant Other. Twenty years later, we revisit the circus…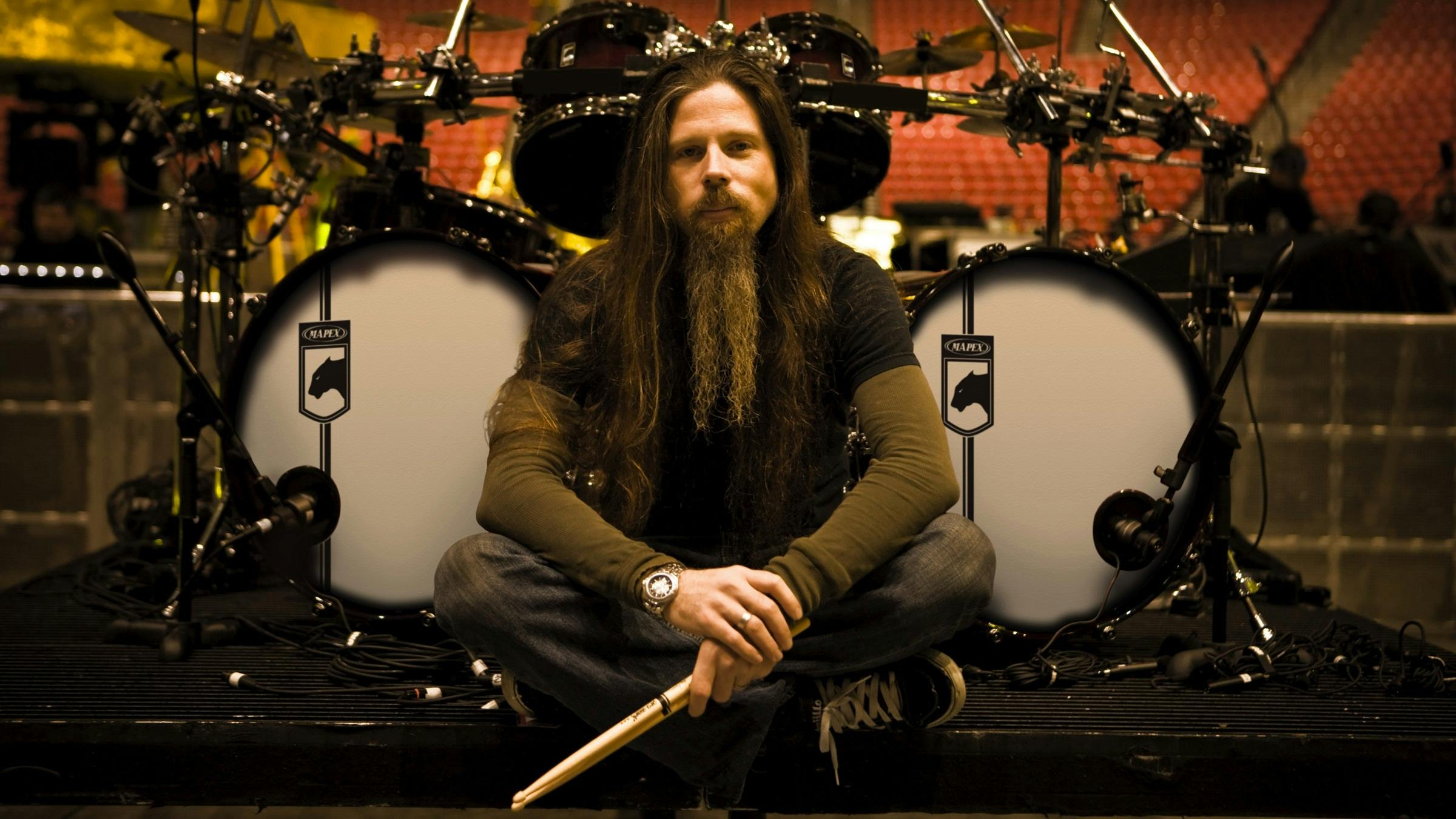 Footage has hit YouTube of Lamb Of God's final performance with founding drummer Chris Adler.