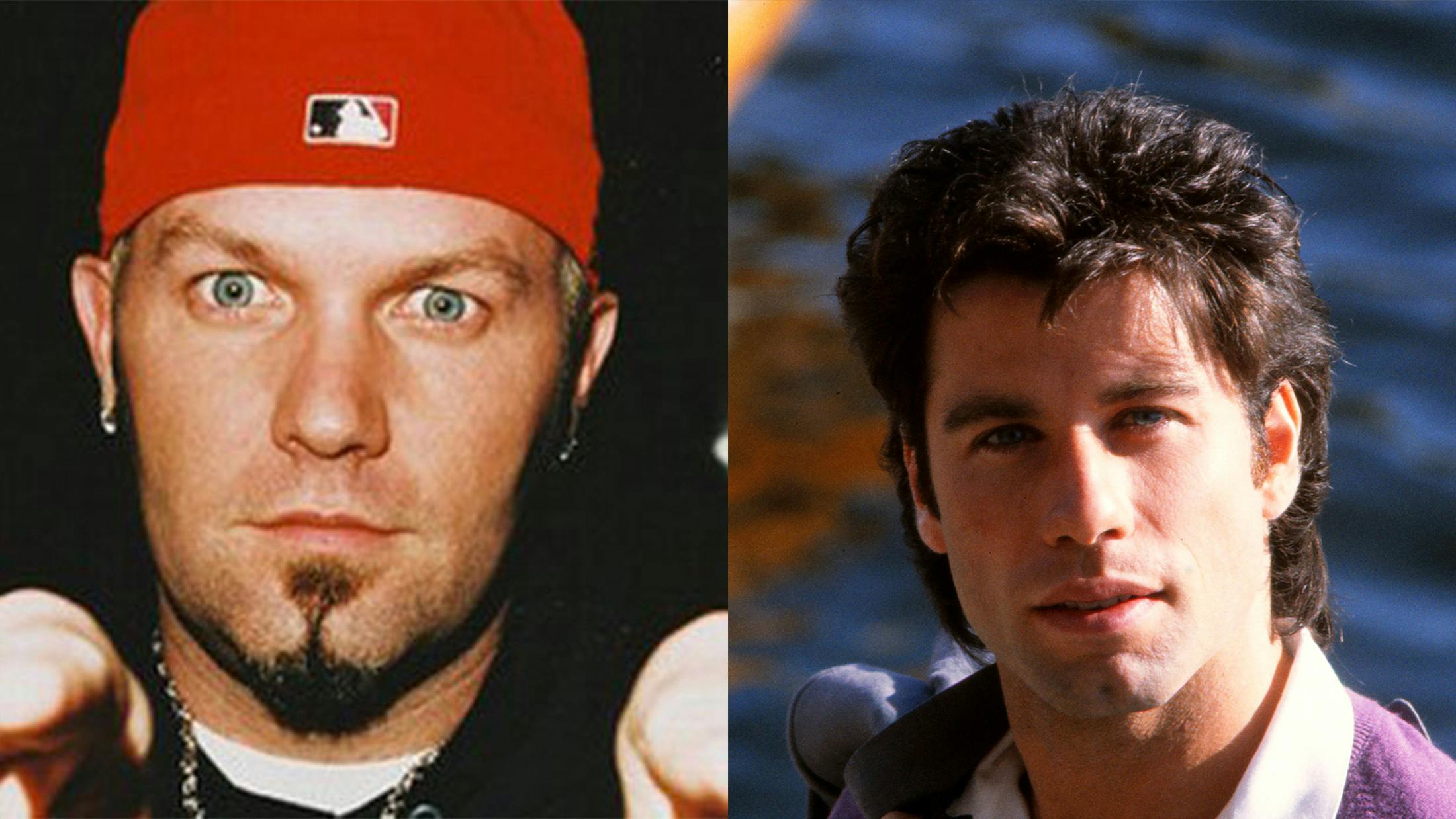 The News
Limp Bizkit's Fred Durst Is Directing A Film Starring John Travolta
That's a title we never thought we'd find ourselves typing out.
Variety reports that Limp Bizkit frontman Fred Durst is directing a thriller called Moose, starring none other than John Travolta as the title character, an obsessive movie fan fixated on his favourite action film star (played by Devon Sawa) who attempts to destroy the star's life. 
The film is inspired by Durst's real life experience with a fan who allegedly stalked him a number of years ago. The project is currently being filmed in Alabama. Durst has directed two movies before, both in 2008 - The Education of Charlie Banks starring Jesse Eisenberg:
…and The Longshots starring Ice Cube:
The Longshots is on YouTube in full, if you're so inclined.
Posted on March 7th 2018, 10:28am
Read More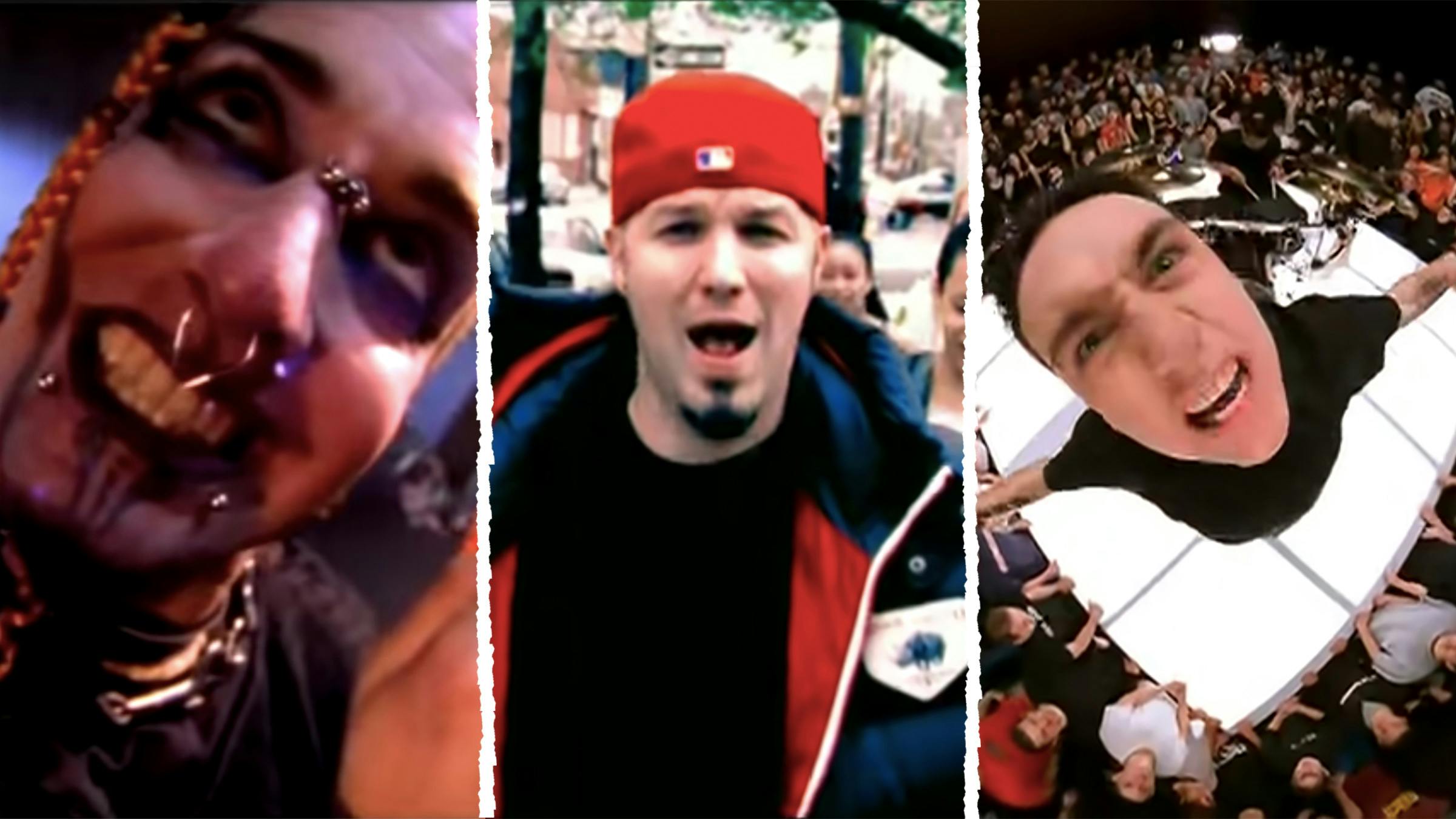 Cut your life into pieces with the 12 iconic nu-metal lyrics you've undoubtedly sung out loud.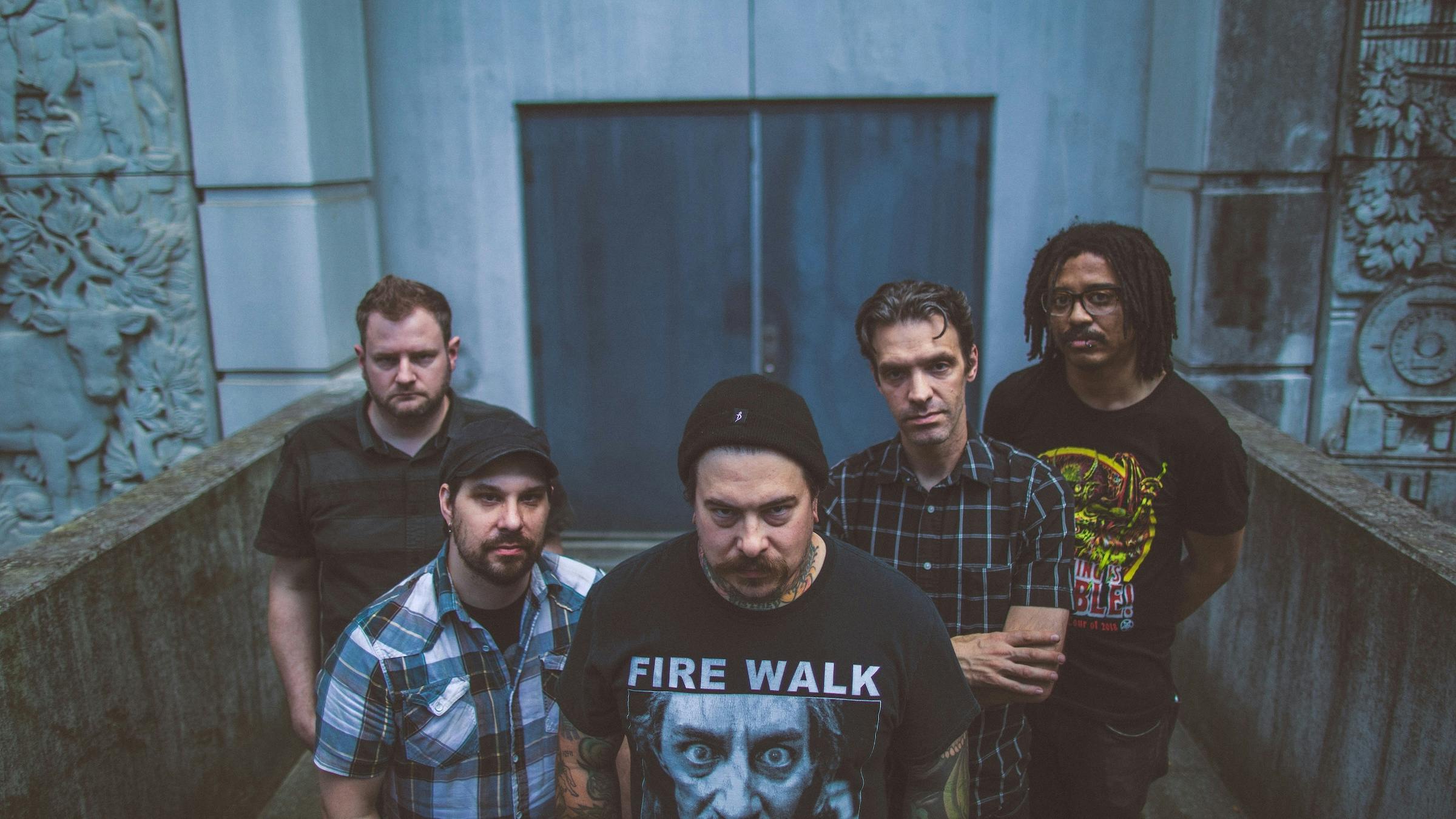 Zao will be on the road in August with Hollow Earth and Wolf King.