The News
Listen To A Young Corey Taylor Doing Guest Vocals On This Lost Nu-Metal Track
A 1998 track by Iowa's Smakdab has surfaced, featuring guest vocals by a young Corey Taylor.
You're probably not familiar with the works of Iowa's Smakdab, a nu-metal band from the late '90s. But the boys over at MetalSucks have now dug up a forgotten Smakdab gem that will grab your attention — because it features guest vocals by Slipknot/Stone Sour frontman Corey Taylor.
The track, titled Shadowed, is very much a byproduct of the time — it has crunchy bass, lilting female vocals, and big misanthropic riffs. Without knowing that Taylor is involved, one might assume it were any Snot- or Crisis-inspired track from 1998… but once you hear Corey in there, you can't hear those male vocals as anything else.
Listen to Shadowed below, courtesy of MetalSucks:
More information about Smakdab can be found at — oh, hell yes — their MySpace page.
Posted on March 13th 2019, 4:10pm
Read More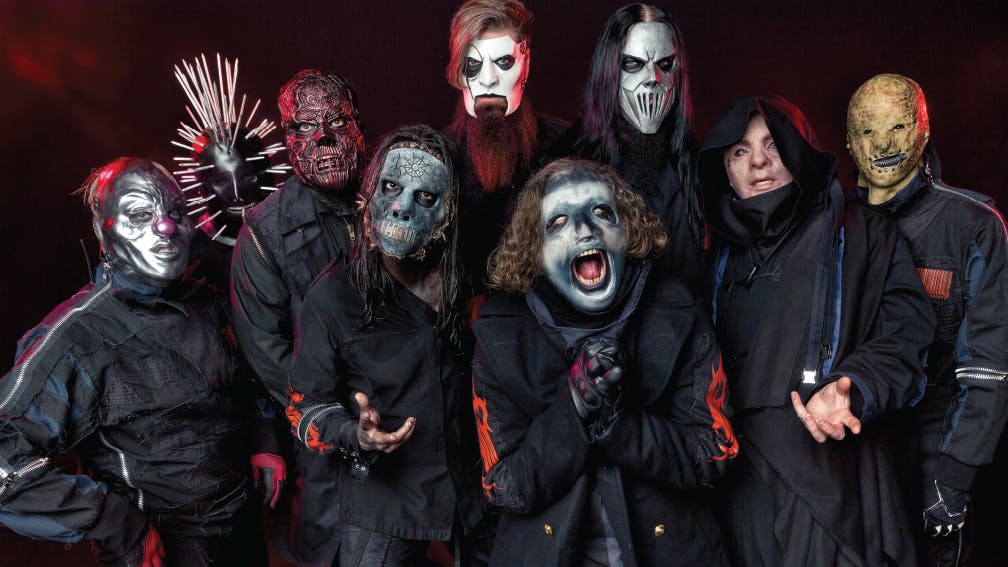 Slipknot frontman Corey Taylor takes us inside his lyrics on new album We Are Not Your Kind.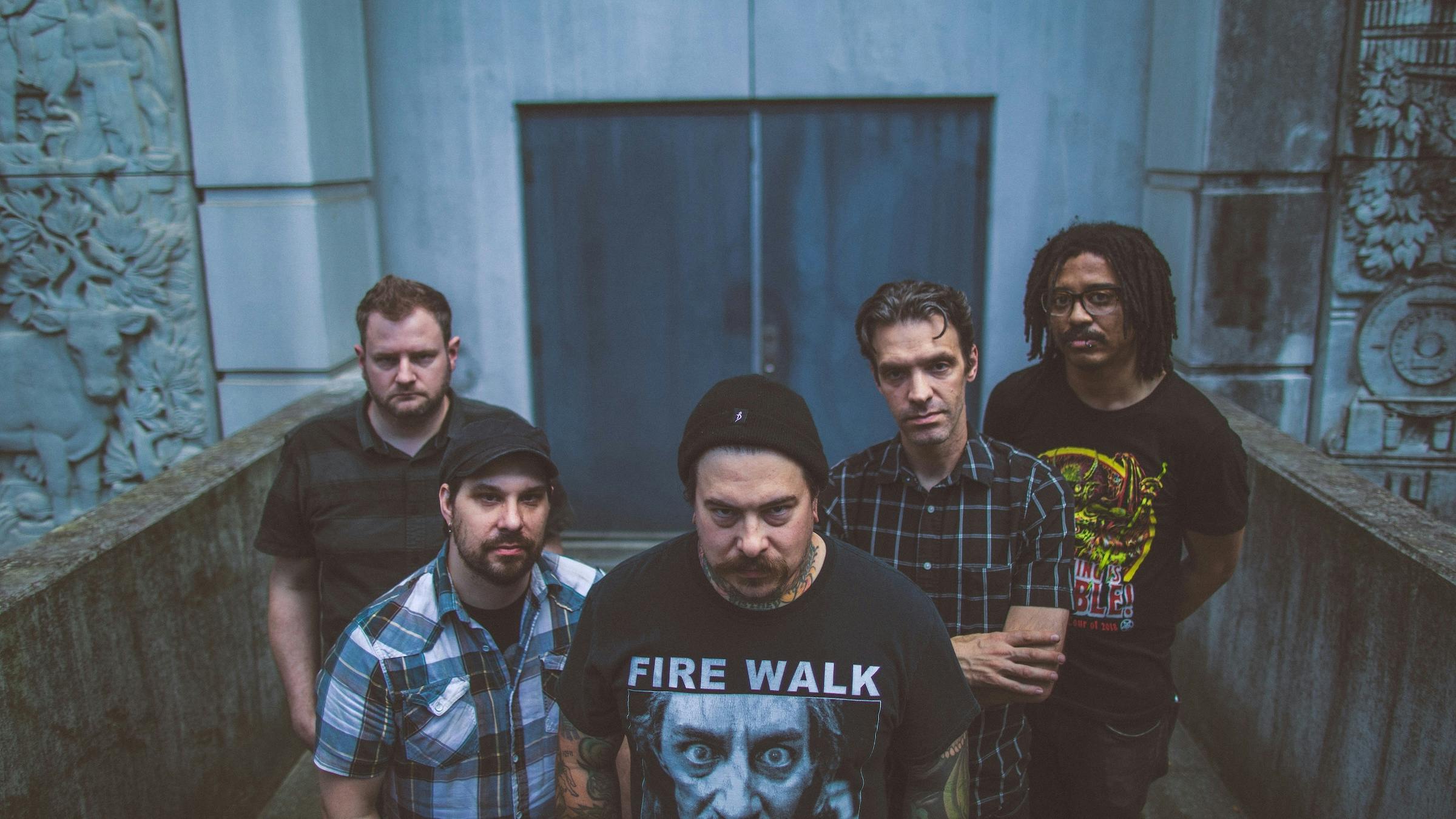 Zao will be on the road in August with Hollow Earth and Wolf King.