The News
Listen To Avenged Sevenfold's New Song, Mad Hatter
"We wanted to capture a different feeling than a straight-ahead 'zombie killer' track…"
Avenged Sevenfold have released a brand-new track, Mad Hatter.
In this week's issue of Kerrang!, we asked frontman M. Shadows to explain it, and he described it like so: "The song is dark and brooding. We wanted to capture a different feeling than a straight-ahead 'zombie killer' track. These songs are good places for us to experiment with our sound. I would put this in the category of 'dark alternative'."
Check it out: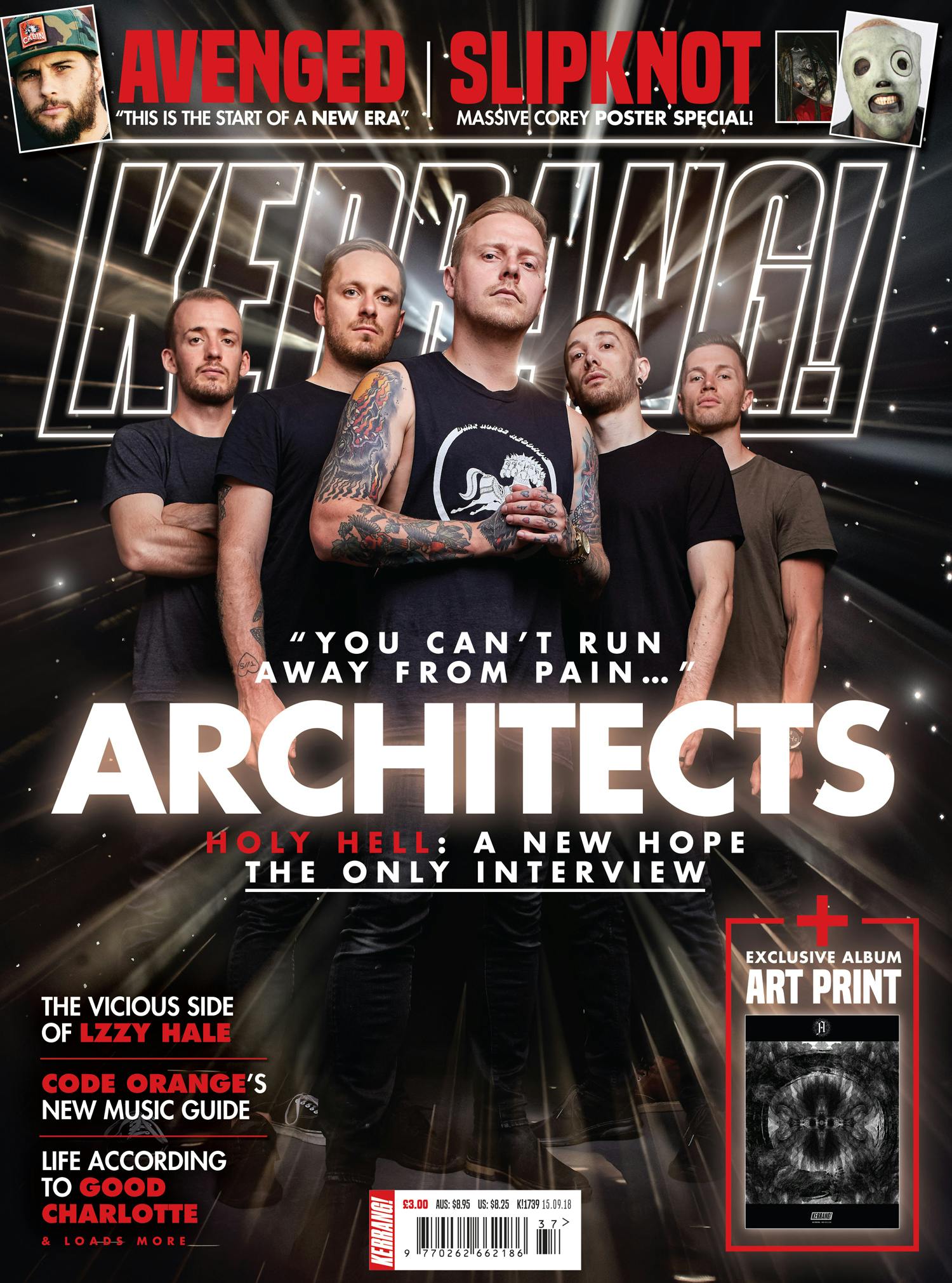 Posted on September 17th 2018, 11:25am
Read More
In Conversation With:
SKIN
of
SKUNK
ANANSIE
BARONESS
Live In The K! Pit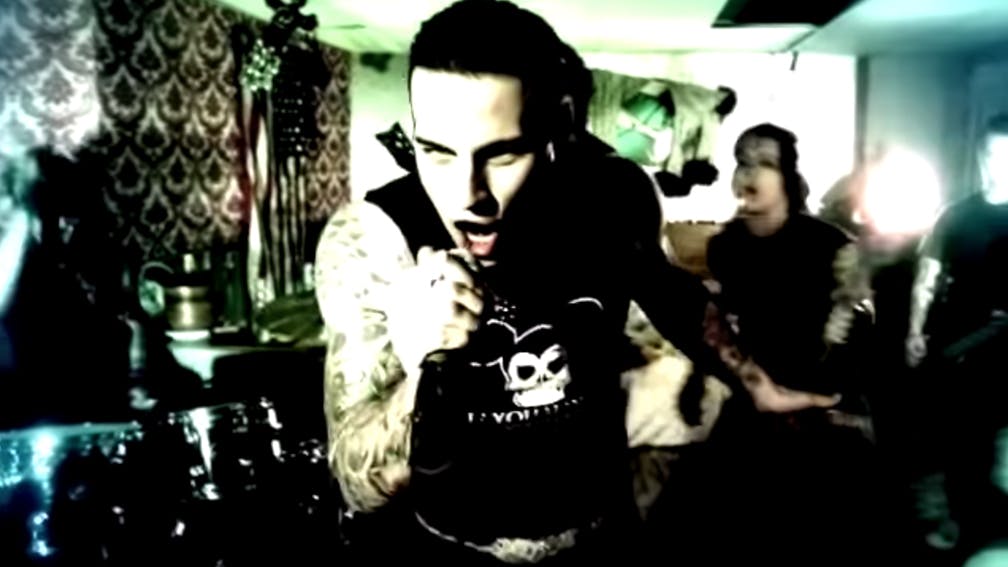 To coincide with the 14th anniversary of City Of Evil, Avenged Sevenfold discuss the album's breakout single, Bat Country.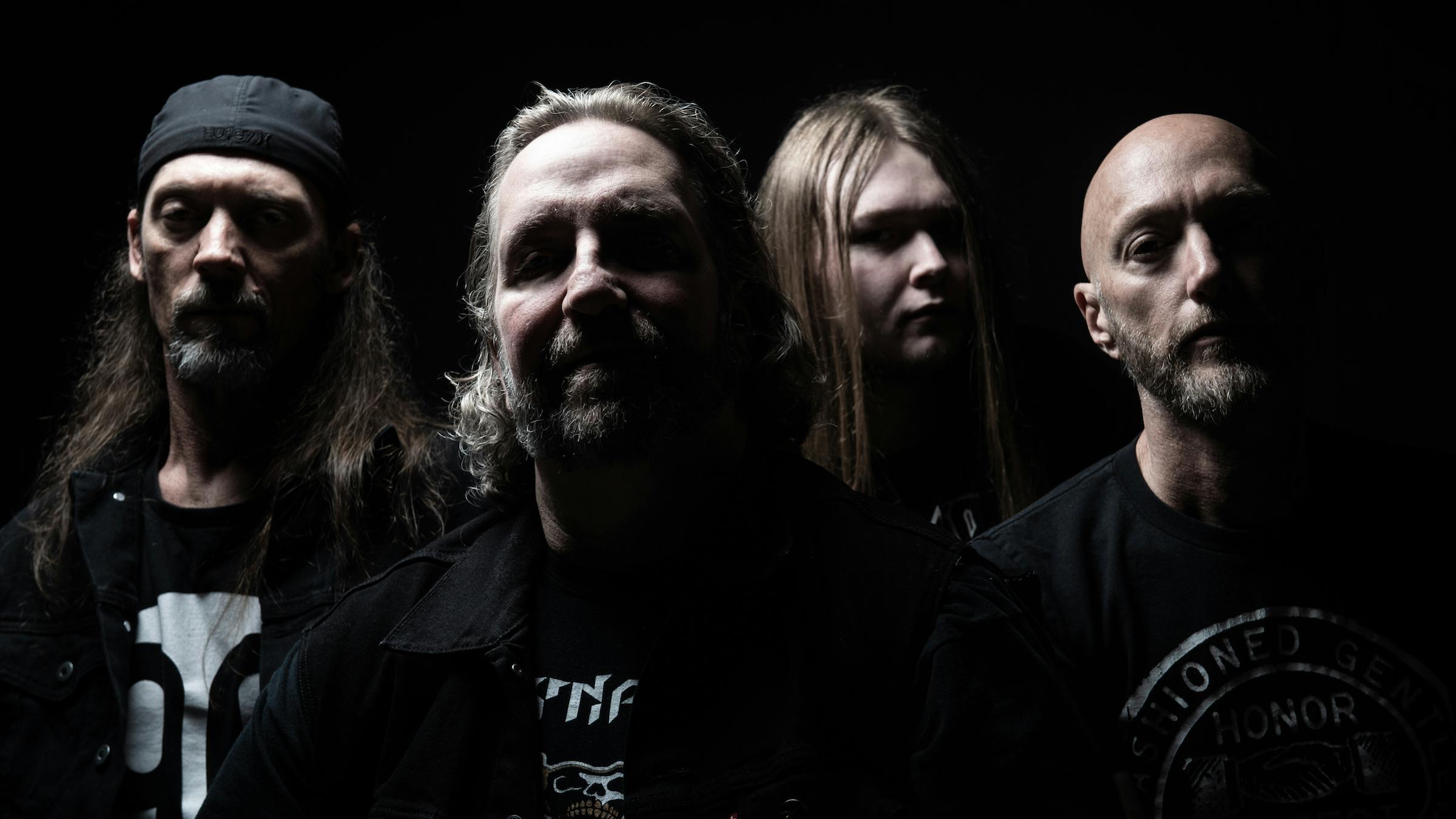 The thrash legends have a new record and tour on the way.