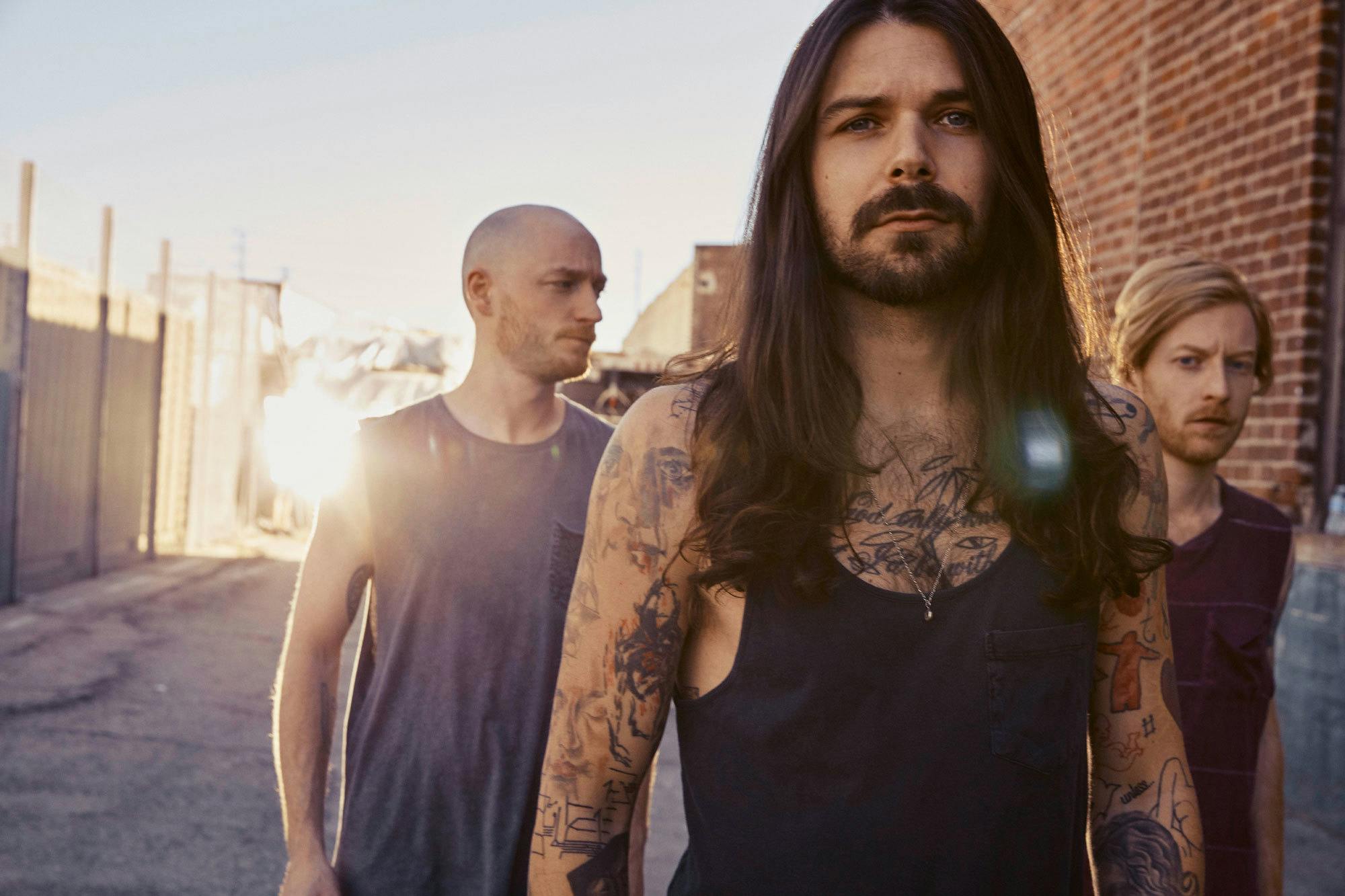 The News
Listen To Every Biffy Clyro Song At The Same Time And Lose Your Mind
Prepare your ears for a dose of sonic annihilation of Biffy Clyro
While Biffy Clyro work on their follow-up to 2016's Ellipsis and the soundtrack for the Jamie Adams-directed film, Balance, Not Symmetry, one enterprising fan has found a way of plugging the BC-shaped gap in between releases.
One YouTube user, known only as Simmeh-chan, has piled every song the Scottish trio have recorded on top of each other to create a wall of white noise which initially sounds like a cross between like Converge, war and our old friend tinnitus.
Can you listen to the whole clip without clawing your skull and begging for swift mercy?
Posted on April 24th 2019, 5:40pm
Read More
RIVERS
OF
NIHIL
: Live at Saint Vitus in Brooklyn,
NY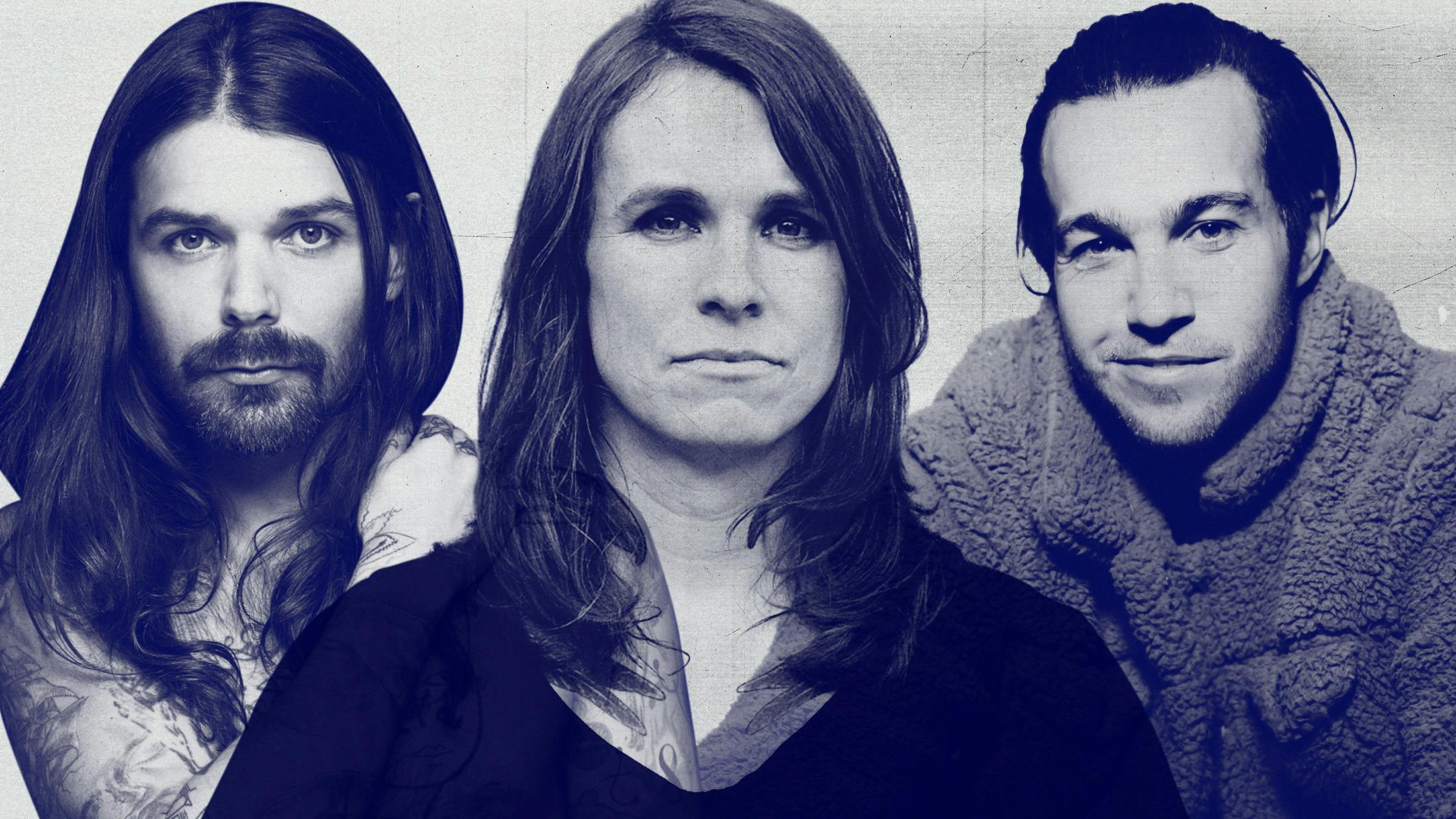 On the 25th anniversary of Nirvana man Kurt Cobain's death, Kerrang! stars pay their respects…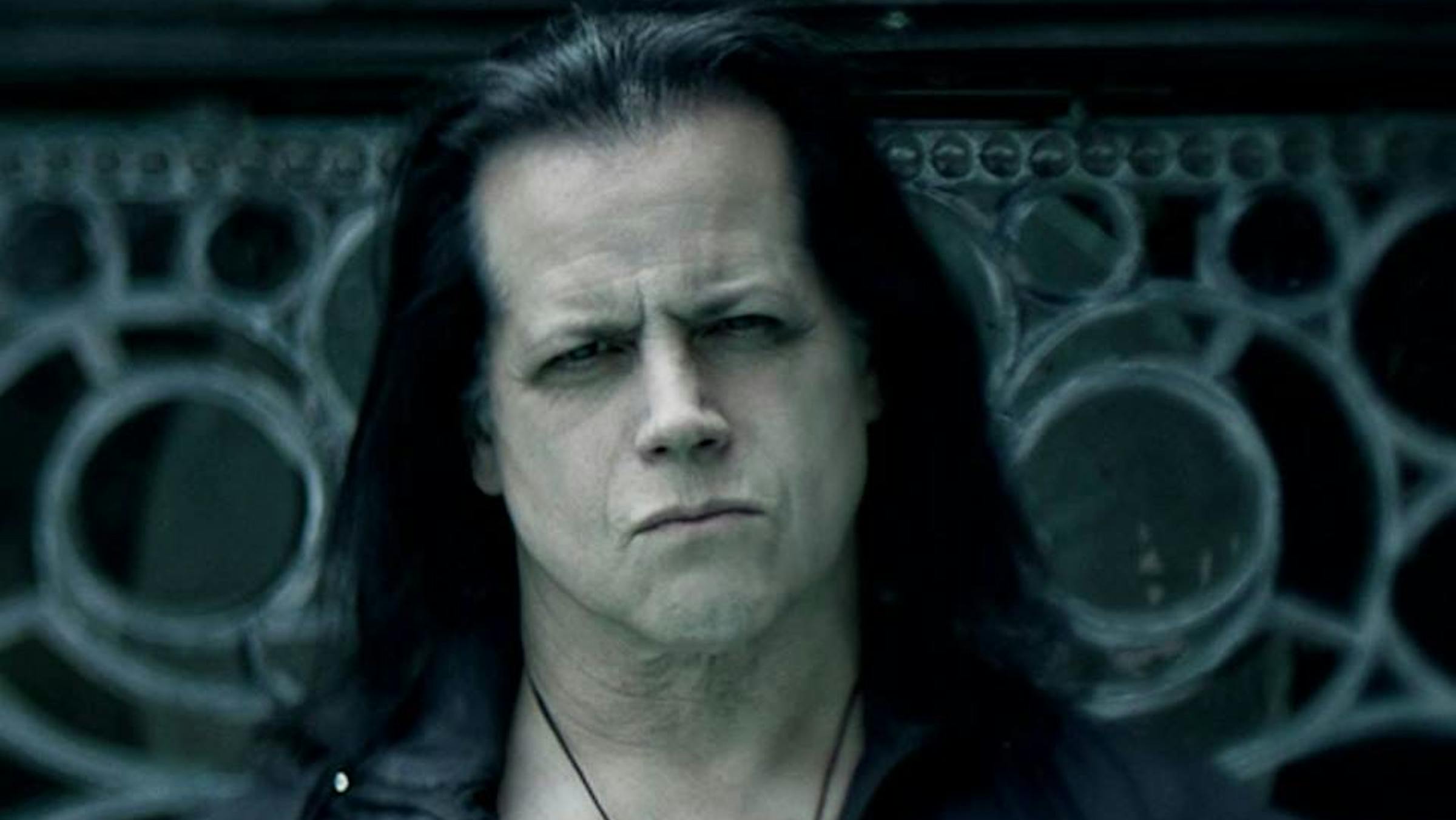 Glenn Danzig's new horror film will premiere at the Cinepocalypse Film Festival in June.