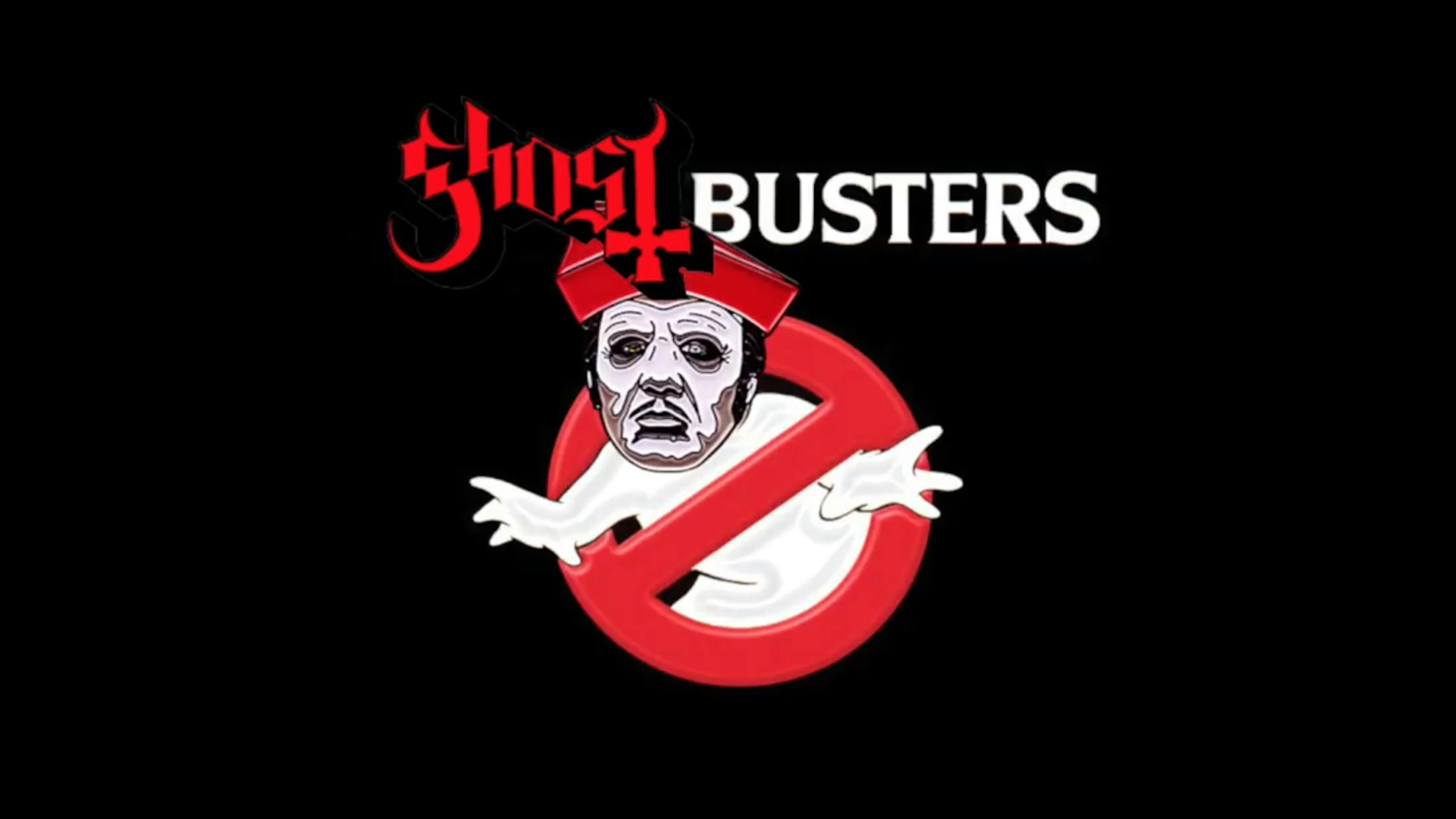 The News
Listen To 'Ghost' Cover The Ghostbusters Theme
This fan-made recording is truly something to behold.
The devil finds work for idle hands. And in this case, the King of Hell has gently nudged YouTuber Watt White into recording a cover version with a difference.
New York musician White – the self-described "undisputed Metal Paper Doll Puppet Music Video Champion Of The World" – has covered Ray Parker Jr.'s 1984 Ghostbusters theme in the style of Swedish clergy-core champs Ghost.
If that wasn't enough, there's also a nod to Bobby Brown's Ghostbusters II single On Our Own around the halfway mark.
Posted on October 19th 2018, 10:30am
Read More
SUM
41 Live In The K! Pit
Thy Art Is Murder: Recording Human Target with Will Putney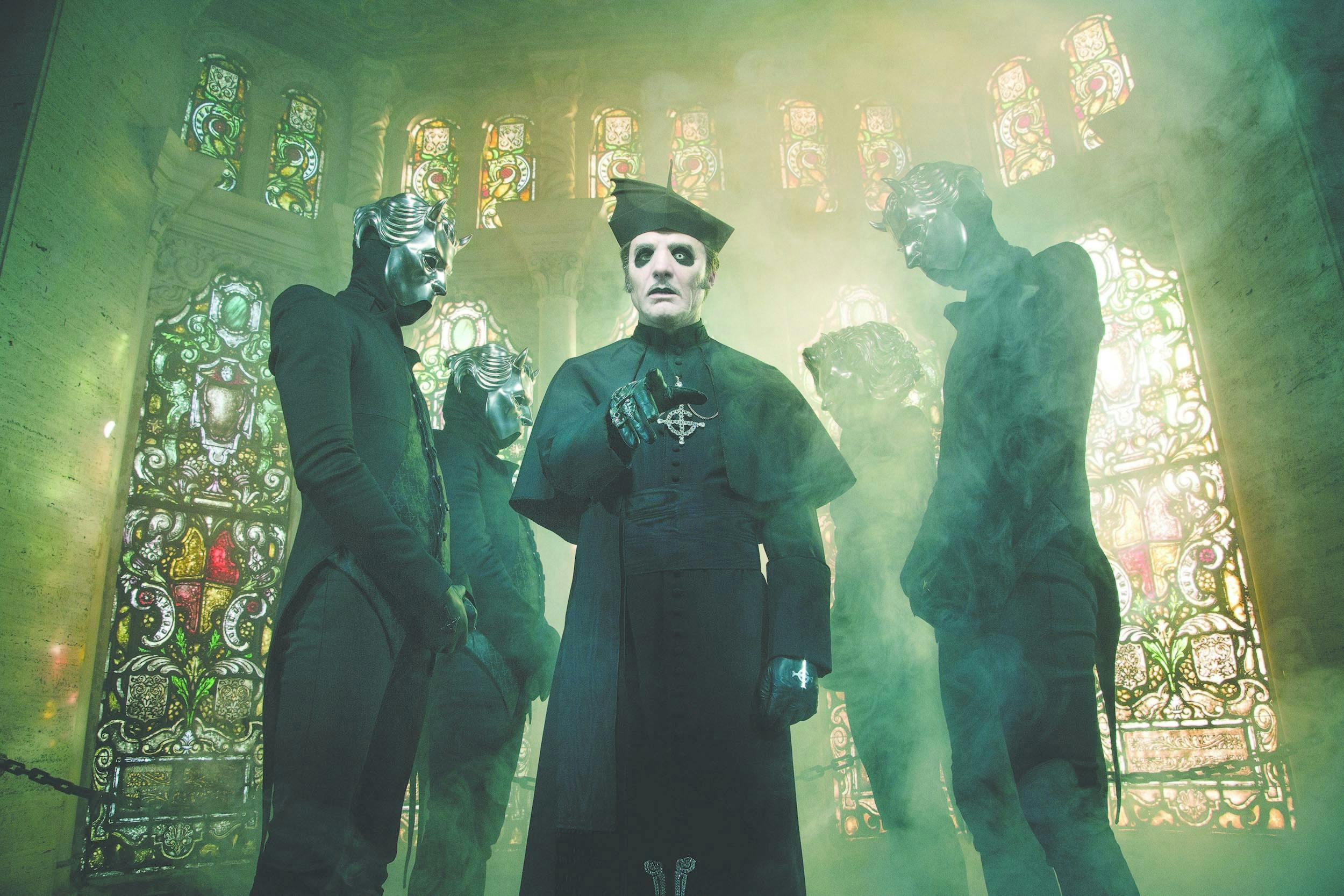 Ghost's new video for Faith isn't for the squeamish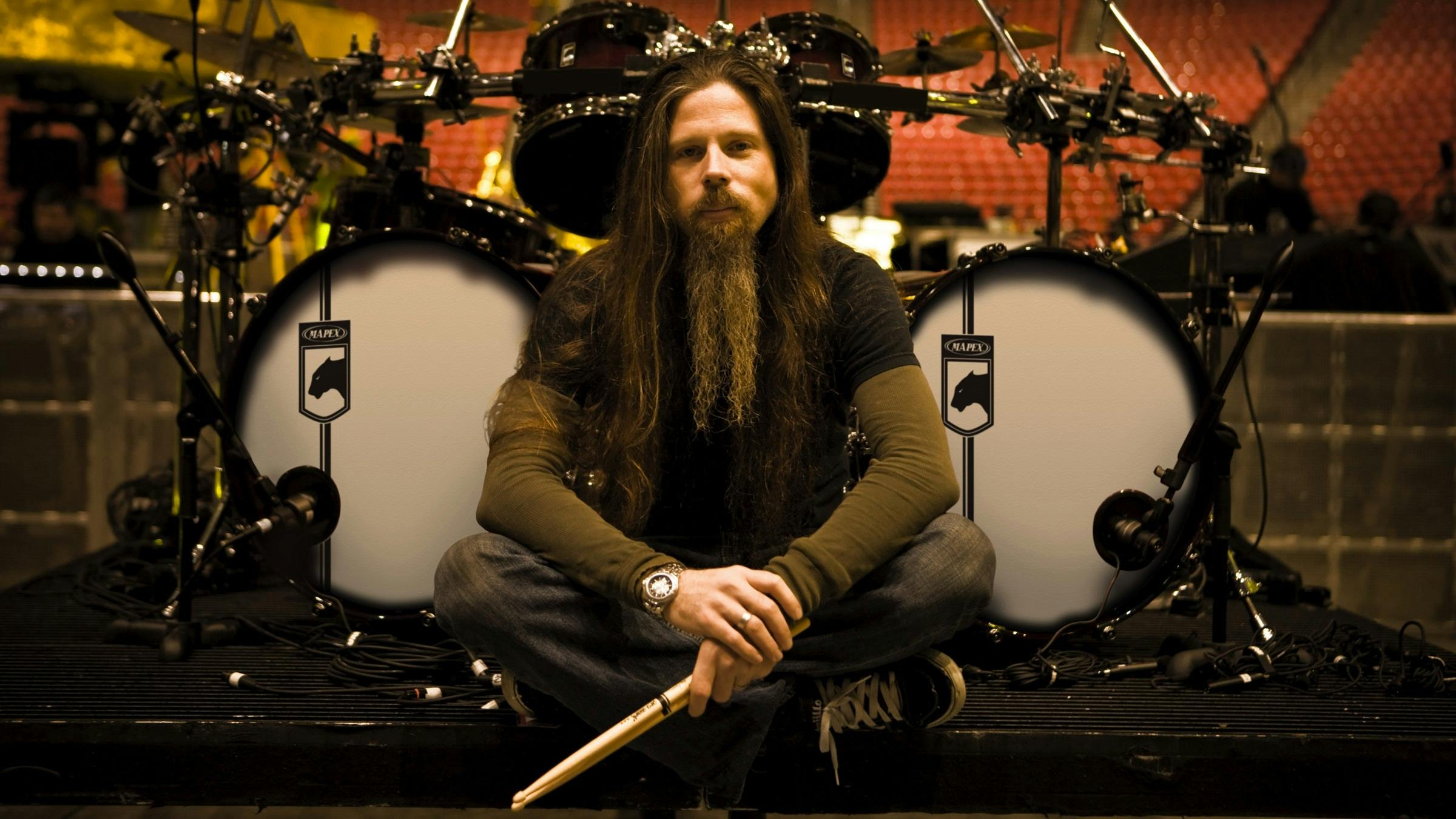 Footage has hit YouTube of Lamb Of God's final performance with founding drummer Chris Adler.