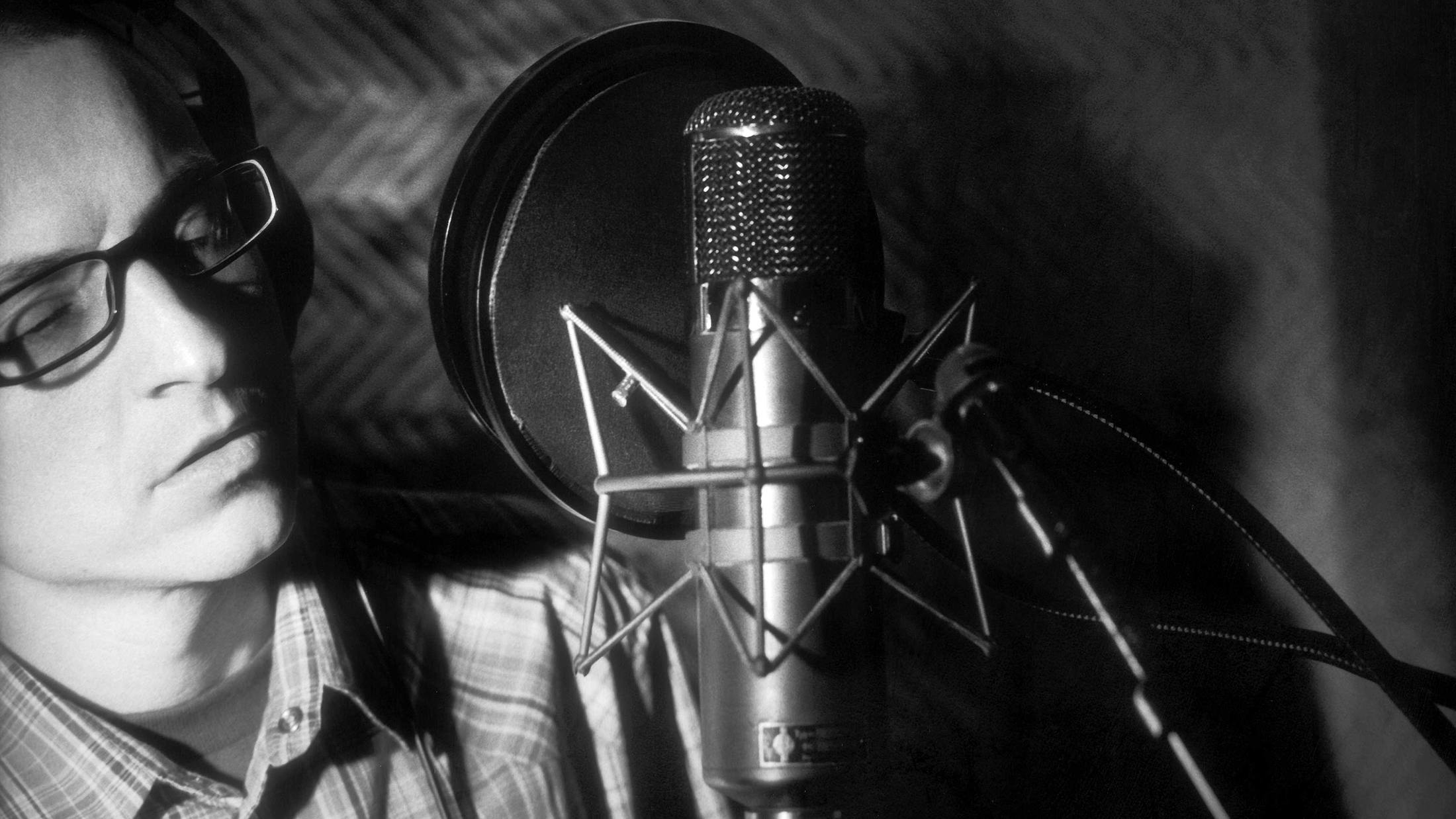 The News
Listen To This Stunning Vocals-Only Version Of Linkin Park's One More Light
Chester Bennington's vocal performance on One More Light is breathtaking
A version of Linkin Park's One More Light has appeared on YouTube with just Chester Bennington's vocals isolated, and it is awe-inspiring.
With the instrumentation removed, you can hear just how stunning Chester's voice really is, increasing in power and passion with every breath.
Speaking to Kerrang! previously, Mike Shinoda said that the song One More Light was written about a friend of the band who died of cancer.
"We had a friend who worked for the record label for a long time and came up with us from years and years ago. She started out in radio promo and was basically driving us to the local radio stations in the U.S. Midwest, eventually getting promoted and promoted. At some point last year, I suddenly heard that she'd got cancer – and then all of a sudden she had died," said Mike.
"We knew we absolutely had to write about what happened. It's a sad song, but the pay-off is that when something dramatic and painful like that happens, the most important thing to do is to connect with the people you love and remind them you care about them."
One More Light was the title track of Linkin Park's ninth album and the final record to feature Chester Bennington, who tragically died by suicide in July 2017. Listen to his incredible singing below.

Posted on April 3rd 2019, 12:15pm
Read More
Thy Art Is Murder: Recording Human Target with Will Putney
SUM
41 Live In The K! Pit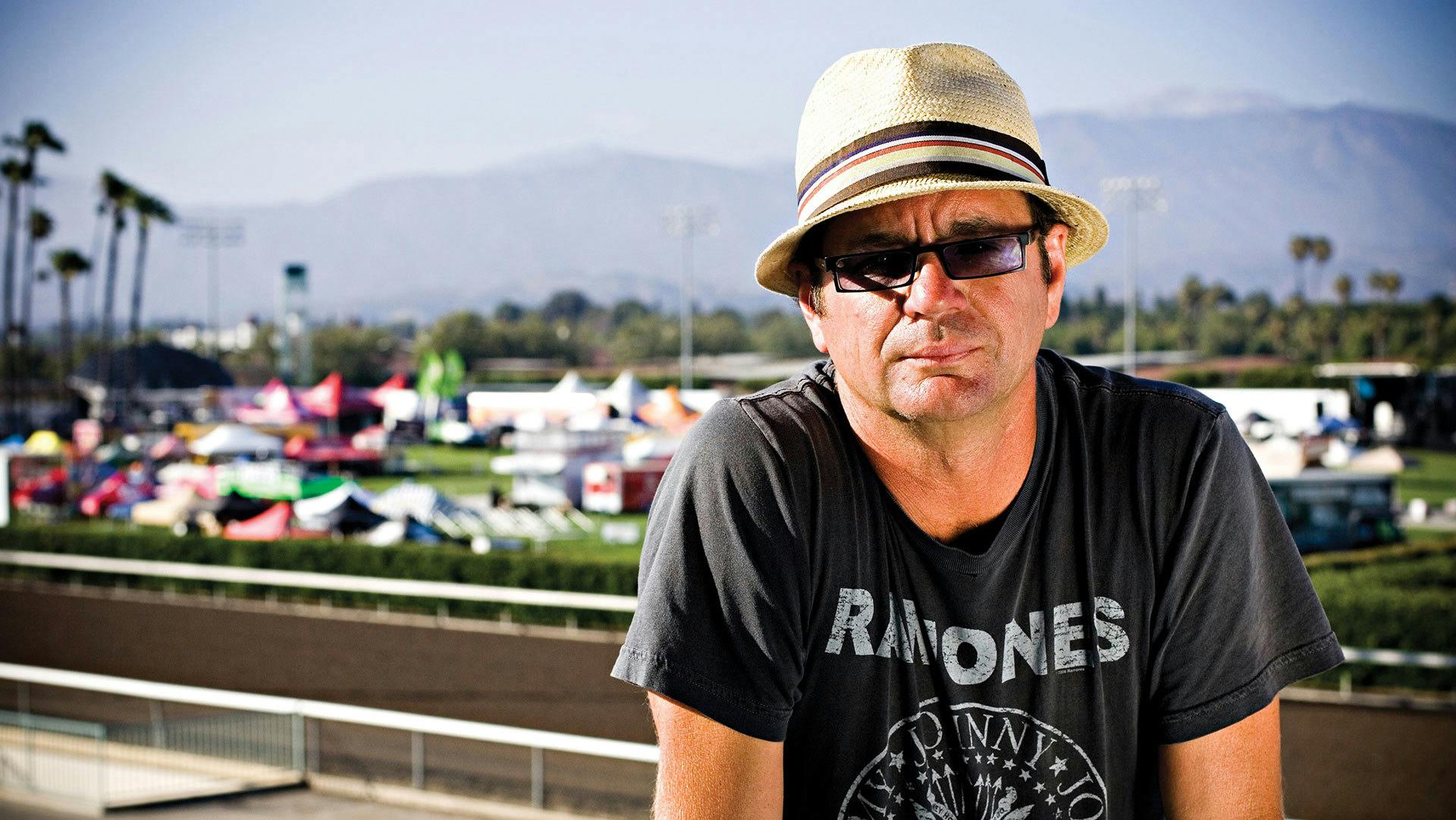 Talinda Bennington is working with Warped Tour's Kevin Lyman on the 320 Project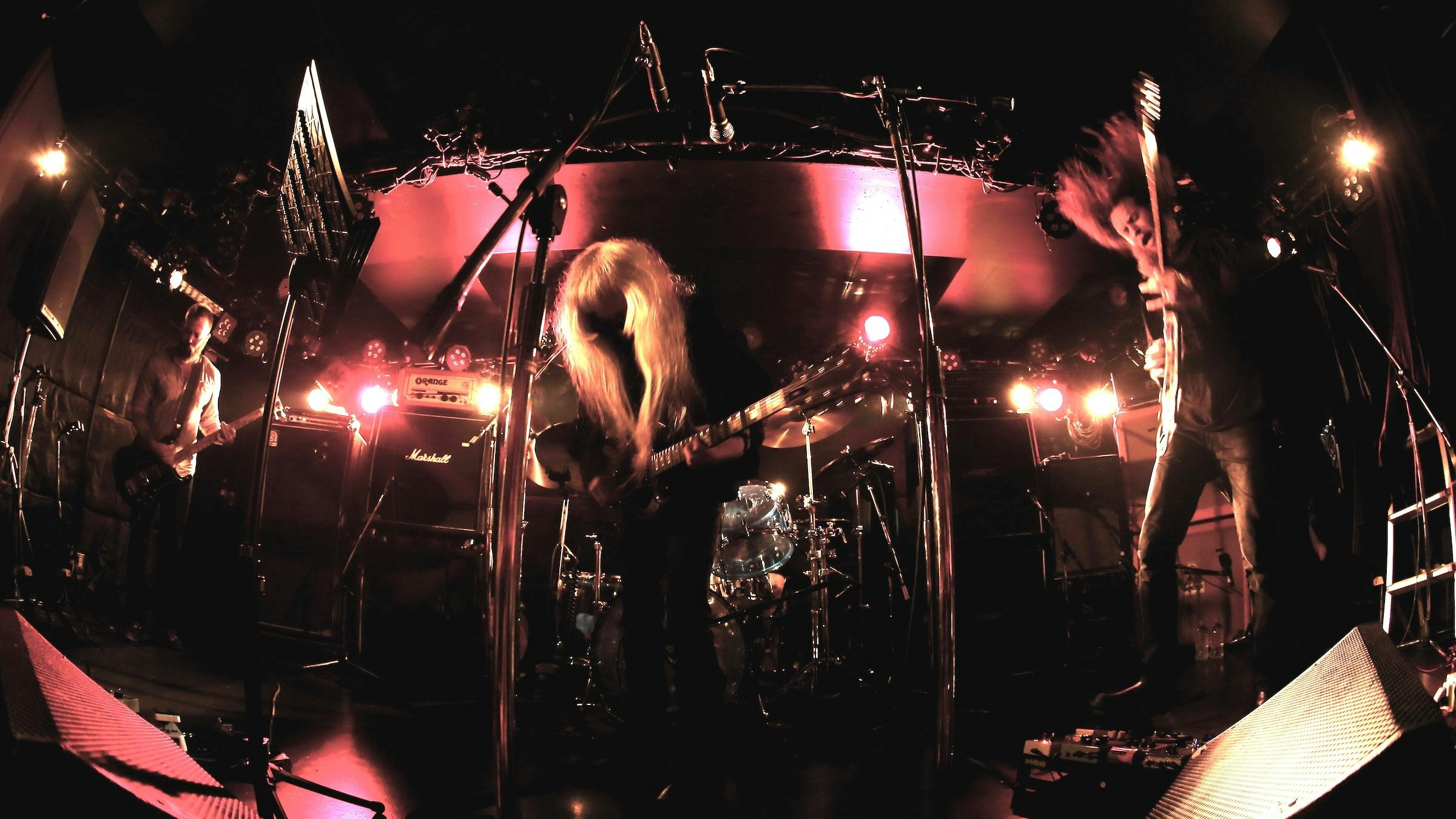 Sumac mastermind and ex-Isis frontman Aaron Turner discusses what his recent improv collaboration means for the band.