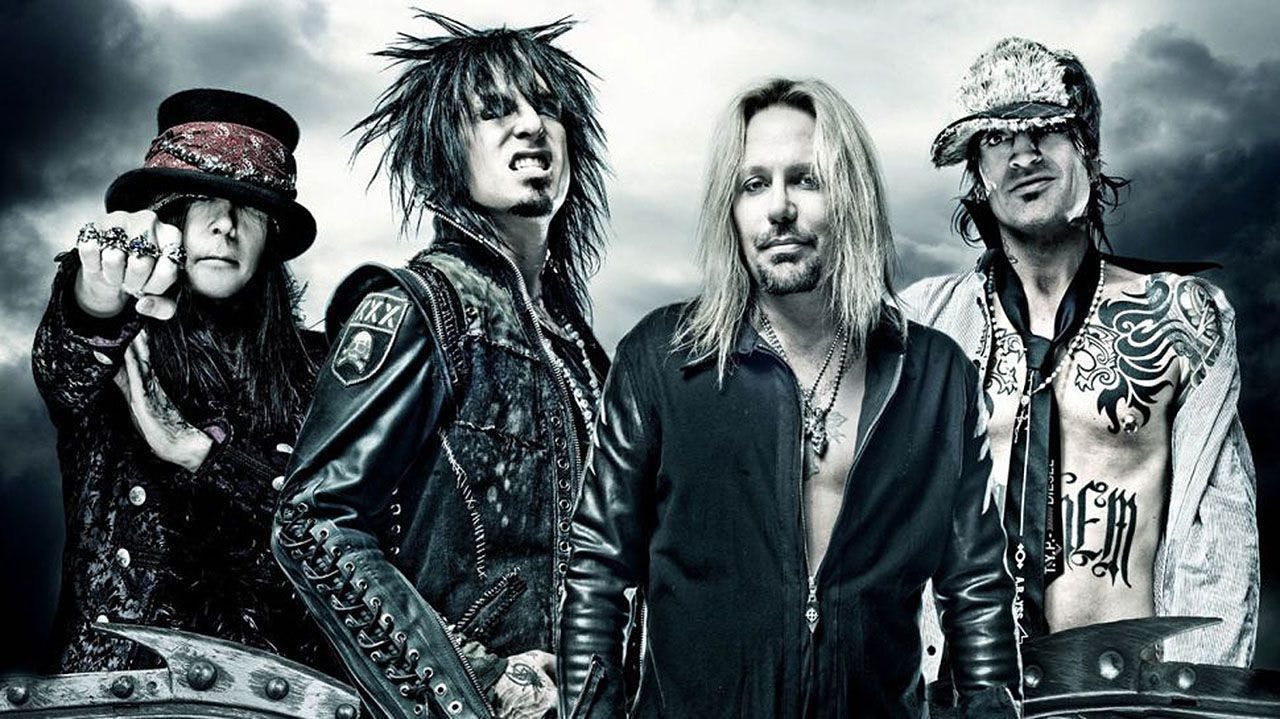 The News
Mötley Crüe To Release New Song With Machine Gun Kelly
Mötley Crüe have teamed up with Machine Gun Kelly for a brand new song
Nikki Sixx has revealed that Mötley Crüe will release a new track featuring rapper Machine Gun Kelly.
The song will feature on the soundtrack for upcoming Mötley Crüe biopic The Dirt (based on the 2001 book), in which Machine Gun Kelly will play drummer Tommy Lee.
Answering questions on Twitter, Nikki said that the song was written for The Dirt movie and will also feature Vince Neil on vocals, along with the rest of Crüe.
When asked how the song sounds, Nikki simply replied "Heavy Crüe".
Last year it was revealed that the band had reunited to record four new songs for The Dirt soundtrack with producer Bob Rock, who worked with Crüe on their 1989 smash hit Dr. Feelgood album.
The Dirt will be released on March 22 via Netflix. It also stars Daniel Webber as Vince Neil, Douglas Booth as Nikki Sixx and Iwan Rheon as Mick Mars.
Yes. New song with MGK is coming really soon.We wrote the song for #TheDirtMovie https://t.co/rOwuywsxQz

— xxıS ıʞʞıN (@NikkiSixx) Thu Feb 07 07:01:02 +0000 2019
All songs are with the original band @MotleyCrue and MGH is on the first single with @thevinceneil and us…..THEY F… https://t.co/m1KCbopsqc

— xxıS ıʞʞıN (@NikkiSixx) Fri Feb 08 02:30:06 +0000 2019
Posted on February 8th 2019, 2:04pm
Read More
SUM
41 Live In The K! Pit
Thy Art Is Murder: Recording Human Target with Will Putney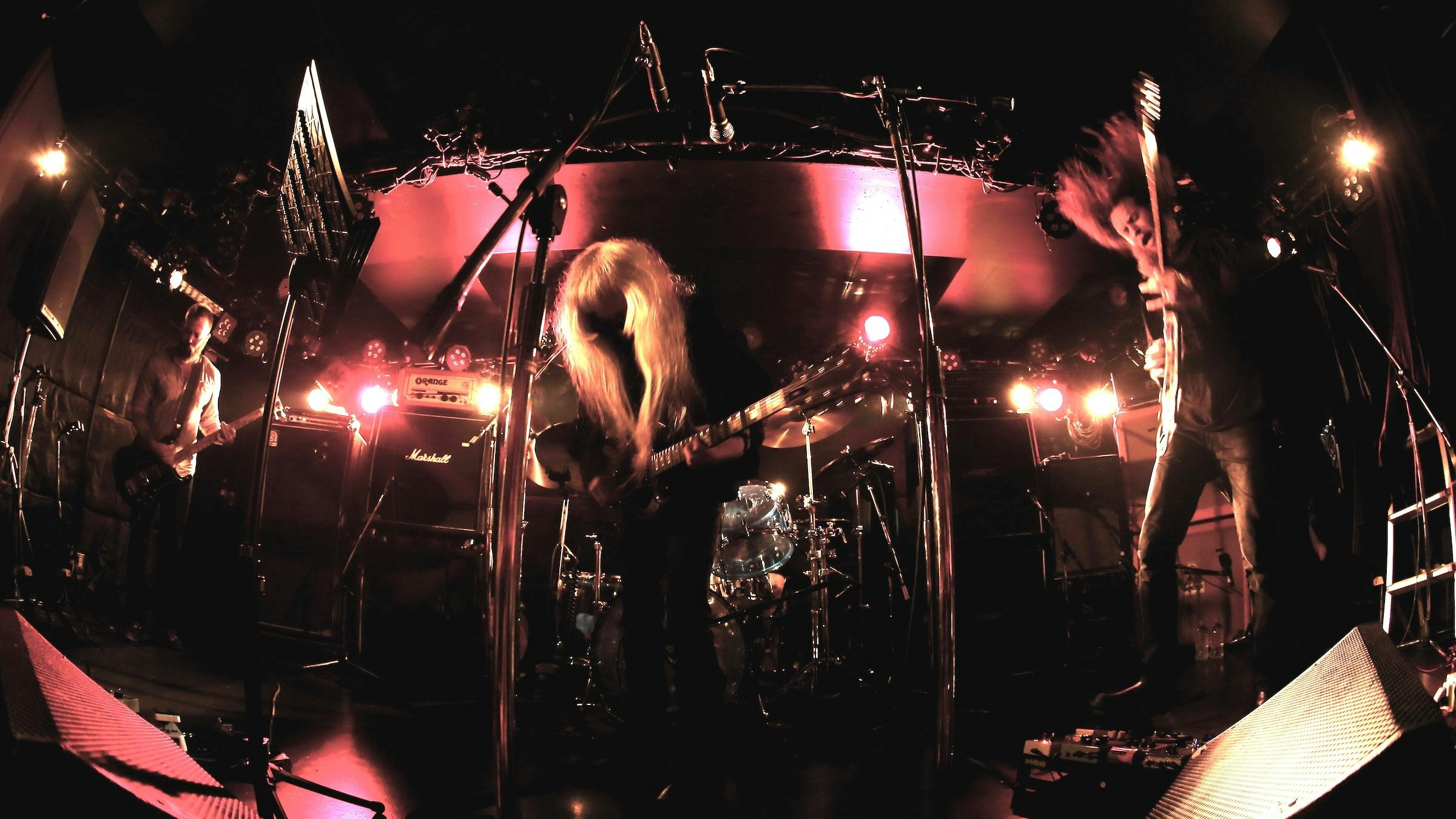 Sumac mastermind and ex-ISIS frontman Aaron Turner discusses what his recent improv collaboration means for the band.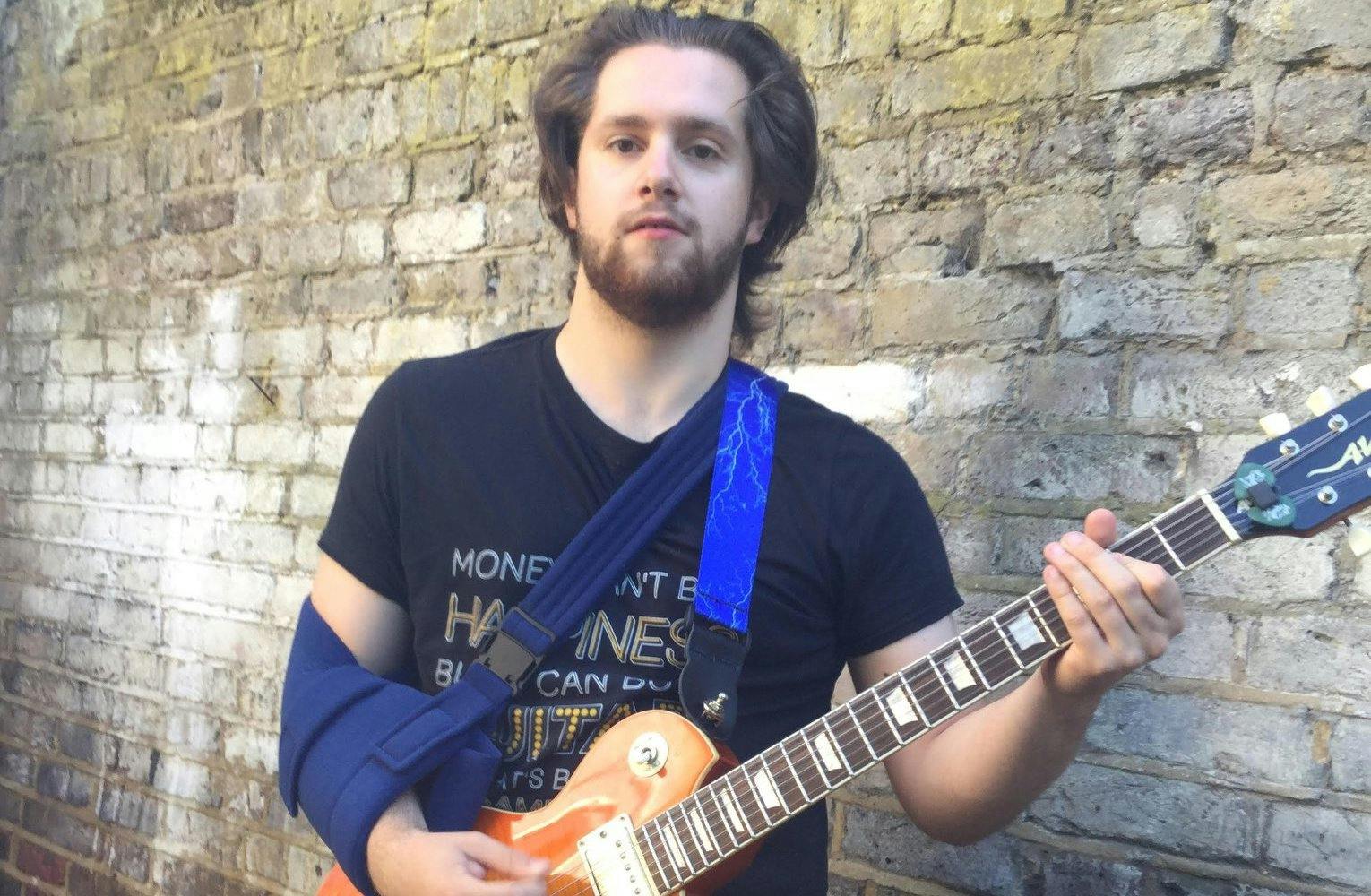 Note to self: No high fives from Orange Goblin.