The News
Machine Gun Kelly Cast As Tommy Lee In Long-Awaited Mötley Crüe Film
The Dirt: Confessions of the World's Most Notorious Rock Band​ is getting a big screen outing.
For over a decade, a biopic based on the infamous Mötley Crüe autobiography, The Dirt: Confessions of the World's Most Notorious Rock Band, has been whispered to be in the making. It has finally been confirmed that shooting for the film is set to take place this coming February. 
Motley Crue drummer Tommy Lee took to Twitter to confirm the news, jubilantly stating: "Hey kids! Good news!!! The Motley Crüe movie "The Dirt" has begun pre production! Starts shooting in Feb! Here we go!!!"
It has also been confirmed that rapper Machine Gun Kelly will be taking the part as Tommy Lee. Additionally, he's confirmed that his little brother will be teaching him how to play the drums so he can nail his part as the iconic sticks-man in time.
He's pretty stoked by the sounds of it. 
The movie has been attached to director Jeff Tremaine, you know, the guy who helped make Jackass a worldwide phenomenon, since 2013. But news on whether he is still on board remains to be seen. But we think he'd be an ideal candidate to tell a story about hilarious scumbags who hit the big time. 
As for other cast members, according the IMBD British Actor Douglas Booth, who you might recognise from the 2015 film Jupiter Ascending, has been announced to play bass player Nikki Sixx.
Posted on January 22nd 2018, 3:00pm
Read More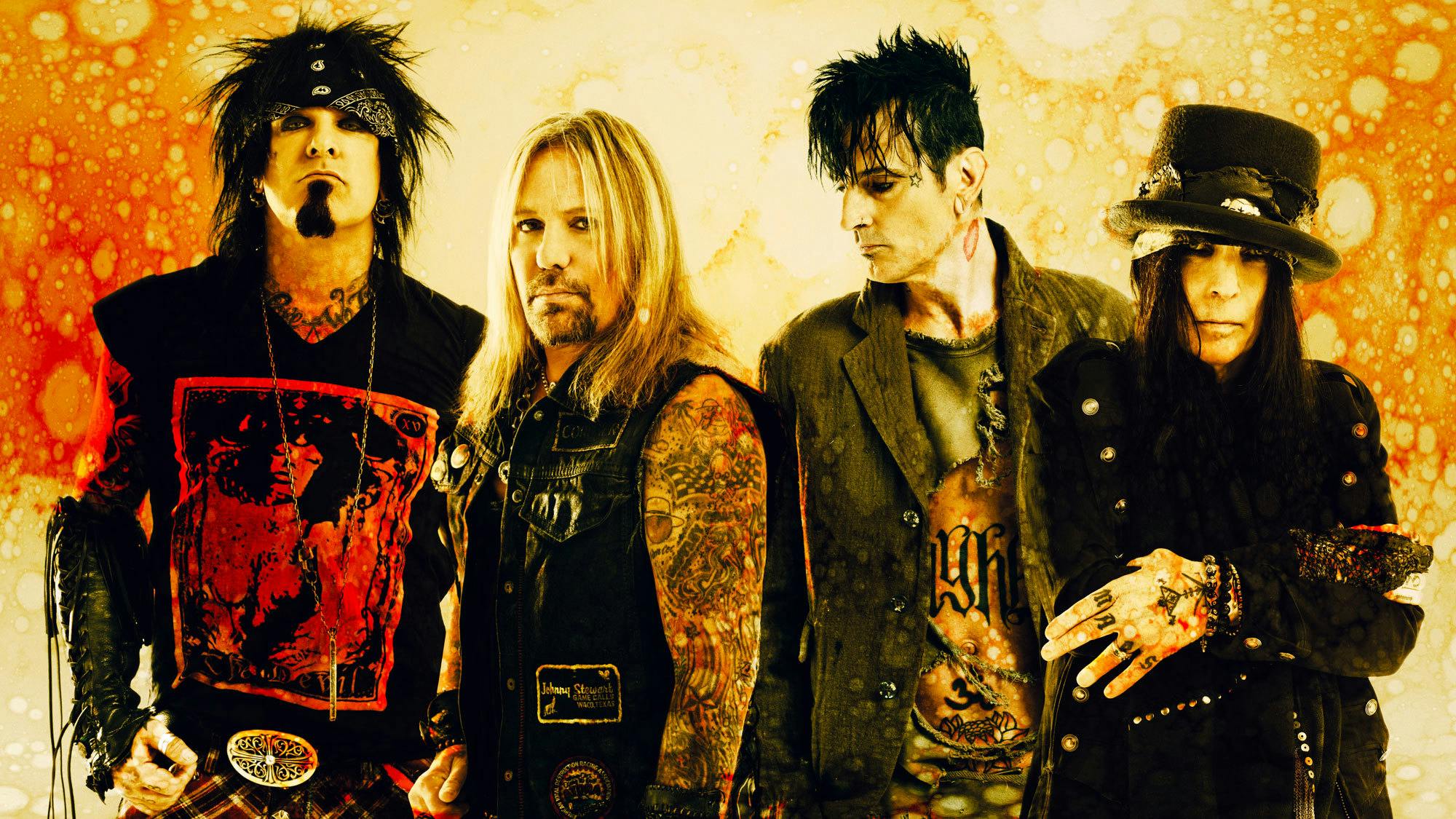 The soundtrack for Mötley Crüe's Netflix biopic The Dirt has put the band in Billboard's Top 10 for the first time since 2008.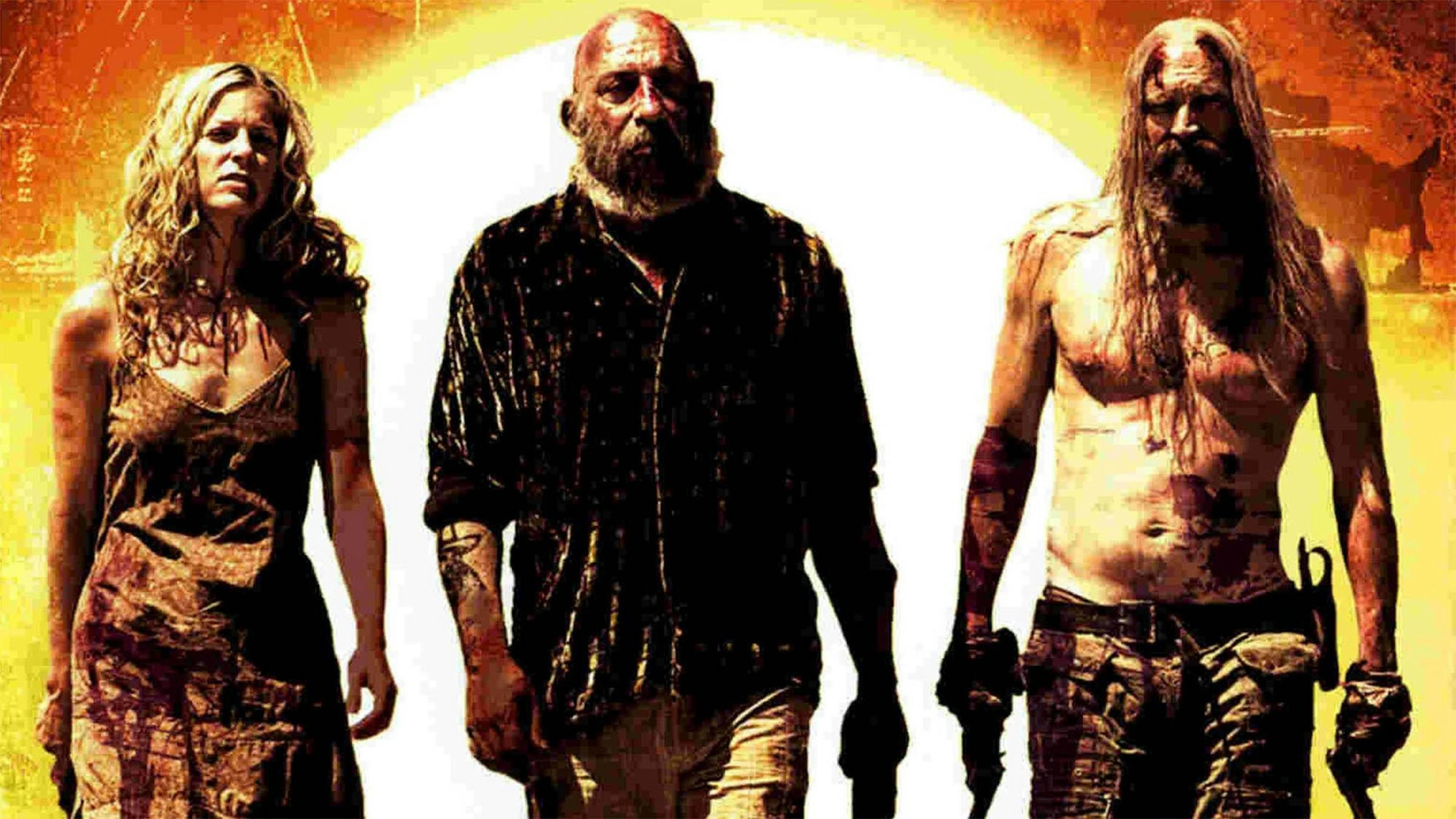 Rob Zombie's new movie won't suffer from the PG-13 horror trend.