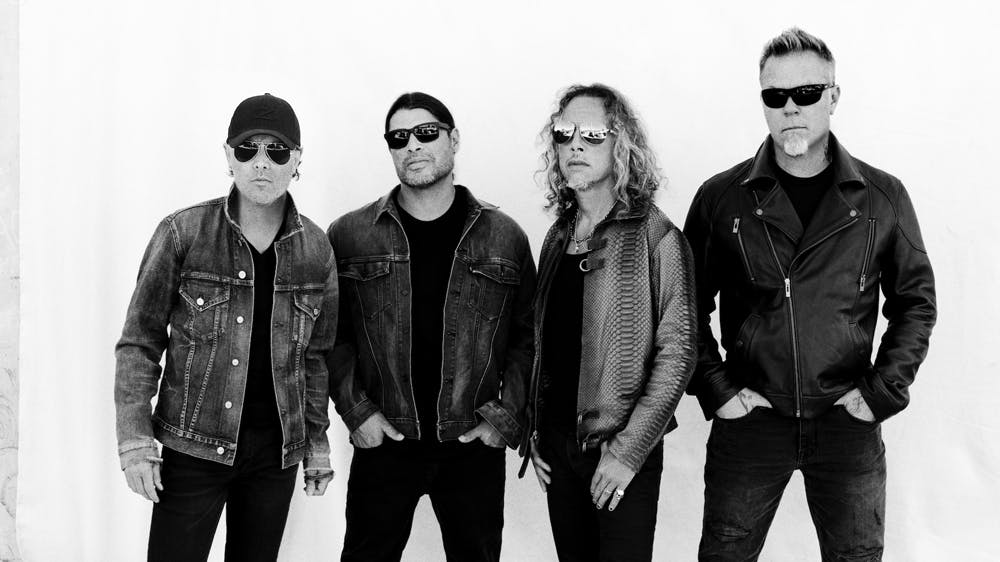 The News
Metallica Announce Australian Tour With Slipknot
Australia and New Zealand are in for a treat as Metallica announce a run of shows with Slipknot opening for them.
It looks like Australian metal fans have a killer fall ahead of them, as Metallica have just announced a series of Australian tour dates, with Slipknot set to open up for them.
The two biggest metal bands in the world will head down under this October, playing five dates in Australia and one in New Zealand.
Slipknot announced the tour via their Twitter this afternoon:
The full list of dates is as follows:
October 2019
17 - Perth, Australia @ Optus Stadium
20 - Adelaide, Australia @ Adelaide Oval
22 - Melbourne, Australia @ Marvel Stadium
26 - Sydney, Australia @ ANZ Stadium
29 - Brisbane, Australia @ QSAC
31 - Auckland, New Zealand @ Mt. Smart Stadium

This tour comes hot on the heels of Slipknot's Knotfest tour with Gojira, Volbeat, and Behemoth this July through September. On the one hand, that makes for a grueling year for the Iowan nine-piece; on the other, when Metallica ask you to open for them, you're probably all right with a little jet lag.
Tickets for Metallica's Australian tour go on sale on Monday, March 18th.
Posted on March 7th 2019, 8:37pm
Read More
In Conversation with Rou Reynolds of Enter Shikari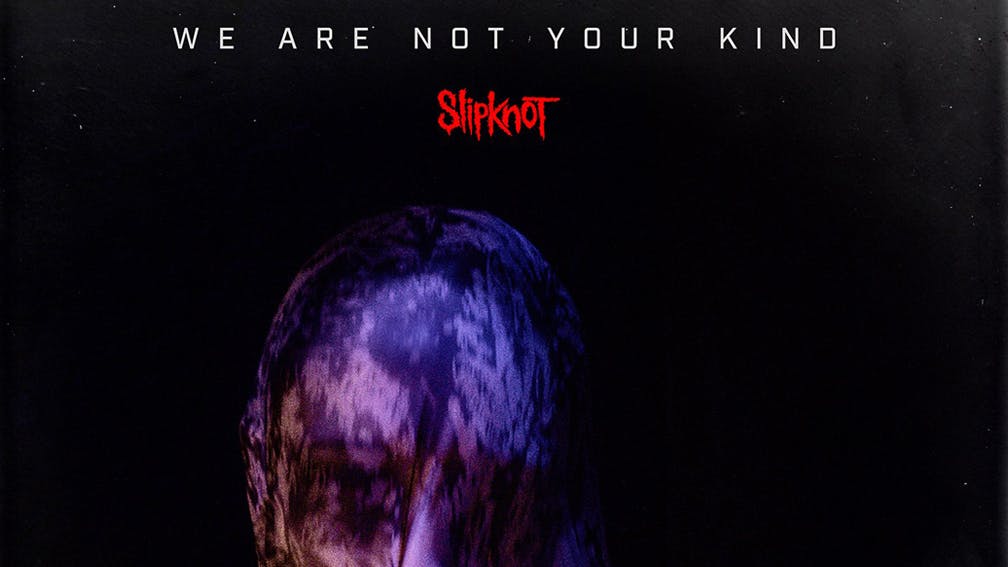 Corey Taylor and Clown discuss why they chose to call the new Slipknot record We Are Not Your Kind.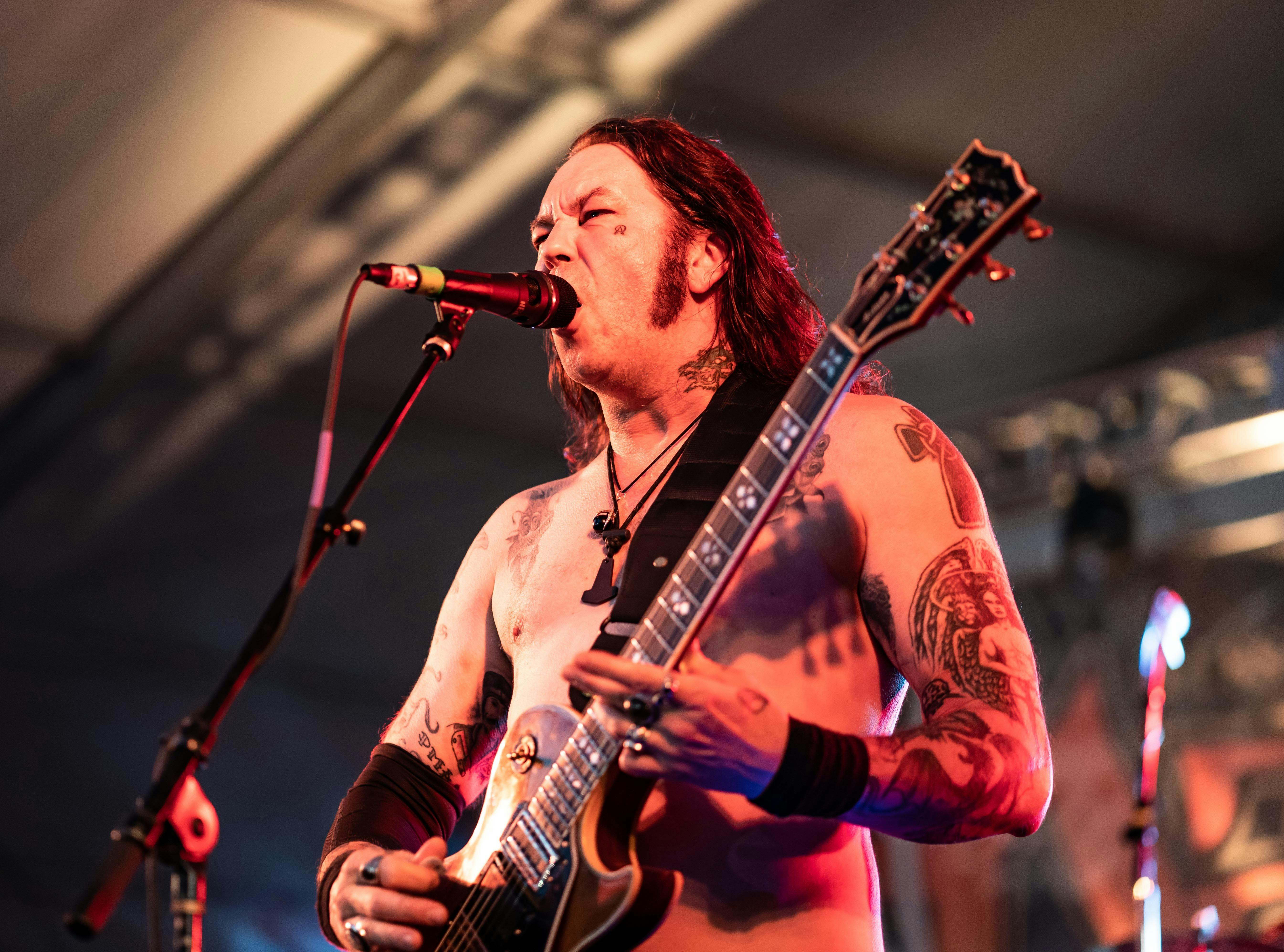 High on Fire headline a day of beer and metal at Three Floyds Brewery in Indiana.