James Hetfield has answered the question of how it feels when a fan tells him that Metallica's music has saved their life.
"I know what they mean, because it saved my life. So, yeah, join the club," the frontman tells 100 3 The X Rocks in a new interview, filmed with all four members of the band ahead of their show at the Taco Bell Arena last month.
"That is the ultimate connection – something I've felt. Some fear, some anxiety, whatever it may be," Papa Het continues. "My viewpoint of the world, I think, is totally off-kilter, it's defective, and then when someone comes up to you and says that, 'What you've written down or what you've created has helped me…' that's more of a connection.

"It's like you haven't spoken any words – you've just felt what that person is feeling, even though it might be a different feeling. Everyone loves it when someone's telling their story. Someone's saying, 'That guy is singing to me,' or 'That song is about me.'"

Watch the full thing below:
In the States, 'Tallica have a whole bunch of dates scheduled between now and March 2019. Then they'll be coming to the UK and Europe in the summer, with support from Ghost and Bokassa.
Tickets are on sale now from this link.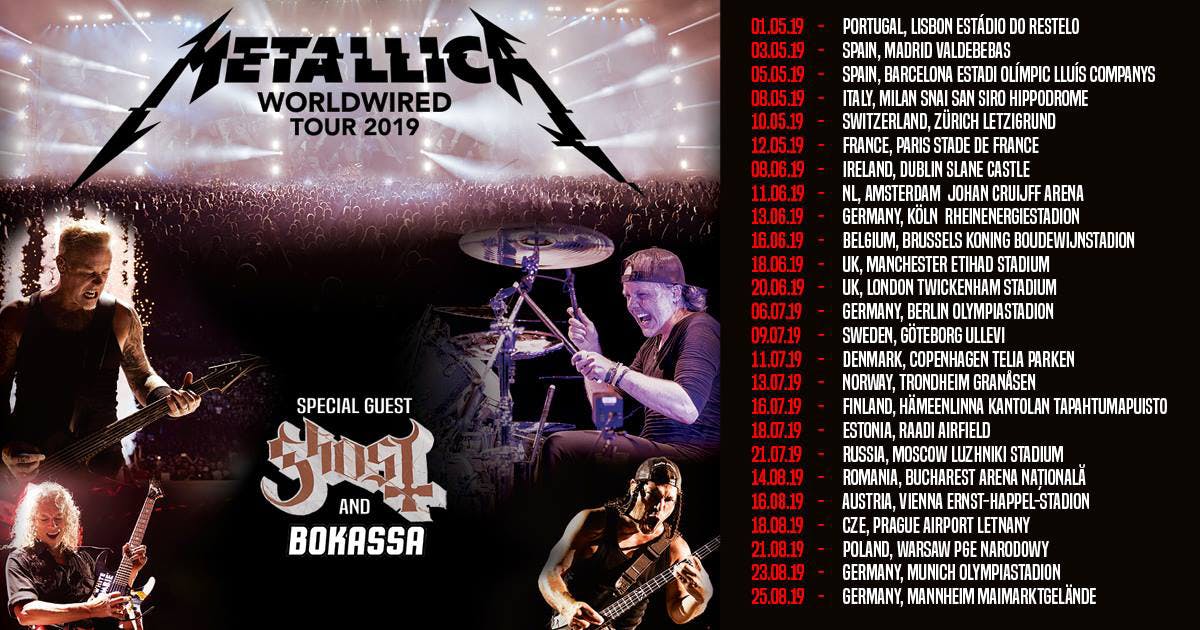 Posted on December 4th 2018, 12:00pm
Read More
CONJURER
: Live at Sant Vitus in Brooklyn,
NY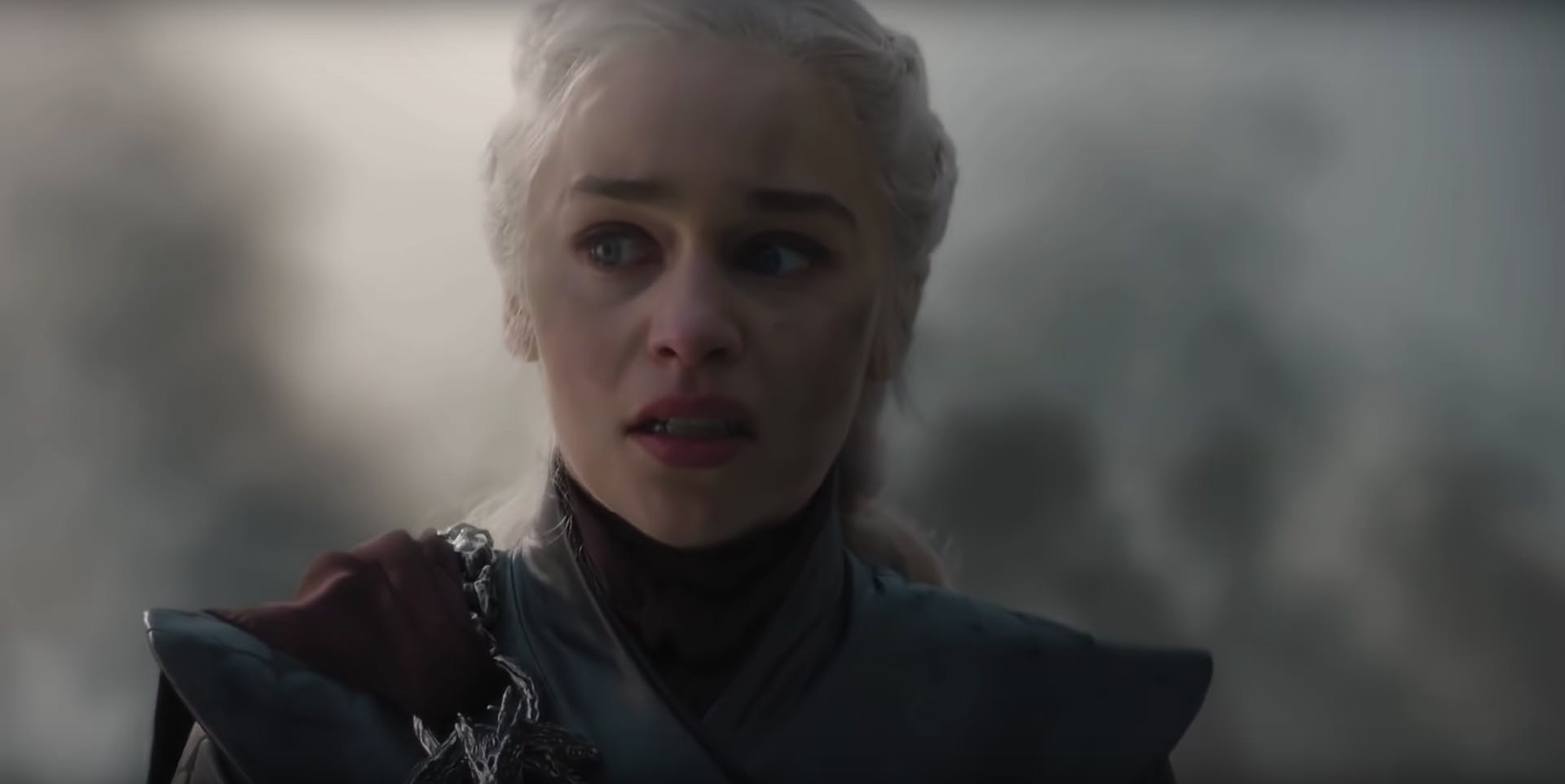 Daenerys' pivotal moment in Game Of Thrones is improved by Metallica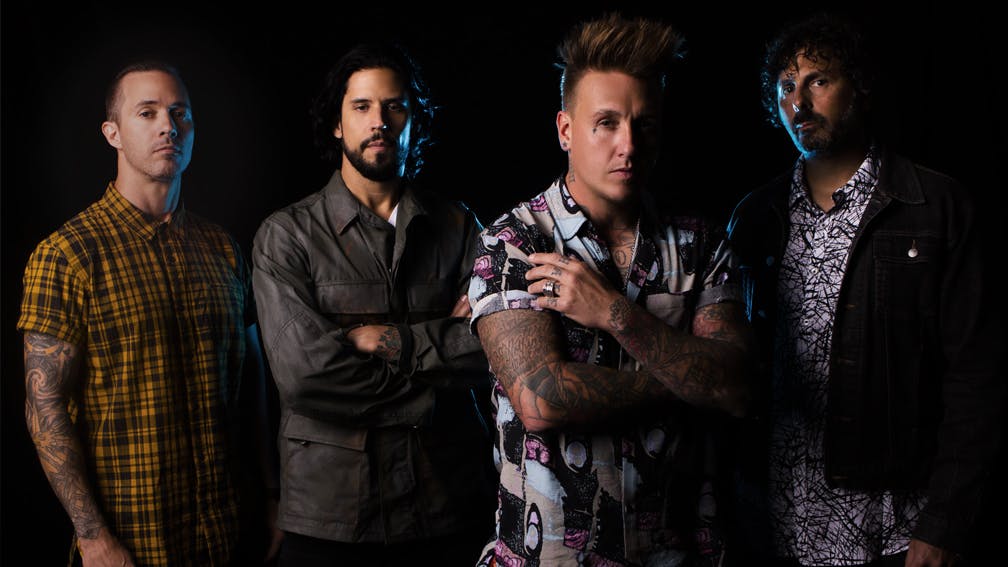 Papa Roach will mark 20 years of Infest in style