Mike Shinoda will be releasing two unheard songs on a lovely new coloured vinyl edition of his brilliant Post Traumatic solo album.
The musician will be dropping bonus tracks Prove You Wrong and What The Words Meant on a 10" vinyl, released on December 7. Pre-order it right now over at this link.
The full tracklist is as follows:

1. Place To Start
2. Over Again
3. Watching As I Fall
4. Nothing Makes Sense Anymore
5. About You (feat. blackbear)
6. Brooding (Instrumental)
7. Promises I Can't Keep
8. Crossing A Line
9. Hold It Together
10. Ghosts
11. Make It Up As I Go (feat. K.Flay)
12. Lift Off (feat. Chino Moreno and Machine Gun Kelly)
13. I.O.U.
14. Running From My Shadow (feat. grandson)
15. World's On Fire
16. Can't Hear You
10" Vinyl:
1. Prove You Wrong
2. What The Words Meant
While we await more info, have a watch of Mike being a total dude below.
Posted on November 21st 2018, 2:00pm
Read More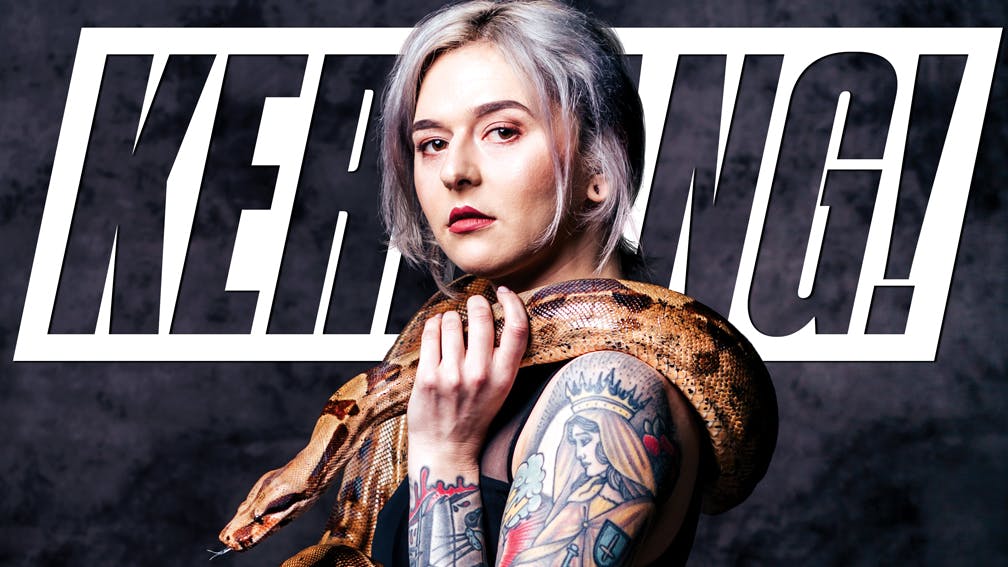 PLUS! Frank Iero, Andy Black, The Offspring, I Prevail, Mike Shinoda, SWMRS, Don Broco, Gerard Way and LOADS more!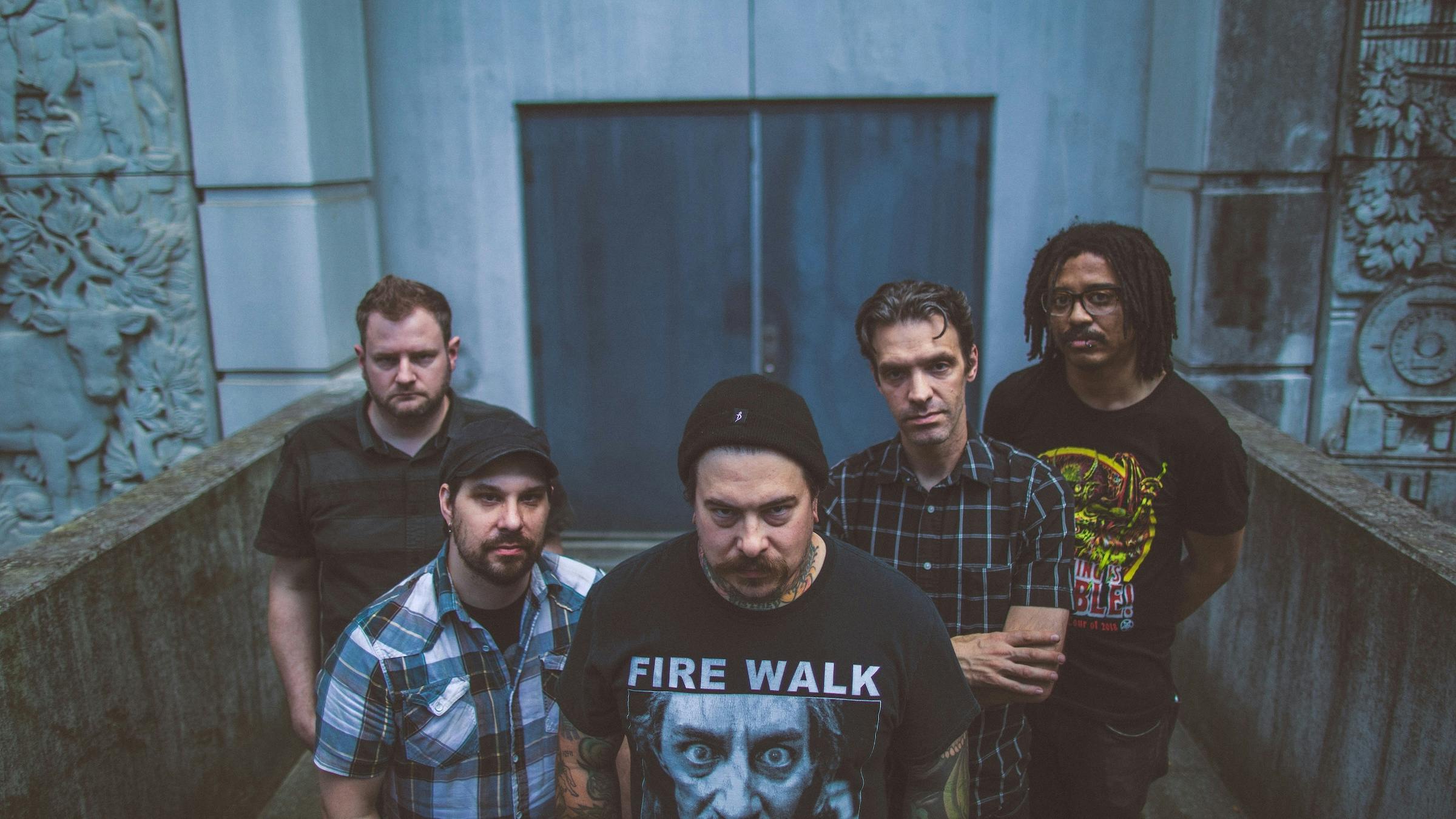 Zao will be on the road in August with Hollow Earth and Wolf King.