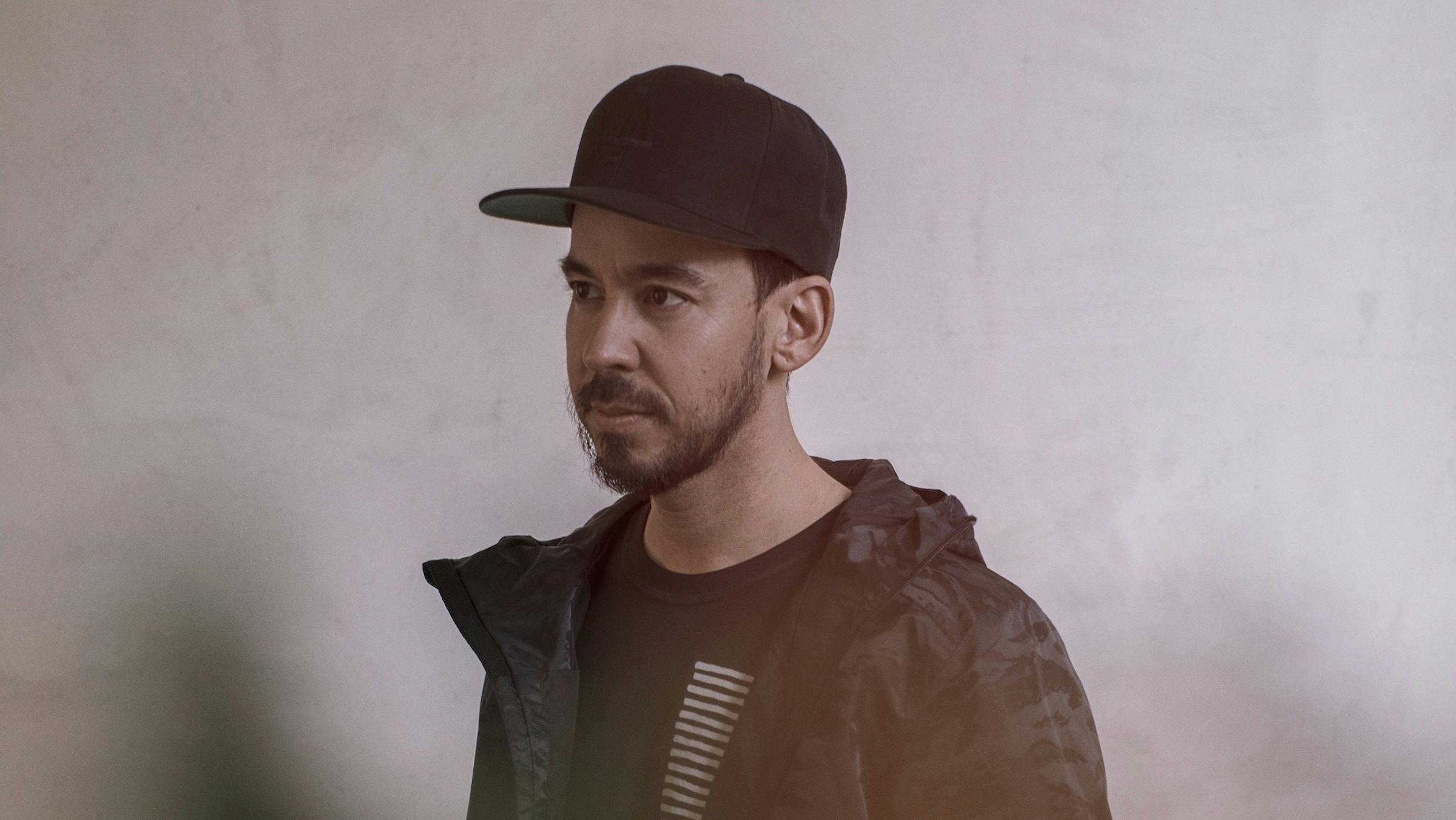 The News
Mike Shinoda Praises Mark Morton For Chester Bennington Collaboration
The musician has weighed in on the brilliant new single, Cross Off.
Last week, ahead of the release of his debut solo album, Lamb Of God guitarist Mark Morton unveiled a brilliant collaboration with the late, great Chester Bennington.
The rock world was understandably extremely responsive to the track (which also features Trivium's Paolo Gregoletto and Alex Bent) – and now Chester's Linkin Park bandmate Mike Shinoda has weighed in, remembering Cross Off's creation while also showing his appreciation for it.
"I remember when Chester played this song for me in his car, almost finished," Mike tweeted. "He was really happy with it. Good stuff, Mark."
The song was recorded in April 2017, just three months prior to the tragic loss of Chester in July.
Watch Mark discuss working with Chester on Cross Off below.
Mark's debut album Anesthetic is due out on March 1 via WPP Records and Spinefarm Records.
Check out the full tracklist below:
1. Cross Off (feat. Chester Bennington)
2. Sworn Apart (feat. Jacoby Shaddix)
3. Axis (feat. Mark Lanegan)
4. The Never (feat. Chuck Billy + Jake Oni)
5. Save Defiance (feat. Myles Kennedy)
6. Blur (feat. Mark Morales)
7. Back From The Dead (feat. Josh Todd)
8. Reveal (feat. Naeemah Maddox)
9. Imaginary Days
10. The Truth Is Dead (feat. Randy Blythe + Alissa White-Gluz)
Posted on January 14th 2019, 11:58am
Read More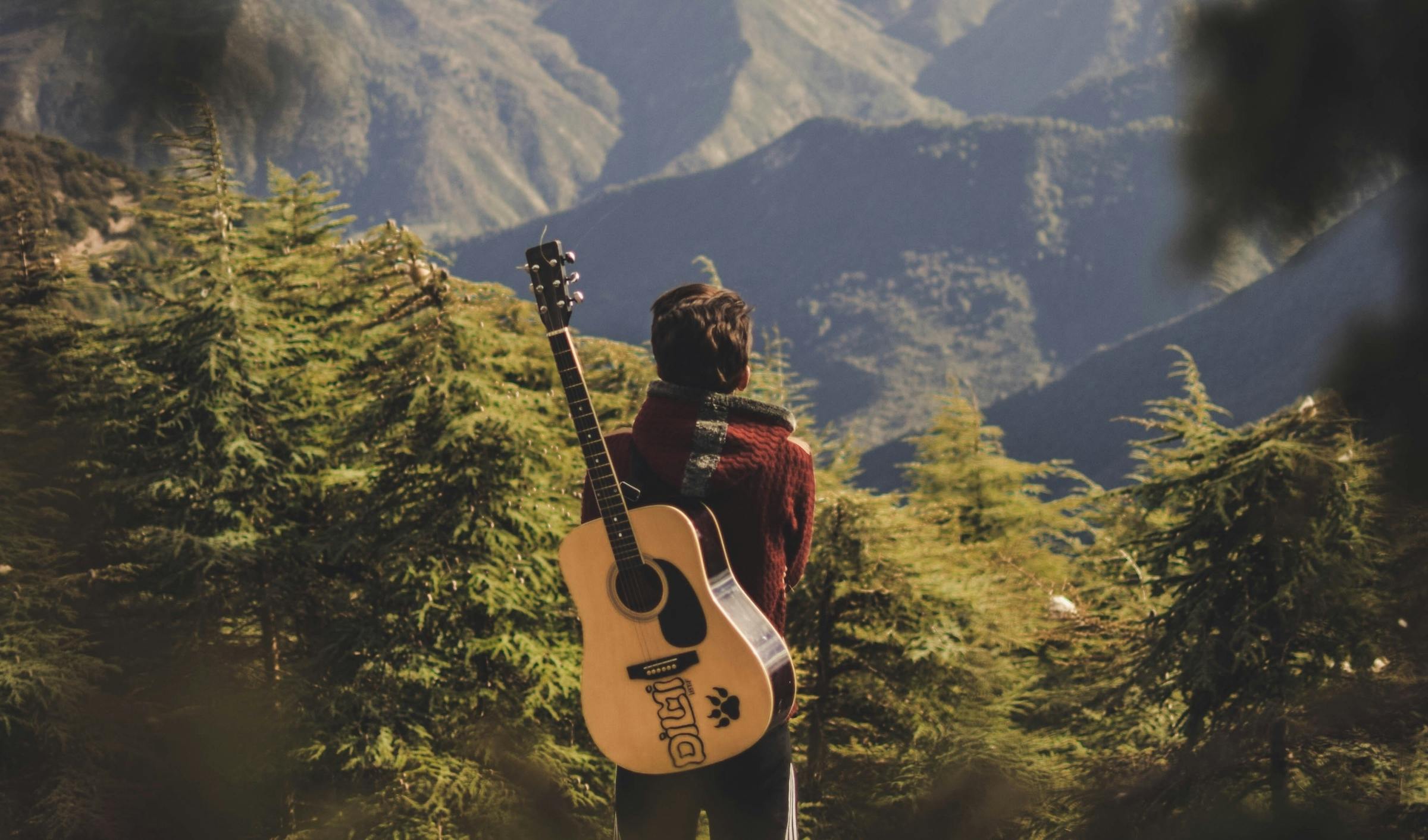 In honor of Earth Day, here are 10 bands and artists looking out for Mother Earth.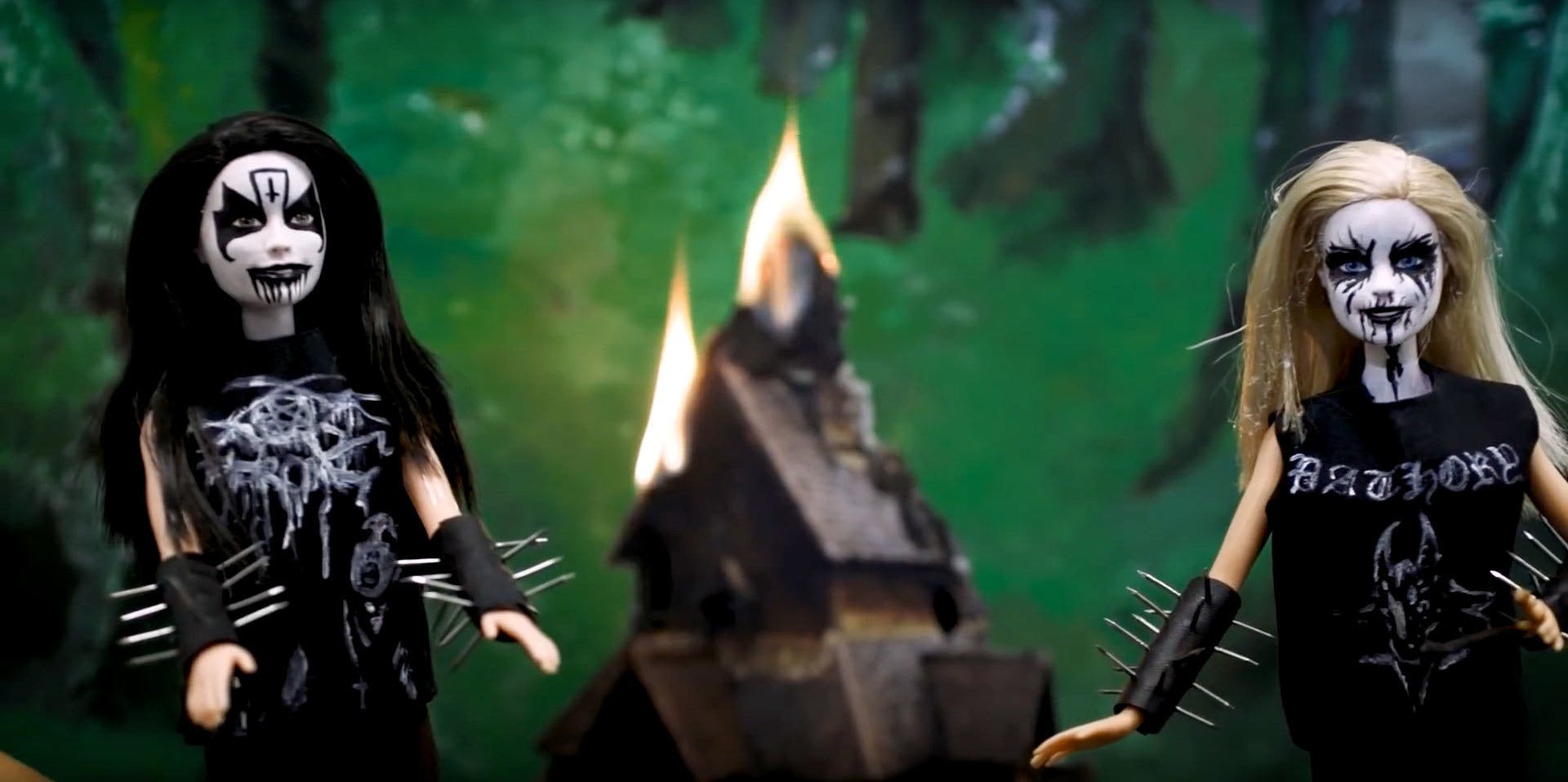 Barbie has turned to the dark side and she wants your soul