The News
Motörhead's Fast Eddie Clarke Has Died Aged 67
The guitarist was the last surviving member of Motörhead's classic lineup.
Fast Eddie Clarke has passed away aged 67. He was the last surviving member of Motörhead's classic lineup. He played on the first six Motörhead albums and went on to form Fastway with former UFO bassist Peter Way, but made guest appearances on a number of subsequent Motörhead recordings.
The following statement comes from Motörhead's Facebook:
We are devastated to pass on the news we only just heard ourselves earlier tonight…Edward Allan Clarke - or as we all know and love him Fast Eddie Clarke - passed away peacefully yesterday. Ted Carroll (who formed Chiswick Records) made the sad announcement via his FB page, having heard from Doug Smith that Fast Eddie passed peacefully in hospital where he was being treated for pneumonia…
Phil Campbell said, "JUST HEARD THE SAD NEWS THAT FAST EDDIE CLARK HAS PASSED AWAY. SUCH A SHOCK, HE WILL BE REMEMBERED FOR HIS ICONIC RIFFS AND WAS A TRUE ROCK N ROLLER. RIP EDDIE"
Fast Eddie…keep roaring, rocking' and rollin' up there as goddamit man, your Motörfamily would expect nothing less!!!
RIP FAST EDDIE CLARKE 5th October 1950 - 10th January 2018
BARONESS
Live In The K! Pit
In Conversation With:
SKIN
of
SKUNK
ANANSIE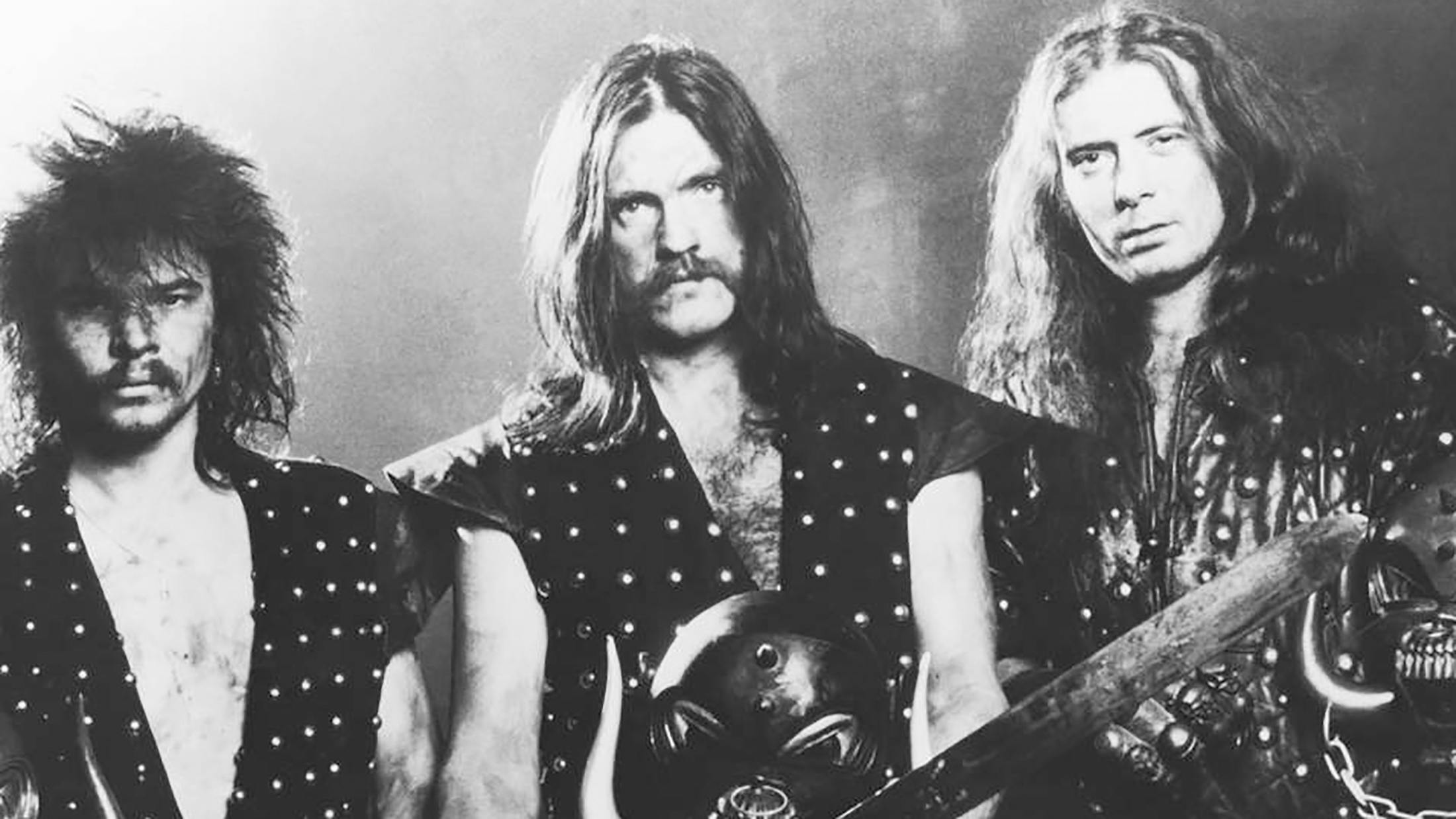 Ace Of Spades has beaten Lady Gaga's Poker Face in a new poll determining what the greatest gambling song of all time is.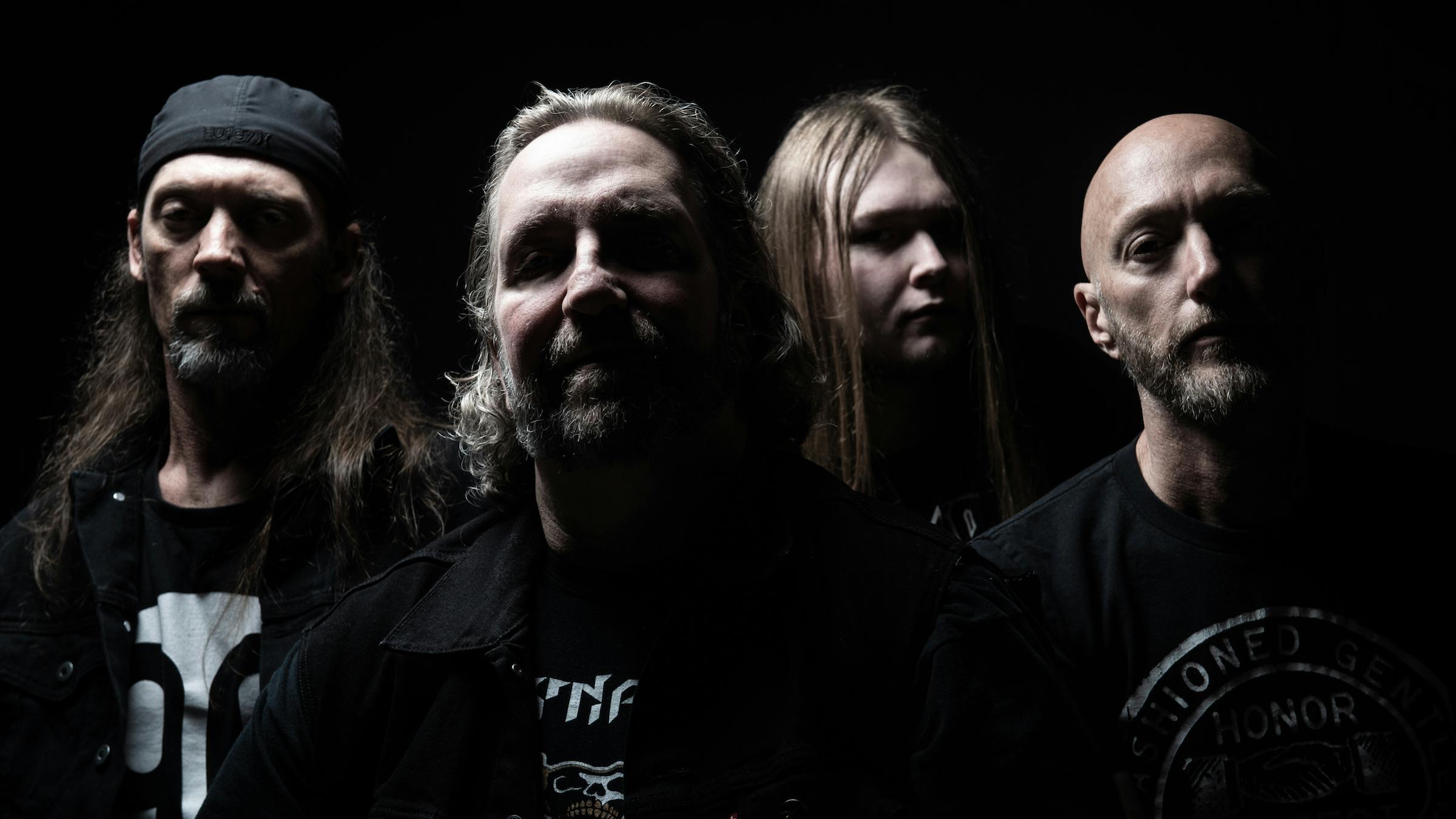 The thrash legends have a new record and tour on the way.