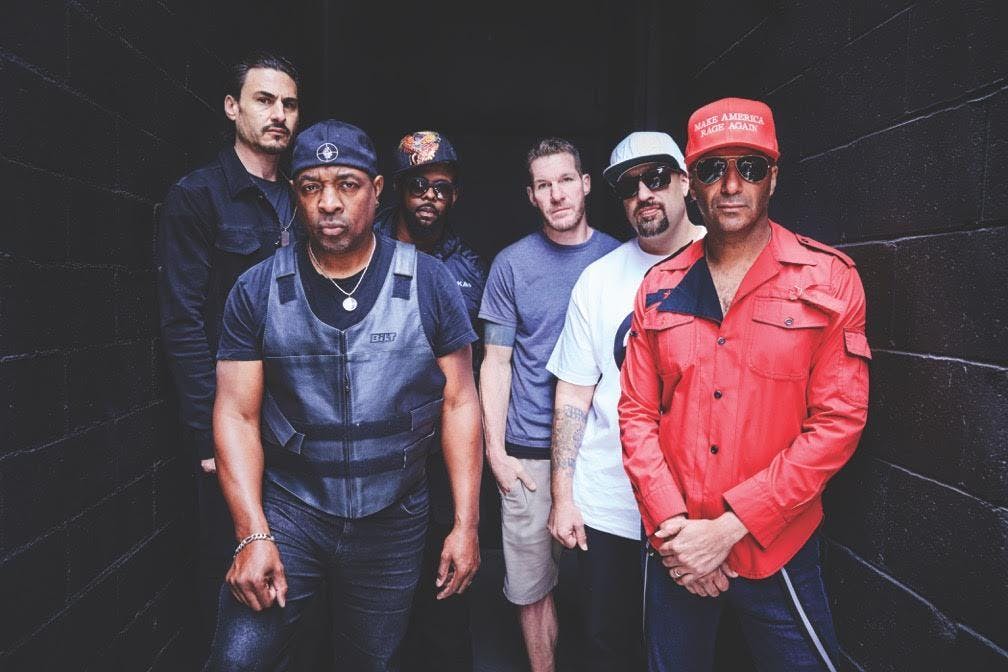 The News
Prophets Of Rage, Napalm Death, Atari Teenage Riot And More Announced For Boomtown
The first bands have been announced for 2019's Boomtown Fair
The line-up for this year's Boomtown Fair has been revealed and it is massive.
The Hampshire weekender has announced that Prophets Of Rage will be headlining the main stage on Saturday night.
Elsewhere, amongst the hundreds of bands announced in the initial release, are Gogol Bordello, Killing Joke, Atari Teenage Riot, Therapy? and Pennywise.
Earache Records also have their own stage dedicated to all-out heaviness. Known as The Earache Factory, it will feature Napalm Death, At The Gates, Godflesh, Crossfaith, Cancer Bats, Black Peaks, Loathe and Ithaca.
Tweeting the lineup announcement, Boomtown said: "The world is waking. A new story is unfolding.
"Prepare yourself for one of the most mind blowing experiences on earth!"
Boomtown takes place August 7-11 near Winchester.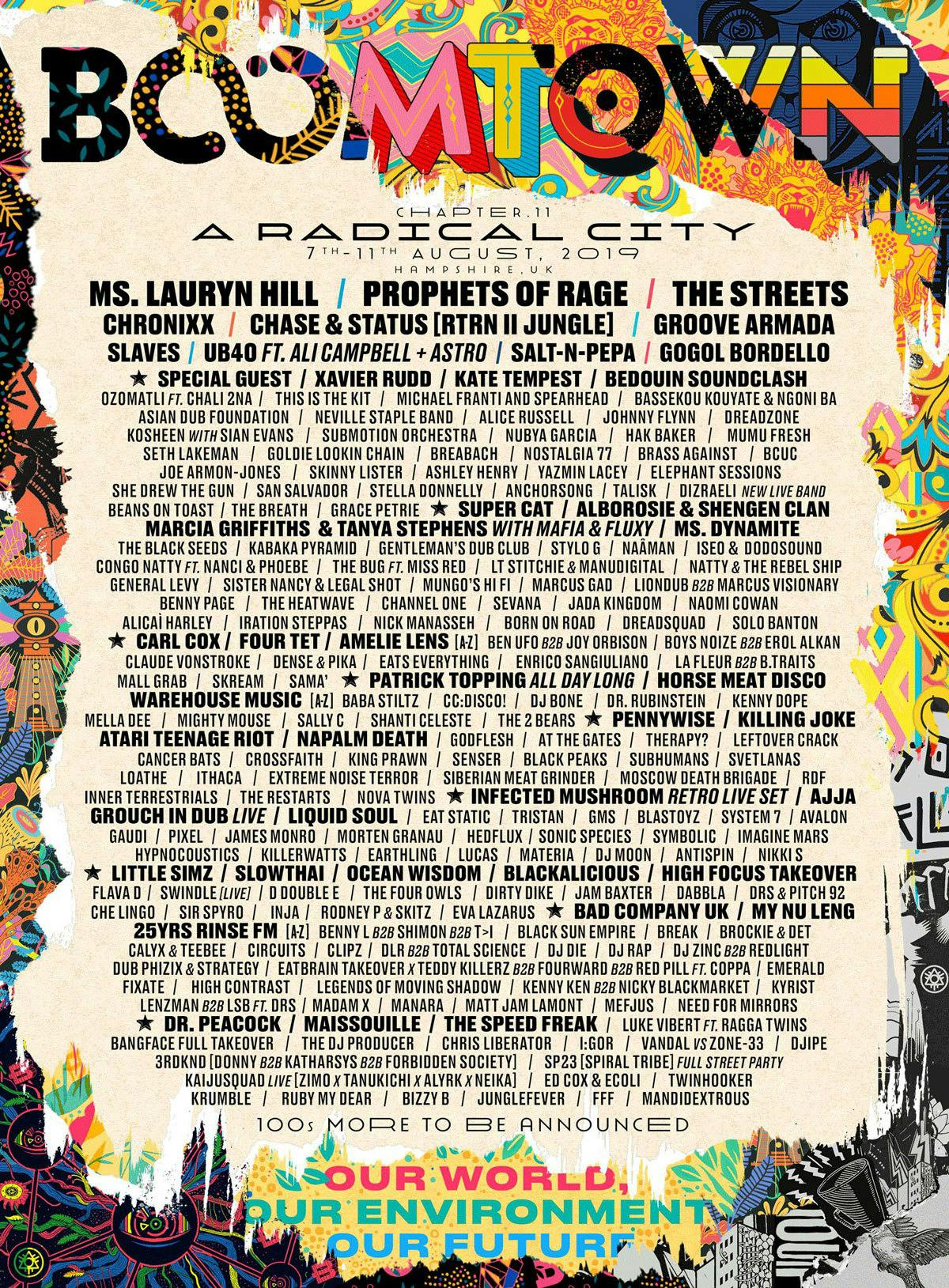 Posted on February 8th 2019, 3:23pm
Read More
SUM
41 Live In The K! Pit
Thy Art Is Murder: Recording Human Target with Will Putney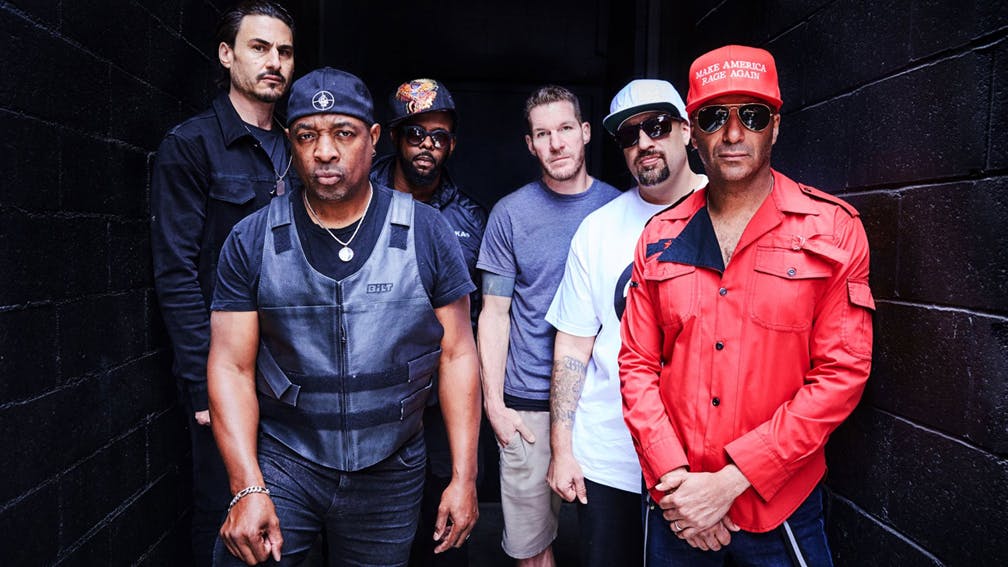 Prophets Of Rage have unleashed a brand-new single, Made With Hate.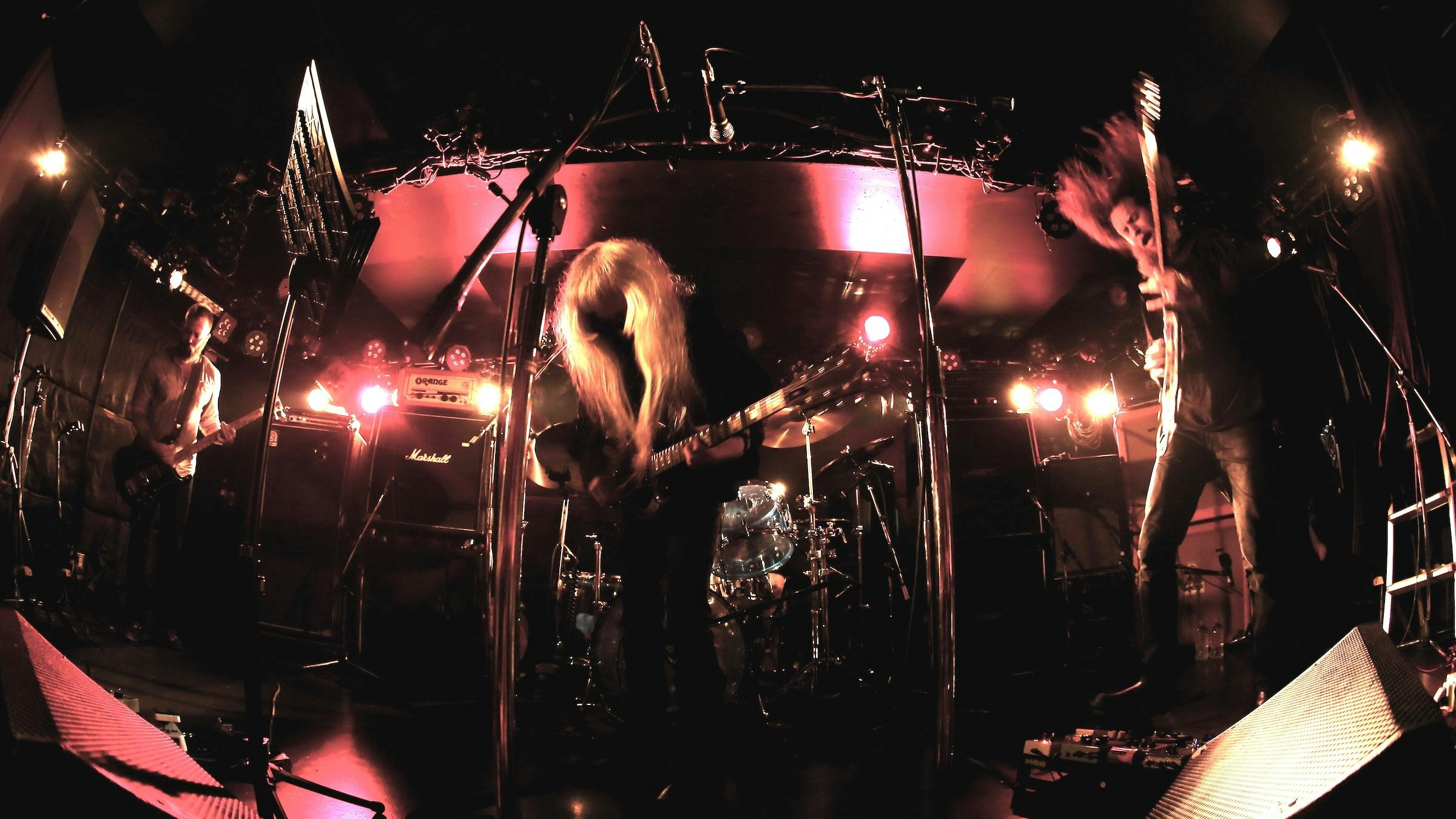 Sumac mastermind and ex-Isis frontman Aaron Turner discusses what his recent improv collaboration means for the band.