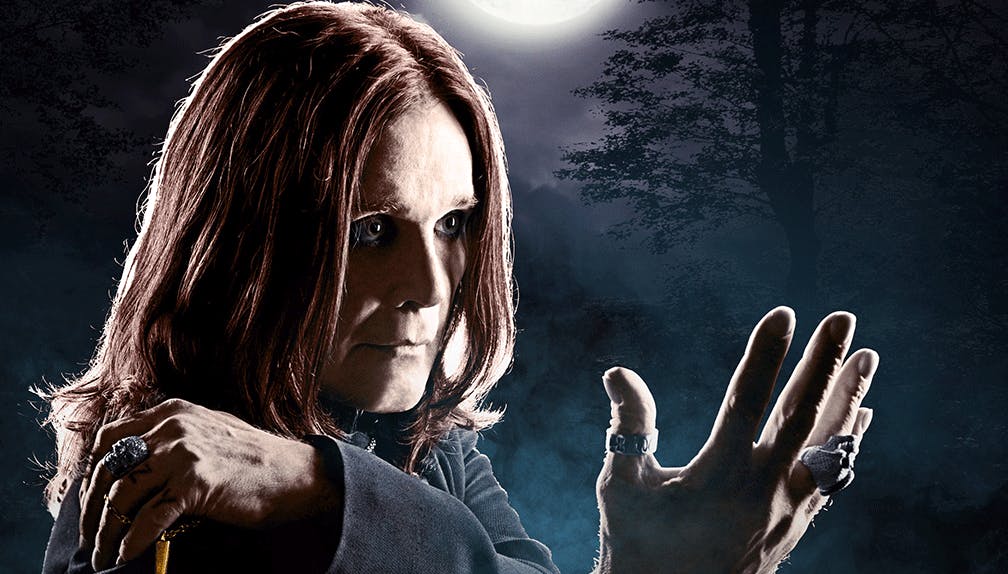 The News
Ozzy Osbourne Is Out Of
ICU

And "Breathing On His Own"

Sharon Osbourne has given an update on Ozzy's condition
Ozzy Osbourne's healthy is improving according to wife Sharon Osbourne.
Last week, Ozzy was admitted to hospital following complications with flu, but now it looks like the Price Of Darkness is on the mend.
Speaking on US TV show The Talk, Sharon said that Ozzy is out of ICU and "doing good" and "breathing on his own."
"I just want to say a huge thank you to everybody that has reached out with good wishes," said Sharon. "He is overcome by the response that he's had, and it's kind of bittersweet because he's so overwhelmed with it, but he's sad too."

She later tweeted thanking fans for their messages of support for Ozzy.
Thank you to everyone for all your get well messages and support for Ozzy. We are overwhelmed and truly touched by… https://t.co/K5hzocHEN7

— Sharon Osbourne (@MrsSOsbourne) Tue Feb 12 21:06:24 +0000 2019
Posted on February 13th 2019, 11:03am
Read More
Thy Art Is Murder: Recording Human Target with Will Putney
BLOOD
YOUTH
Live In The K! Pit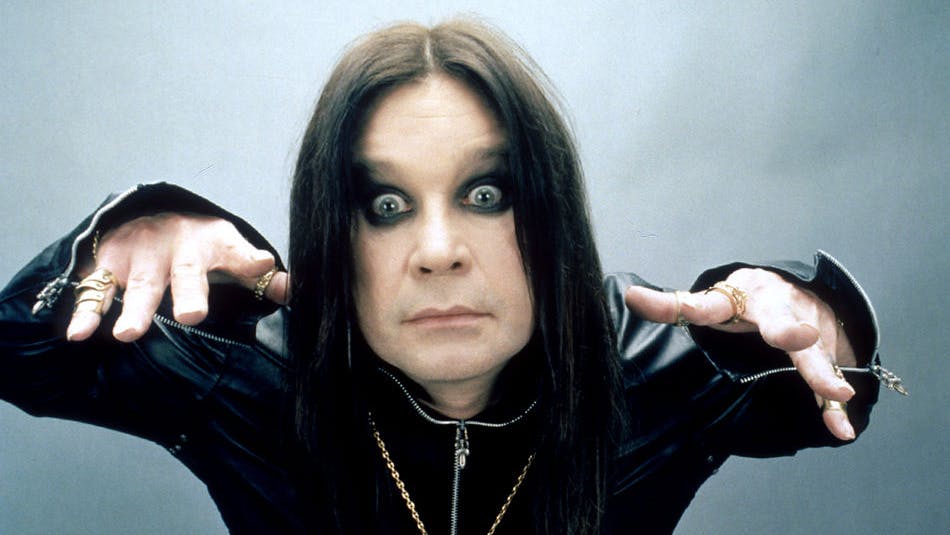 Sharon and Ozzy forbid Donald Trump for using Ozzy's music in his Presidential campaign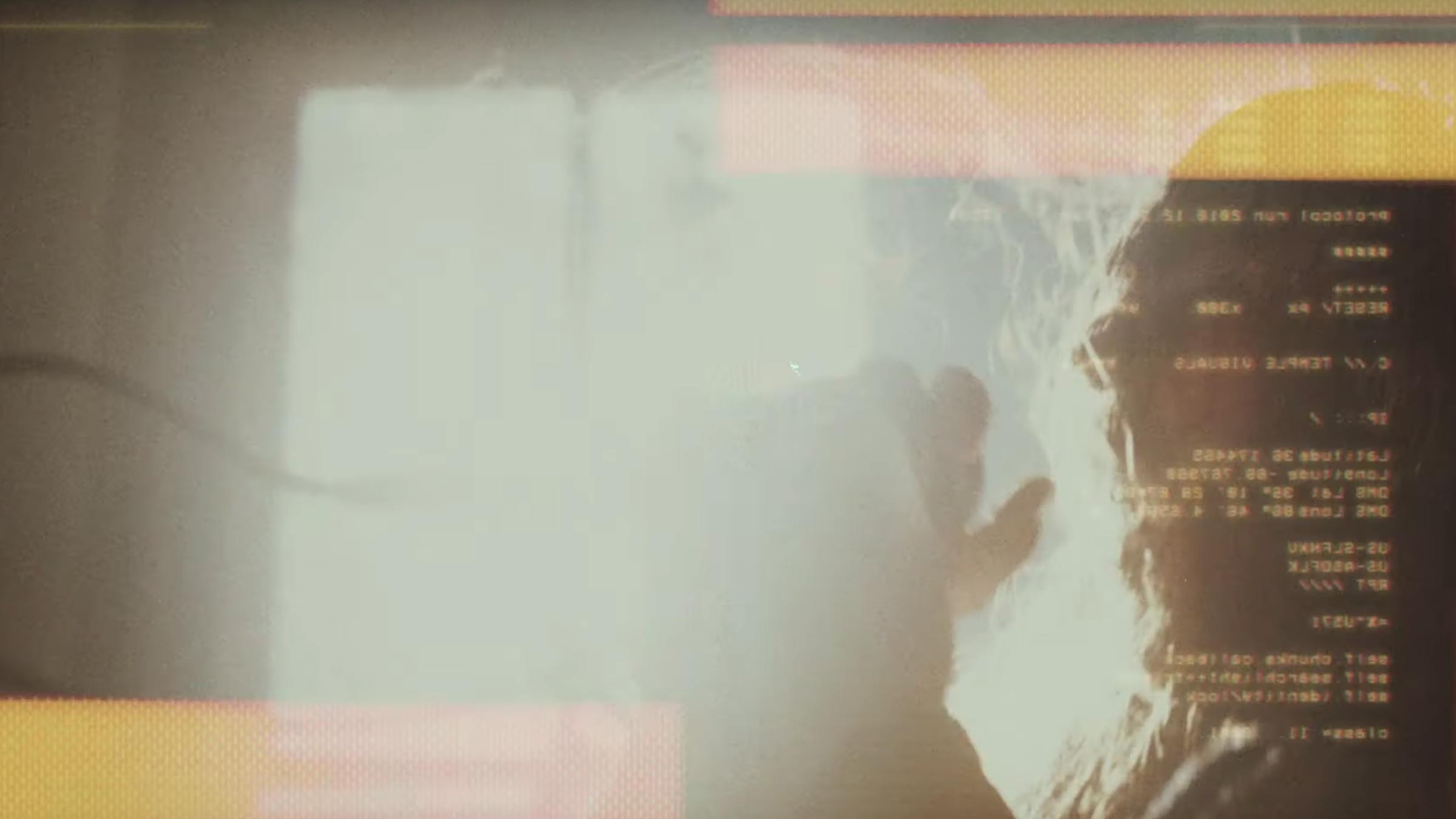 Norma Jean's mysterious eighth studio album will be titled All Hail.