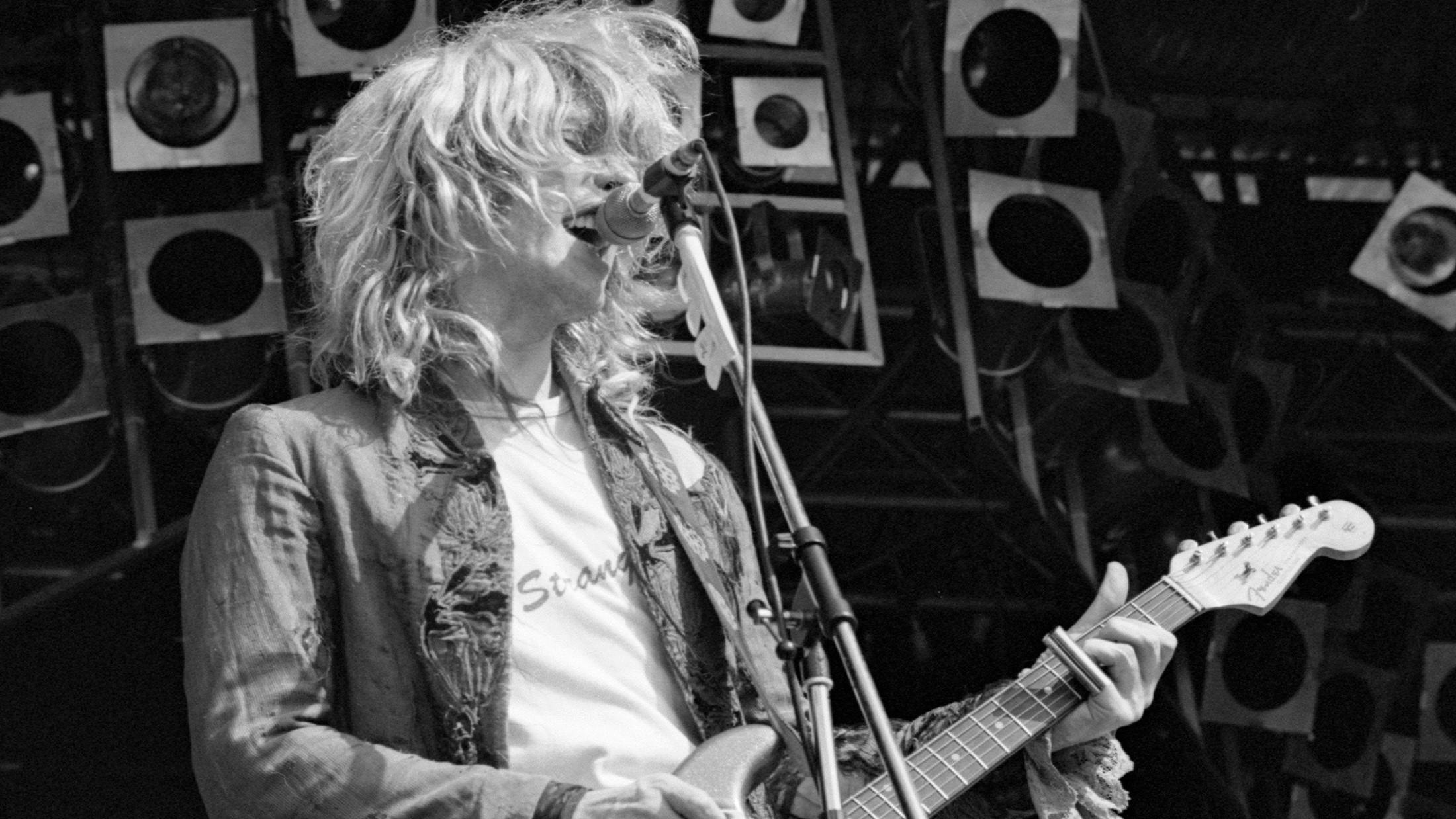 The News
Ozzy Osbourne Pays Tribute To Bernie Tormé: "A Gentle Soul With A Heart Of Gold"
Ozzy Osbourne took to social media today to honor his late former guitarist Bernie Tormé.
Last night, former Ozzy Osbourne and Gillan guitarist Bernie Tormé passed away after losing a battle with double pneumonia. He was 66.
Since then, the Prince Of Darkness took to social media to pay tribute to the guitarist. Ozzy wrote on Facebook and Instagram, saying, "What a sad day. We've lost another great musician. Bernie was a gentle soul with a heart of gold. He will be dearly missed. I send my sincere condolences to his family, friends and fans. Rest in Peace Bernie."‬
Bernie began his solo career with Ozzy after the death of lead guitarist Randy Rhoads. To stand in for Randy on the band's tour, Bernie was flown into LA and immediately began playing live with Ozzy's band. However, after a few shows together, it became clear that Bernie's bluesy style was not in keeping with Ozzy's steely, chugging sound.
That said, the split appears to have been amiable, as the two reunited at last summer's Sweden Rock Festival. Ozzy guitarist Zakk Wylde took a selfie with Bernie:
Born Bernard Tormey, Bernie grew up in Ireland and was inspired by the likes of Jimi Hendrix and Jeff Beck. He began playing guitar at a young age, and later, driven by the rising punk scene of the '70s, he formed the Bernie Tormé Band and toured with acts including Billy Idol's Generation X.
it was reported earlier this year that Bernie was suffering from double pneumonia, for which he was placed on a ventilator. Fans started a Pledge Music campaign to help pay for his medical bills, and then started another crowdfunding campaign to further help him.
This is obviously a difficult time for Ozzy, as it also marks the 30th anniversary of Randy Rhoads' last show. Randy played his final concert on March 18th, 1982, in Knoxville, Tennessee. The plane crash that tragically took his life occurred March 19th.
Everyone at Kerrang! sends their hearts out to Bernie's family, friends, bandmates, and loved ones during this difficult time.
Posted on March 18th 2019, 7:18pm
Read More
SUM
41 Live In The K! Pit
Thy Art Is Murder: Recording Human Target with Will Putney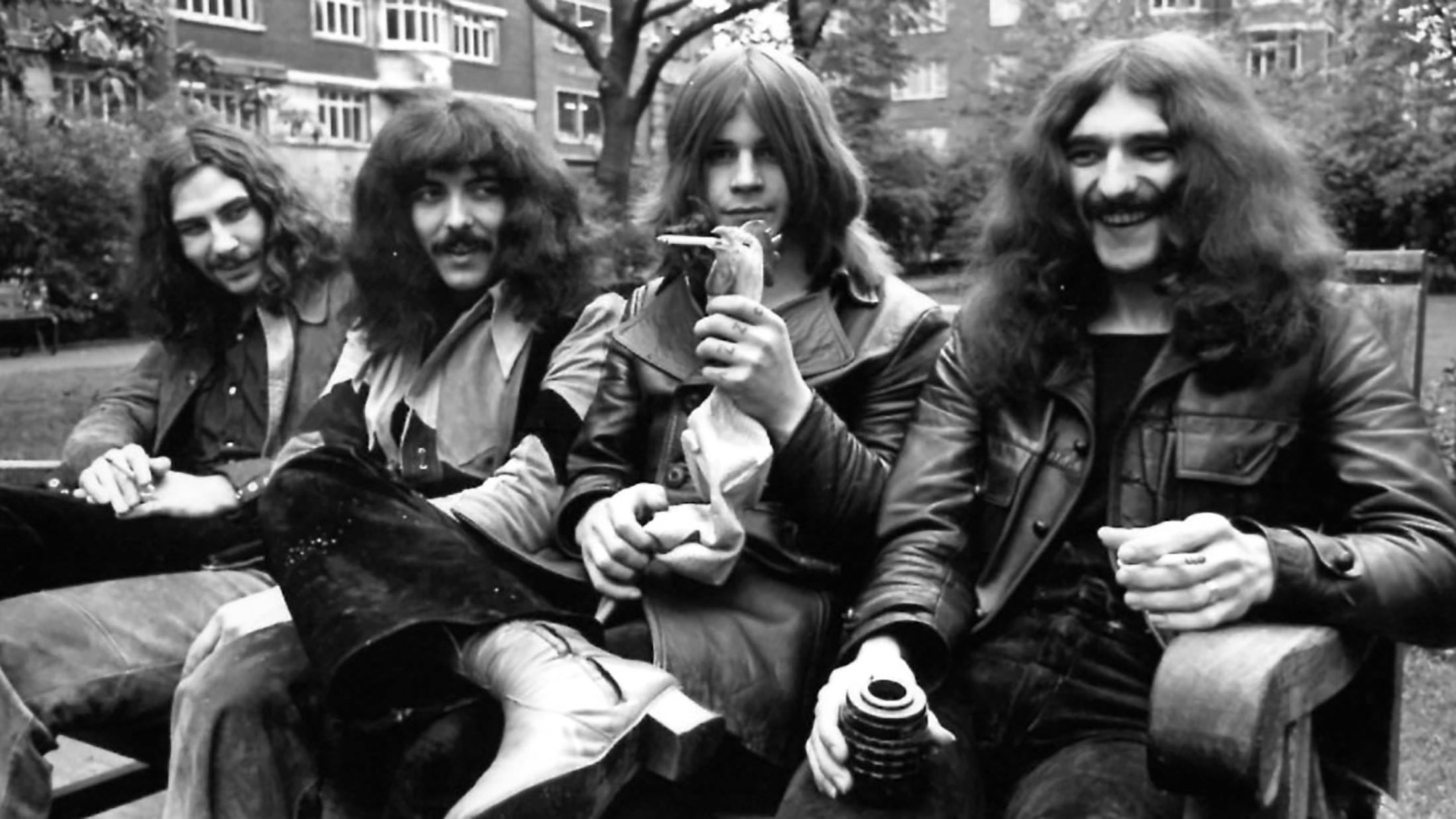 A new vinyl box set of Black Sabbath's early material is arriving in September.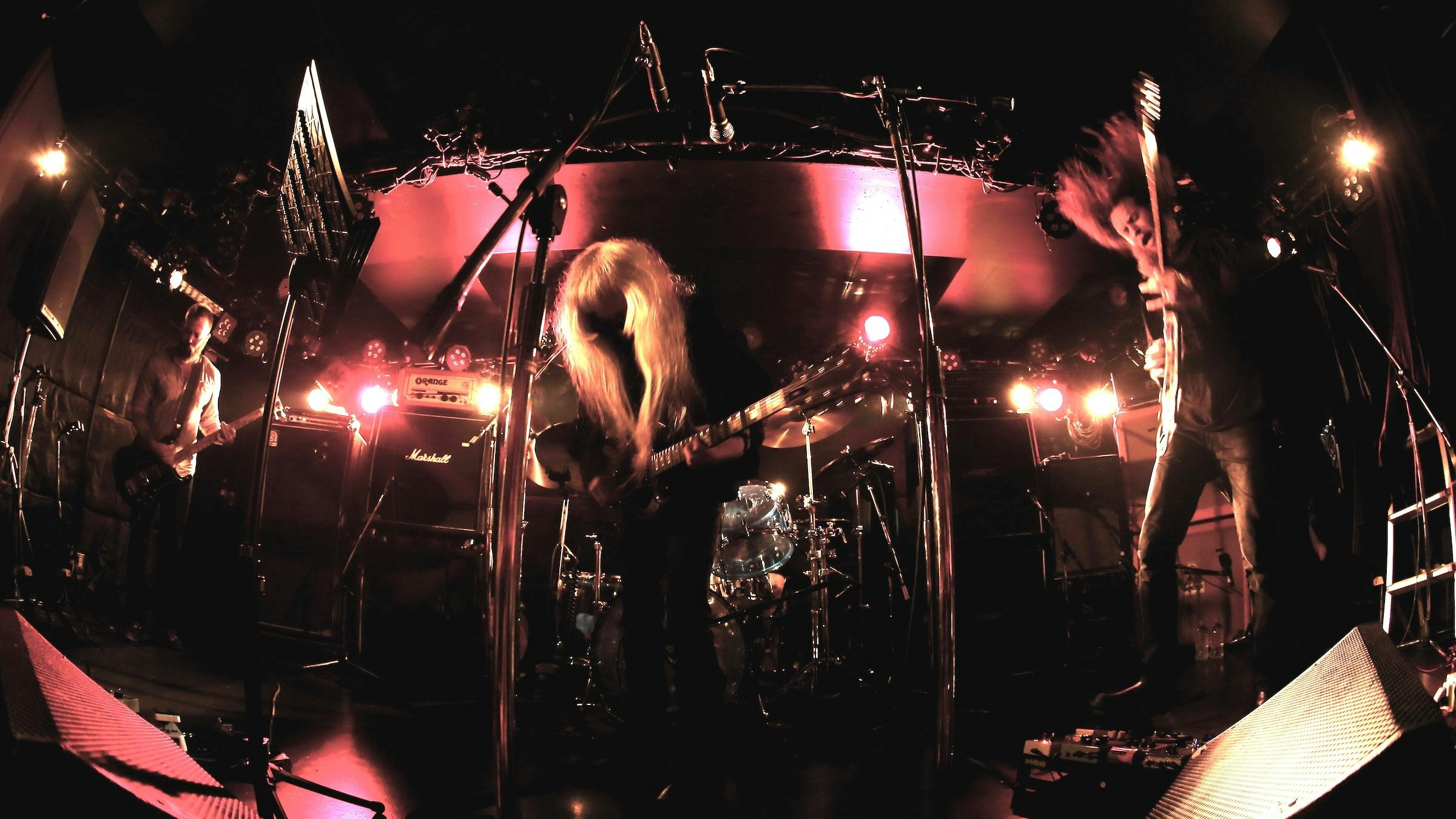 Sumac mastermind and ex-Isis frontman Aaron Turner discusses what his recent improv collaboration means for the band.