In awesome but not-at-all surprising news, Panic! At The Disco are set to feature on an upcoming covers album of The Greatest Showman.
The release – which will be out on November 16 – will see Brendon Urie tackling the musical's opening number, The Greatest Show.
Brendon tells Variety: "Benj Pasek and Justin Paul are phenomenal writers. They sent that song over and said, 'We think you should sing this.' And I heard it and I was like, 'This sounds like a Panic! song. You guys did a Panic! song better than I've ever done a Panic! song. So I would love to.'… I tried it, and then for whatever reason – labels, management, I'm not sure why – I got cut out of the process and it seemed like it wasn't going to happen. But finally I hooked back up with them and we got a demo version recorded and they mixed it and are putting it out. It's awesome."
The full tracklisting is below:
1. The Greatest Show – Panic! At The Disco
2. A Million Dreams – Pink
3. A Million Dreams (Reprise) – Willow Sage Hart
4. Come Alive – Years & Years and Jess Glynne
5. The Other Side – MAX and Ty Dolla $ign
6. Never Enough – Kelly Clarkson
7.This Is Me (The Reimagined Remix) –Keala Settle, Kesha and Missy Elliott
8. Rewrite The Stars – James Arthur and Anne-Marie
9. Tightrope – Sara Bareilles
10. From Now On – Zac Brown Band
Bonus tracks:
1. The Greatest Show – Pentatonix
2. Come Alive – Craig David
3. This Is Me – Kesha
4. Rewrite The Stars (Acoustic) – Zendaya
All-Star 'Greatest Showman' Album Entices Pink, Panic!, Sara Bareilles and Others (EXCLUSIVE) https://t.co/fmoihZ3Jcl

— Variety (@Variety) Tue Oct 09 12:01:39 +0000 2018
Of course, this little nugget of news was revealed very recently, too…
Ummm, did @BrendonUrie just reveal he was almost in The Greatest Showman? 😱 We are so here for a @PanicAtTheDisco… https://t.co/O8yiSFQSjQ

— BBC Radio 1 (@BBCR1) Tue May 29 13:46:52 +0000 2018
Posted on October 9th 2018, 2:37pm
Read More
In Conversation With:
SKIN
of
SKUNK
ANANSIE
BARONESS
Live In The K! Pit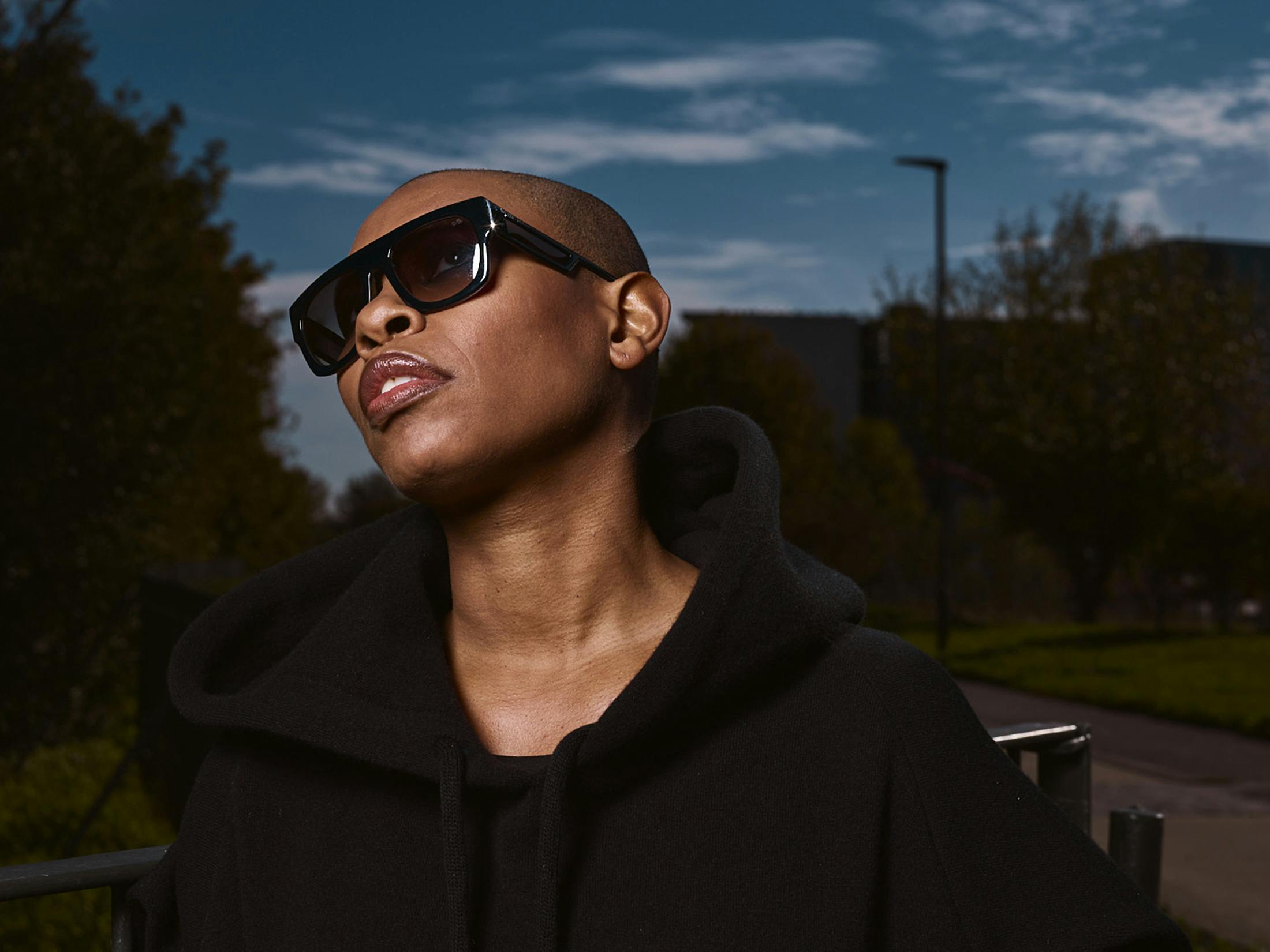 Skin from Skunk Anansie shares the story of Lemmy's final text to her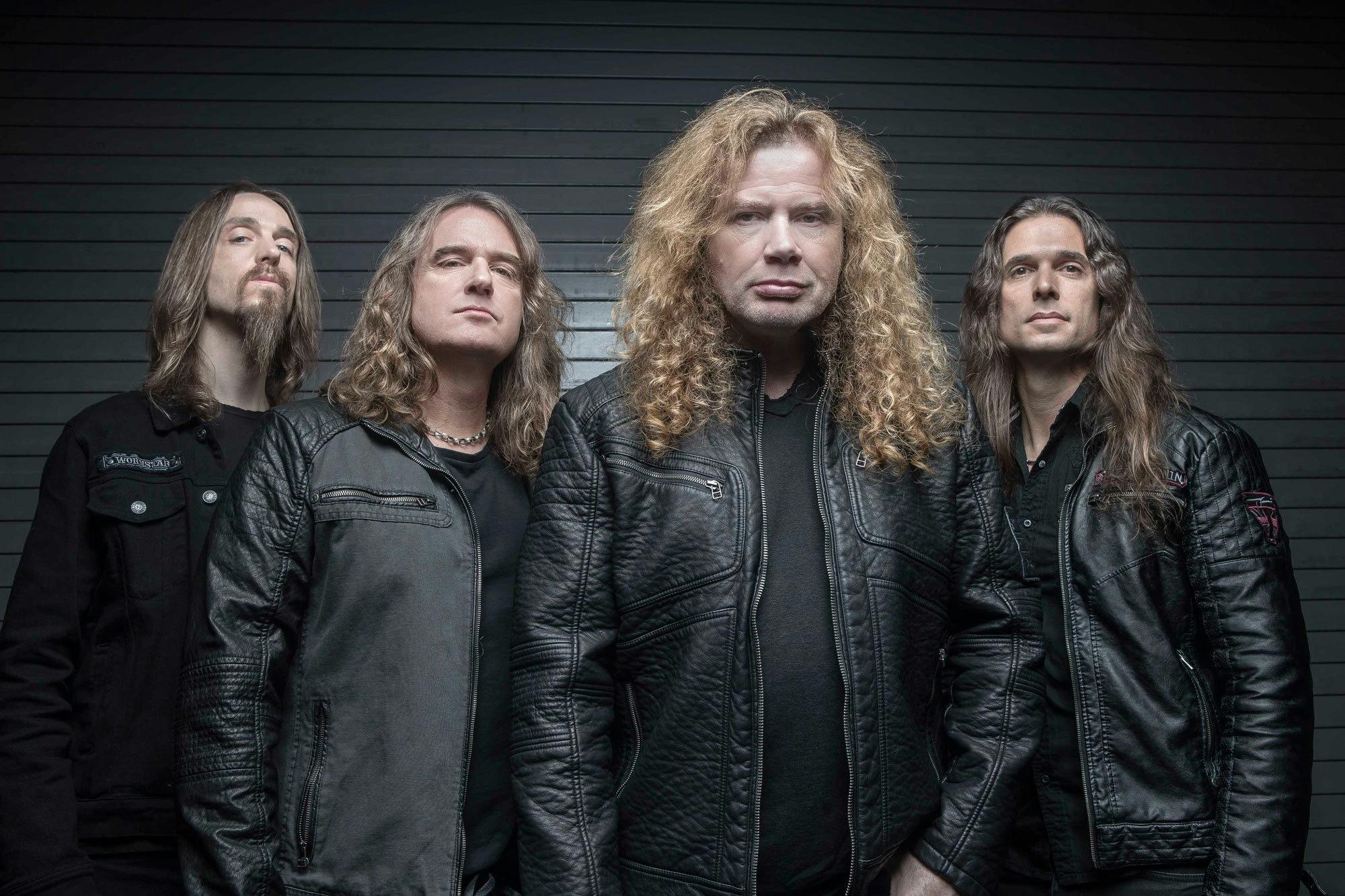 In a new interview, Megadeth bassist David Ellefson opens up about his frontman's throat cancer diagnosis.