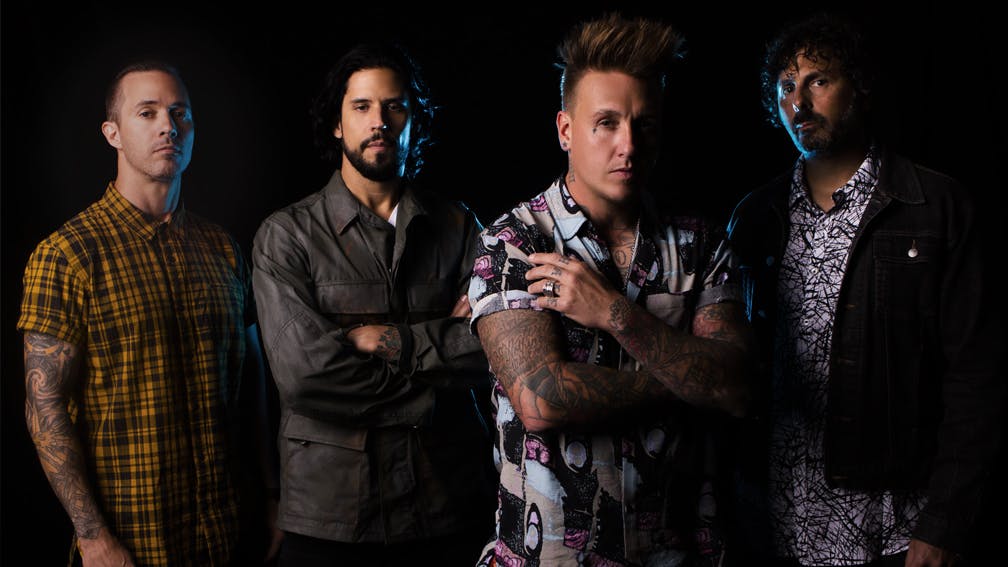 The News
Papa Roach: "We're Still Thriving With Youth Culture"
Jacoby Shaddix says Papa Roach are still going with the same intensity as the early days.
Papa Roach frontman Jacoby Shaddix has spoken about new album Who Do You Trust? and how it translates to a younger audience.
"It is very eclectic. It's like musical ADD, but still an evolution for the album," Jacoby reveals to Kerrang!. "It wasn't necessarily a conscious decision, though – we just want to keep things fresh, loose and alive.
"We know there is a future for us because we're still thriving with this youth culture – it's all kids in the front row. Most of them probably weren't even born when our shit first dropped, but we have that same intensity we always had."
Who Do You Trust? is Papa Roach's 10th full-length album, coming 22 years after debut LP Old Friends From Young Years. Jacoby puts this longevity solely down to the fans.
"It's a testament to our fans supporting us. It's great to get to know our fans through our music, how we are connected, and how we affect their lives," says Jacoby. "They in turn inspire us. Our approach has always been to make it personal, with the raw humanity and vulnerability we put into the music."
Who Do You Trust? will be released on January 18th via Eleven Seven.
Posted on January 8th 2019, 8:00pm
Read More
BARONESS
Live In The K! Pit
In Conversation With:
SKIN
of
SKUNK
ANANSIE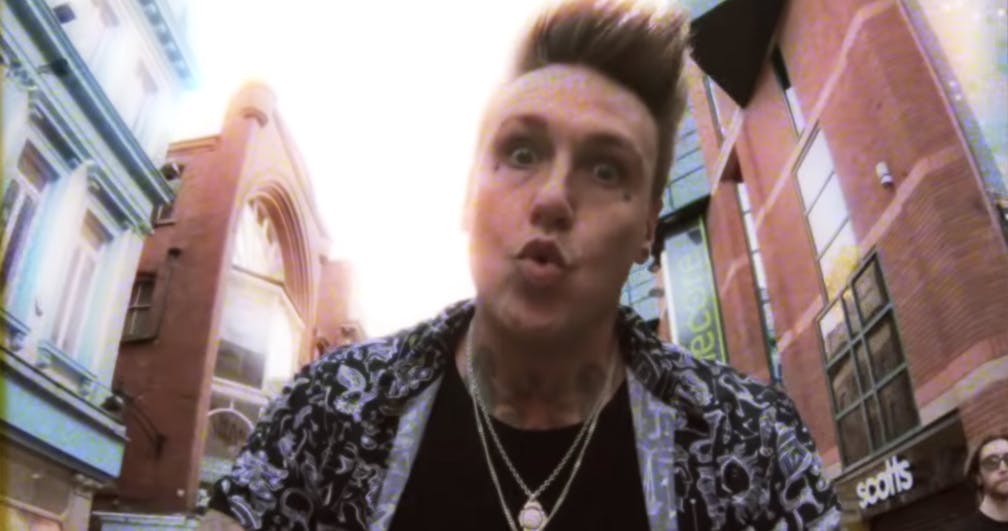 Papa Roach have released a brand-new video for Not The Only One, filmed while on their recent UK tour.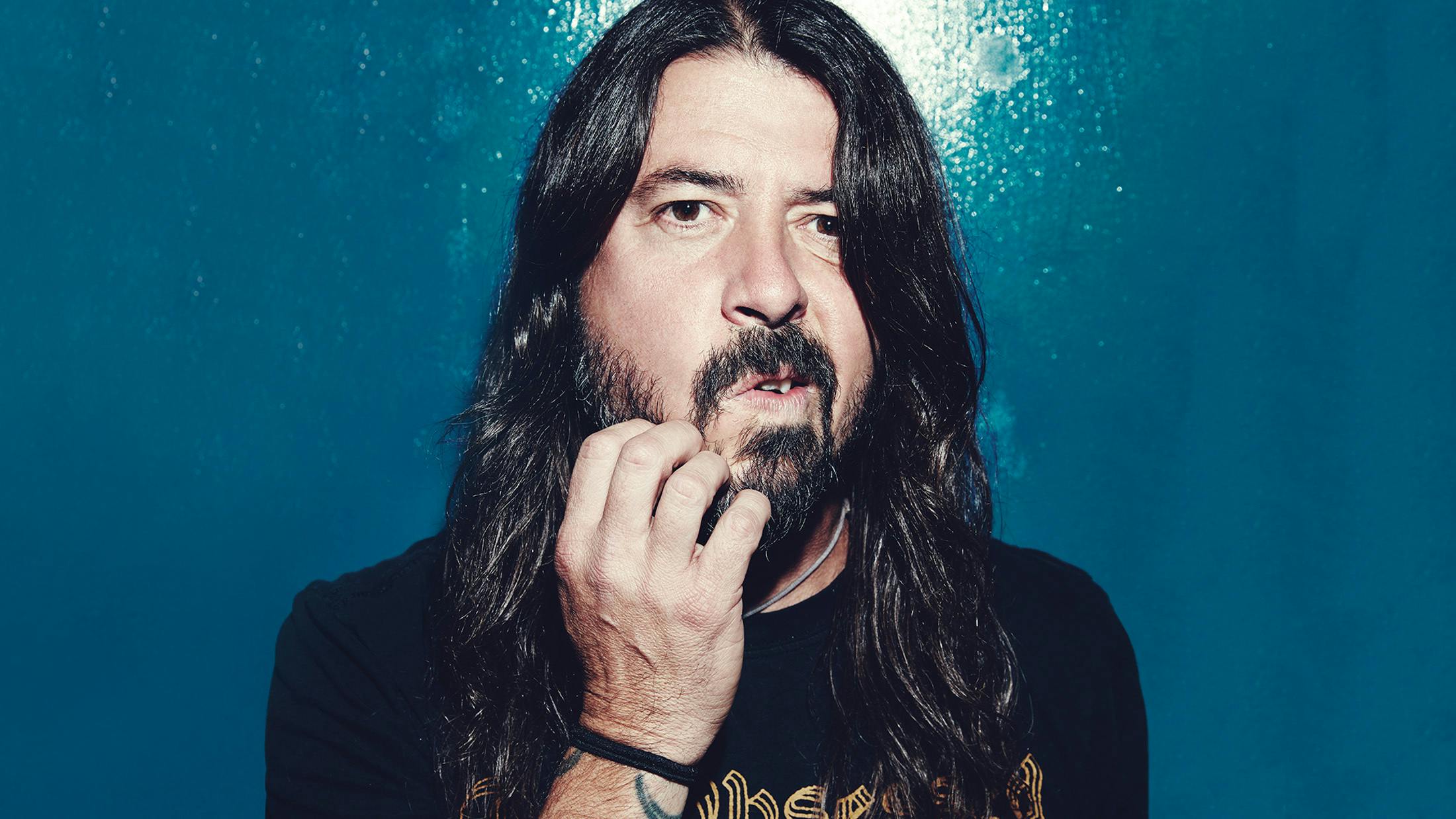 Foo Fighters frontman Dave Grohl looks back at a life lived and loved in venues – from the weird to the ginormous…