Paramore have released a video for the latest track to be taken from their fifth album, After Laughter, Caught In The Middle.
The trippy visuals see the Franklin trio running around in a multi-coloured, pencil-drawn world, getting chased by giant fruit, and at one point it even sees drummer Zac Farro playing on a drum kit-turned fruit bowl. It's quite something.
Check it out below…
This visual delight comes the same day the three-piece announced Paramore Art + Friends, a festival in Nashville celebrating music, art and community, which of course they'll be playing.
If you're lucky enough to live anywhere near Nashville, you can find more information and pick up tickets here. 

Posted on June 26th 2018, 5:17pm
Read More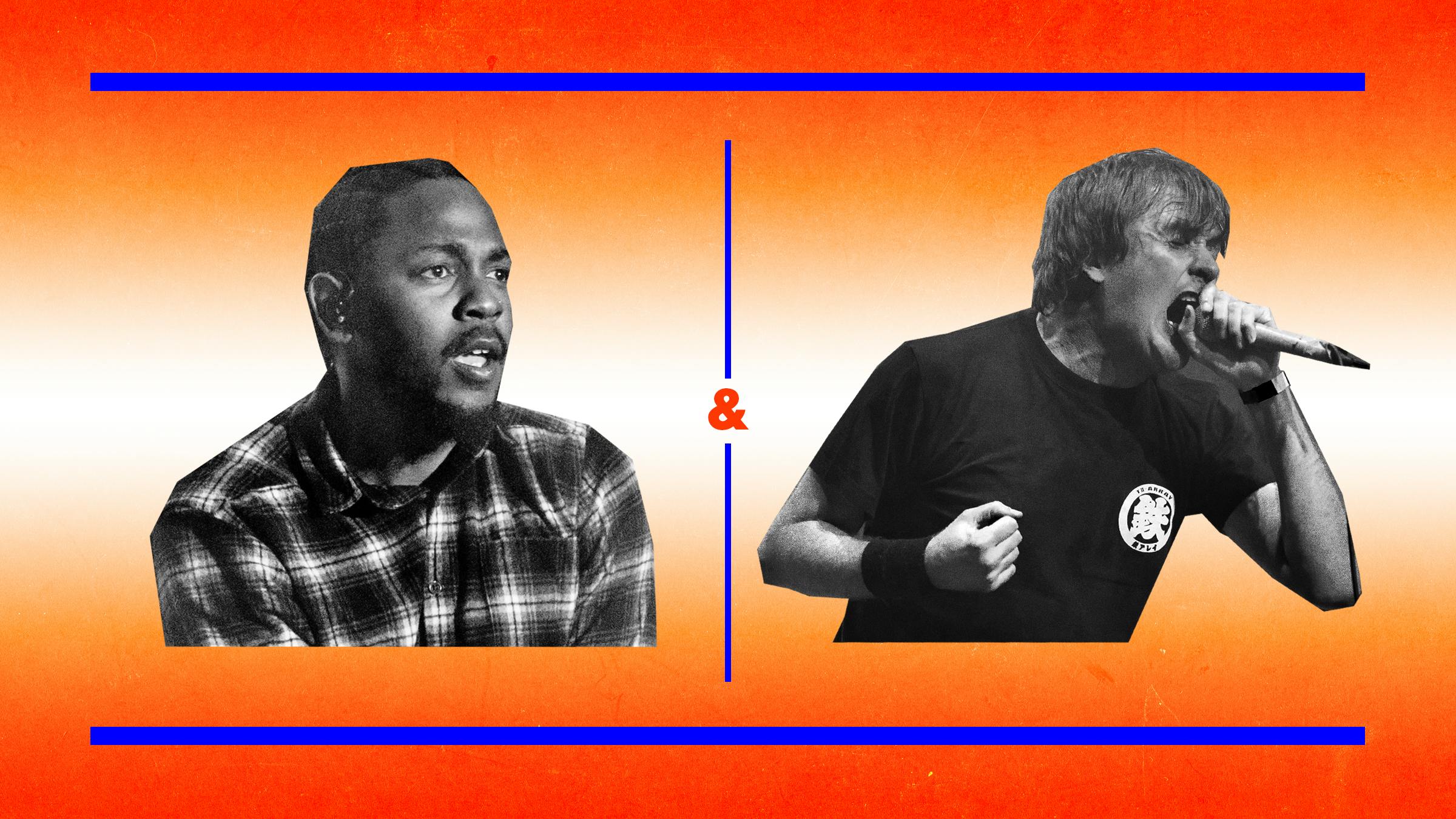 blink-182 and Lil Wayne was just the beginning – here are 13 hip-hop and rock artists who would crush a co-headlining tour.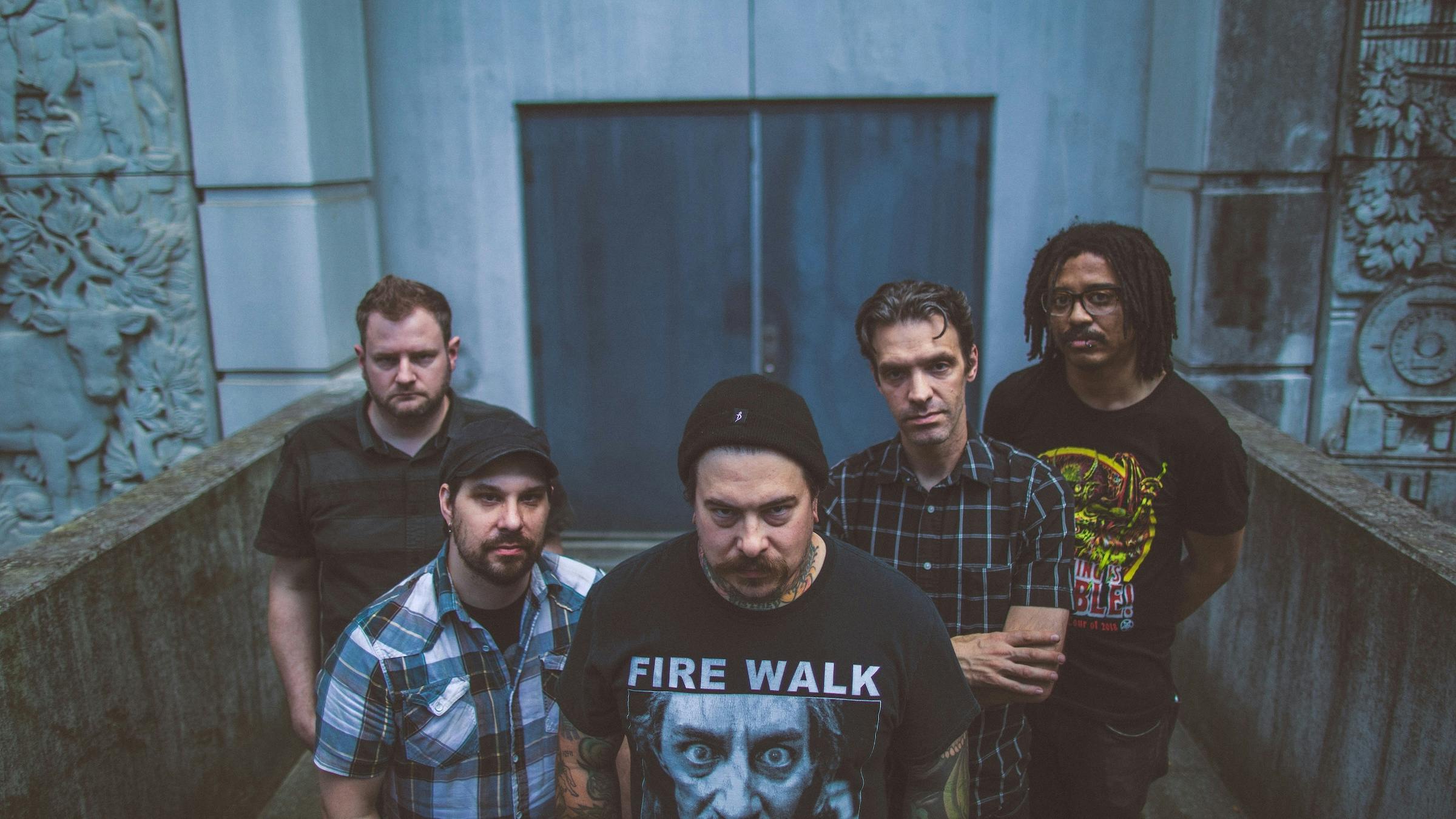 Zao will be on the road in August with Hollow Earth and Wolf King.