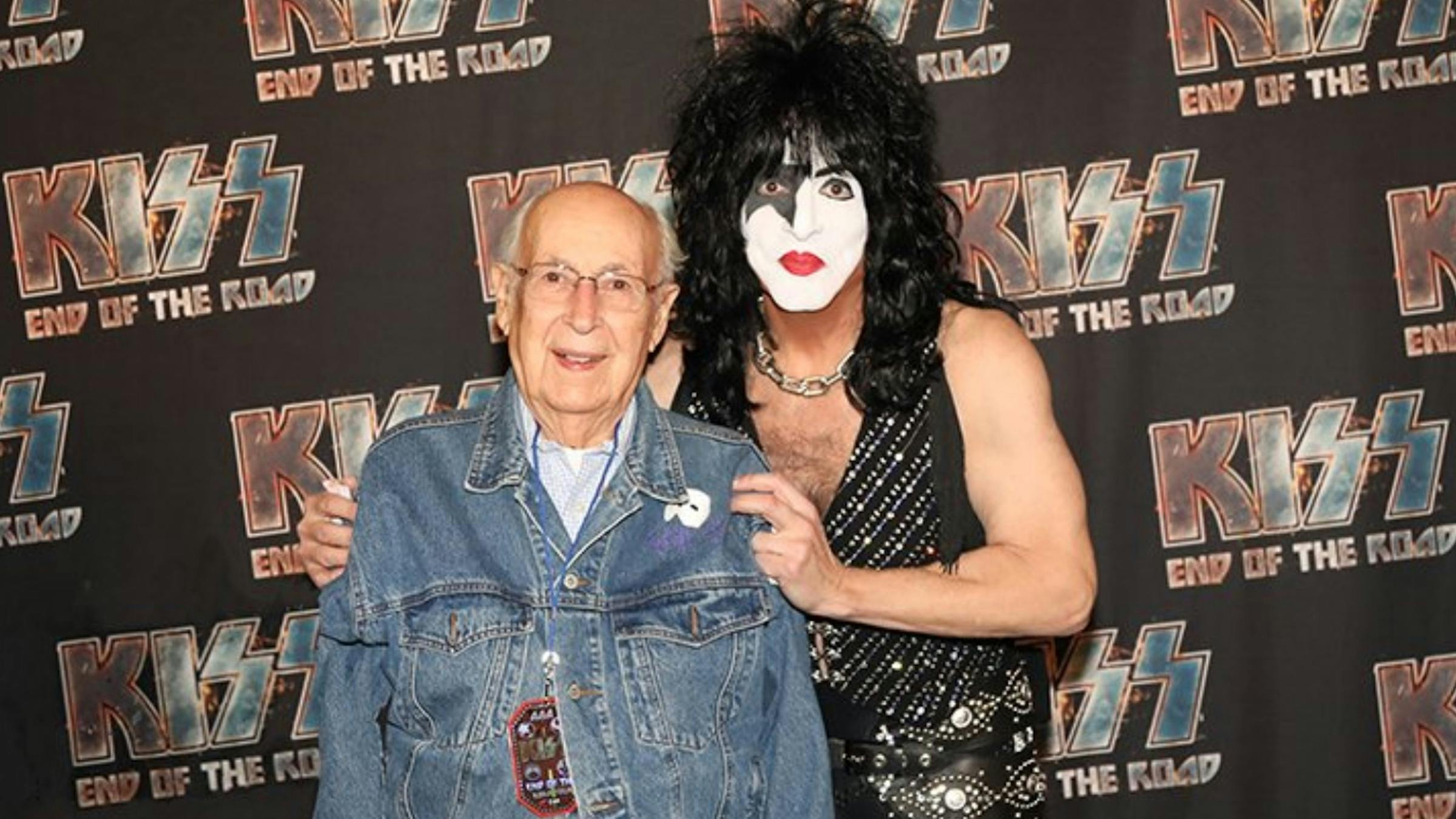 The News
Paul Stanley's 98-Year-Old Father Attended A
KISS

Show In Los Angeles

We are all less cool than Paul Stanley's nonagenarian dad.
For most people, both becoming a father and getting old are excuses to stop doing things or being cool. But not William Eisen, father of KISS guitarist Paul Stanley! While our dads were making sure they took all their pills, William was at the Forum in Los Angeles this past Saturday night, rocking out to his son's band.
Paul posted the following picture to his Twitter:
Posted on February 20th 2019, 3:23pm
Read More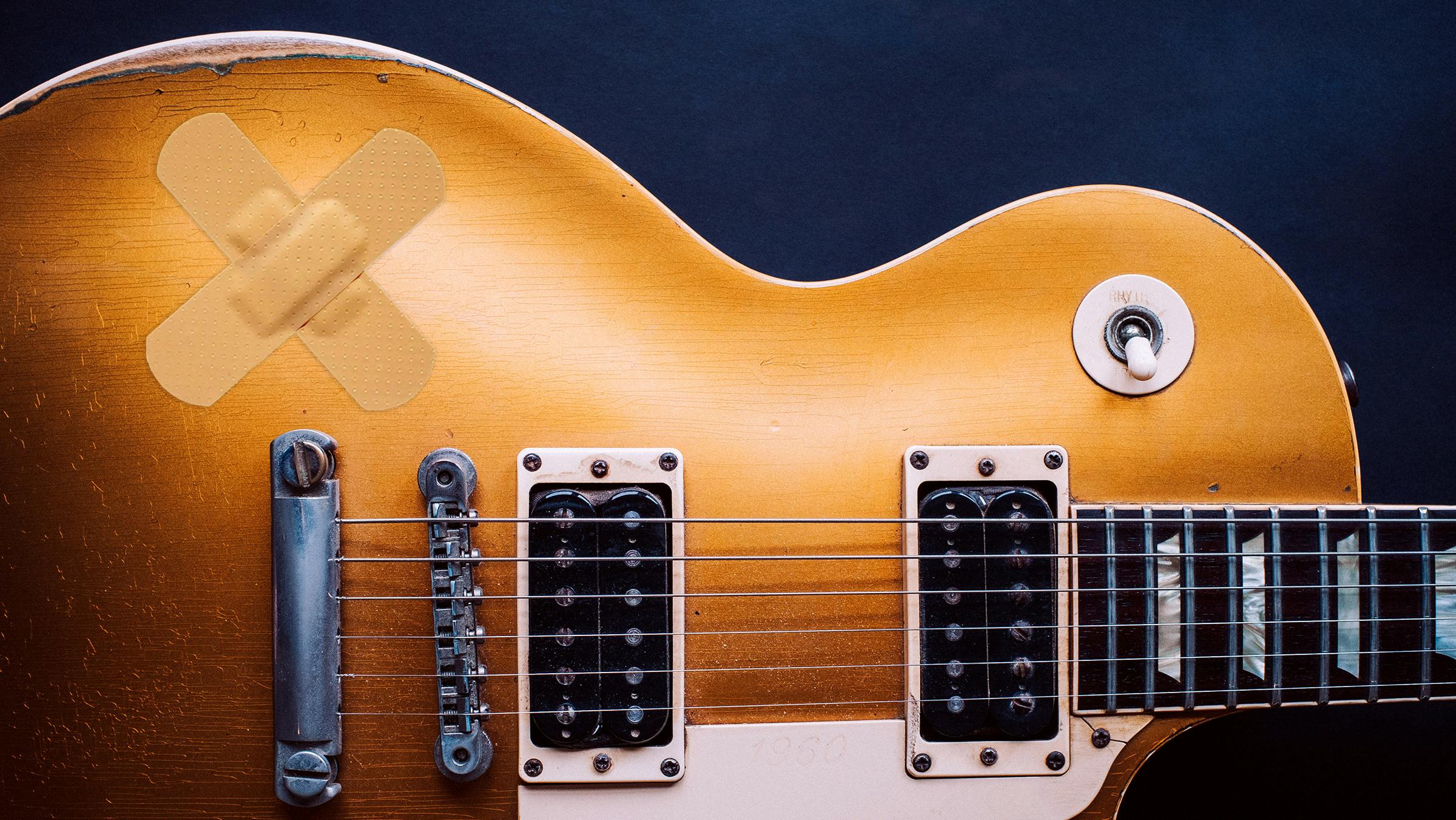 From broken bones to amputated toes, here are 10 of rock music's most hardcore injuries.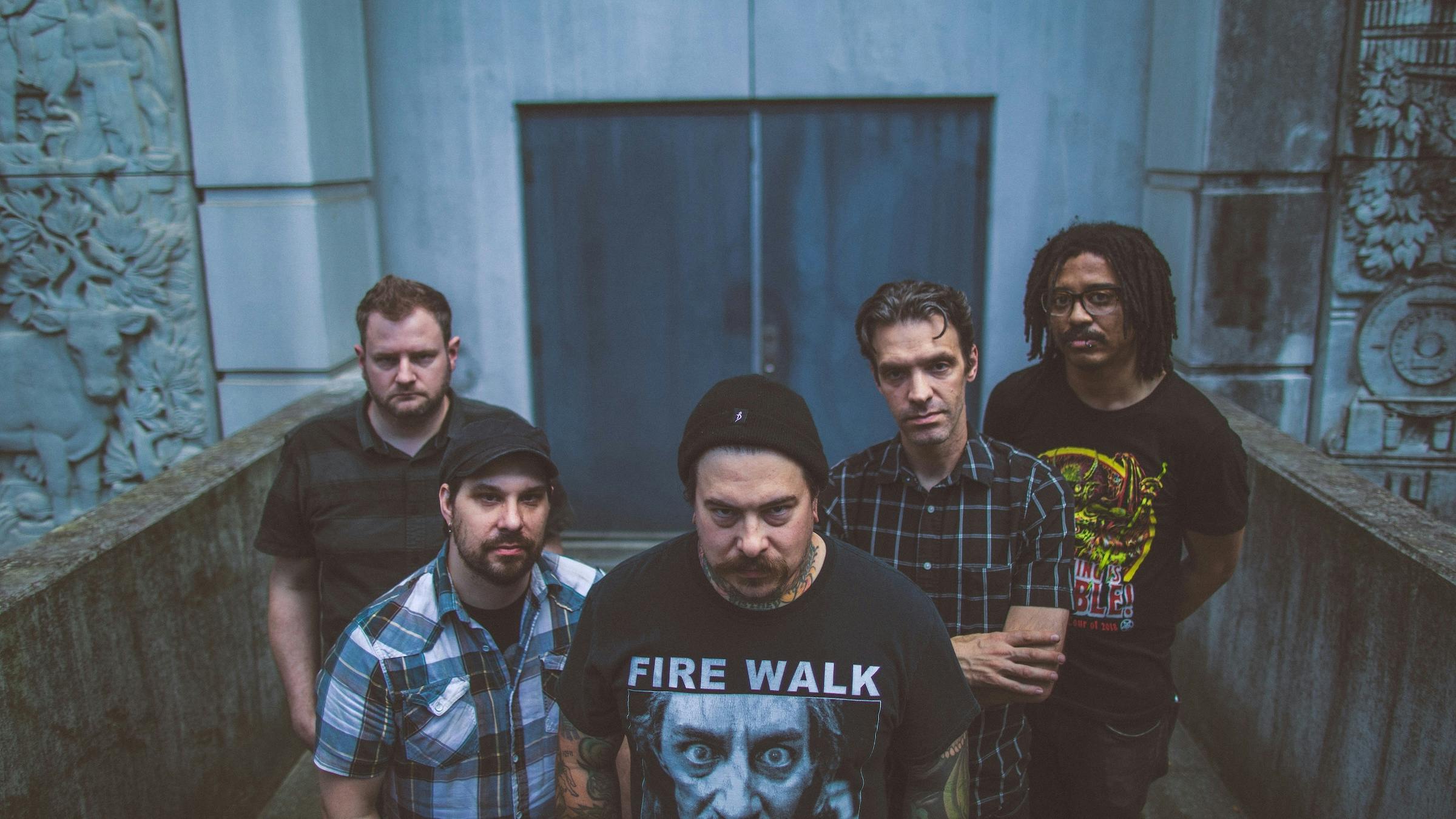 Zao will be on the road in August with Hollow Earth and Wolf King.