Yes, you read that right. There is a campaign doing the rounds on Facebook calling for a Nirvana reunion show, with Nickelback frontman Chad Kroeger on vocals.
"The campaign starts here," says the event page, which lists January 1, 2019, as the date this gig is hoped to happen.
At the time of posting this story, 374 people are set to attend, while 1.4k are merely interested in going.
And the venue for such an event? Wembley Stadium? O2 Arena? Nah, The Nirvana Hair and Beauty Bar in Manchester. At least Dave Grohl will be able to get a blow-dry before the show.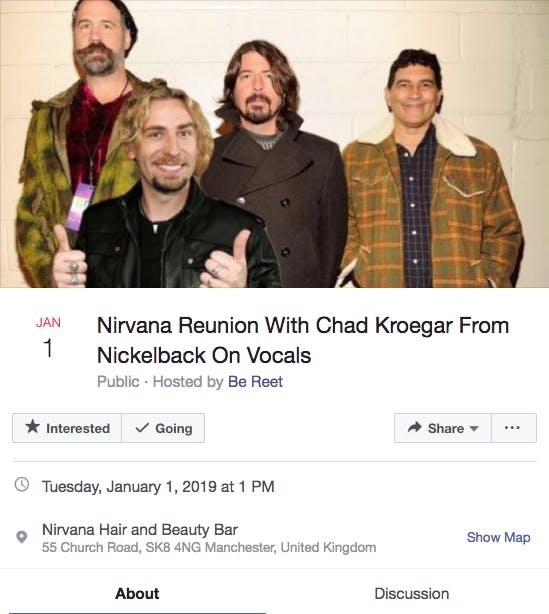 Interested? Confirm your attendance here.
Posted on July 26th 2018, 5:32pm
Read More
Thy Art Is Murder: Recording Human Target with Will Putney
SUM
41 Live In The K! Pit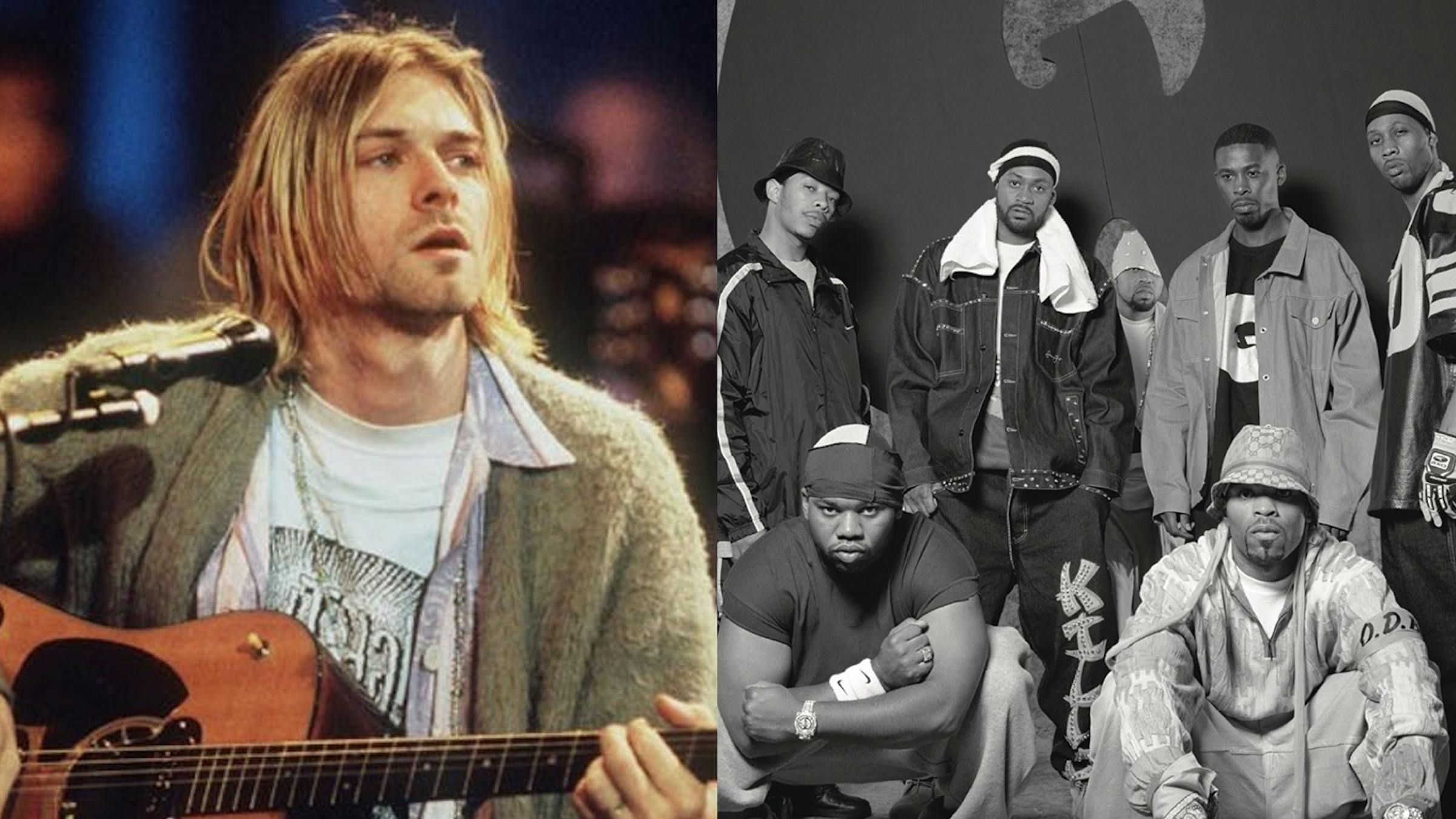 Wu-Tang Clan perform an exuberant version of Nirvana's Smells Like Teen Spirit at Glastonbury.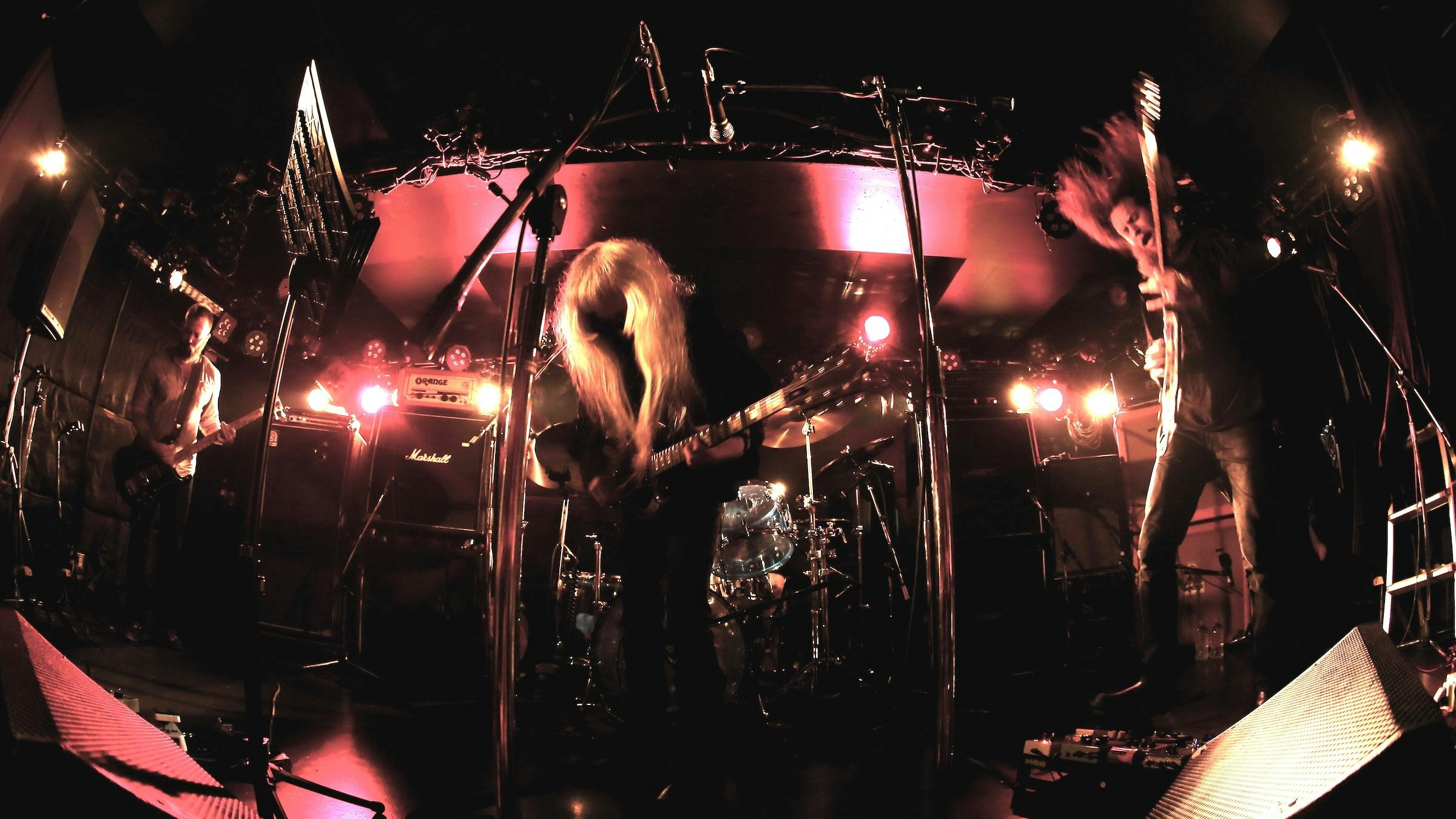 Sumac mastermind and ex-Isis frontman Aaron Turner discusses what his recent improv collaboration means for the band.