Well known, errr, polarising Canadian rock band Nickelback - brains behind such softcore alt-rock classics as 'How You Remind Me' and the abundantly-memed 'Photograph' - are known to have covered songs from iconic metal bands during their live shows. Search 'Nickelback covers' on YouTube and you'll see they've covered a ton of bands, including Pantera (link) and AC/DC (link), in the past. Just recently however, a (since deleted) Facebook video of them covering Sad But True by Metallica went viral and Metallica fans became the confused kind of mad, but mainly because they actually do a pretty great take of the song:
A lot of backhanded tweets like this came through:
Love Metallica? Check out Kerrang's directory for all things thrash here.
Nickelback fan? That's entirely your prerogative. Head to Kerrang's Nickelback directory by clicking here.
Posted on September 13th 2018, 12:43pm
Read More
This video of over 250 musicians collectively performing Sad But True will give you goosebumps.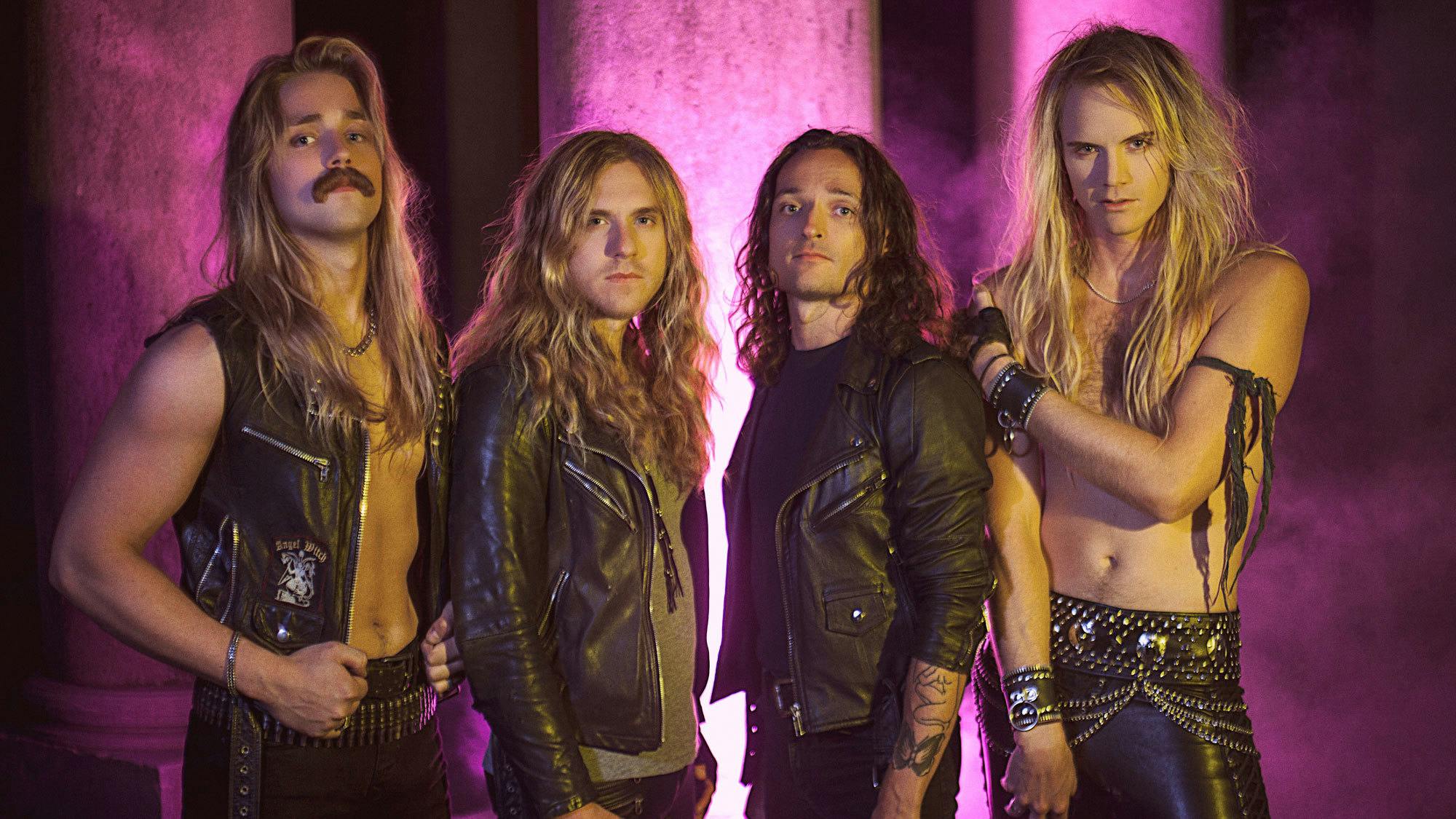 Swedish metal militia Enforcer uphold the law on Zenith