PvrisGood news, everyone! PVRIS are back! The Massachusetts electro-loving trio have just dropped a brand new video for Death Of Me – their first new material since 2017's full-length All We Know Of Heaven, All We Need Is Hell.
"We wanted to match the seductive grittiness of the song with uncertain, tense and subliminal visual themes," says vocalist Lynn Gunn about the new video. "We also hid, in plain view, references to the occult and divination, to be unpacked by the viewer… if they so choose."
Death Of Me is the first taste of PVRIS' upcoming album, according to the official press statement. The new record will be the band's first release on new label Reprise/Warner Records.
Posted on July 12th 2019, 10:35am
Read More
Thy Art Is Murder: Recording Human Target with Will Putney
SUM
41 Live In The K! Pit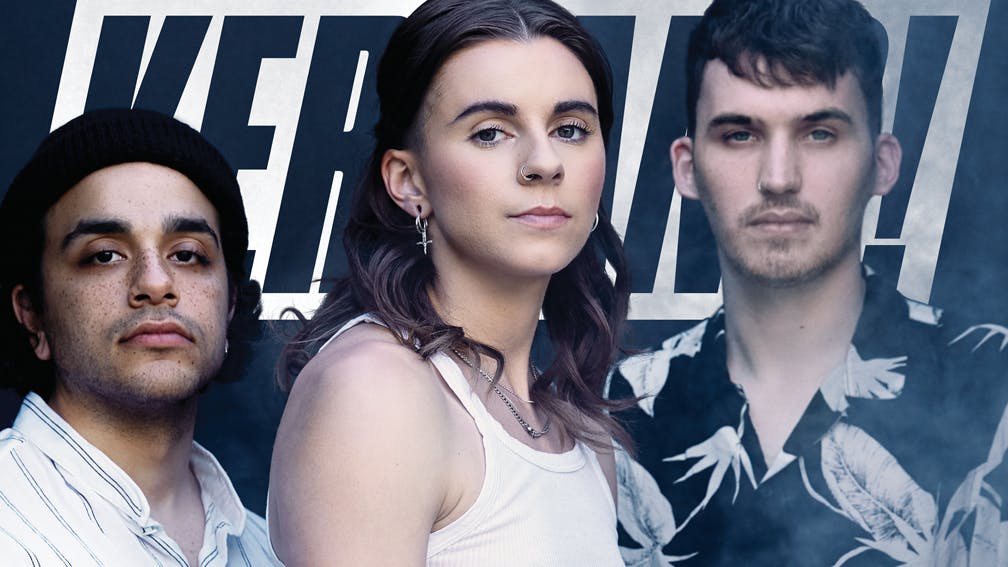 PLUS! Metallica, Slayer, Megadeth, Green Day, Paramore, Marilyn Manson, blink-182, Foo Fighters, Rammstein, Batushka and LOADS more!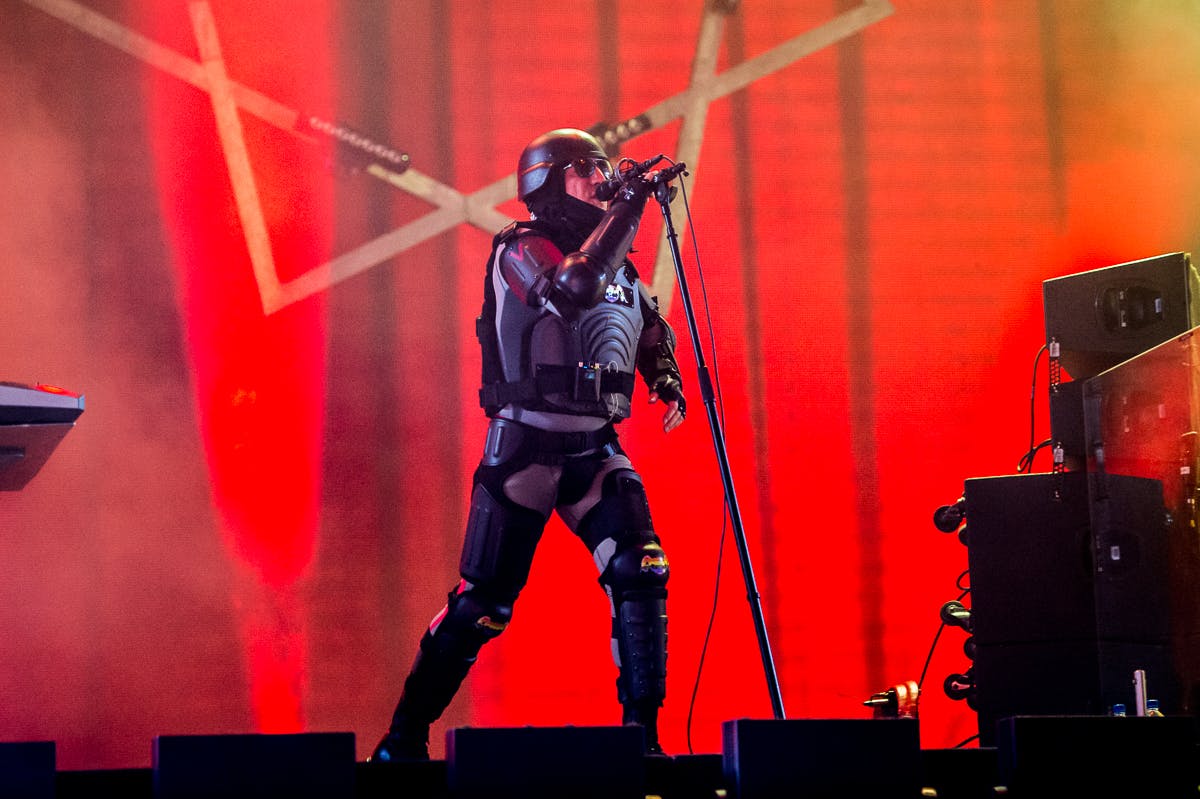 In a teaser for their new album, Tool have unveiled a brand-new logo.
End of content
No more pages to load