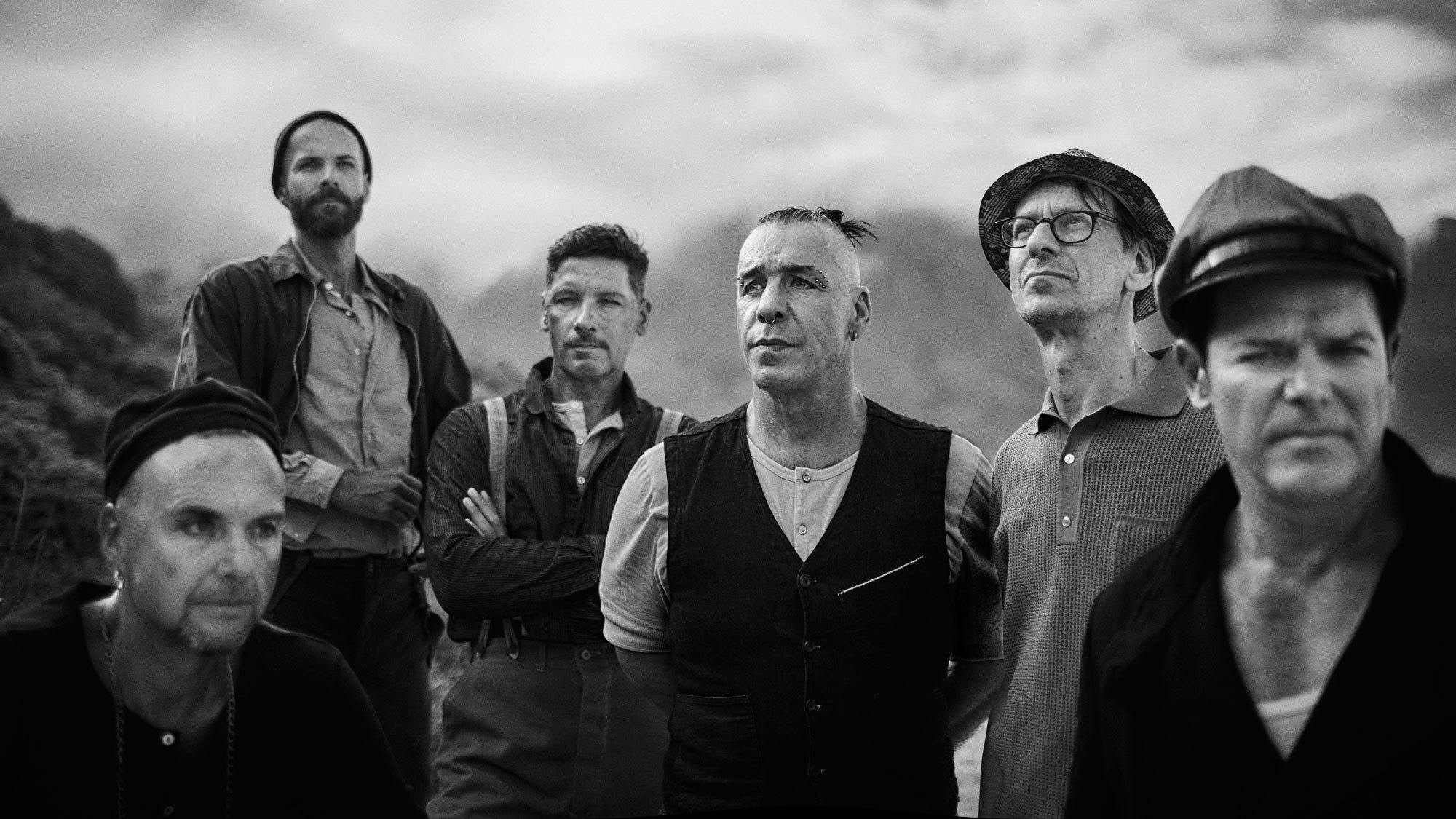 The News
Rammstein Are Teasing Two Brand-New Songs: Radio And Zeig Dich
Rammstein have unveiled audio clips of new music!
It's been two weeks since Rammstein dropped their epic new single Deutschland (the video of which has already reached an incredible 34 million views), and the German metal titans are wasting no time in giving fans a taste of more new music.
The band have unveiled two short audio samples – called Radio and Zeig Dich – of some pretty, well, Rammstein-esque riffs, whetting the appetite for what's to come when their new untitled album comes out on May 17 via UME/Spinefarm. The former title is fairly self-explanatory, while the latter song, according to Google, translates as Show Yourself. Interesting…
Check them out below.
Interestingly, they've also just uploaded a short audio clip of lead single Deutschland – but we already know how that turns out…
The Deutschland video is the first of five to be released from the new Rammstein album, according to guitarist Richard Kruspe: "We flew to Los Angeles to mix the record with Rich Costey, who has worked with Muse and a bunch of other big bands," he said. "It looks like we will have five music videos coming out this time too. I feel really happy with the album, although a few things might still change, of course."

Richard also went on to say that the album – which guitarist Paul Landers said could even be "fun to listen to" – breaks new ground for the band.
"I was sitting with Till [Lindemann], our singer, and to my great surprise he loved the stuff I was playing," added Richard. "We experimented a lot with certain kinds of harmony through the verses and a lot of melodic structures in the songs. I feel like we came up with great stuff that I wouldn't have dreamed before could be Rammstein."
Rammstein will be following up the release of their self-titled album with a huge tour throughout the UK and Europe – catch them at the following…
May
27 Gelsenkirchen, Veltins-Arena
28 Gelsenkirchen, Veltins-Arena
June
1 Barcelona, RCDE Stadion
5 Bern, Stade de Suisse
8 Munich, Olympiastadion
12 Dresden, Rudolf-Harbig-Stadion
13 Dresden, Rudolf-Harbig-Stadion
16 Rostock, Ostseestadion
19 Copenhagen, Telia Parken
22 Berlin, Olympiastadion
25 Rotterdam, Feyenoord Stadion
28 Paris, Paris La Defense Arena
July
2 Hanover, HDI Arena
6 Milton Keynes, Stadium MK
10 Brussels, Stade Roi Baudoin
13 Frankfurt/Main, Commerzbank-Arena
16 Prage, Eden Aréna
17 Prage, Eden Aréna
20 Luxembourg, Roeser Festival Grounds
24 Chorzow, Slaski Stadium
29 Moscow, VTB (Dynamo)
August
2 St. Petersburg, Zenith
6 Riga, Lucavsala Park
10 Tampere, Ratina Stadion
14 Stockholm, Stockholm Stadion
18 Oslo, Ulleval Stadium
22 Vienna, Ernst-Happel-Stadion
Posted on April 16th 2019, 4:42pm
Read More
Thy Art Is Murder: Recording Human Target with Will Putney
SUM
41 Live In The K! Pit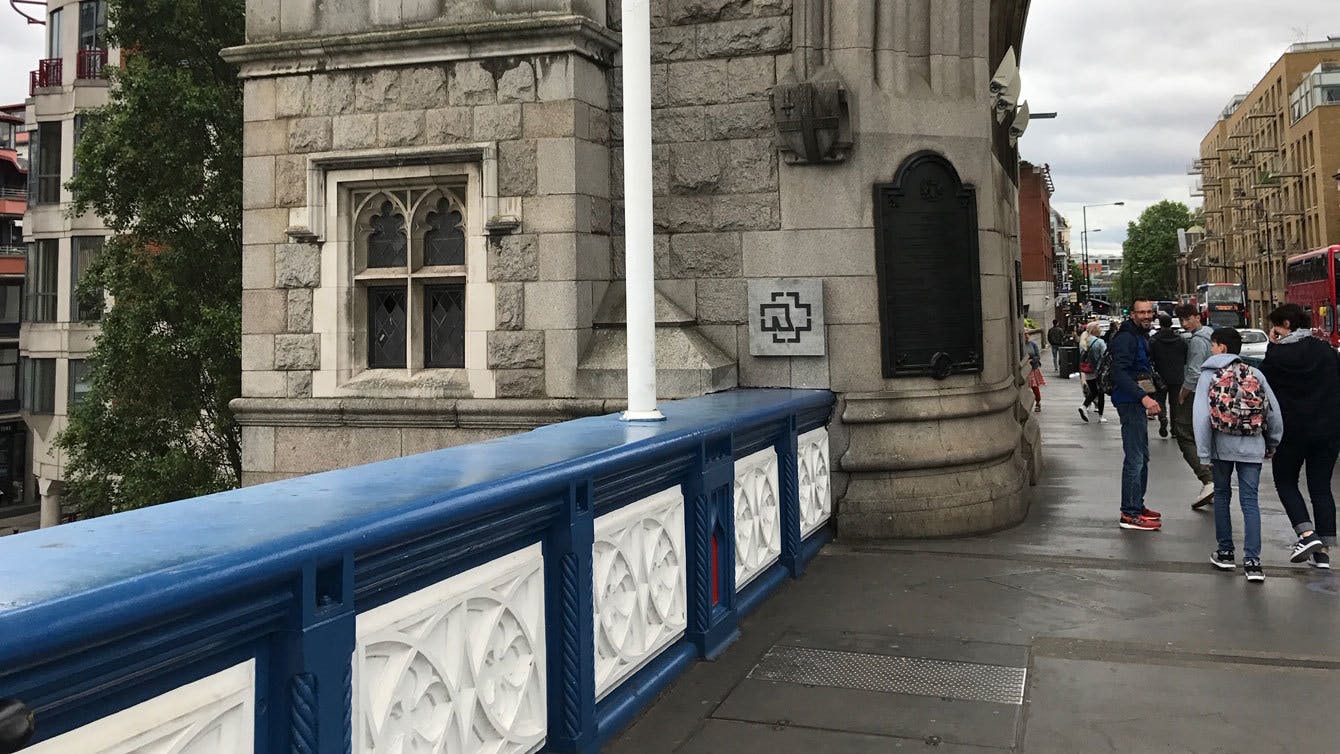 What are Rammstein teasing in London?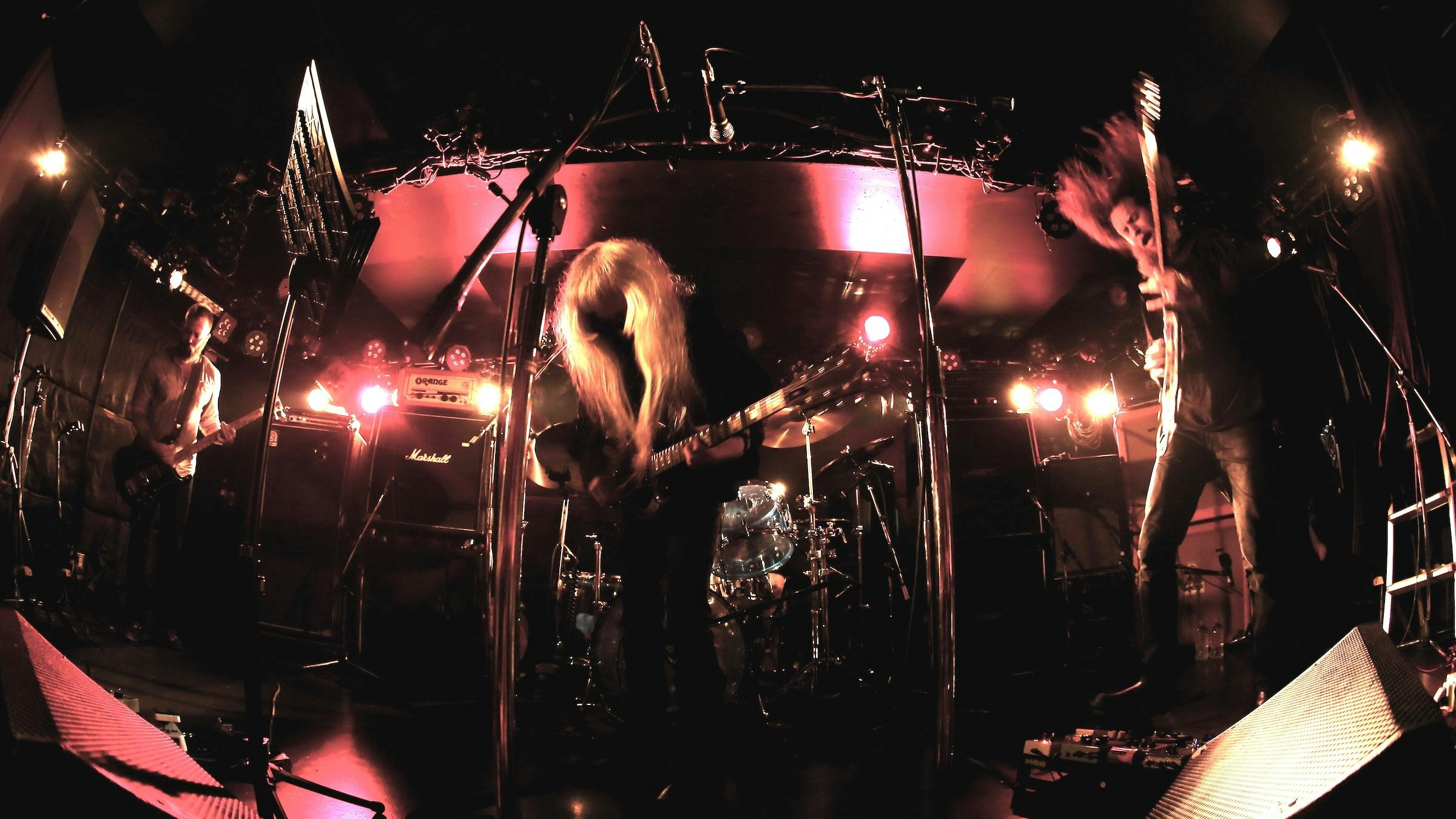 Sumac mastermind and ex-Isis frontman Aaron Turner discusses what his recent improv collaboration means for the band.