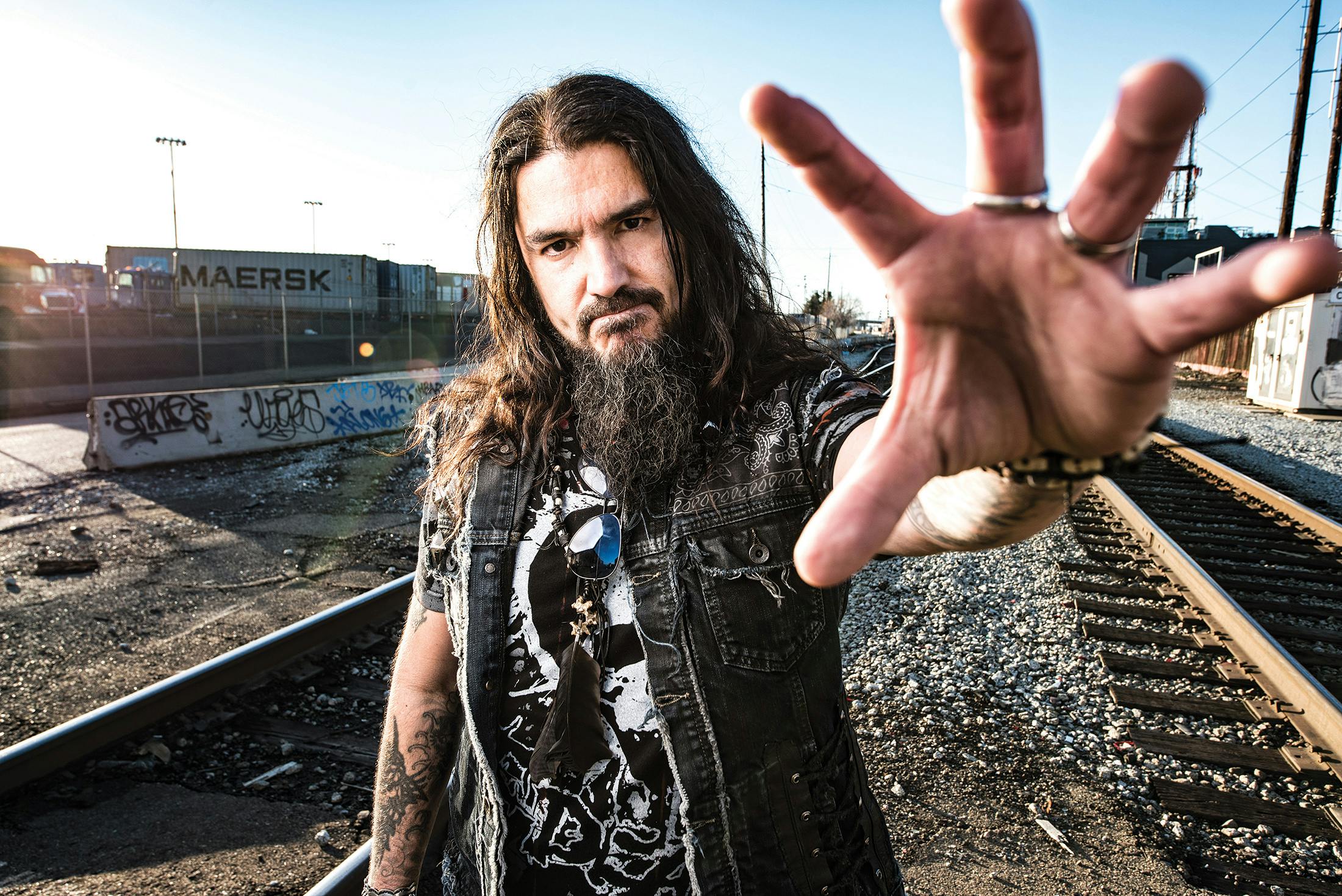 The News
Robb Flynn Says Machine Head Are Working On "New Heaviness"
Machine Head frontman Robb Flynn has posted an update from the studio
Robb Flynn has shared a video on his Instagram announcing that he is back in the studio and hard at work.
The video was subsequently shared on a Machine Head Facebook fan page and shows Robb tagged into Old Oakland, California, before announcing he's "got the guitar, laying down some tracks… some new heaviness!"
If Machine Head are working on new music, it will be their first since last year's opinion-splitting Catharsis album, which saw the band incorporating more punk and rap influences.
Following the release of the record, guitarist Phil Demmel and drummer Dave McClain exited the band.
In a recent interview, Phil said that he hated Catharsis, wishing he could take his riffs back, and that Machine Head "became a Robb Flynn solo project." Dave has since rejoined his former band Sacred Reich.
Posted on February 21st 2019, 11:28am
Read More
SUM
41 Live In The K! Pit
Thy Art Is Murder: Recording Human Target with Will Putney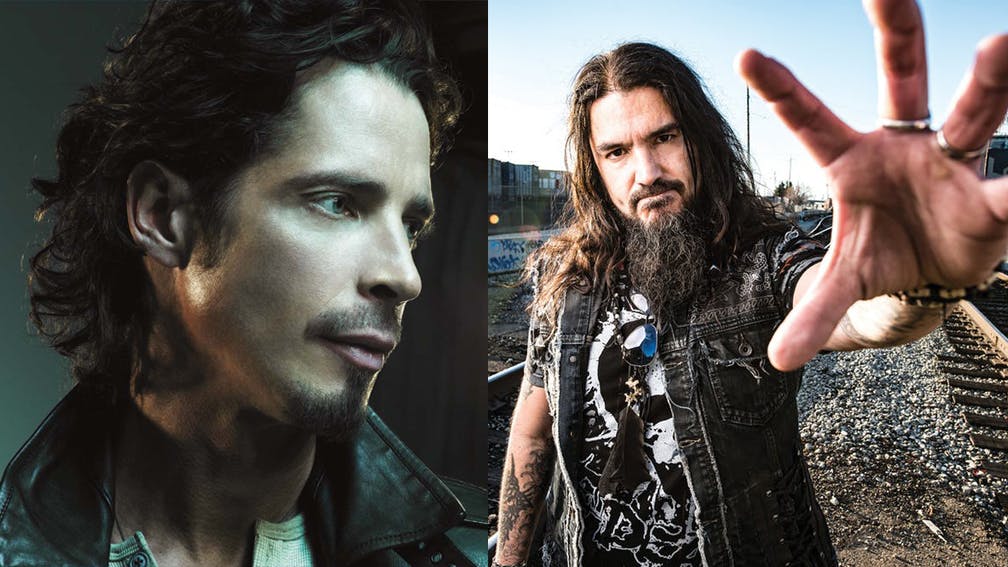 Machine Head frontman Robb Flynn has announced that he'll be taking part in a special tribute night for the late Chris Cornell.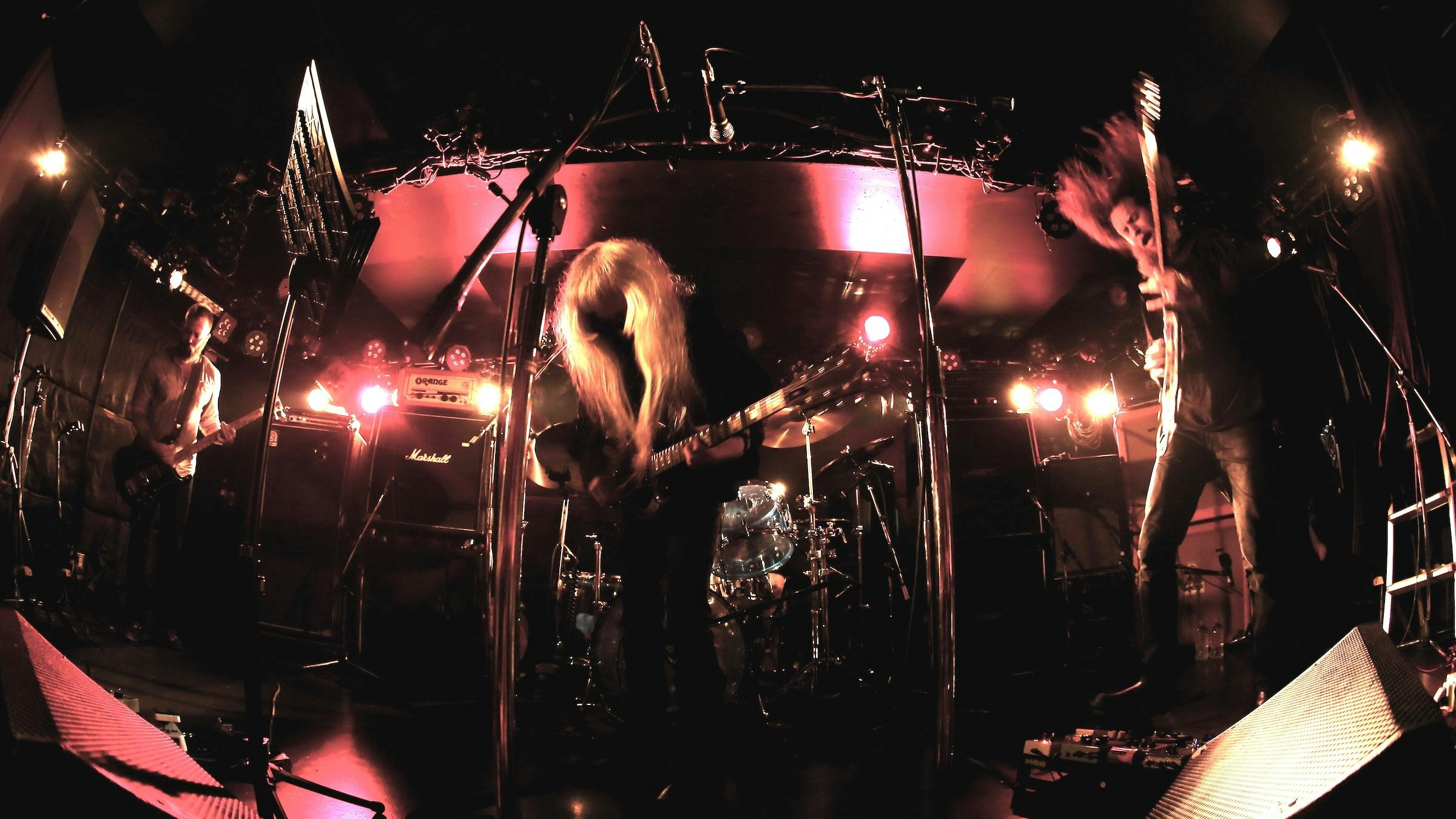 Sumac mastermind and ex-Isis frontman Aaron Turner discusses what his recent improv collaboration means for the band.