Slipknot have announced the 10th Anniversary Edition of their 2008 album, All Hope Is Gone.
Iowa's finest will be unveiling the release on December 7, and it'll come with reimagined artwork, a live bonus disc of their 2009 headline set at Madison Square Garden.
The tracklist is as follows:
Disc 1
1. .execute.
2. Gematria (The Killing Name)
3. Sulfur
4. Psychosocial
5. Dead Memories
6. Vendetta
7. Butcher's Hook
8. Gehenna
9. This Cold Black
10. Wherein Lies Continue
11. Snuff
12. All Hope Is Gone
Disc 2 (Live At Madison Square Garden, February 5, 2009)
1. (sic)
2. Eyeless
3. Wait And Bleed
4. Get This
5. Before I Forget
6. The Blister Exists
7. Dead Memories
8. Left Behind
9. Disasterpiece
10. Purity
11. Everything Ends
12. Psychosocial
13. Duality
14. People = Shit
15. Surfacing
16. Spit It Out
Speaking to The Des Moines Register back in September, percussionist Shawn 'Clown' Crahan revealed of the release: "I'm working for All Hope Is Gone, and what I'm doing is I'm using the stuff I would've never approved. Now I can look at it and go, 'Wow. The fans need to see this.'"
Check out the artwork below. You can grab AHIG merch bundles right now over at Allhopeisgone.com.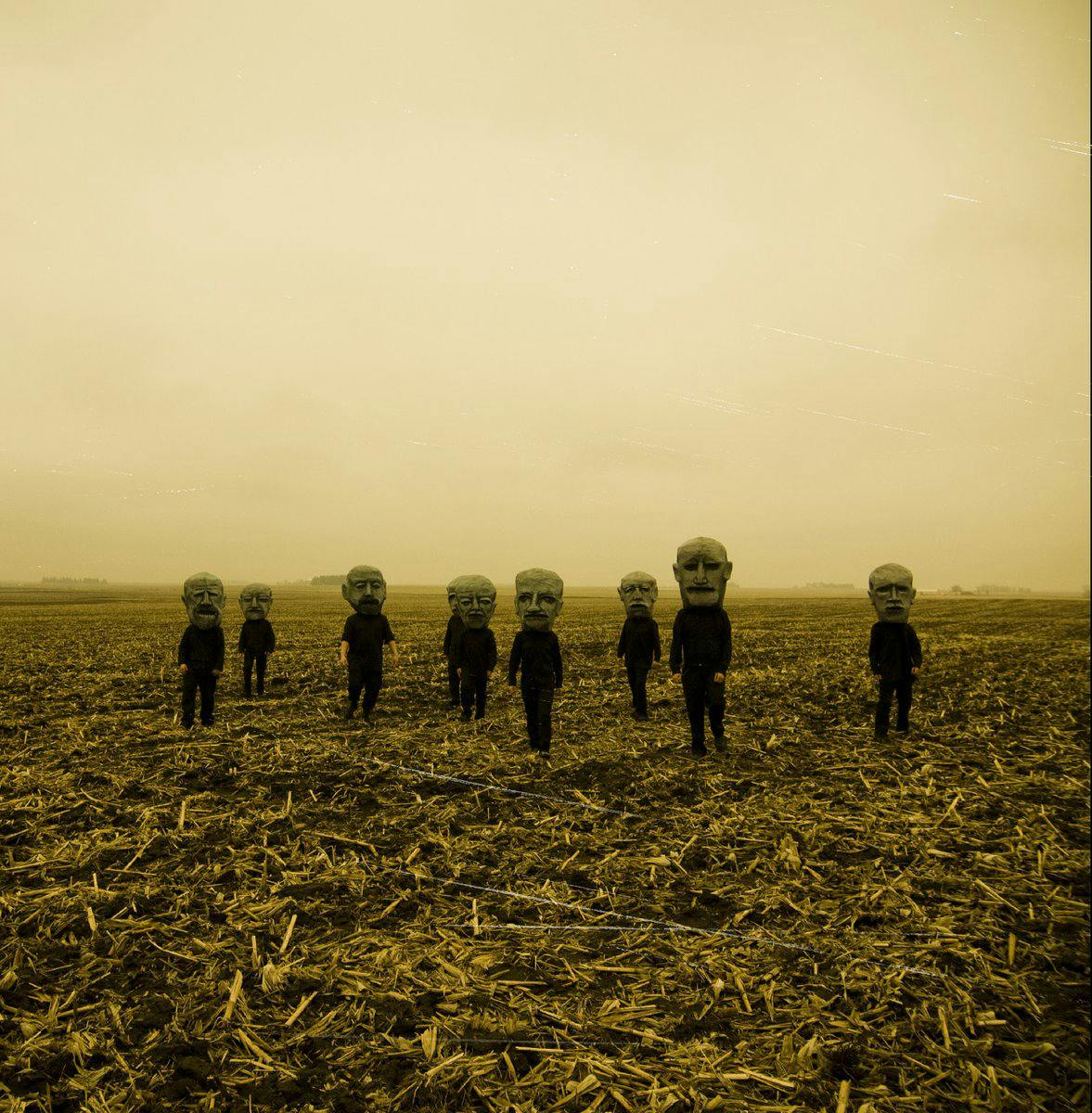 The 'All Hope Is Gone' 10th Anniversary Edition will arrive December 7th featuring reimagined artwork and live bonu… https://t.co/2SDkRDlAUN

— Slipknot (@slipknot) Mon Nov 12 17:02:51 +0000 2018
Catch Slipknot live at the following dates next year:

June 2019
7-8 Hyvinkää Rockfest
7-9 Nuremberg Rock Im Park
7-9 Nürburg Rock Am Ring
13-15 Nickelsdorf Novarock
13-16 Interlaken Greenfield
14-16 Derby Download Festival
17 Leipzig Arena
18 Hannover TUI Arena
19-22 Copenhagen Copenhall
21-23 Dessel Graspop
25-26 Krakow Mystic Festival
27 Bologna Sonic Park
28-30 Madrid Download Festival
July 2019
1 Nîmes Amphitheatre
3-6 Lisbon VOA
4-5 Viveiro Resurrection Fest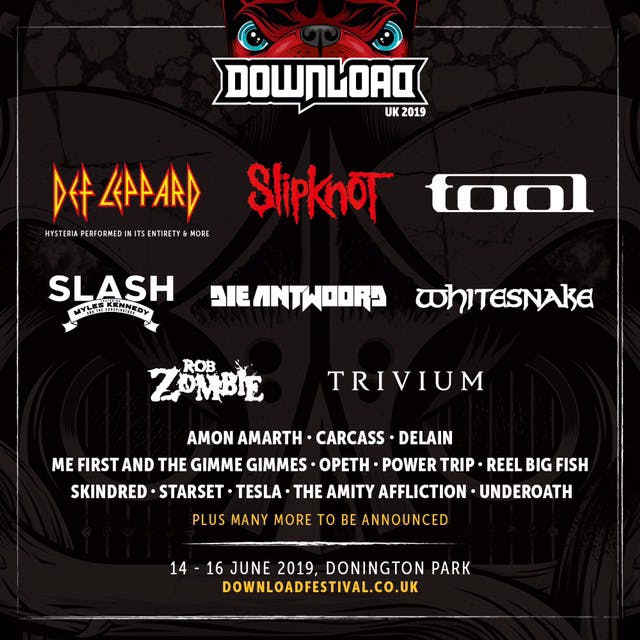 Posted on November 12th 2018, 4:30pm
Read More
Thy Art Is Murder: Recording Human Target with Will Putney
SUM
41 Live In The K! Pit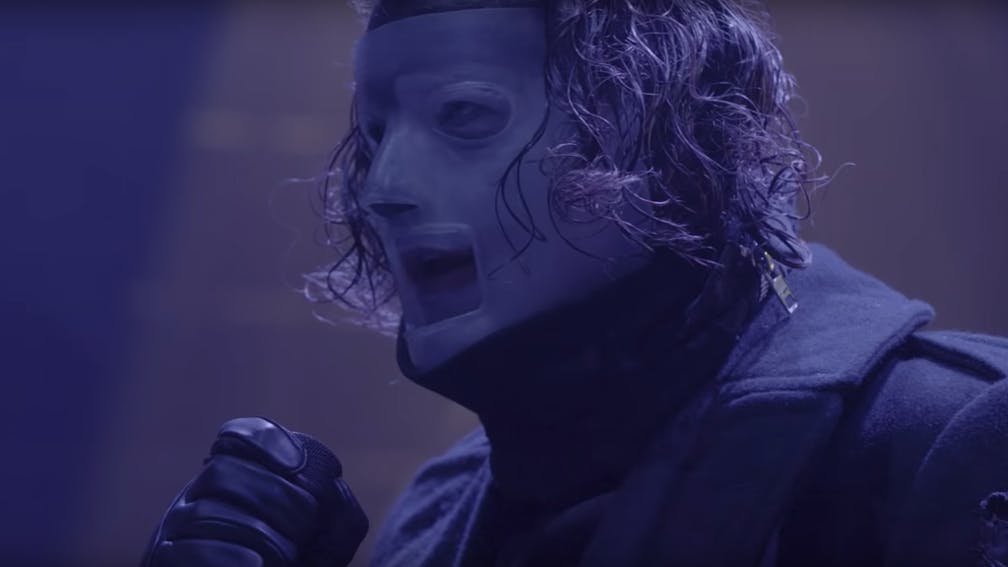 Slipknot have released the final song on their new album We Are Not Your Kind, Solway Firth.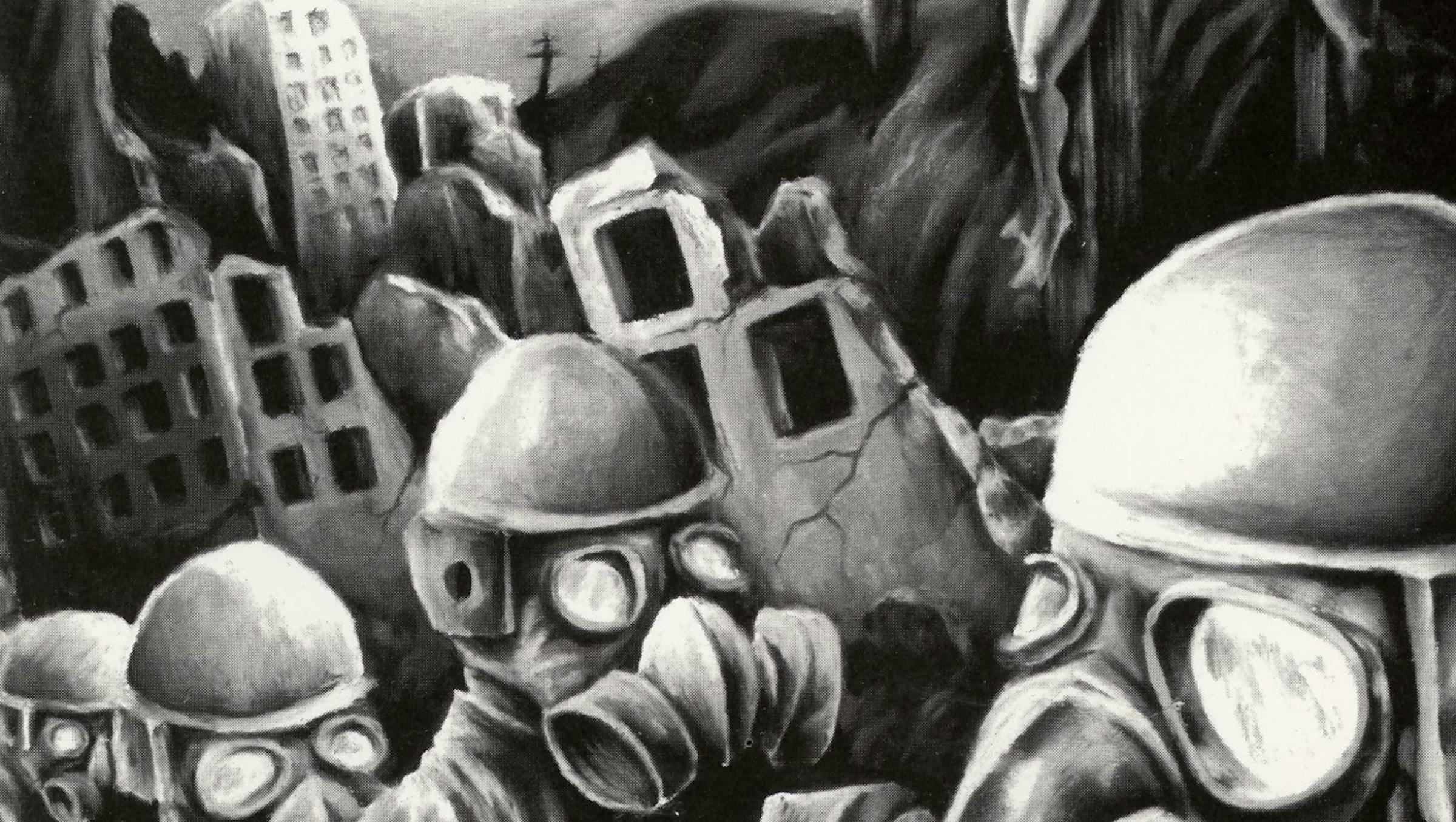 Members of Code Orange, Hatebreed, Terror, and more remember All Out War's legendary sophomore album.