As we reported earlier today, Slipknot posted a cryptic video showing the different eras of masks, which flickers between images. And because we live on the internet and there are some seriously hardcore maggots out there, some Slipknot fans have been scouring the video for glimpses of new masks… and they were not disappointed.
Check out the video below to see if you can spot them. Blink and you'll miss it.
Did you catch them all? If not, a bunch of Slipknot-hungry Twitter users have got your back. Going through the video one frame at a time, stopping and scanning the footage for clues like a digital Sherlock Holmes, the Slipknot army have found what they think are images of the new Slipknot masks.
Judging by the images below, we can see different styles of face gear, from a detailed bronze mask to a featureless white sheet. We have no idea if these are the real masks but YOU BET YOUR ARSE WE ARE EXCITED TO FIND OUT. New Slipknot masks means a new Slipknot album, and it's not long to wait now!
Adding to that if u buffer threw the clip snow they show every old mask first then show a clip of a new one. Pics below can be @sidthe3rd and Jim root all of them members are there just gotta go slow and watch frame per frame. pic.twitter.com/m9sPQRSu5N

— Matt (@Matt49048117) May 14, 2019
Posted on May 14th 2019, 3:50pm
Read More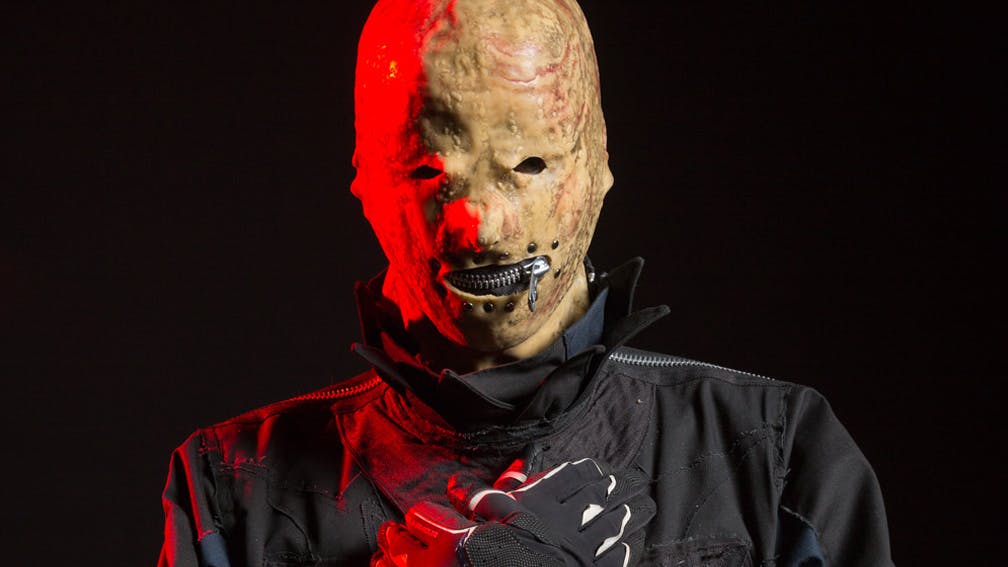 Who is Slipknot's new member? We asked the band…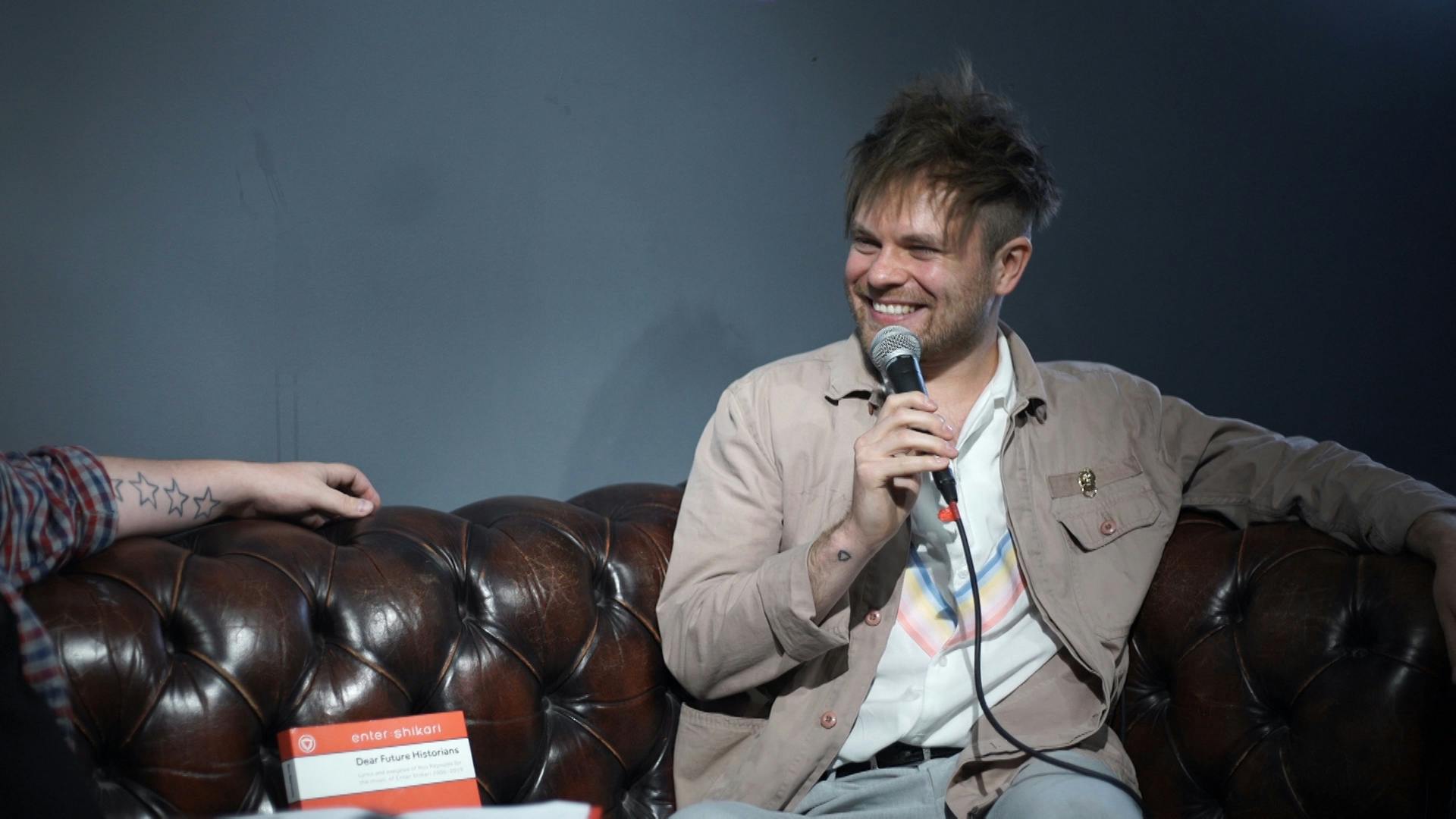 Stay tuned for a very special interview with Enter Shikari's Rou Reynolds
End of content
No more pages to load